Imagine a bride walking down the aisle empty-handed, with no bouquet at all. While there's nothing wrong about it, this can definitely have an offbeat effect on your overall bridal look, as well as the whole wedding theme. It has become a tradition for brides to always have a bouquet in their hands on their wedding day. The purpose of a wedding bouquet is not only to keep the bride's hands busy during her walk, but it actually ties all the wedding decorations and designs.
If you've noticed, the bride's bouquet is often matched or, at least, closely matched to the flowers used as wedding decorations. The bouquet will also serve as the focal point, an accessory, and one of the first things wedding guests see during a wedding ceremony. That's why choosing flowers for your wedding bouquet can be one of the most stressful, yet, at the same time, most essential, things you have to go through as you prepare for the big day.
There are numerous varieties of flowers to choose from for your bouquet. They differ in size, shape, and beauty. Before you stress yourself out with the endless choices, remember that there are no wrong bouquet styles. The important thing is you're choosing flowers that feel right for you and reflect both of you as a couple. So, to help you get started with your bouquet choice, here are some of the top trendy flowers you can use:
1. Rose
One of the most popular wedding flowers that will never go out of style, no matter what, is rose. It's simply a timeless and classic choice. You can see roses used during proms, Valentine's Day, birthdays, and, of course, weddings!
The reason roses are used in many important occasions is because they're known to be a symbol of love and passion. Roses have over a hundred various types that differ in size and color, making them suitable for any bride, wedding theme, or any season of the year.
While roses may already be traditional, you can always arrange and assemble them uniquely. For more details, check bouqs.com for more ideas about unique wedding bouquet arrangements.  
2. Ranunculus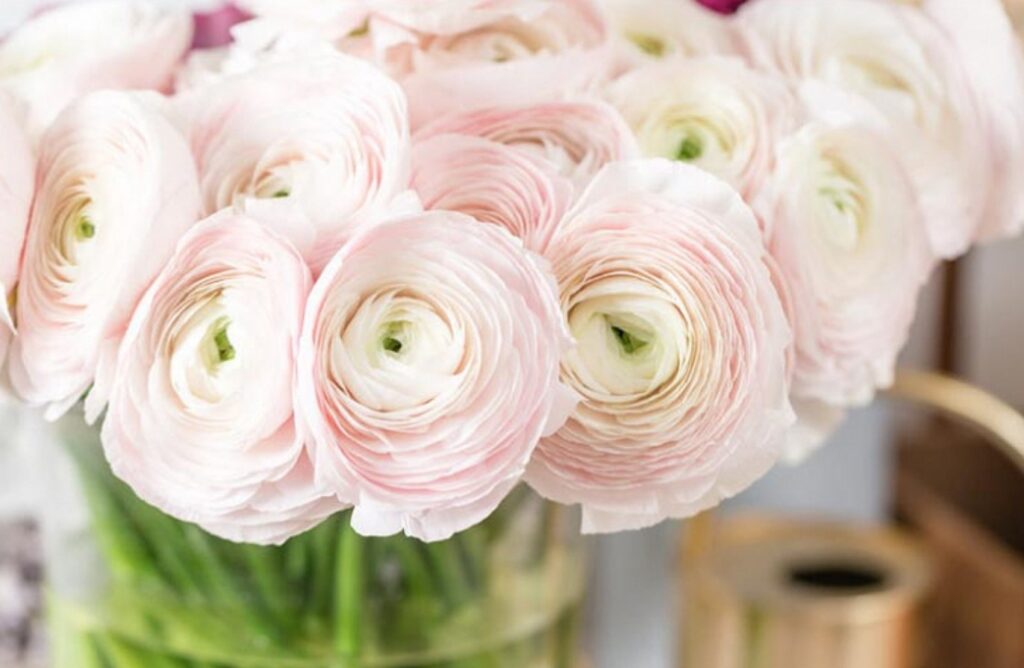 If your wedding day is set on a spring, fall, or summer season, one of the best picks is the ranunculus. This is available in a wide range of colors—you got the white, orange, pink, yellow, purple, red, and cream in different shades. Ranunculus is also known for its striking display, which makes it a perfectly match for succulents and roses. Overall, with this type of flower, you can have a wedding bouquet perfect for a rustic or elegant wedding.
3. Baby's Breath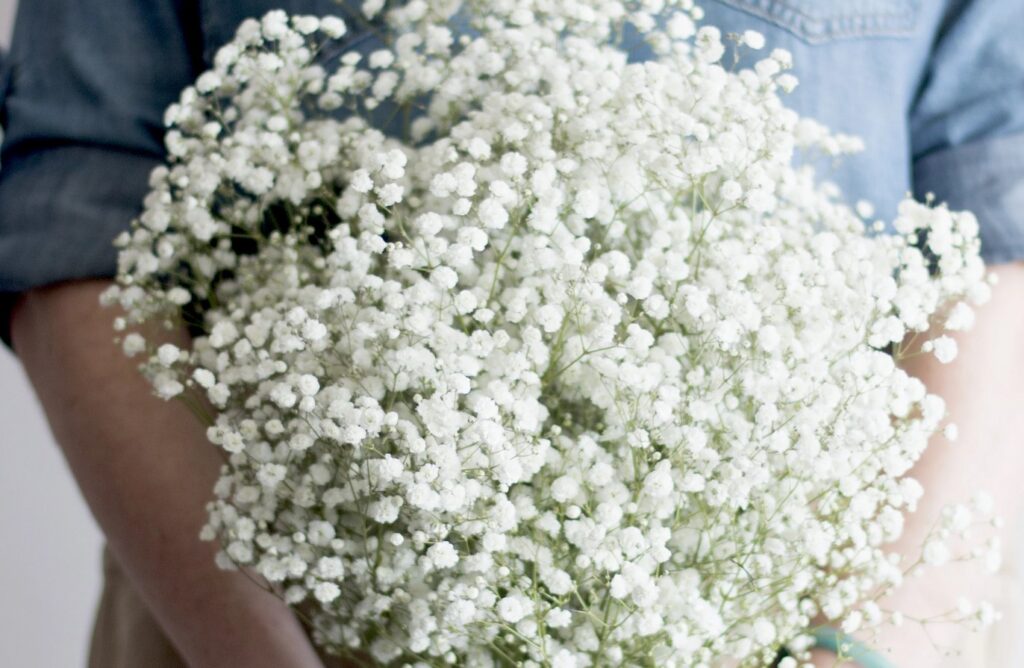 If you're looking for an inexpensive wedding bouquet, you can go for baby's breath. This flower is known to be a symbol of innocence and purity. Aside from your bouquet, you can also use this flower to assemble your flower crown, and as well as boutonniere for your groomsmen. The main reason baby's breath is popular among weddings is because of its versatility and how it can easily fit into any decoration.
4. Gardenia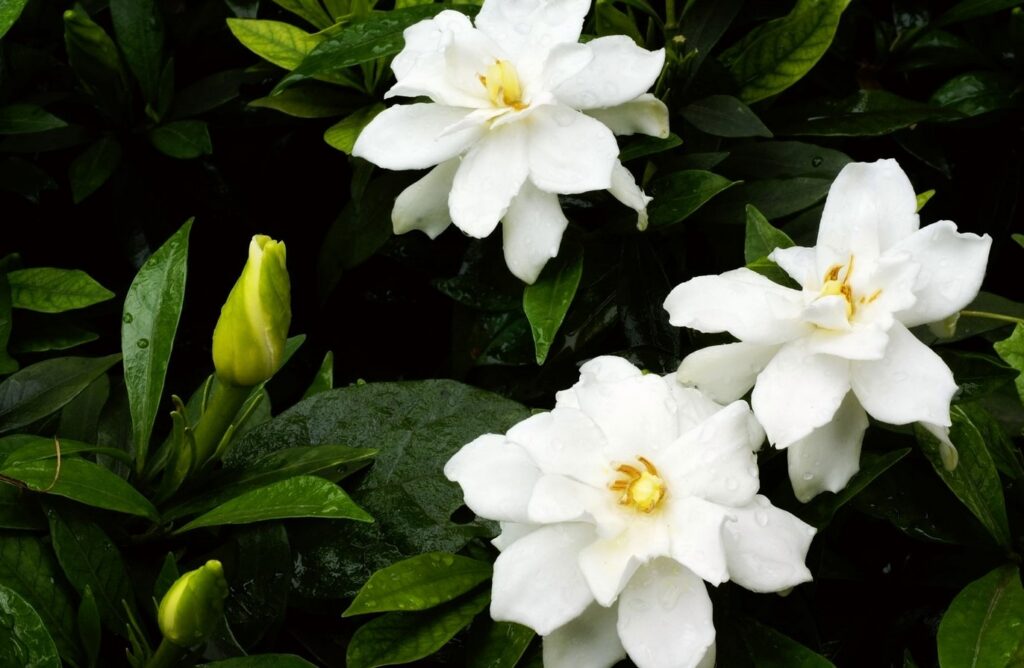 A trendy flower for summer weddings is the gardenia. This originated from Japan and Southern Asia, and is known to represent grace and elegance. Aside from being used for wedding bouquets, gardenias are also popularly used to decorate receptions and dinner tables, as well as hair accessories. This flower has no stem, which is why, sometimes, you can see it displayed and floating peacefully on a bowl of water.  
5. Daisy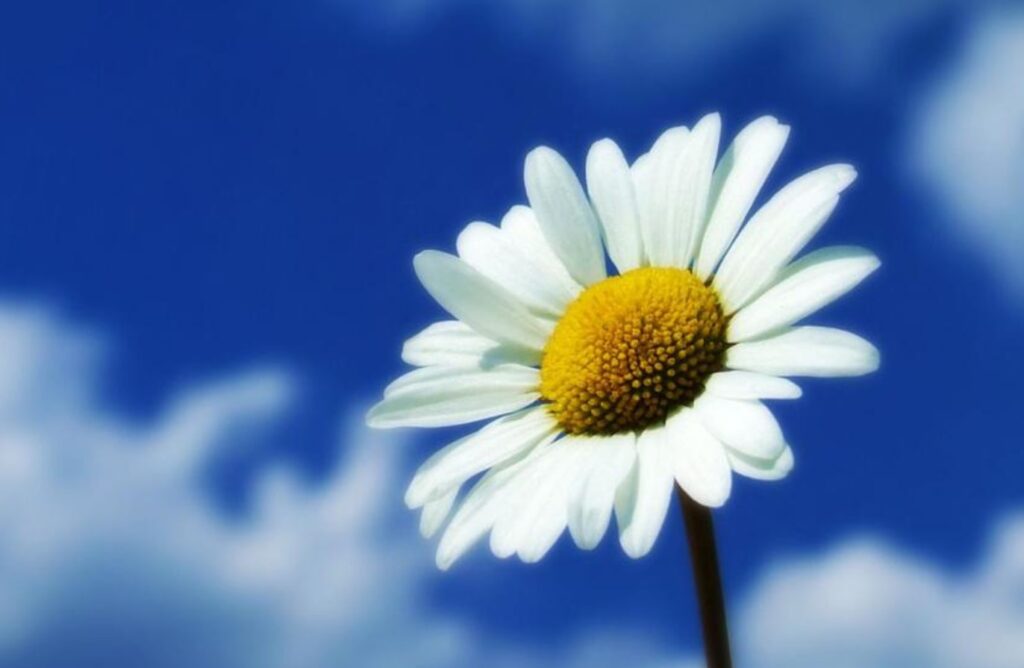 If you're looking for a flower that's best for any season of the year, go for the daisies. Out of all the daisies, the gerbera daisies are the most recommended choice due to their bright and vibrant colors, which can easily bring a cheerful mood to your wedding bouquet and decorations. Another good thing about daisies is that they can easily work on any color, although they're often matched with whites and yellows.
6. Hydrangea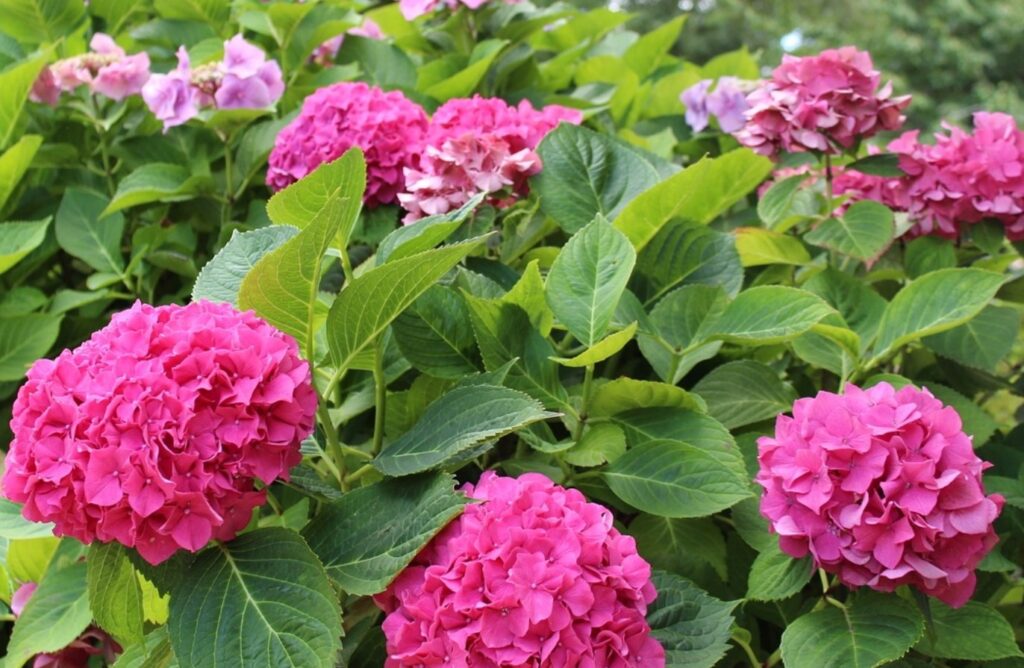 Hydrangeas are known for their big, preppy, and voluminous bloom. They're often used as a table centerpiece, but they'll also look so elegant and feminine when added to your wedding bouquet. The petals of hydrangea are almost shaped like a beating heart, that's why many people consider it as a symbol of emotion and perseverance.
7. Peony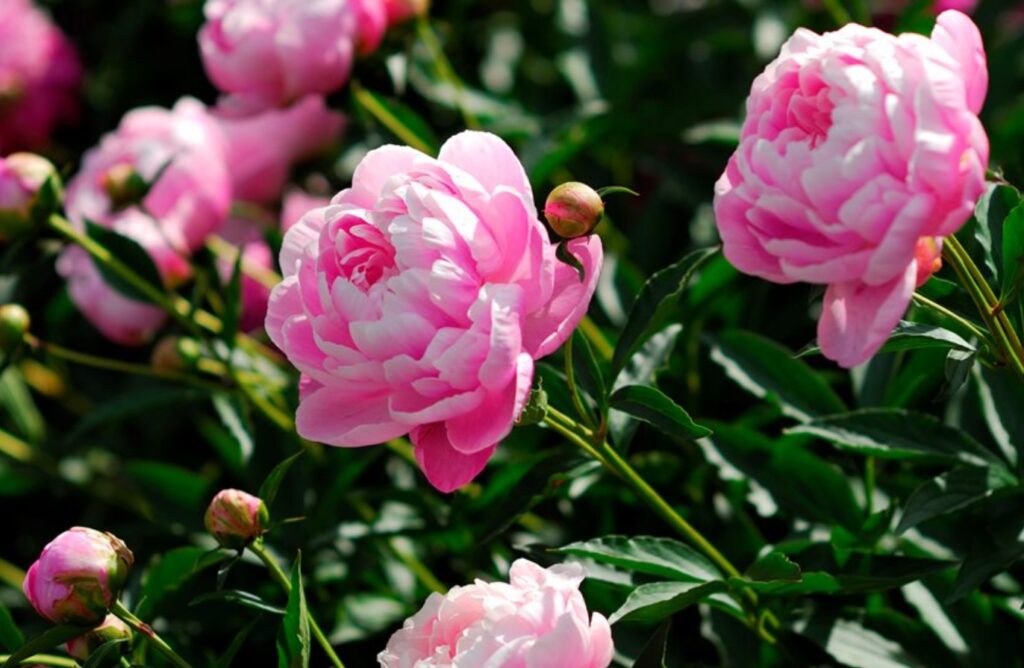 Peonies are mostly on-trend for summer and spring weddings. Their big, delicate petals provide a romantic aura for your bouquet's overall look. They often go well with eucalyptus and other flowers in cream colors. Peonies are usually available in red, white, and pink, but you can also find different options, such as yellow, coral, and mahogany.
8. Calla Lily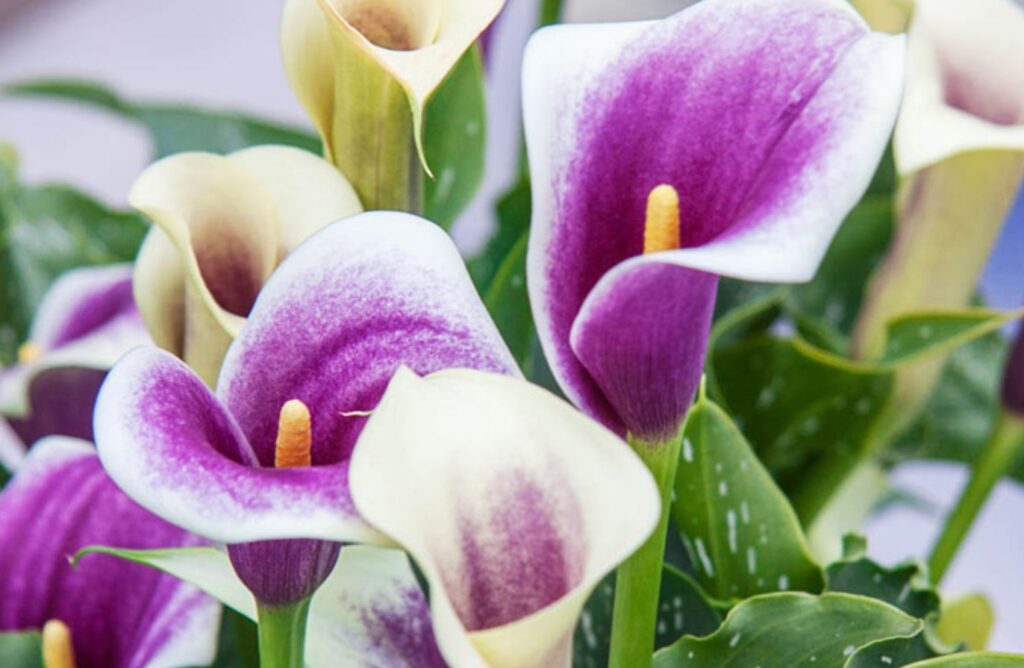 For those looking for flowers that carry a sleek, bold statement, you can go for calla lilies. They're shaped like trumpets attached to long stems, and are a perfect choice for brides who want a dramatic and large wedding bouquet. Their colors often range in yellow, pink, and orange, but the creamy ivory will match well with your summer wedding.
9. Succulents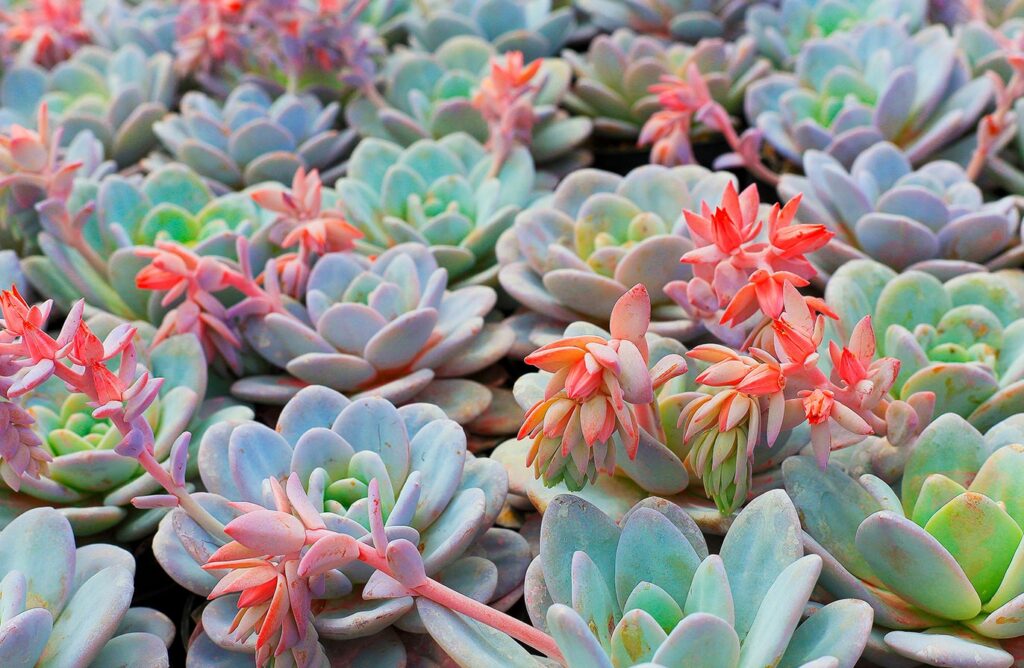 Who says succulents are only for house display or as indoor plants?  Nowadays, succulents have taken over some of the wedding flowers, and they're now even used for wedding bouquets!  Succulents can work well for your rustic outdoor wedding, plus their shades and designs are perfect for an elegant finishing touch. They're also heat-resistant, so you won't have much problem trying to maintain their beauty and glory during your outdoor wedding.
10. Carnation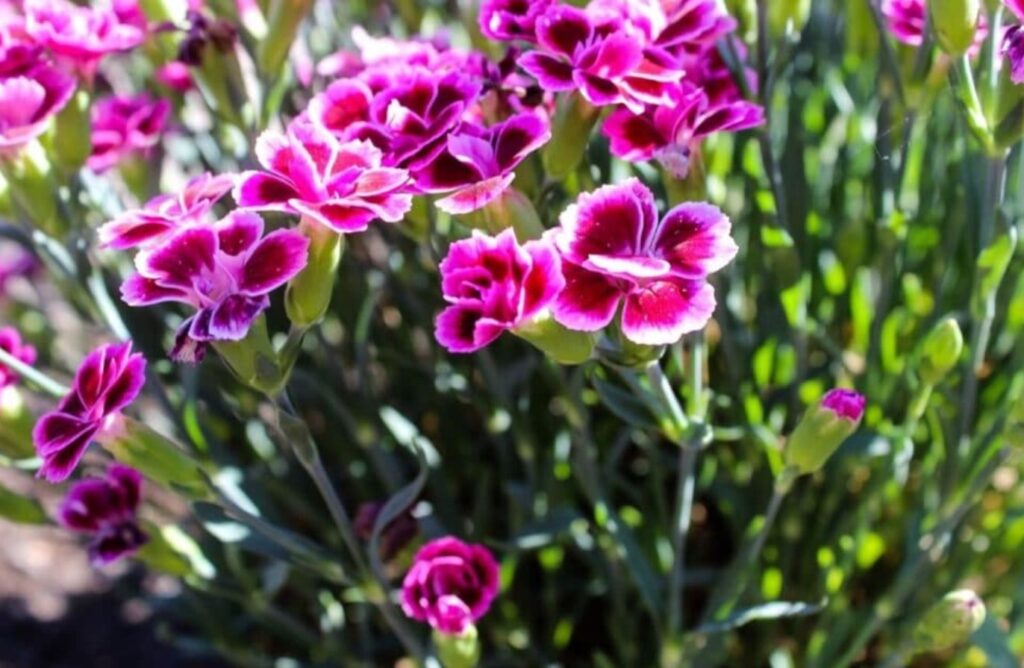 For those who are planning a winter wedding, yet can't find a flower that could survive during the winter season, the carnation is here to save the day. Carnations can bloom most of the year, including winter, and they also come in various colors. Carnation is once known as a filler flower, but, now, it can be used for your bouquet, too.
Wrapping Up
Now, you have the list of some of the trendy flowers to choose from for your wedding bouquet. Remember that you don't need to be a flower expert to decide which one is best for your wedding day. The most important thing is that your chosen flower reflects your personality, your relationship with your partner, and your wedding theme.