You can have a perfect wedding even if you are on the budget, yet, there are few things you should consider if that is the case. Flower designs are easy to arrange even if you have limited resources, and now you are going to see how!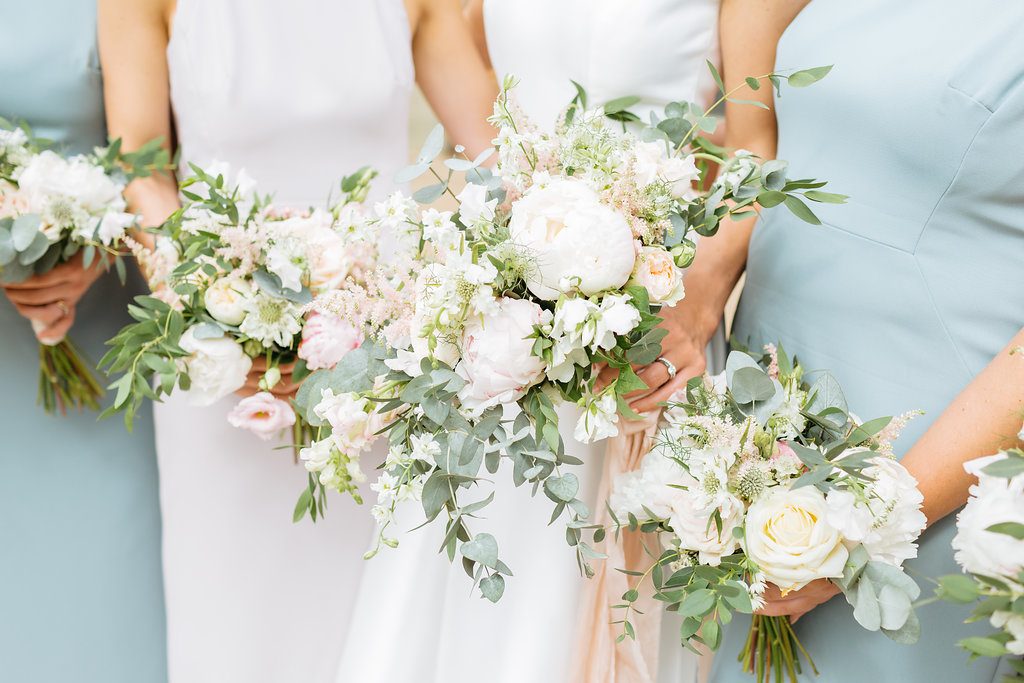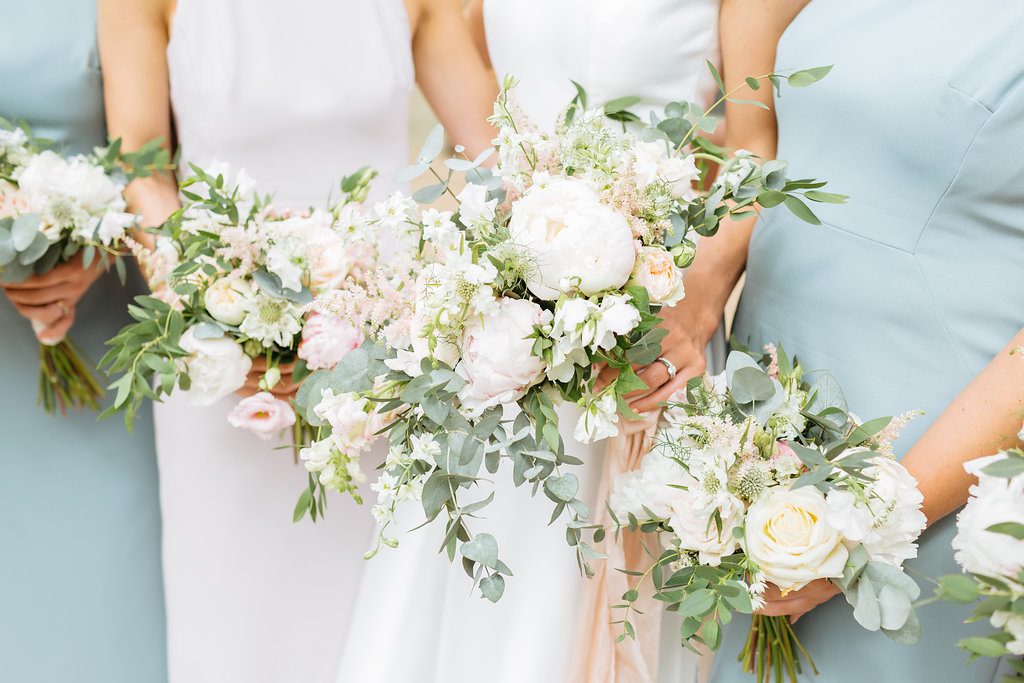 Wedding Bouquet
No matter what type of bride are you or what kind of wedding you are going to have, a wedding bouquet is a necessity. Yet, it doesn't mean that you need to buy costly wedding bouquets, you can make a balance between your wedding plans and a limited budget.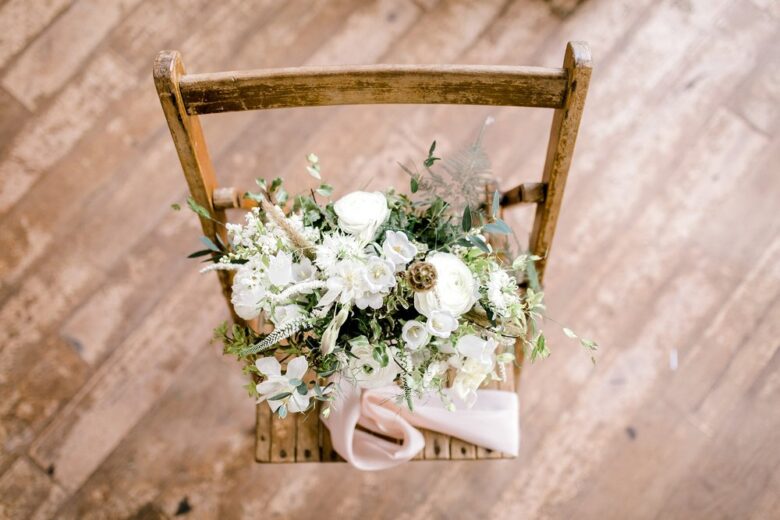 1. Be your own wedding designer
It is your wedding, and it would be quite entertaining for you to decide how it is going to look like. Starting from your entrance, the bouquet is a wedding detail number one that you can completely make by yourself. You can gather your friends, mother, and aunts, and decorate it together, and that can be a floral themed pre-wedding girls time. But, if you are not an expert or someone who has its own garden, you should try to find out how to maintain fresh flowers and how to prepare it (you can find the courses online), and remember to put the bouquet in the water as soon as you finish.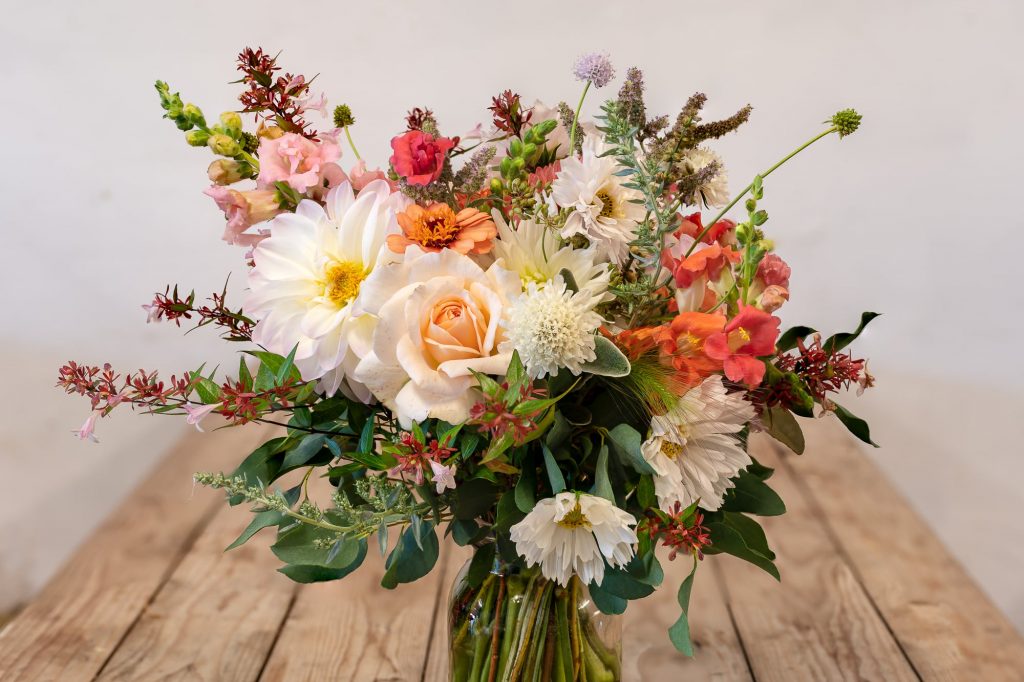 2. Think efficiently
Choose the greatest flowers for the bouquet for two reasons – it will look fantastic and real at the same time, and it will save you from buying and arranging more flowers. You will save money and look astonishing at the same time!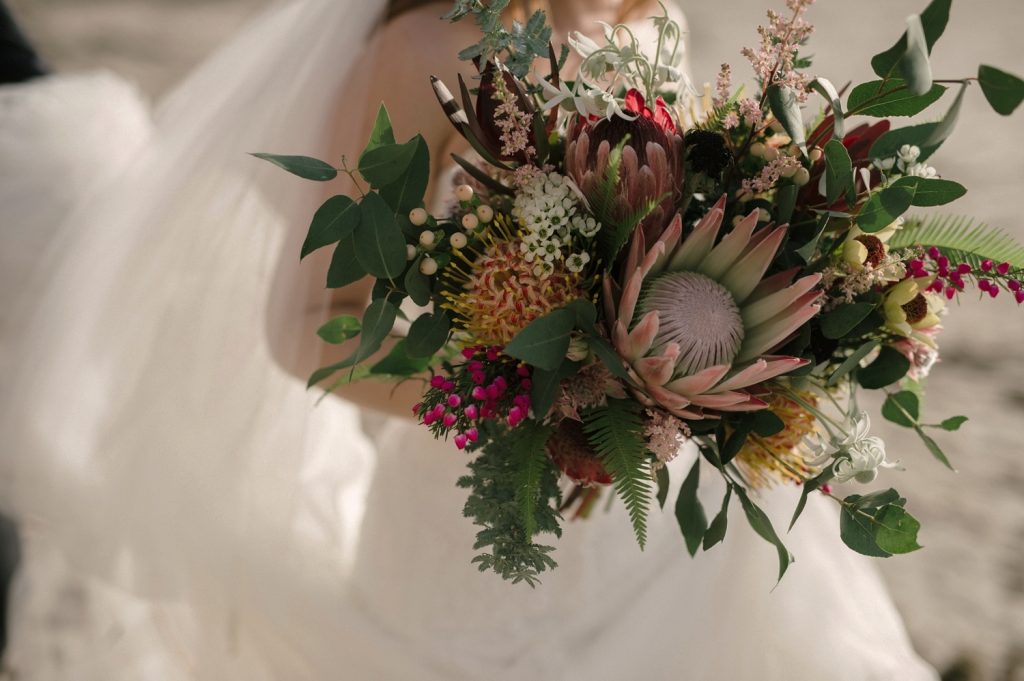 3. Transport of flowers
Why buy more decoration when you can use the same decoration?
In case you have a flower decoration at your wedding, and you plan to move at one moment try to make a transportation plan instead of paying for extra flowers. For example, you can arrange the transport for flowers from one place to another on the same day as the ceremony.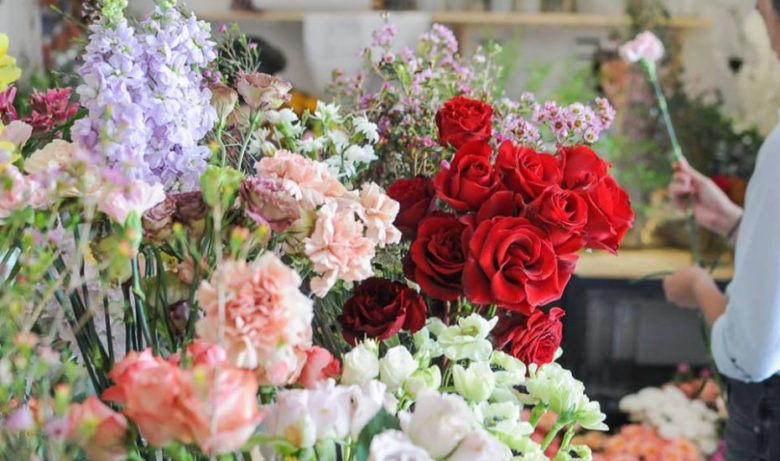 4. Use flowers from your garden
If you have a garden and you like to work with plants, in general, your wedding can be a perfect occasion to show others what you can grow in your own garden!
After all, if you plan to have a simple and intimate ceremony, a natural hand – made bouquet is a perfect match. But, in order to make it simple and faster, you can find a professional arranger who can make a masterpiece from your hand-grown garden flowers.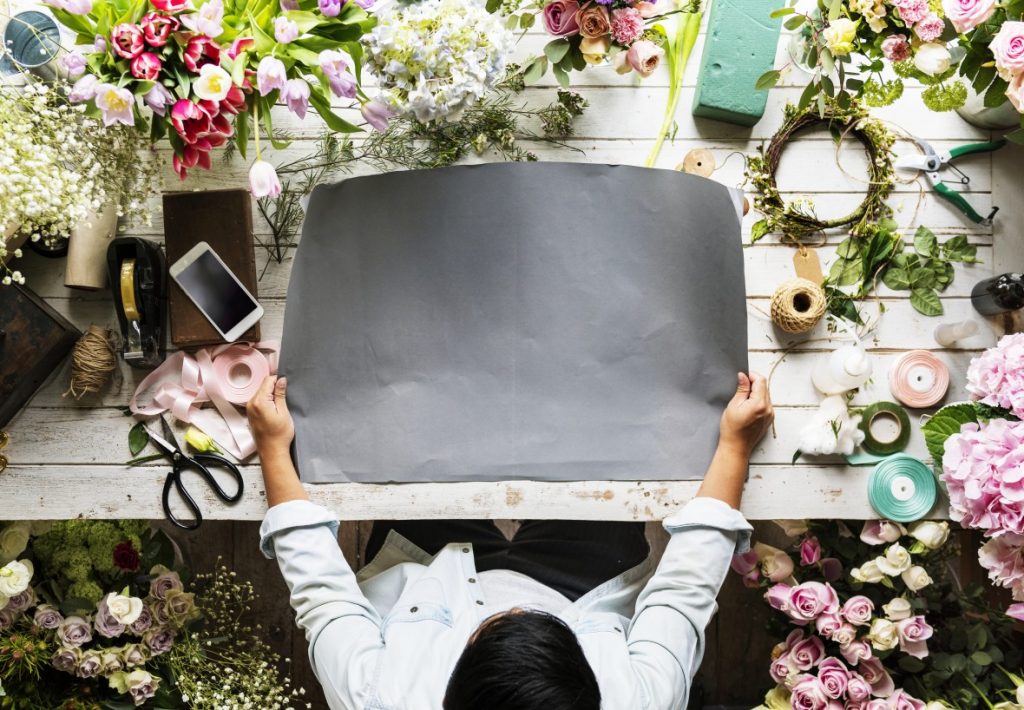 5. Be practical with your funds
After you have prepared a budget for the wedding, make sure you go over your wedding item list once again so that you can certainly separate essentials from all other things you don't really need. Flower combinations are not as important as a wedding dress. Therefore, you should make a clear cut in order to not cross your budget limit.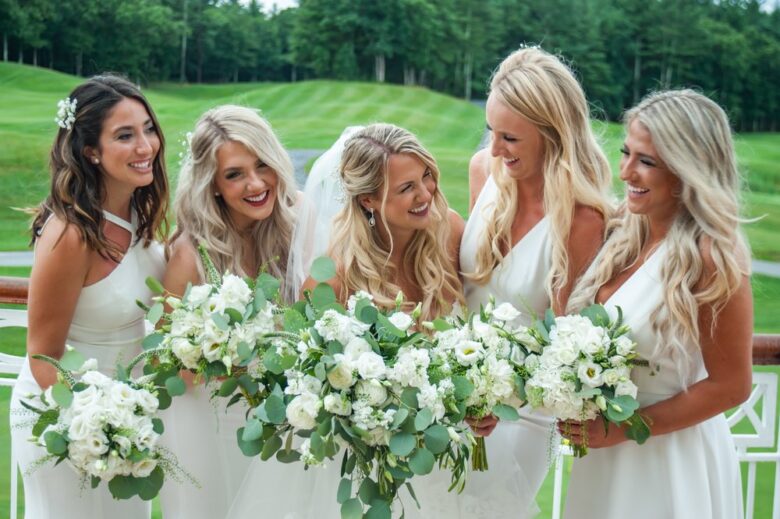 6. Keep your alternatives open
There are wide and the various specter of flowers that can be used for a wedding ceremony and you should be open for every arrangement offered. After all, you can find a perfect wedding bouquet with some flowers you never even heard of. Also, depends on the season, but you may not have available flowers you prefer. Therefore, you need to have a backup plan for your bouquet in order to avoid all the drama before the wedding.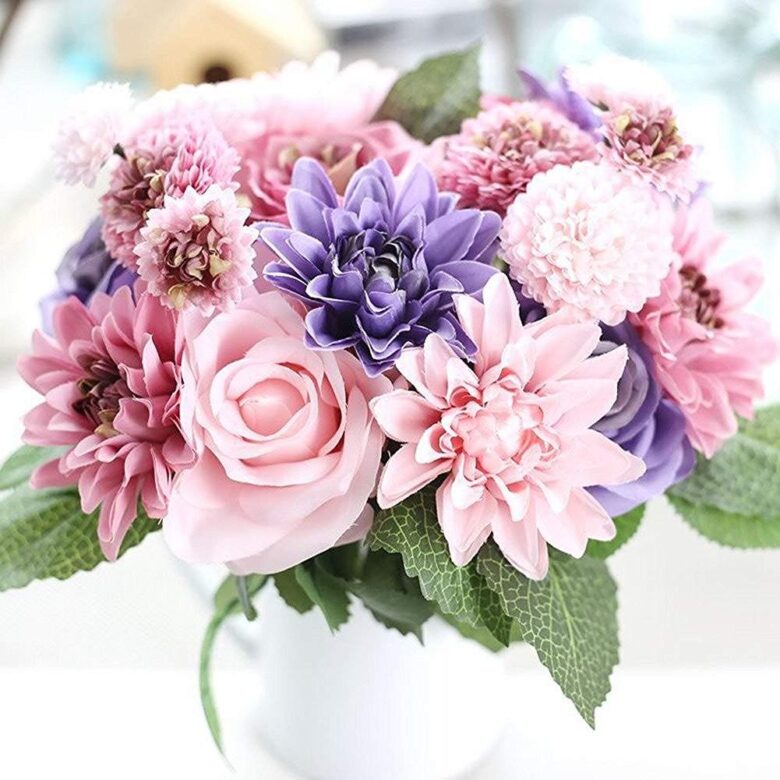 7. Fake it until you make it
For an obvious reason, this is our last option, and we would rather advise you to try all the above-mentioned ones, however, fake flowers can be a savior of the day if you don't have a lot of time to organize your wedding or merely don't want to spend a lot of money on it. Hence, you can combine fake with real ones if you find amazingly good fake flowers that look realistic. If you are decorating a wedding salon that is big, there is no chance that someone will notice that some flowers are fake. Also, it is going to look fantastic all the time, and you don't have to worry whether it is going to fall apart in the middle of the ceremony or not.