Before a bride purchases her most important dress ever, she has to make sure that everything is in her favor. When you pick a boutique to try out your dress, there are many factors to consider. Therefore, we present to you 10 important question you should ask once you arrive at a place of your choosing to buy a wedding gown.
1. Will you be the only bride in the boutique?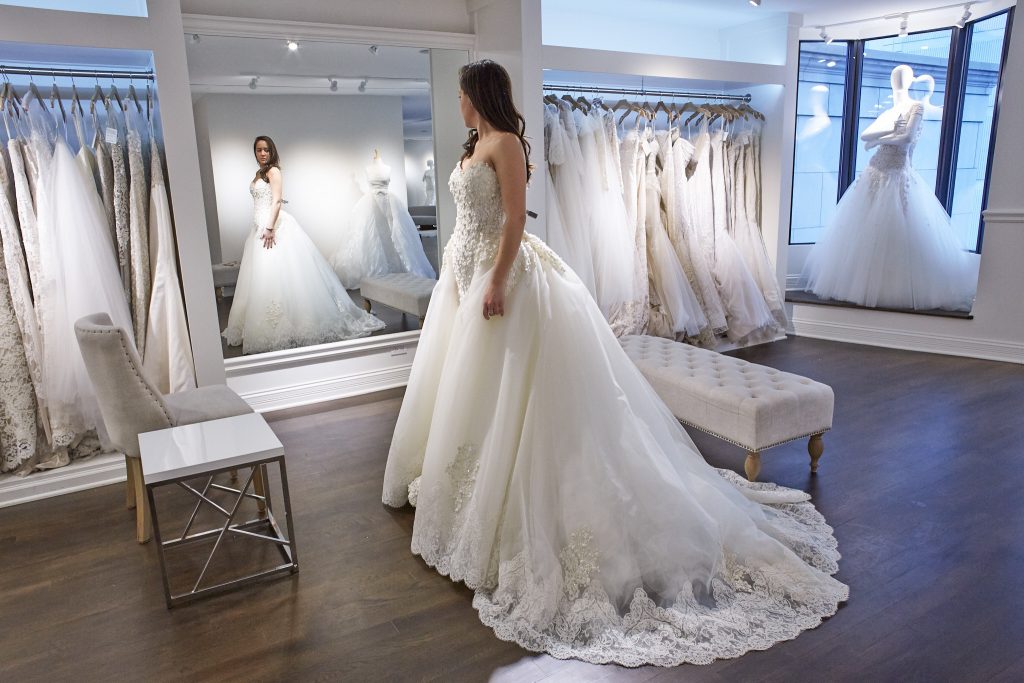 Are you in need of an exclusive and special experience, or are you okay with something more casual? Have you asked yourself if you will be able to see every dress if more brides are trying them on at the same time you are? The different shop will offer different experiences, and some smaller boutiques always have only one bride at a time. Others, on the other hand, have enough space to accommodate more. Think about how important this is to you.
2. What is the boutique and its location like?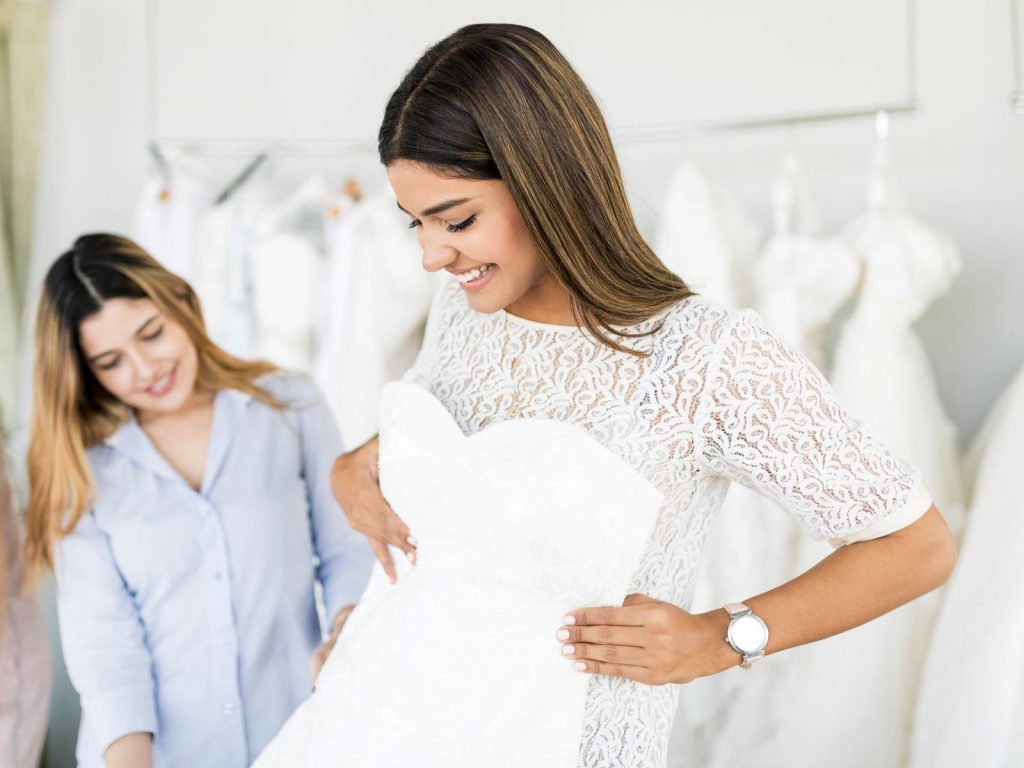 Do you want a more private place where you can try on the dresses without the people constantly walking by the shop? The dress you choose has to remain secret until the wedding day. Next, the boutique and its equipment are crucial. The mirrors and the staff have to be right, so consider all details when it comes to the boutique for your gown.
3. Does it have good online reviews?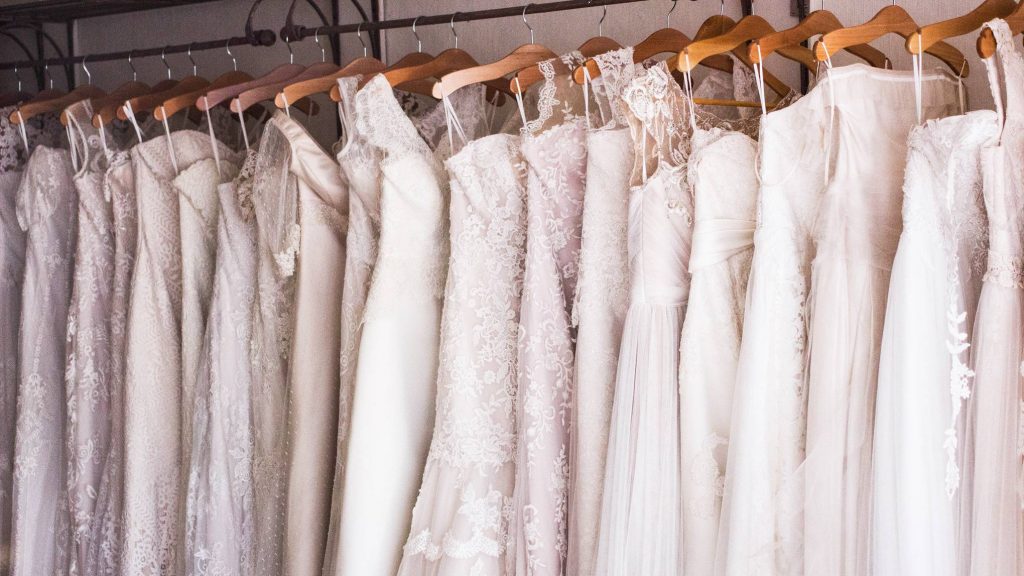 Here, you should never rely on the 'star' alone, because you need actual, honest reviews from past customers. If the shop is special, you will definitely be able to find good words about it online. The same goes for the very bad ones. Remember that you will spend hours inside, so do some research before making a decision.
4. Is there a large and varied range?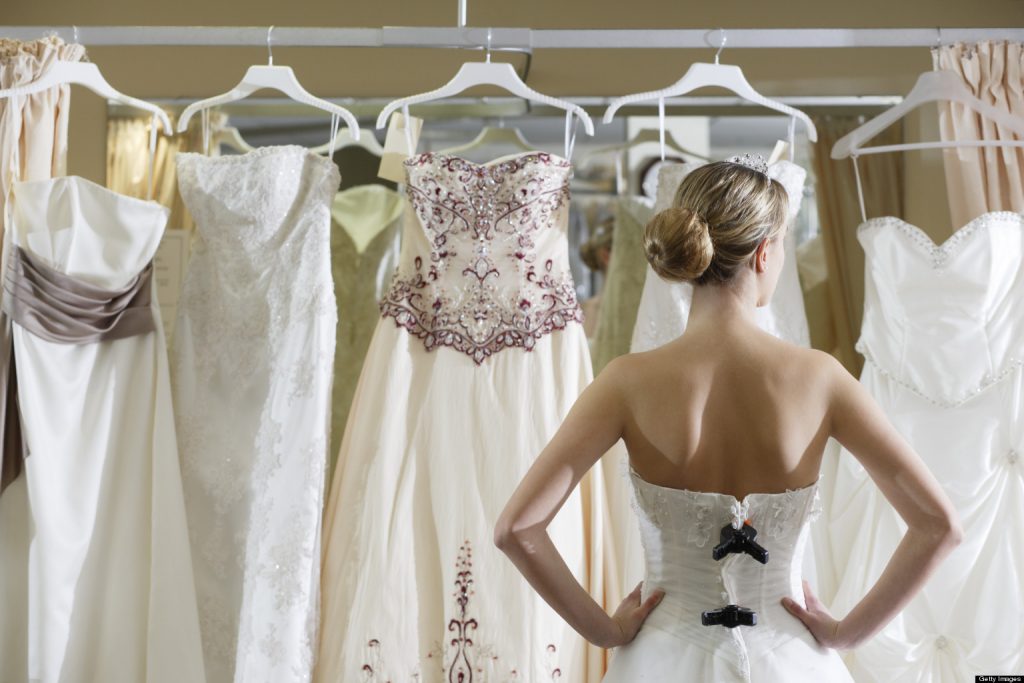 This is important for many reasons. The boutique has to have a wide range of dresses, and this implies different designers, types, sizes and prices. If they only have a handful of dresses, chances are you will not find what you are looking for. Ask them straight away about this in order to know what you can expect.
5. Is there parking available?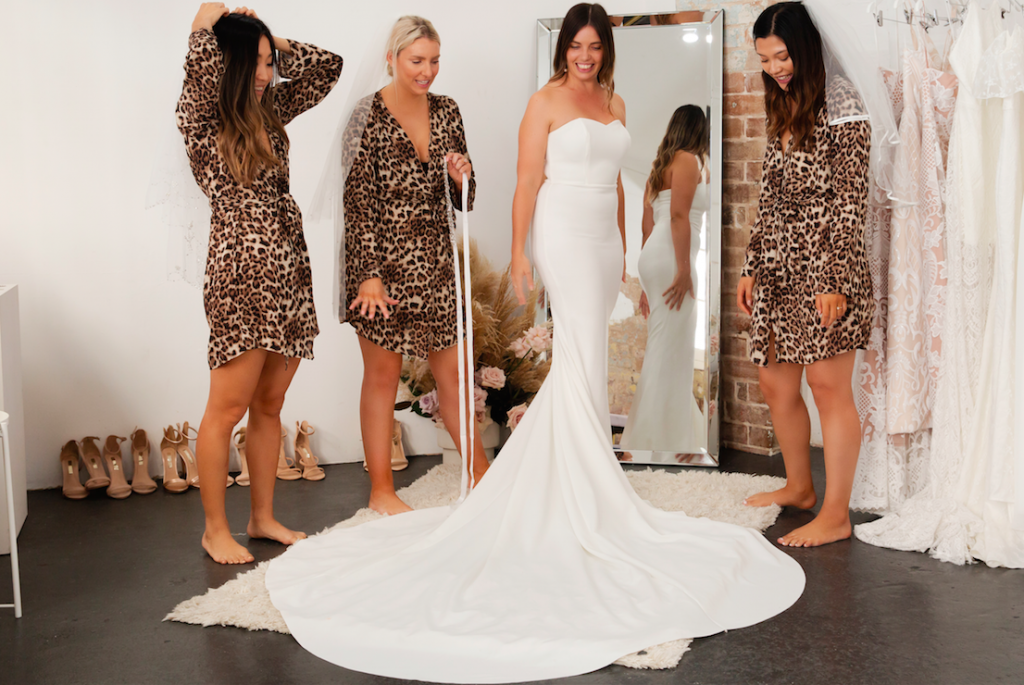 An always busy city center boutique will mean trouble when it comes to parking. Since you will stay in there for hours, you must park appropriately and of course close by. Also, it should be easy to pick up the dress and carry it to the vehicle. So you see, parking is an overlooked factor which is very important.
6. Can in-house alterations be done at the boutique?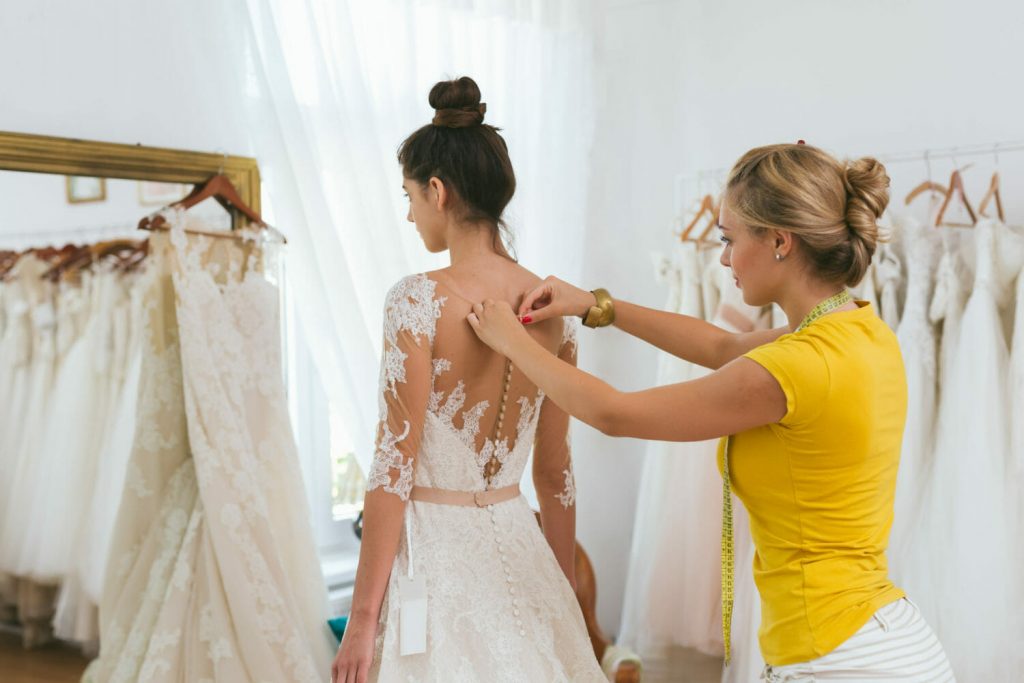 Is there an in-house service available, or will you need to take your dress somewhere else for potential alterations? If they do it there, how much is it? A small amount of alterations is always needed, so you must determine this with the staff. If they are not doing it in-house, where do they do it? Details like this should never be skipped, and if you prefer to do everything at one place, skip a shop that does not do it on the spot.
7. Does the boutique offer to store your dress for you?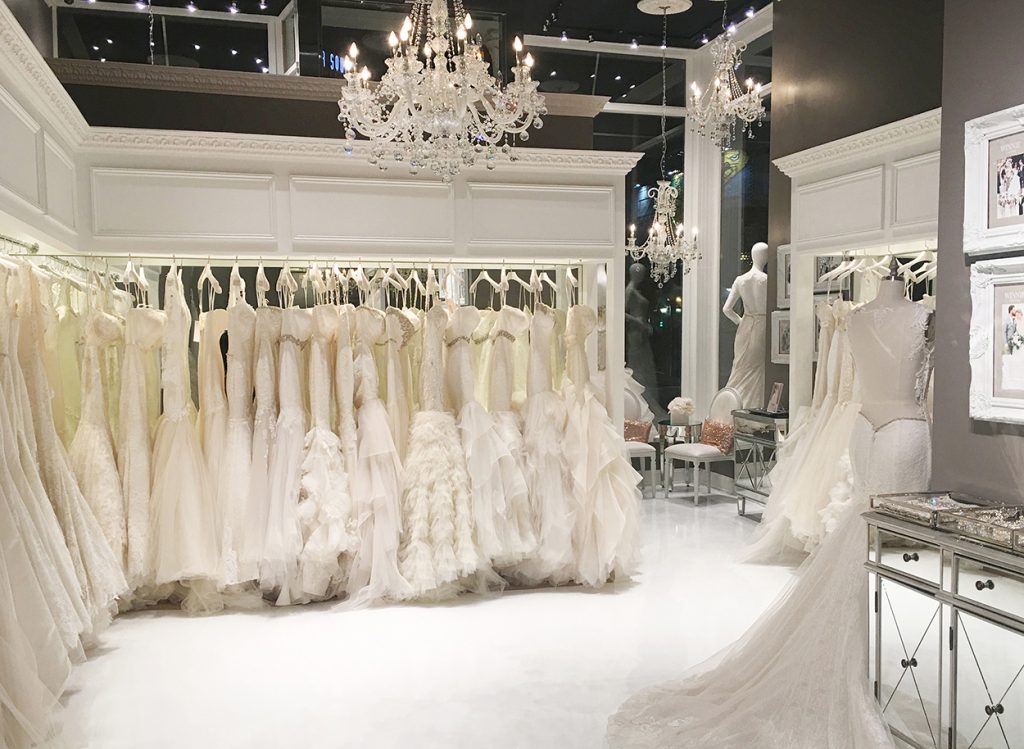 What is the next step when the dress is done and finally arrives? They will have to offer the storage of some kind, for the groom not to find it. And if you buy it months before the wedding, the safest place for the gown will be the store.
8. Does the boutique charge for any extras?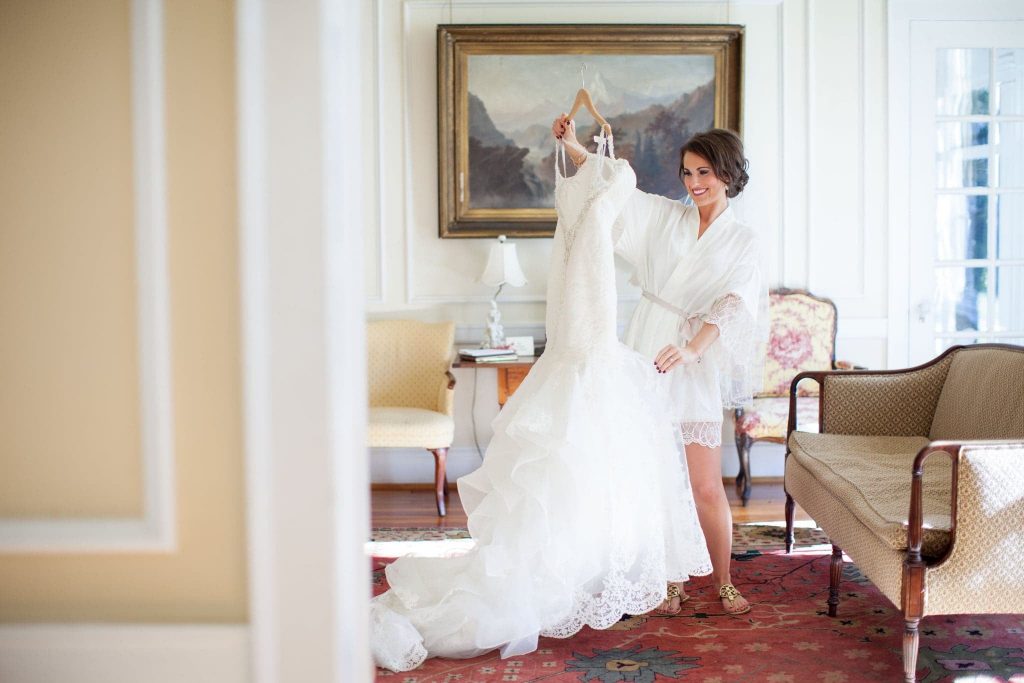 Ask this before you buy the dress. Many shops tend to charge all of the previous entries on this list extra, while some offer them free of charge. If you do not want to pay for anything but the dress, explore places that suit this need.
9. Can accessories and bridesmaid's dresses be bought at the boutique too?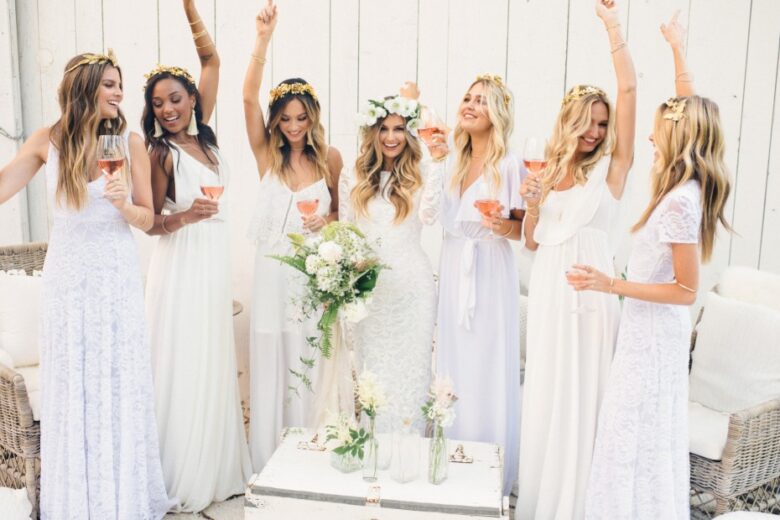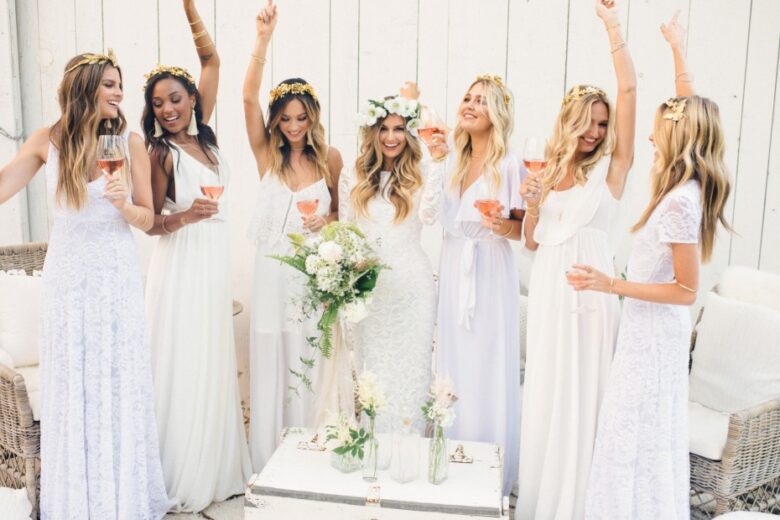 If the shop also has a wide range of accessories like veils, headpieces, shoes, and jewelry? If they have everything, you will save valuable time and money by getting everything in one place. It is simply more convenient and stress-free. Maybe they even have a discount if you purchase everything at their place. Even better if they offer packages for the brides mates and flower girls.
10. Does the boutique get paid for recommending other suppliers?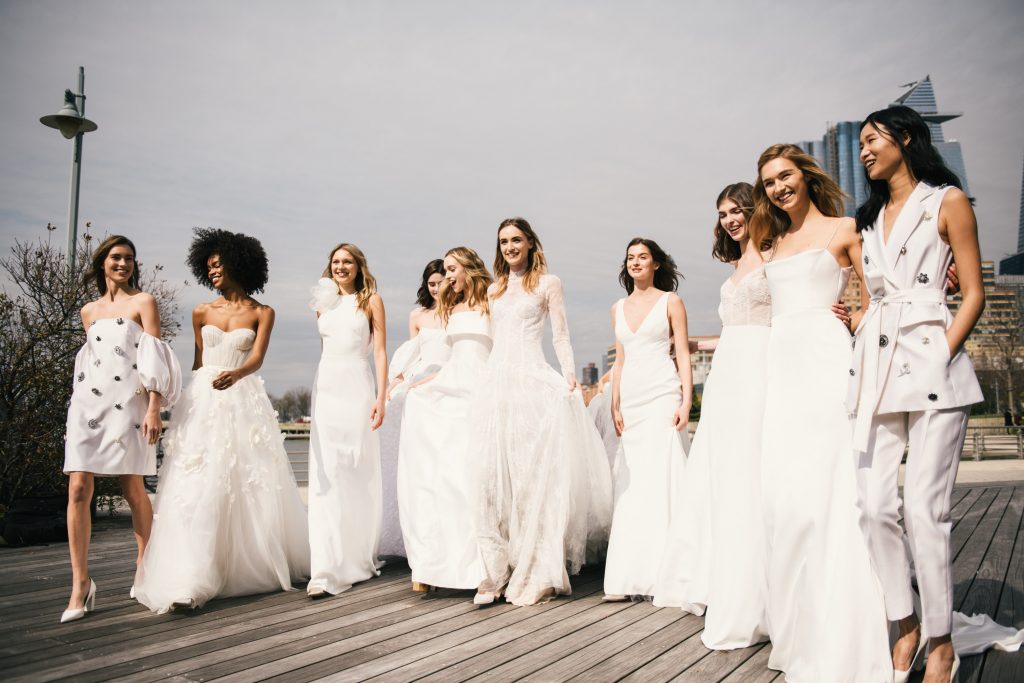 Word of mouth important in any business and the wedding industry is no exception.  Brides like to ask for recommendations, so it is a good idea to ask if they recommend someone else. If they think they are doing a great job, or if they get a percentage, you will only get recommendations for trusted and quality suppliers.