'Something old' is the first line of a traditional wedding rhyme that quotes what a bride should wear on her big day for good luck. It says that a bride has to wear 'something old, something new, something borrowed and something blue' for her wedding day. The meaning behind it is that 'something old' stands for continuity, 'something new' demonstrates optimism for the future, 'something borrowed' means borrowed happiness, and 'something blue' symbolizes purity, love, and fidelity.
Hence, if a bride wears all of the above-mentioned things, it is believed that she'll enjoy a long and happy marriage. You don't have to believe this saying, but if you do, we want to show you what and how best to incorporate some of these items into your wedding look. These are all suggestions from real-life brides.
Something Old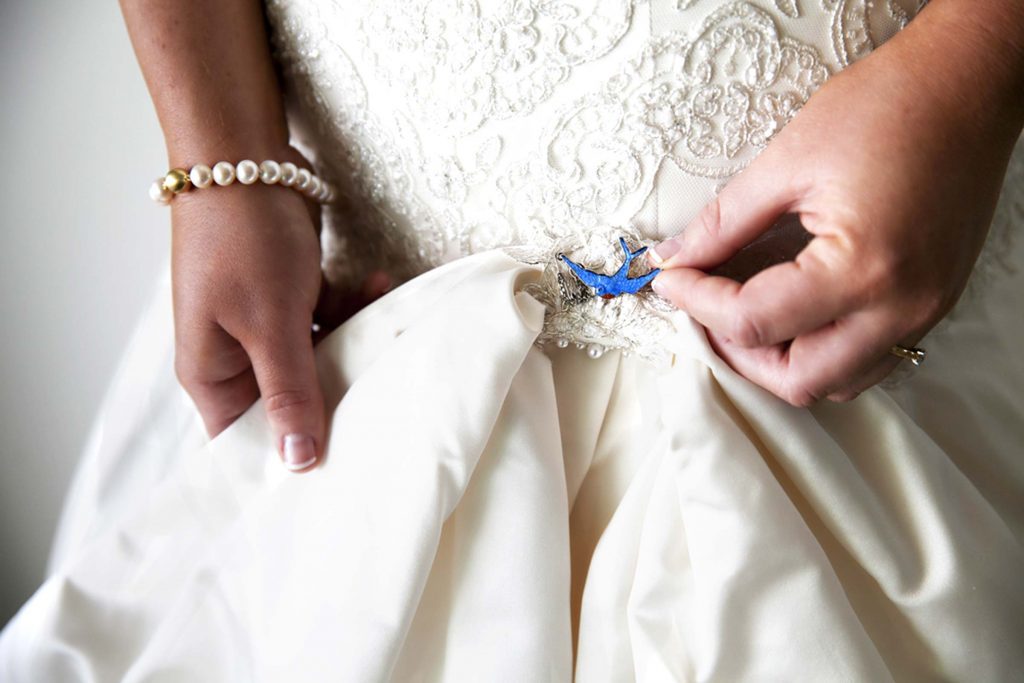 The vintage look is very popular nowadays, which provides an opportunity to incorporate anything old into your wedding look. Hence, you can wear your mother or grandmother's jewelry, such as a neckline, brooch, bracelet, or a pair of earrings. Segaljewellery.com suggests you don't put so many rings on your fingers so that the wedding rings can be put forward and in focus! However, 'something old' isn't only limited to accessories. You can also use an old family cake topper, a veil, or an old silver sixpence. You can get just anything you want and wear it with pride.
Something New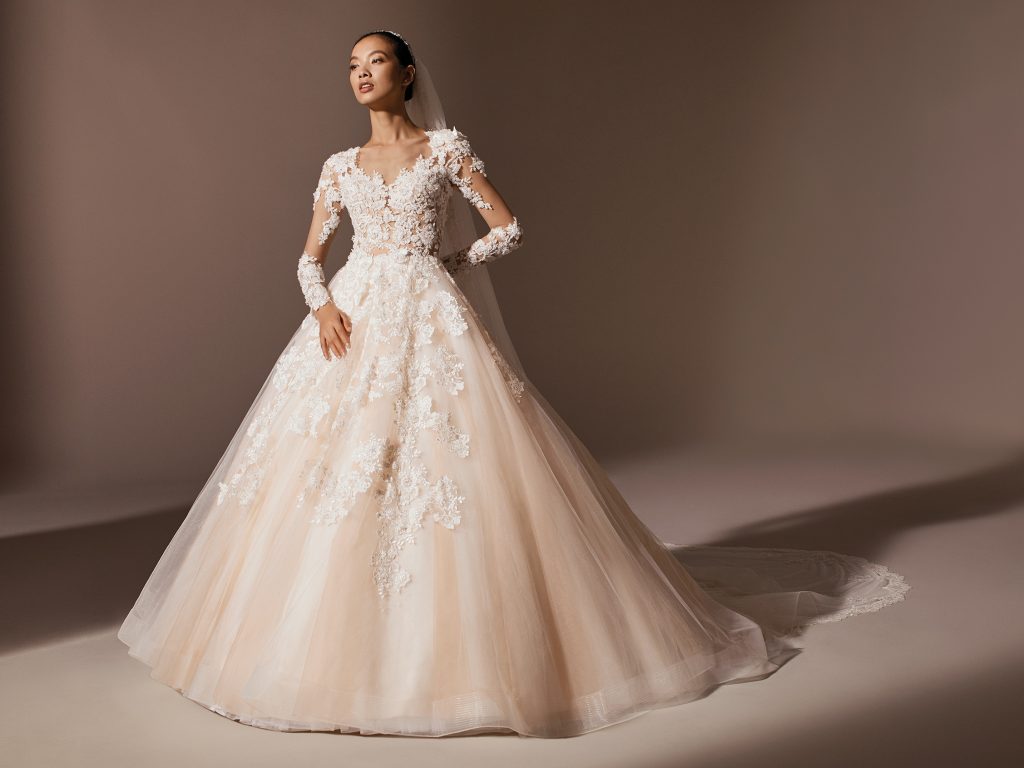 The 'something new' item will probably be a new wedding dress. However, if you are wearing a family waring dress, you can add some new accessories, such as a new pair of diamond earrings. If you happen to be on a tight budget, you can get new make-up or lipstick, just anything new no matter how much it costs.
Something Borrowed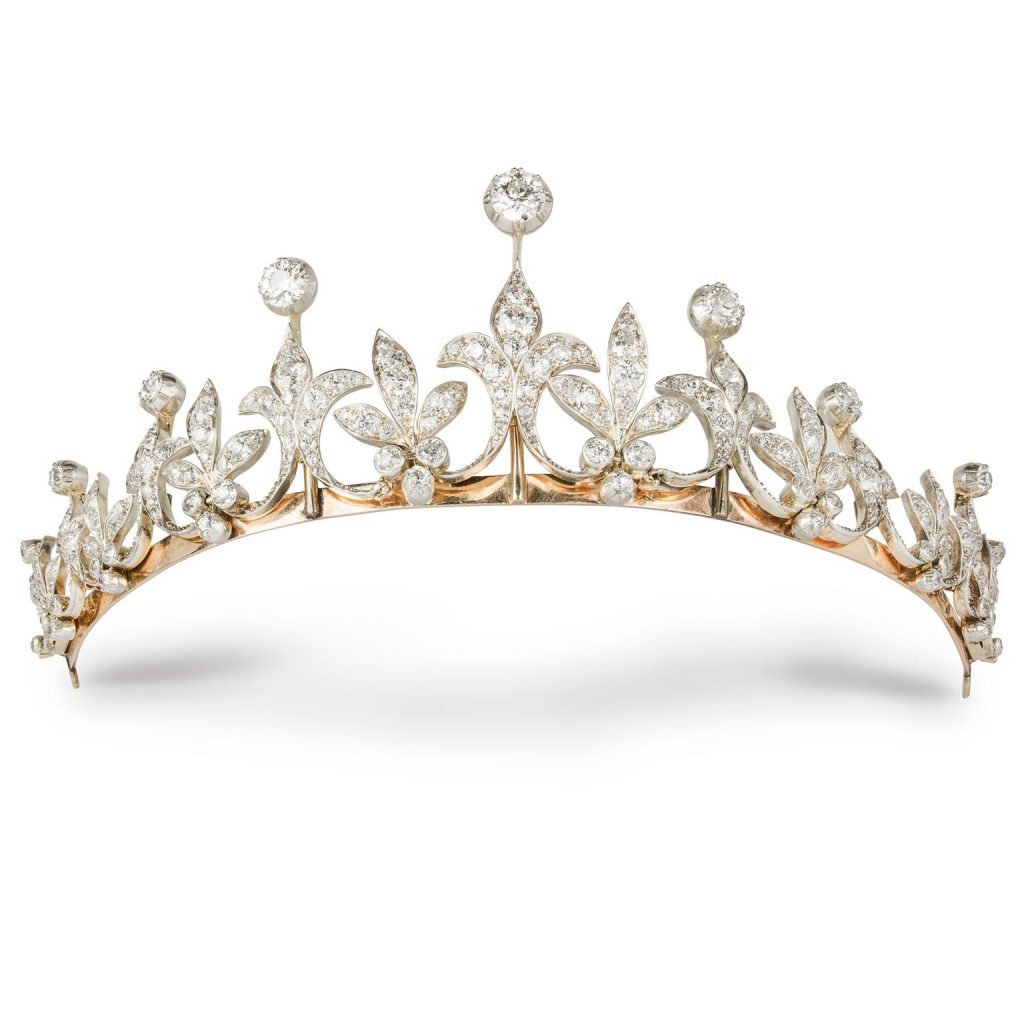 There are a number of things you can wear as your 'something borrowed' item. Hence, you can borrow accessories, a tiara, or a family wedding dress. Moreover, you might also get a vintage accessory or brooch from your mother-in-law. You can also borrow a veil and save by doing so. Simply ask around if someone has a veil as it's an excellent classic item to borrow.
Something Blue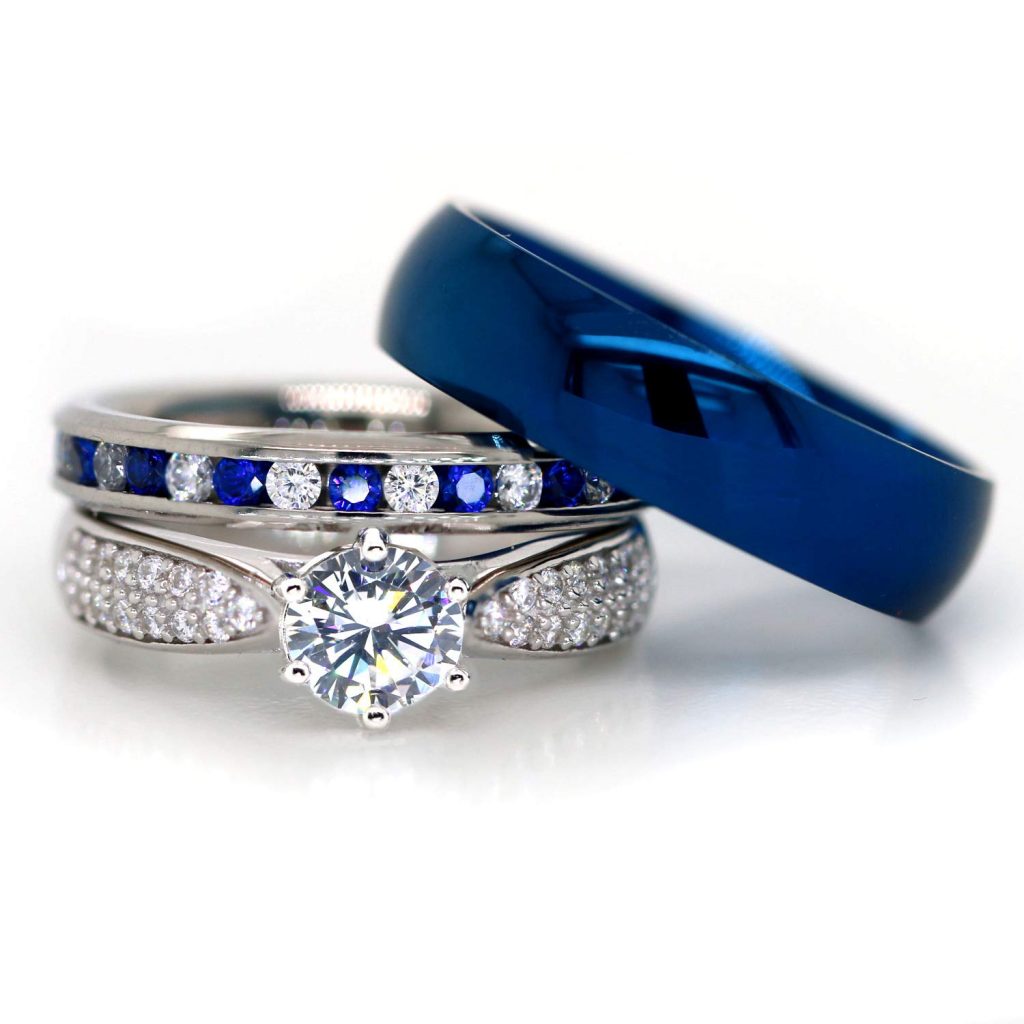 This might be a bit challenging, but there are also many options you can choose for your 'something blue' item. Hence, you can add blue jewelry, light blue shoes which go perfectly with a wedding dress, or add a blue flower to your bridal bouquet.
And a Silver Sixpence for Your Shoe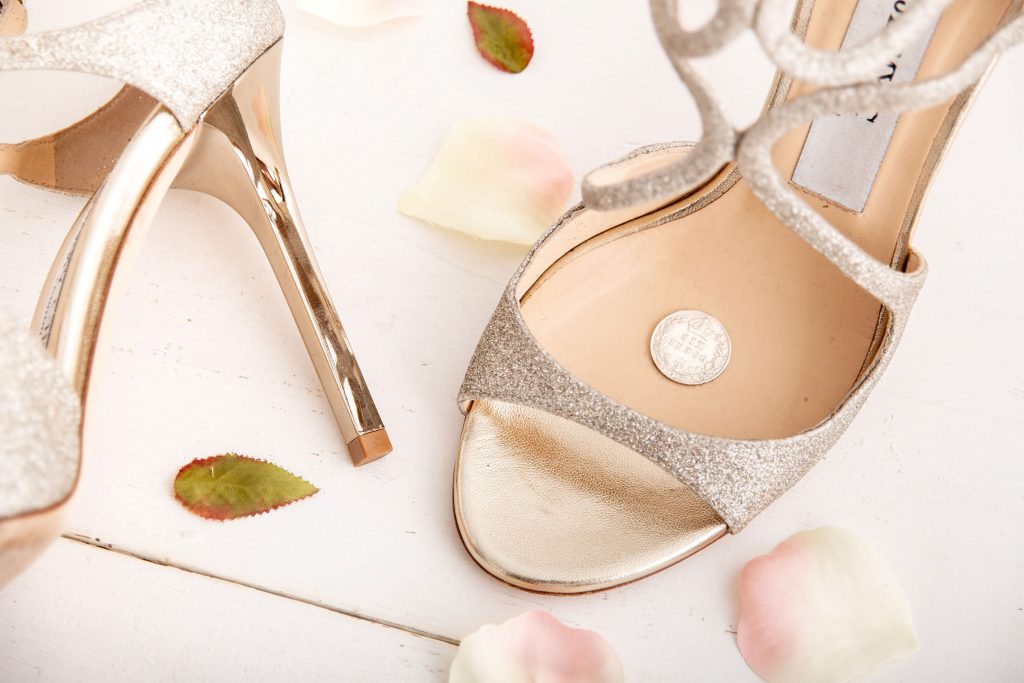 The ending of the classic rhyme says that a bride has to have a silver sixpence in her shoe. You don't have to wear it all day, but if you want to go with the whole saying, borrow a silver sixpence and put it in your shoe. There is no hard in possibly doubling your luck, right?