The wedding day is the biggest day of every girl's life. Girls start planning out that perfect day, even when they are just kids, hoping to find their own Prince Charming one day.
The wedding preparations sound all fun and cool until you have to really plan the wedding. And after the proposal, women feel like they are in the biggest chaos ever and don't even know how to begin.
To take care of the special day and all preparations, it would be best to call a wedding planner. They will save you a lot of time and nerves. You will have time to focus on yourself because you deserve it.
In this article, we are going to tell you how to prepare yourself for the best day of your life and how to do it on time.
8 months before the wedding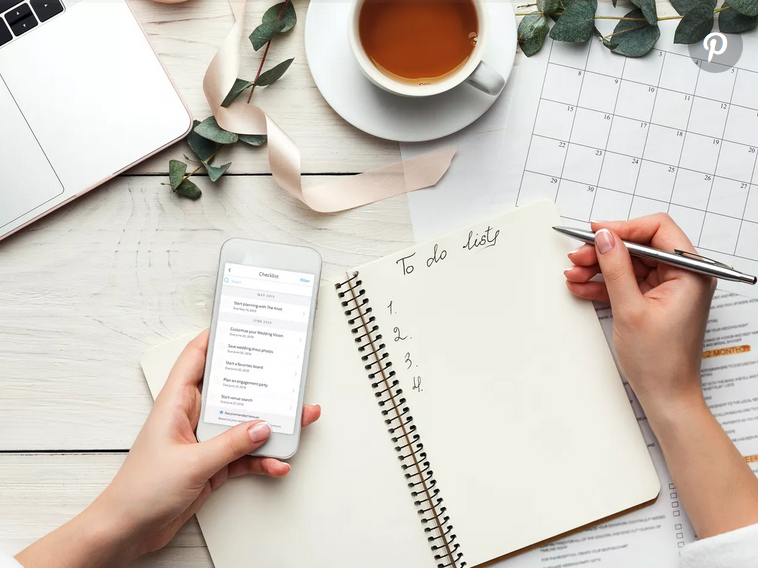 Now you have time for the preparations that take time. Here is what you should do:
Figure out your fitness plan – every girl wants to look her best for her wedding day. So, go to a gym, visit a nutritionist and figure out your plan.
Consult your colorist – even though it's early, try and decide on a hair color and make a plan with your colorist how to get that color in a healthy way without damaging your hair
Smooth forehead lines – if you are up for it, now is the time to try Botox. Use it to smooth any wrinkles you have on your face and just see how it works and looks on your skin.
Start looking for a wedding dress – think about the shape of the dress. Try out different shapes and styles and try to decide on the perfect one.
6 months before the wedding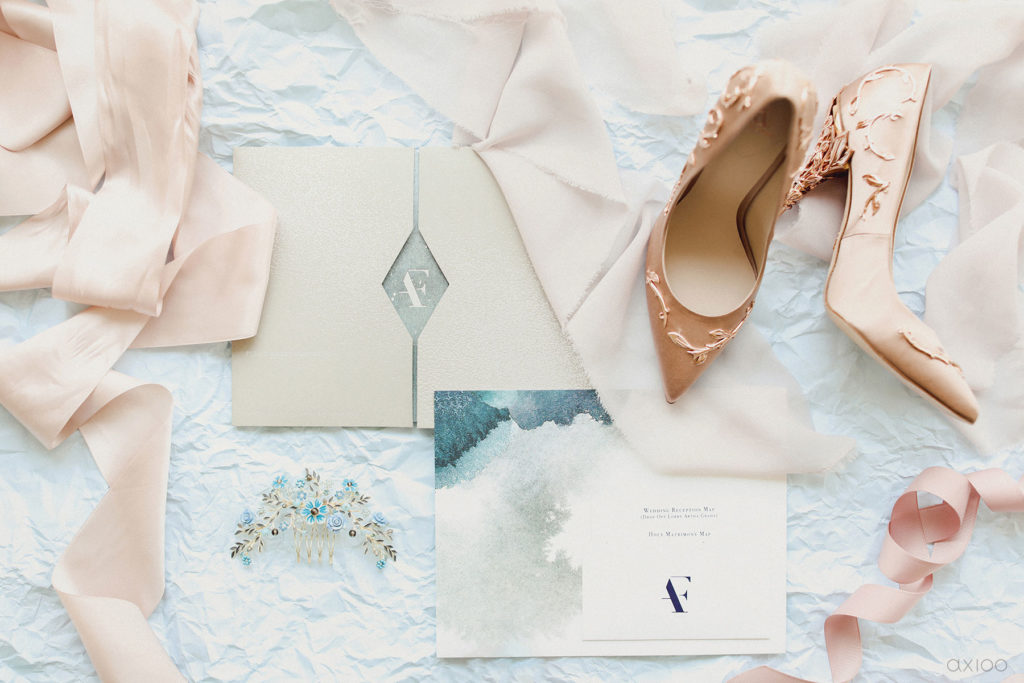 Visit your hairstylist – make a plan on how you want your hair to look. Remember not to do anything drastic and try to grow it out.
Go for laser hair removal – you should start these treatments now so you are hair-free on your wedding day and your honeymoon.
Start your skin regimen – cleanse, tone and moisturize your skin twice a day. Exfoliate twice a week. You have to do this to have a glowing skin on your special day.
4 months before the wedding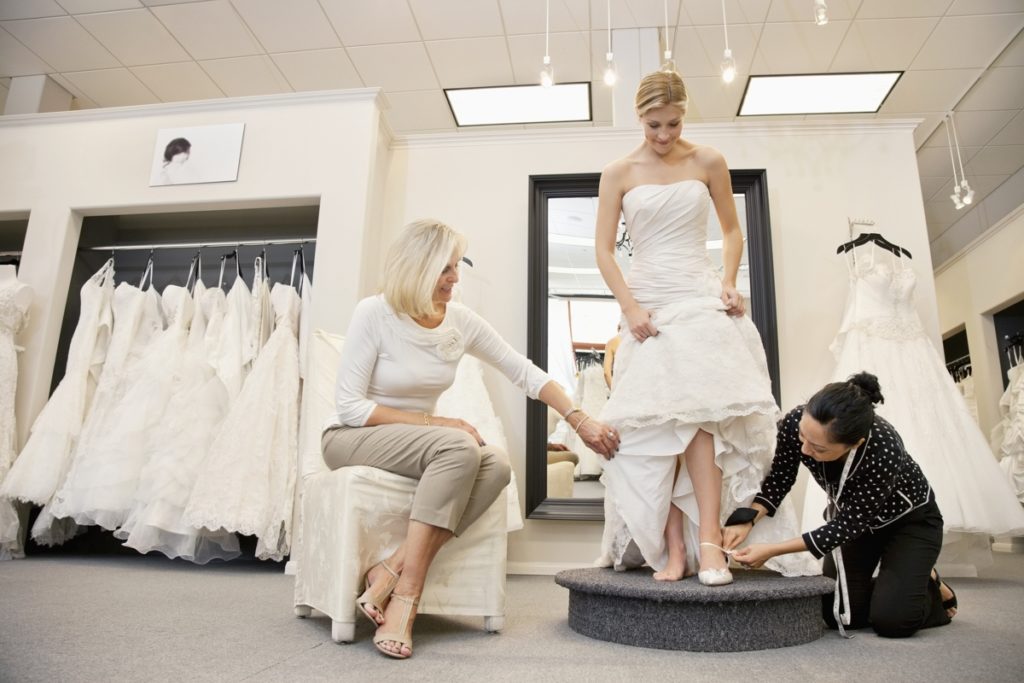 Think about your lashes – you have to have the perfect lashes on your wedding day. Start using a lash conditioning formula to prepare them for the big day. Click here to check the lash extension options you have.
Consult your dermatologist – to get an even complexion and get rid of all the brown spots you need to start working on that now.
Schedule hair and makeup trial – even though it sounds too early for this, you need to be prepared. What if you don't like it? Now you have the time to make the plans and changes on the way your hair and face are going to look.
3 months before the wedding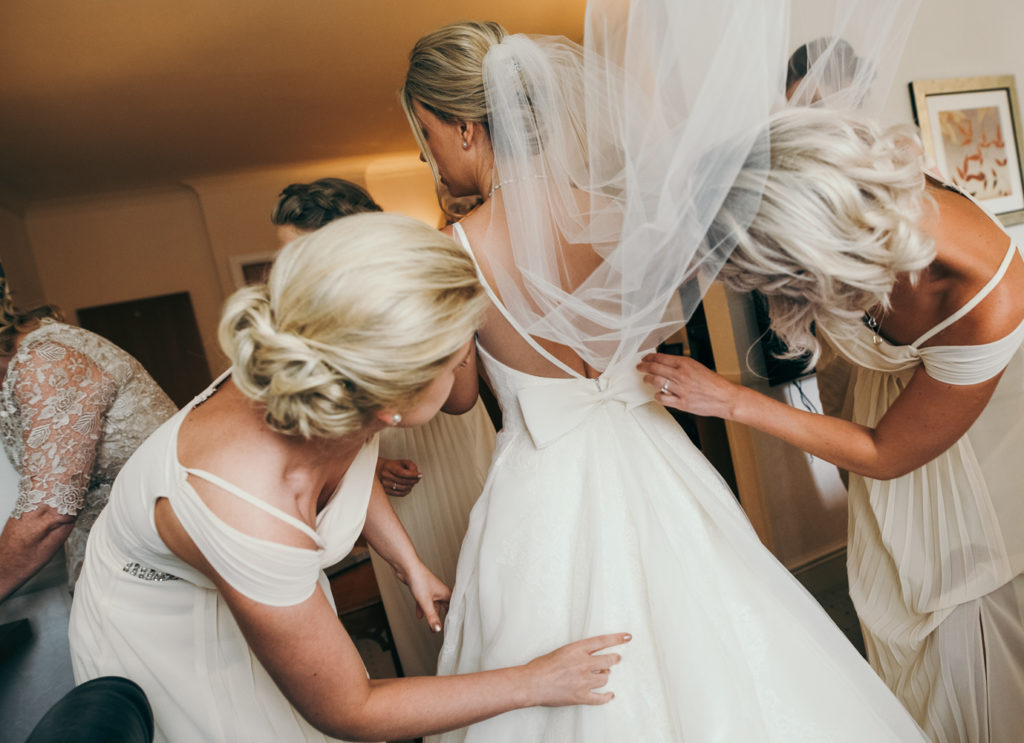 Get your brows shaped – to have natural-looking, full brows you need to start shaping them now. Find a good technician and if you like what they did to your eyebrows, you can come back before the wedding.
Try the dress on – go try the dress and see how it looks on you. If anything needs to be changed, you will have time to modify it.
2 months before the wedding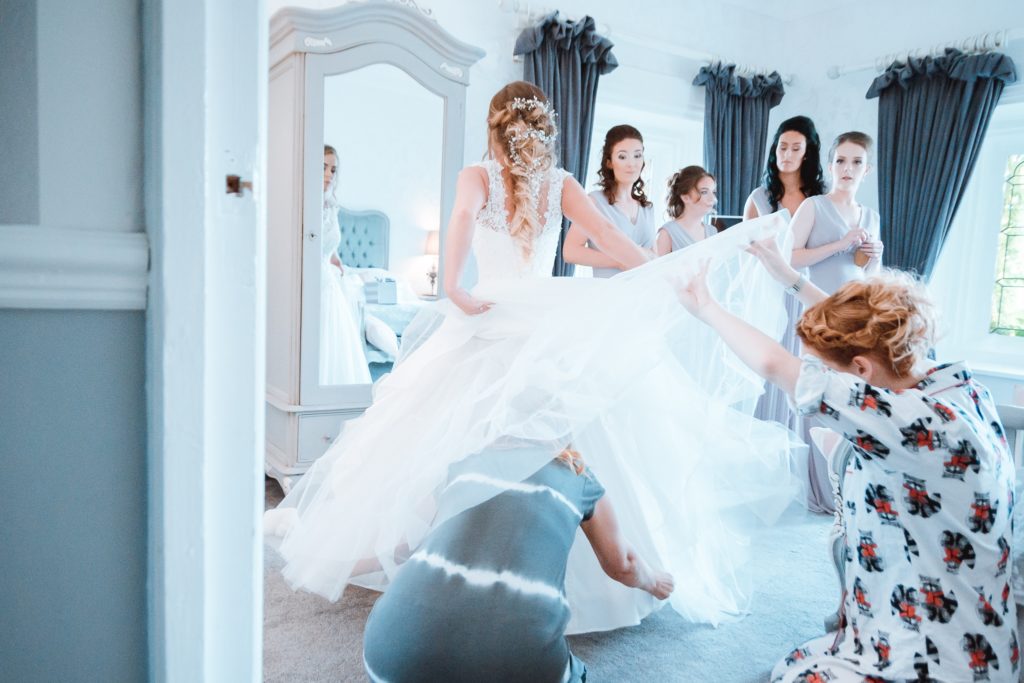 Test a spray tan – if you want to have that subtle glow on your wedding day, you will need to get a spray tan with an expert on an aesthetician. This way you will know what shade your skin will be on the big day and you can choose a shade lighter or darker.
Brighten your smile – start using an at-home whitening it and visit your dentist. They will also fix your teeth if needed and give you a recommendation on how to brighten your smile.
Find the perfect shoes – choose the perfect pair of shoes and try to walk in them, at least for an hour every week so they are comfortable on your day. You can also pick things like the veil and other accessories you may need.
1 month before the wedding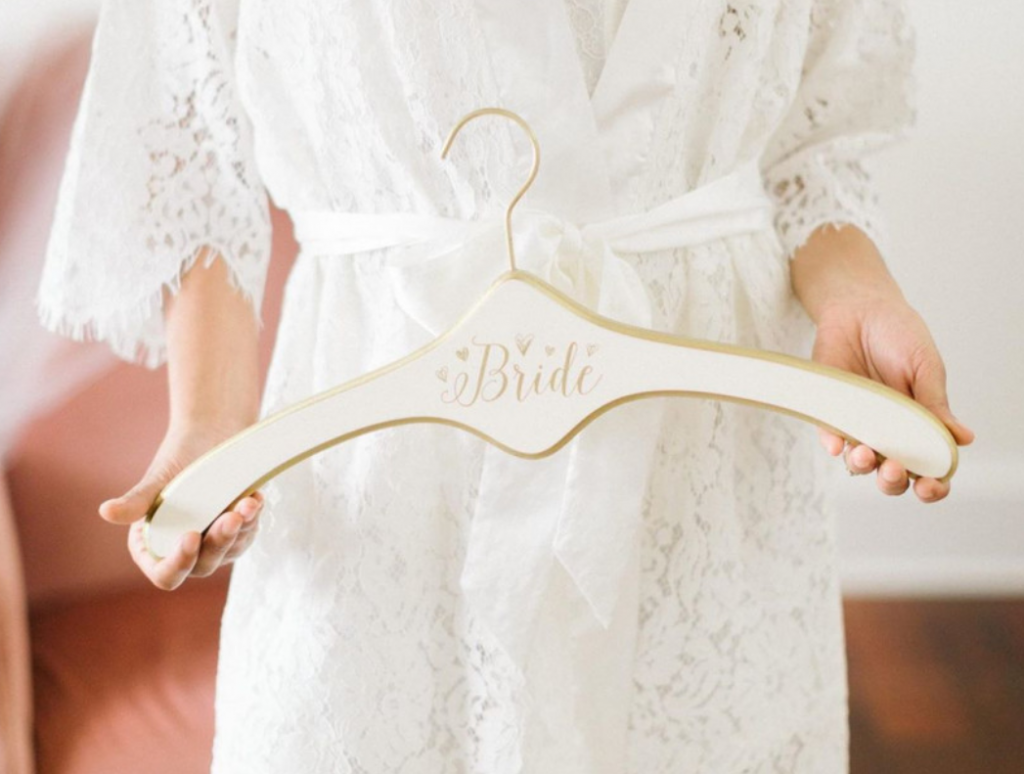 Go for a facial – do this now because you don't want to irritate your skin too close to the wedding day. Don't do other unnecessary things other than your skin routine.
See your stylist and colorist for a refresher – two weeks before the wedding, get your hair cut and the color refreshed.
Clean up your brows – if you liked the expert you found two months ago, visit them again to get your brows shaped. Do this now because you don't want your skin to get red or irritated before the wedding.
1 week before the wedding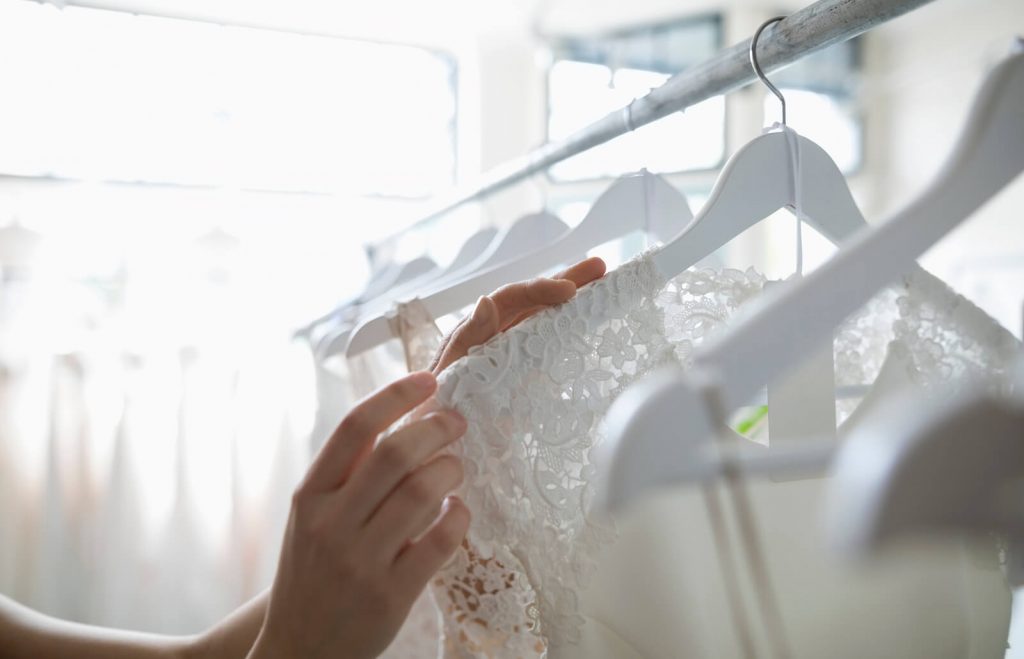 Get the lashes – try the lashes on, see how they look and get a different pair if needed
Get the dress – the dress is perfect, get it delivered or pick it up.
2 days before the wedding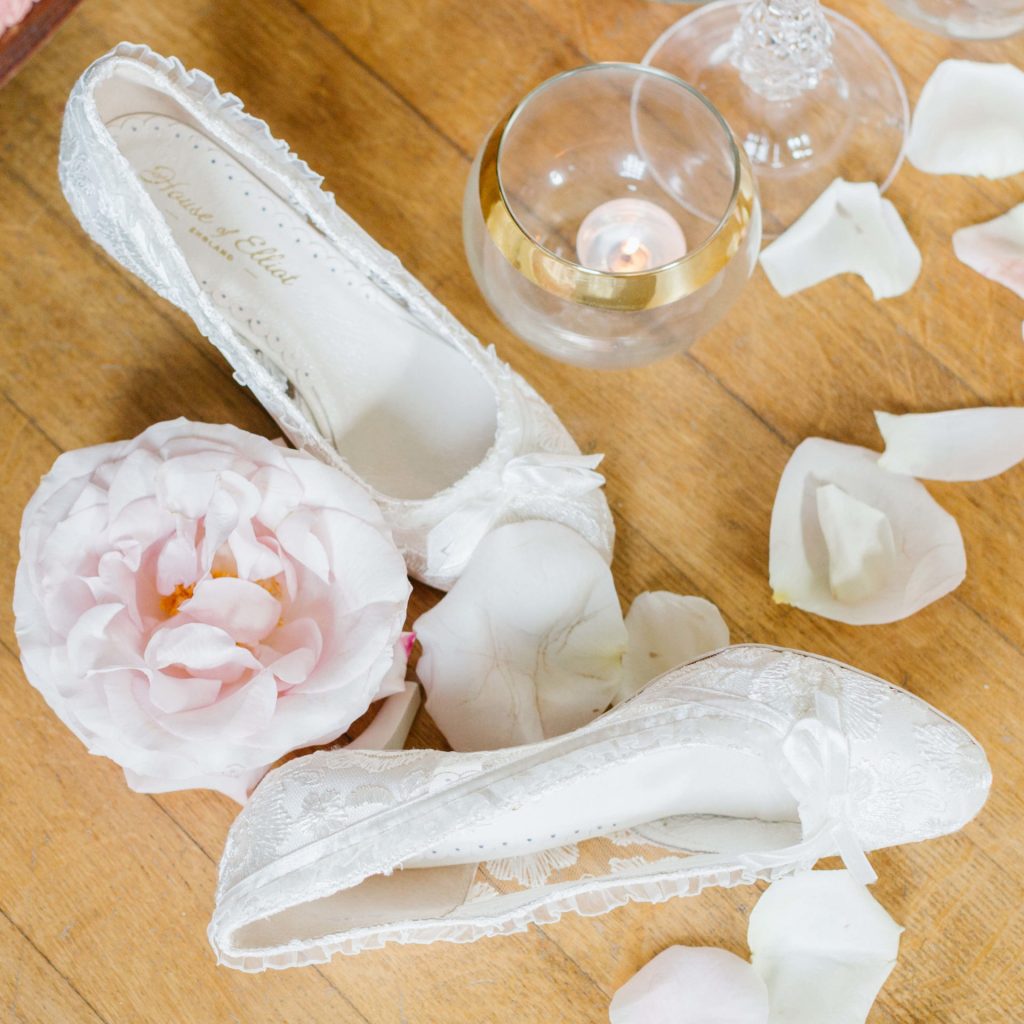 Get waxed – even though you've done the hair removal, go get waxed so your skin is all smooth on the big day and honeymoon.
Get your spray tan – go with the shade you already chose. You'll look amazing!
Polish your fingers and toes – or go get a mani-pedi. Go to an already checked place you've been going to for years now.
The day before the wedding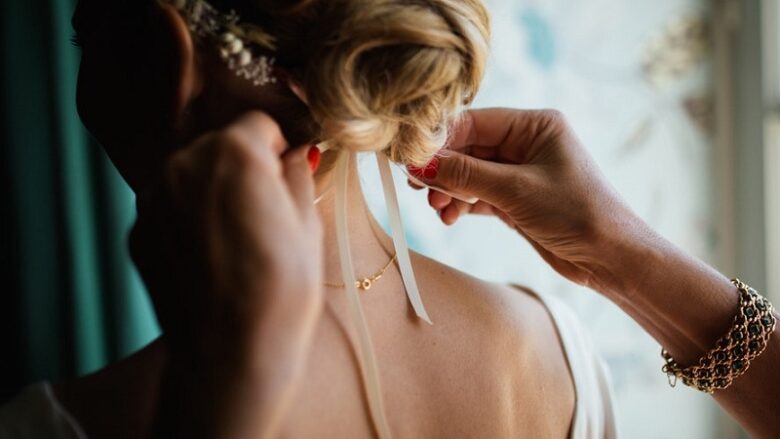 See your dermatologist – and check if there needs to be an emergency skin cleaning. The stress can show on your skin and you may need to have it cleaned.
Sleep on your back, head slightly elevated – this way your face won't be puffy and you won't have circles around your eyes
The wedding day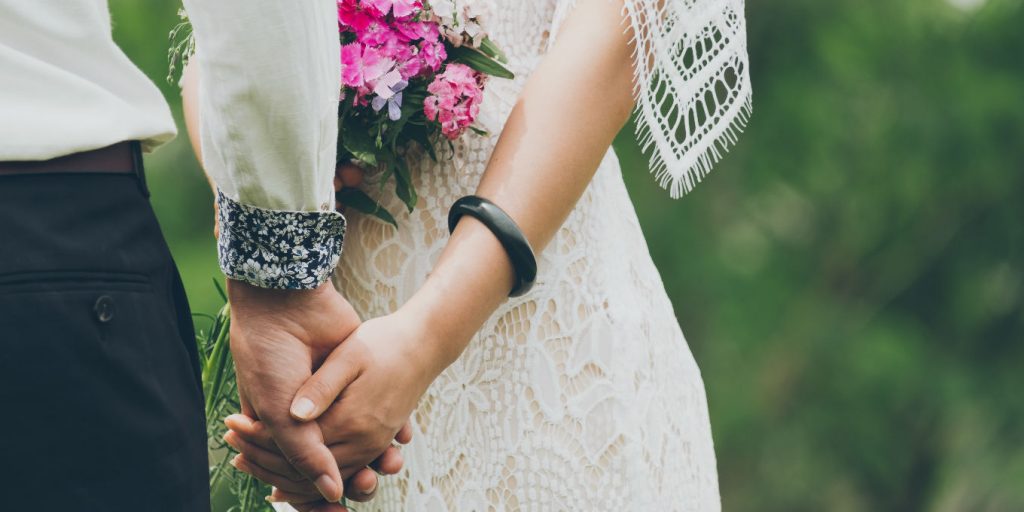 Use your usual skin regimen – just because it's your wedding day it does not mean you should do anything different.
Try to relax – use scented oils or candles that will calm your anxiety.
Get your hair and makeup done – you picked the right makeup and hairstyle. Don't freak out, you look amazing.
Get into the dress – and try to hold the tears back when you see how perfect you look.
That's it! You're ready to walk down the aisle and start the next chapter of your life with your perfect match. Don't stress about anything else. It is YOUR day and you are the star! Enjoy and congratulations!