A wedding is one of the most important days in one's life and making sure that everything's perfectly organized is vital. You'll remember that day forever and you want your memories to be filled with love and happiness, not organizational failures. There are a lot of things to take care of starting with the venue, the dress, the decorations, the invites.
Weddings aren't cheap and wedding industry is huge. You have plethora of options and there is a lot of research to be done before making your ultimate choices. Of course, you don't have to do everything by yourself. You can hire a professional to help with the organization, keep you stress-free, and offer useful advice.
Set the date and define your budget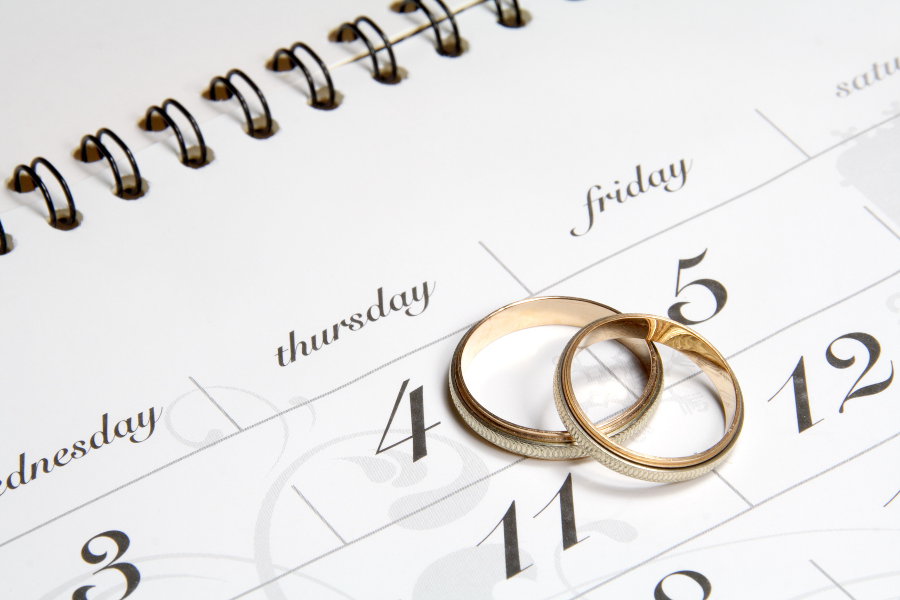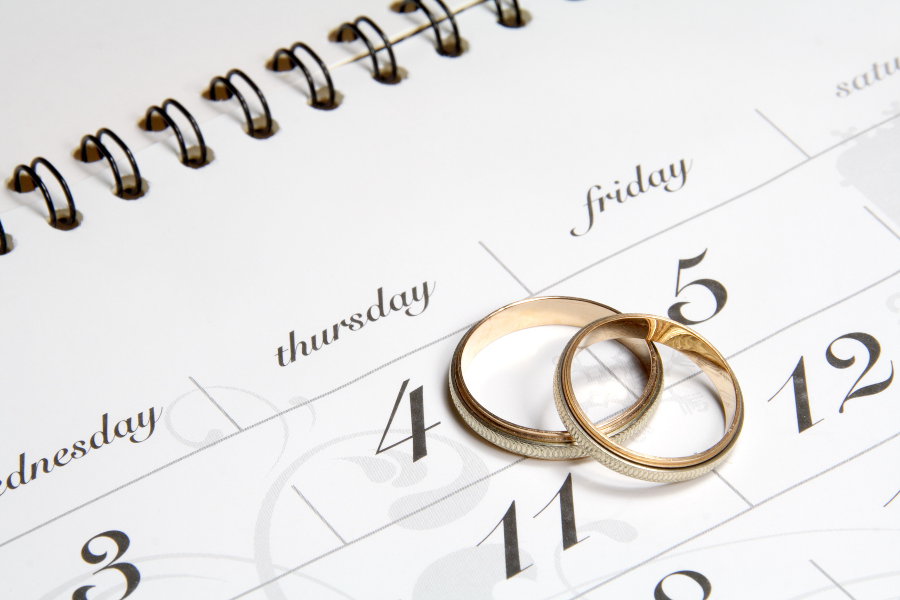 This is what you need to do in order to be able to continue. Before looking for a venue, decorations, or a dress you need to know your budget and how much you're ready to spend on each thing. You also have to know the date of your wedding so you can make reservations. What many couples find difficult is actually sticking to the budget. There are always better, more expensive things and you give in and start spending more than you planned. The problem with weddings, however, is that paying a bit more for everything ultimately takes you several thousands of dollars over budget. Like I said, weddings aren't cheap and if you start spending "just a bit more" on everything, things aren't going to end well.
Be realistic about how much you can save and take all of your expenses into account.
Usually, families decide to contribute to the wedding so find out how much you can get from them, if anything.
Choose your wedding party and start the guest list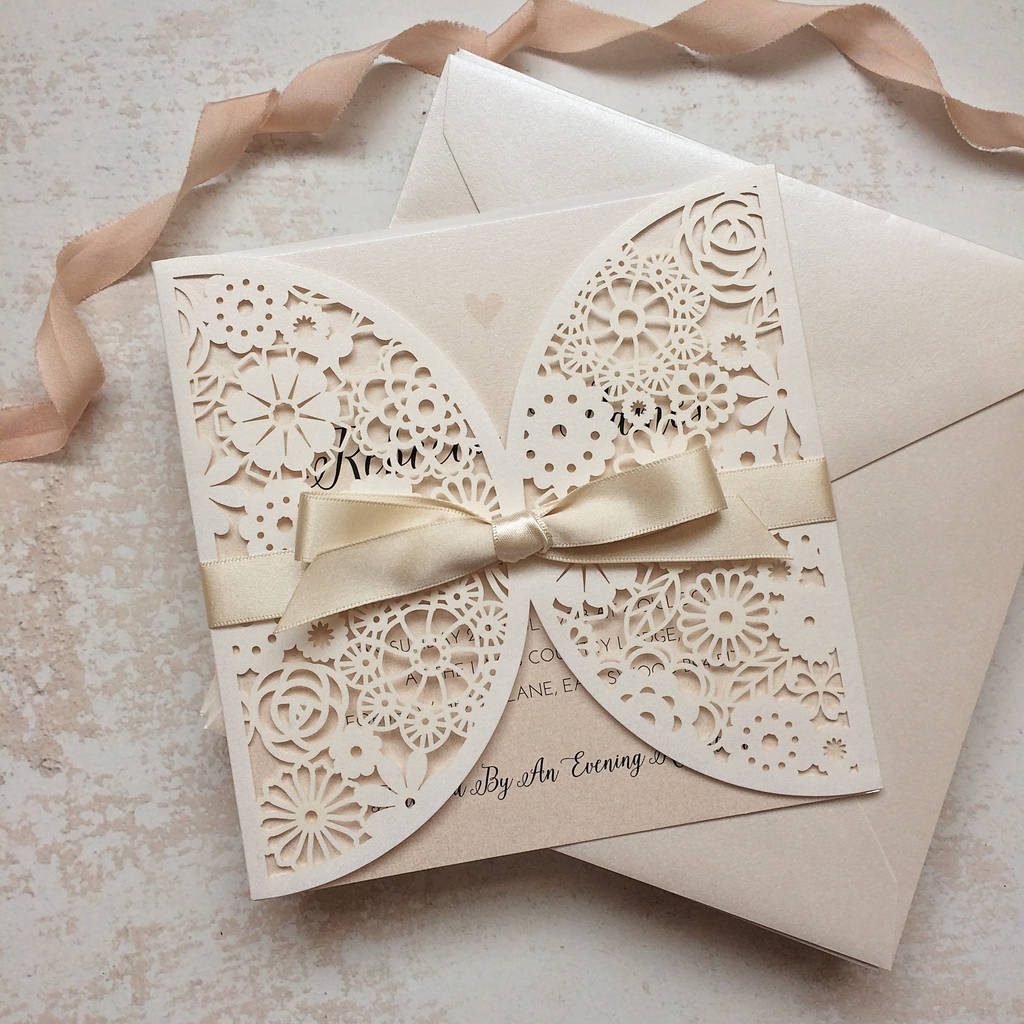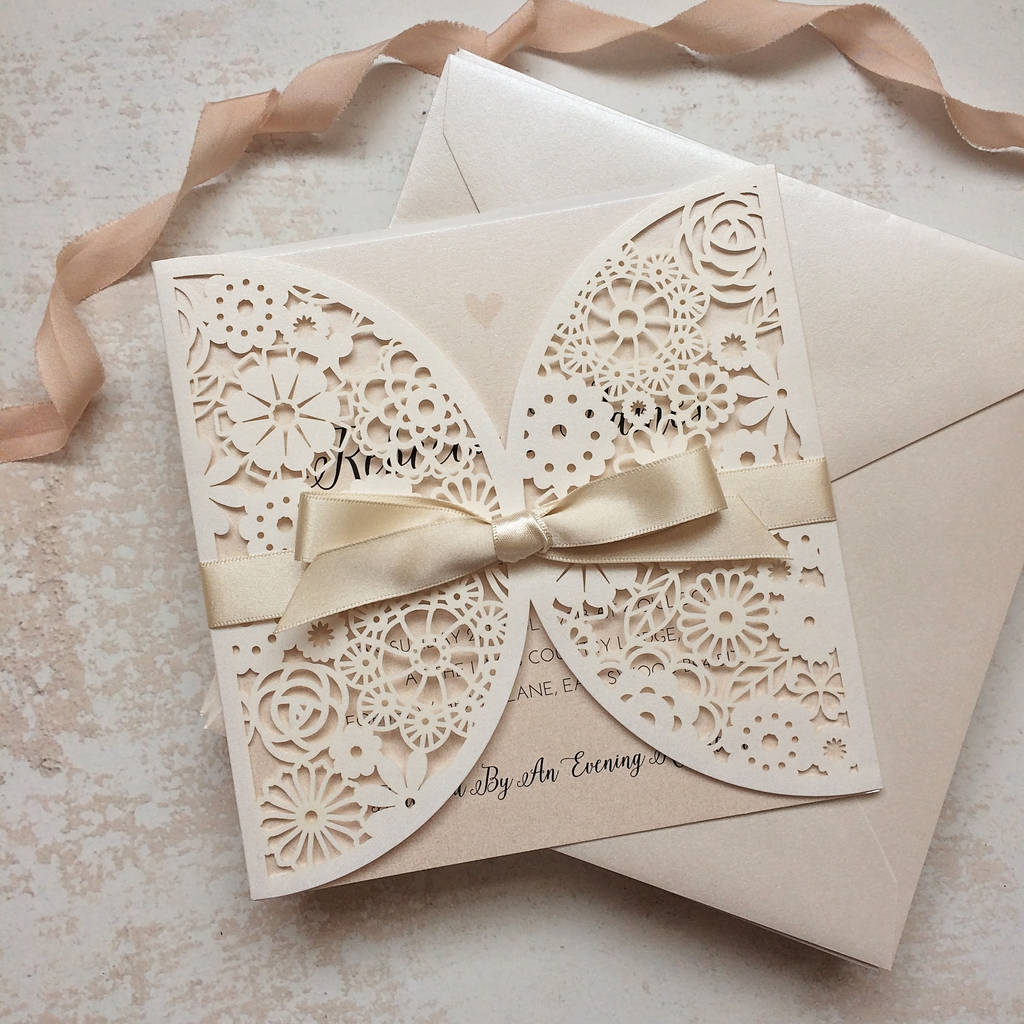 As soon as you're engaged, everyone will want to know who's in. Bridesmaids, maid of honor, best man, they all deserve to know fast. Also, your guest list will define your next choices such as venue, food, tables, decorations, and invitations. You can find cheaper invitations, but keep in mind that they are the first contact between your guests and your wedding.
TheWeddingCardsOnline has some good examples of what the invites, RSVP cards, table cards, and thank you cards should look like in order to leave a good impression.
Find your venue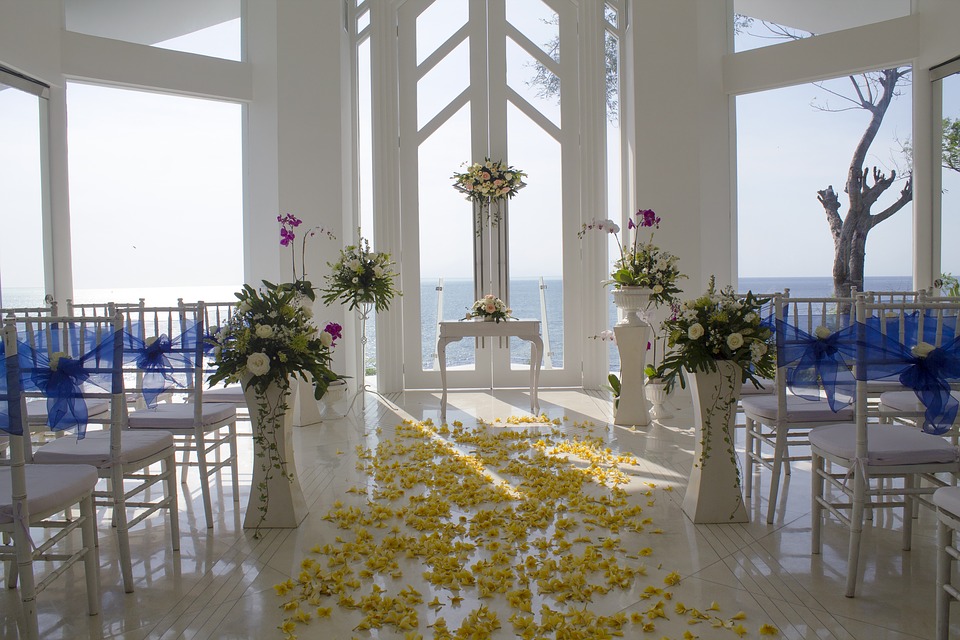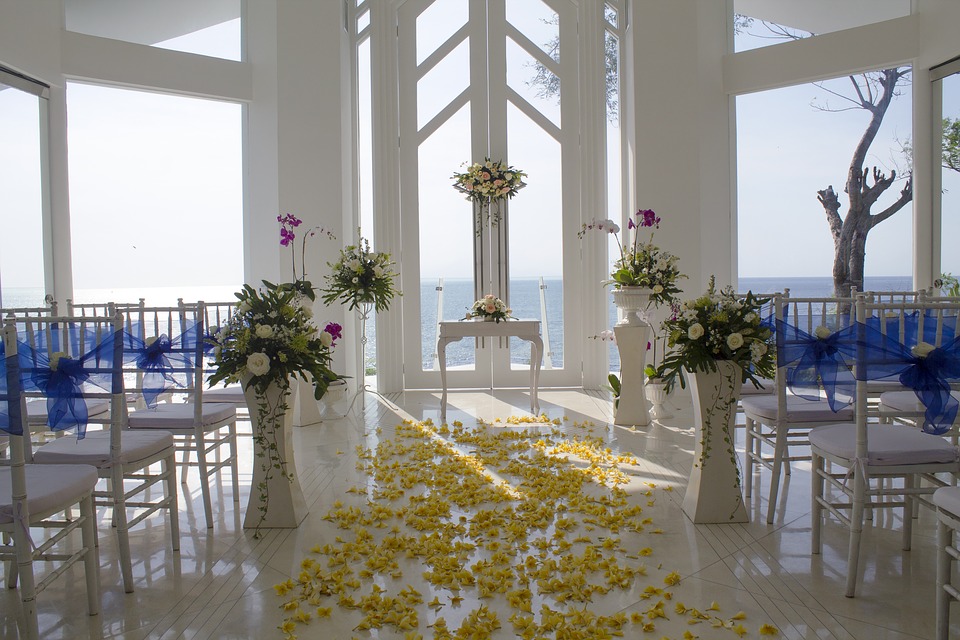 Once you've defined your budget and guest list, it's time to book the venue. This is something you want to do as soon as possible because many good venues are booked a year, two, or even more in advance. It can get crazy out there in the wedding world. So, depending on what you're going for, try booking the wedding at least a year in advance. Start with your plans on time and you'll save yourself a lot of time and nerves. Popular times for weddings are typically late spring and summer so keep that in mind when organizing.
Hire a planner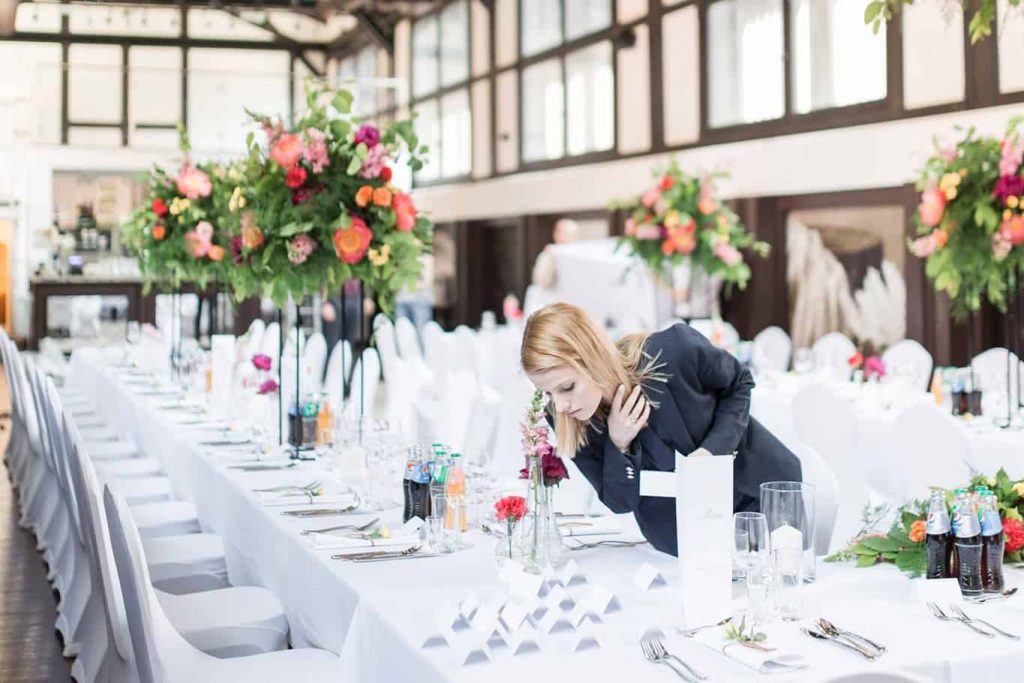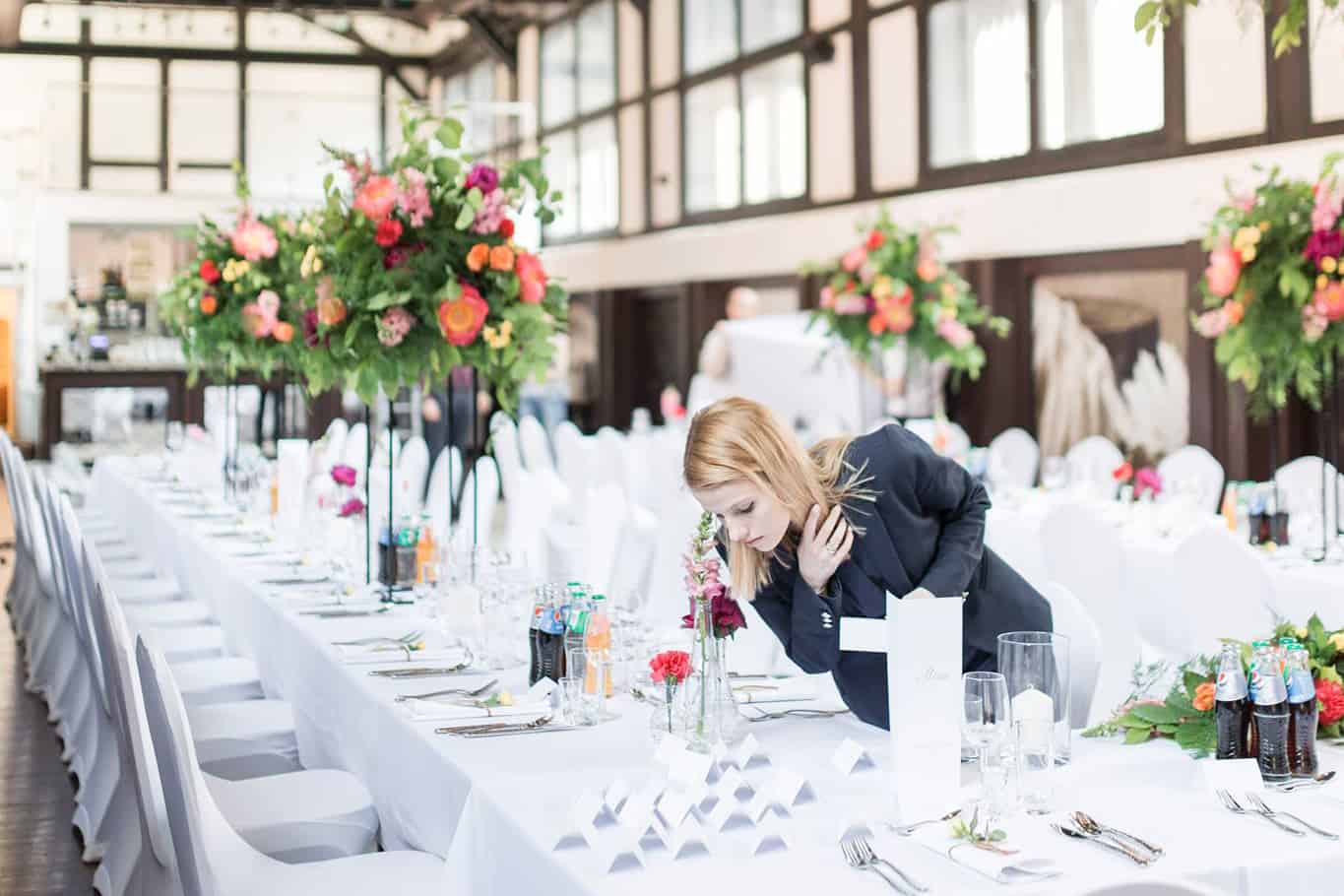 You don't really have to do this, but it would help a lot. They are experienced, they know the market, and they always have useful advice. You need someone who you get along with, who makes you feel secure and comfortable, and who is experienced. Look for recommendations and read their reviews before booking. You can always set up a meeting in order to see whether you like this person or not.
Cake, dress, decorations, invitations, music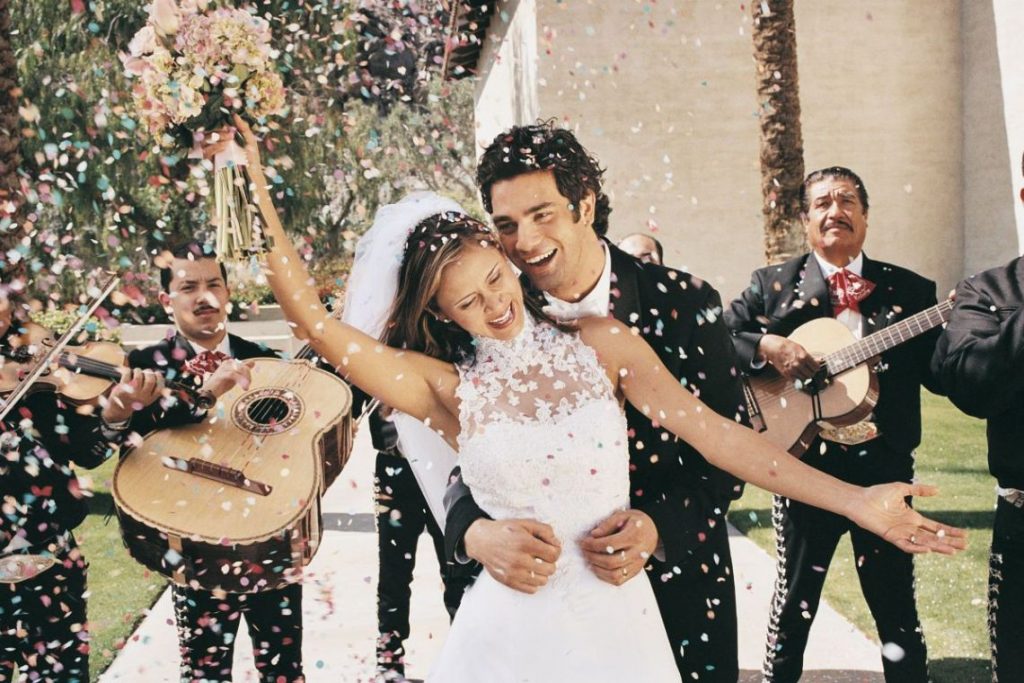 Now it's time for everything else. This is a bit less time-sensitive, but it still needs to be done many months before the wedding. But if you completed carefully all the previous steps, this will go more smoothly.