You finally wished to crown your love with marriage, and that is wonderful. However, maybe you are not a fan of those traditional weddings with a lot of guests and in some places such as a restaurant. Perhaps you want to do it in a far destination or one of the cities like Paris or Rome. In that case, you must pay close attention to the organization of the entire event. Therefore, make an effort to find out in advance the things that might be important to you.
Traveling Abroad For A Wedding? Why not?
While some people dream of a large, traditional wedding with many guests, in a festive space and family atmosphere – others have different wedding plans. These plans sometimes include the seaside, palm trees, and sand – or a celebration in one of the European capitals, with good wine and a romantic atmosphere. A wedding out of your country sounds like a rather original way to mark the most special day in your life. Such a dream goes hand in hand with the will to organize a non-typical and unique wedding. However, it is not enough to find the ideal destination or cheap plane tickets. Getting married outside your country will require a little more preparation, and we'll show you how to do it.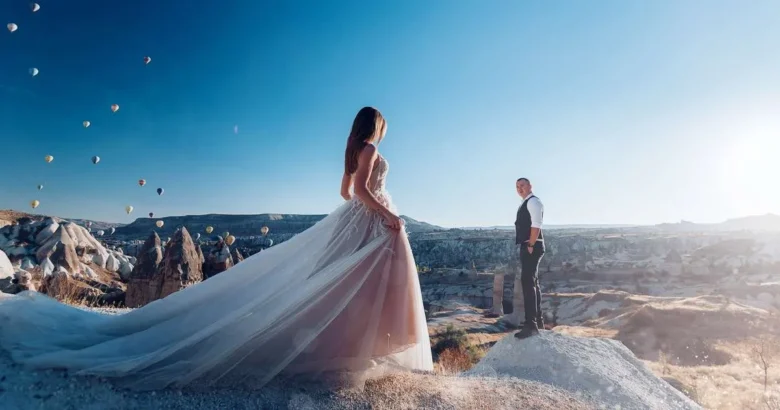 Can Marriage Be Officially Done Abroad?
You have already imagined yourself packing your suitcase and preparing to travel to your dream destination where you will say the famous I DO to your loved one. However, what is probably not in your imagination is the question of whether your vows will be valid if said outside the borders of your country.
Documents And Legal Procedure Are Always The Most Important
When organizing a wedding abroad, there are usually a couple of options that future newlyweds can choose from. One of the options is a formal wedding, according to the laws of the country in which the newlyweds are located – with the fact that when they return to their country, they should go to the registrar with a foreign marriage certificate and submit it so that their marriage is validated. There is also an option for the newlyweds to get married in the diplomatic or consular representation of their country abroad. Such a wedding is performed according to the laws determined by your country. This type of marriage requires both spouses to be citizens of the same country, and we admit, it's not the least bit romantic. For weddings abroad, the destination is usually a key factor. However, you must know whether it is possible to conclude an official marriage at a particular destination – without any procedural problems. That will help you a lot in case you are making a choice between some destinations.
Of course, there is also all the necessary documentation that you have to take care of. Birth certificates and baptismal certificates, passports for you and witnesses at the wedding, and much other paperwork – are all items you must inquire about in advance.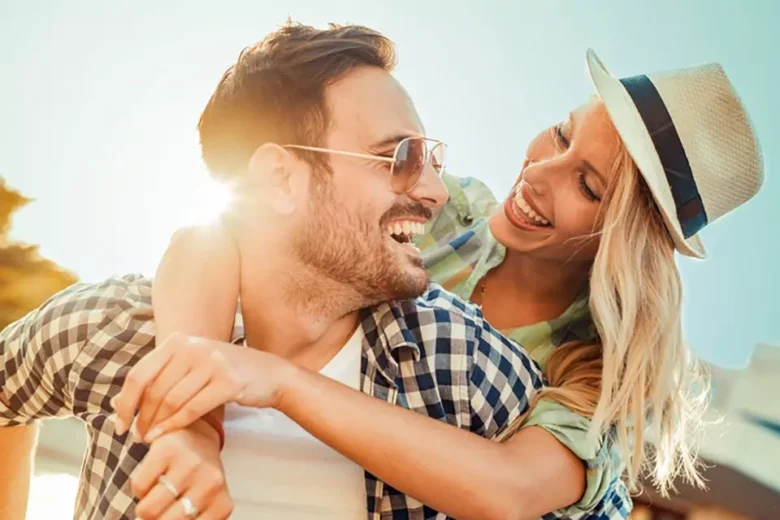 Logistics Is An Important Factor For Wedding Organization
Don't be fooled into thinking that organizing a wedding in a tropical location is the same as organizing a honeymoon. It's a lot more work. As if preparing for a wedding isn't already complicated enough – you will find yourself in an environment that is not well known to you. However, just as we have agencies that organize weddings in our home country – some do the same job in other destinations. When you decide on the place where you will celebrate your big day – you should also inquire about transportation to the desired place or destination. Trust us, this is a key moment in the organization. We are sure that you don't want to go by taxi, or even on foot, dressed in a suit or a wedding dress. Therefore, make sure that if you're getting married in Dubai, Cancun, or Las Vegas – you have a good car rental agency. Therefore, read more about the agencies operating in those areas. They can significantly facilitate the logistics process- both for the newlyweds and for the guests if they come to your wedding.
The Question Of The Arrival Of The Guests
It is difficult to answer the question of how to organize the arrival of wedding guests. When a wedding is organized abroad, such luxury is not always possible. You need to select a circle of close people to invite, bearing in mind that you will probably be the one to finance the travel expenses. In addition, you should prepare for the fact that someone you would like to see at your wedding will not be able to attend. So first consult with your partner and then with close people about who could attend.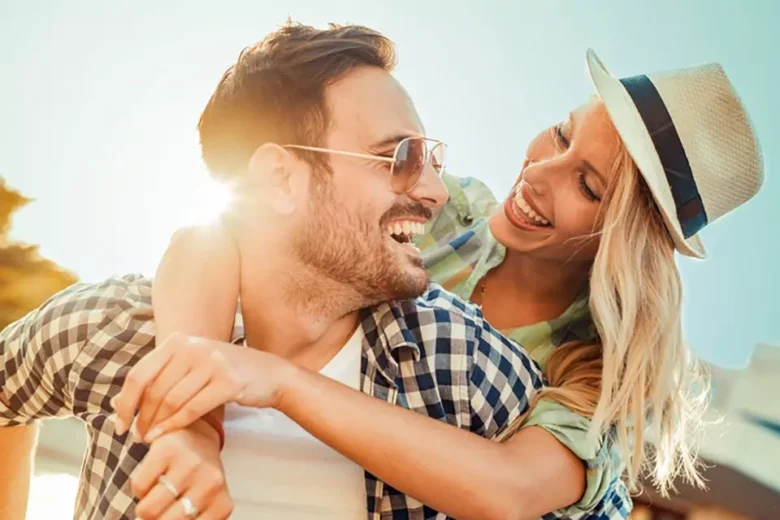 Selection Of Venue, Photographer, And Other Things For The Wedding
If you have hired an agency, they can also take care of the hotel or the place where you will hold the wedding – as well as hire a band and photographer. In a word, they can do the job for you. If you still do it yourself, keep in mind that you can finish many things from your home by communicating with people via email or video calls and the like. Take advantage of the Internet to get information about everything you need. Research the prices in the place where the wedding will take place, see what kind of weddings are organized in that location, etc. Also, if you want to hire an agency for the organization of such an event – try to find more information about the people you plan to hire. For example, you can see if you like the wedding photography done by the photographer you intend to hire, etc.
The Bottom Line
This wedding story was not so much filled with romance – but with practical tips and guidelines that can make it easier for you to achieve your wish and organize a wedding abroad. That's why we wish you the best of luck and the courage to make your dream a reality.