Trying to capture all the beautiful moments of the wedding day is what makes this job interesting yet stressful, especially if you are a beginner. You will be taking photos of the whole event, especially shots that the couple wanted.
While the camera and the variety of lenses are common pieces of equipment, there are lots of accessories that surely help in doing a better job. However, camera accessories can break your budget if you are not clear about the pieces you really need.
In this article, we'll go through the best camera accessories you should consider as a wedding photographer. This should help you in getting only the gear pieces you need to achieve perfect photos while still preserving your budget. Keep reading and find out more.
1. Flashes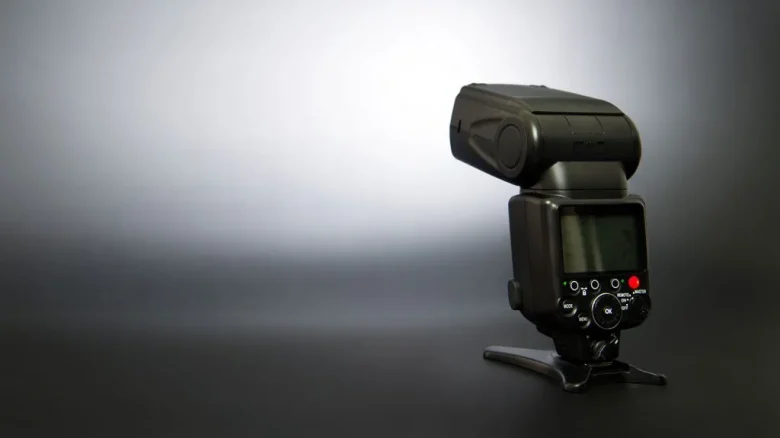 Capturing photos in dark scenery like the first dance can be difficult without an additional light source. In addition, they play a huge role in taking perfect portrait shots of the guest attending the event. For that reason, having a couple of flashes with you is essential to providing quality work.
When it comes to flashes, there is a variety of manufacturers and products from different price ranges. Although the type of flash is dependent on your camera's brand, be sure to go at least with a mid-tier option.
Besides a flash that is mounted on your camera, there are off-camera receivers that can be a great addition to your photography equipment. With a transmitter that is mounted on your camera, the signal is sent to the flash receiver which automatically fires. That is how you come up with great and well-lit shots.
2. Modifiers
Sometimes, the flashes can be too strong for the type of photo you are trying to capture. That is when the modifiers come into play to disperse the light on a wider surface and prevent the formation of harsh shadows.
The modifiers should be small enough to fit on your camera flash and they are a relatively inexpensive addition to your setup.
3. Constant light
Instead of flashes, some photographers prefer having a constant light in their arsenal. However, keeping both light sources is surely the better option. The constant light helps the photographer to understand how much lighting they need for the shot and adjust it timely.
These lights are great for recording a video as well. However, if you are looking for such an item, be sure to find a constant light that can fit inside your bag for better practicality.
4. Reflectors
While additional lighting is surely helpful, in some scenarios the lighting from the facility can be beautiful on its own. In that situation, using a reflector can be the best tool for achieving the perfect shots. The reflector works in a way that reflects the lighting from the facility on the subject that is being photographed.
In addition, they come with different surfaces to create different light scenes. However, they can be large to the point where they lose practicality, and they don't work in cloudy weather. Their affordable price still makes them a great wedding accessory that can be held in the car until needed.
5. Tripods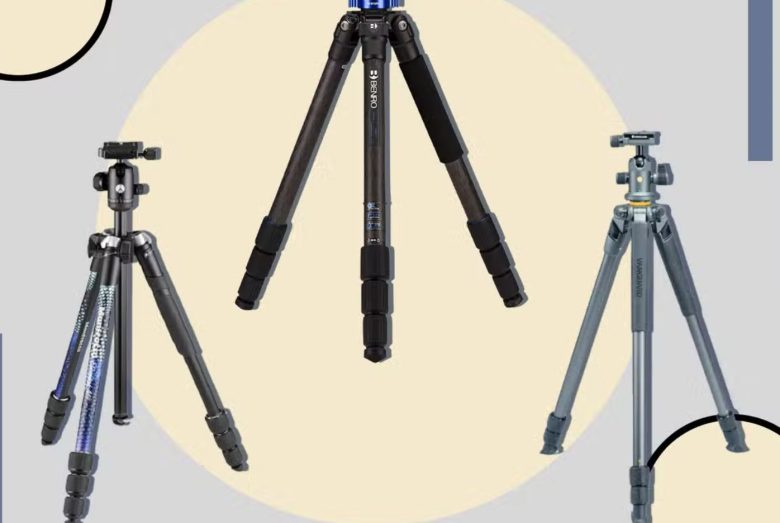 Another essential piece of equipment is the camera video tripod. For example, if you plan on taking portraits of the couple or the guests, you'll need the camera fixed in place. In addition, if you plan on using an external flash, where do you think it will be mounted? Exactly, on the tripod.
Getting a tripod with lots of functions is essential in wedding photography. Like the Moman tripod, you'll need one to be high enough, have an option to rotate, and be easy to fold and pack.
In addition, you want the Moman tripod to be lightweight, which is why the Moman's carbon fiber video tripod is a great addition to your setup. This promotes practicality and it simply makes your photography gig easier.
6. Additional batteries
As a photographer, you would want to capture the whole event. However, depending on the conditions the battery you have might not be sufficient. Even if you have a high-quality camera that offers more than a thousand shots on a single charge, you might need more.
Shooting in cold weather makes the battery drain quicker. In addition, the need to take more photos should not be compromised with insufficient power. For that reason, be sure to charge your main battery, and take additional ones as an extra measure.
7. Enough storage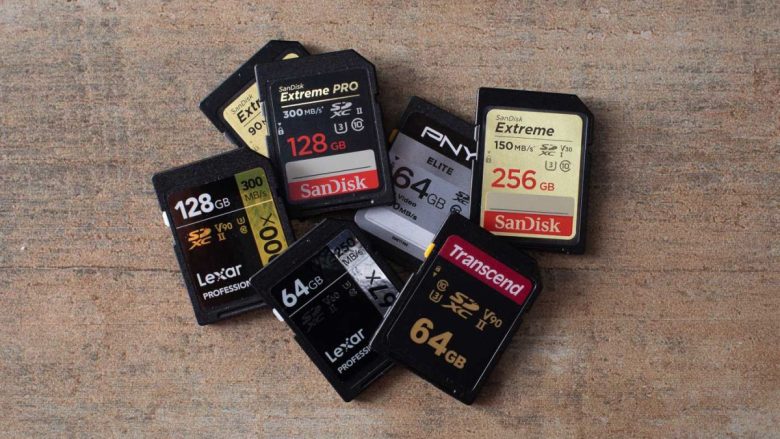 Another thing you would want to pay attention to is your storage. The SD cards are an important piece of accessories that lets you save all the shots you've taken.
Be sure to have a couple of cards with you to ensure enough storage and be able to take as many shots as you want without worrying about space. In addition, do not purchase the cheapest card you can find but look for products in the tenth class or faster.
8. Cleaning equipment
To prevent spending lots of time editing the photos, be sure you take them well in the first place. However, you cannot do that with dirty lenses. For that reason, be sure to have cleaning equipment with you to occasionally wipe your camera between shots and ensure clarity.
9. Quality bag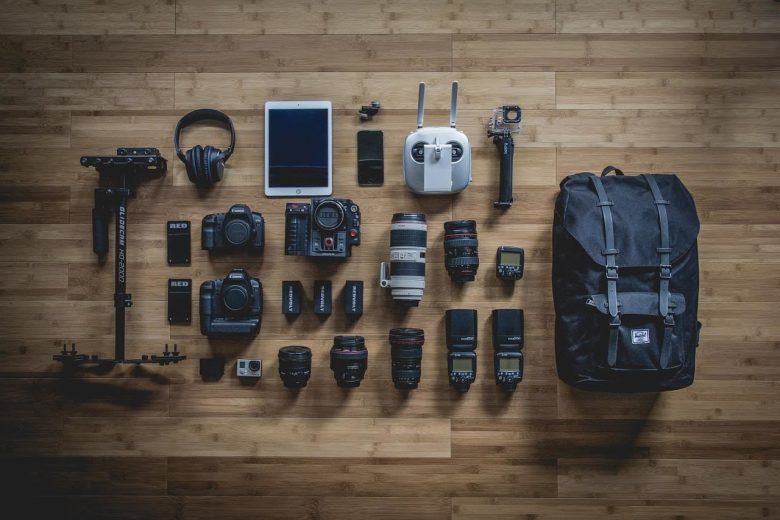 With lots of accessory pieces we mentioned so far, you need something to store them in for transportation purposes. Coming with all your equipment in your hands not only is dangerous but also seems unprofessional.
When looking for a photography bag, be sure that is comfortable and spacious to fit all your equipment inside. In our opinion, it is better to go with a backpack since it disperses the weight on both shoulders. In addition, it usually has more space than the other bag options, so you can bring more gear pieces with you.
At last, besides the space that the backpack offers, you have to be sure that you can easily access everything you need. For that reason, look for a bag or backpack with lots of pockets and separated portions to organize yourself better.
10. Editing program
Lastly, you will need an editing program to perfect all the shots you've taken before sending them as a finished product. For that reason, while determining your budget, be sure to leave space for an editing program. Luckily, they don't cost a lot with a monthly price of around ten dollars.