Queen Victoria was the first bride who wore a white wedding dress. This made white bridal gowns popular in the world. Before that, brides would usually opt for an outfit that is traditional for their country. Today, in some cultures, wearing a classic white dress is uncommon, because couples prefer wearing their traditional wedding attires. We will show you the most captivating and beautiful wedding outfits from around the world.
1. Japan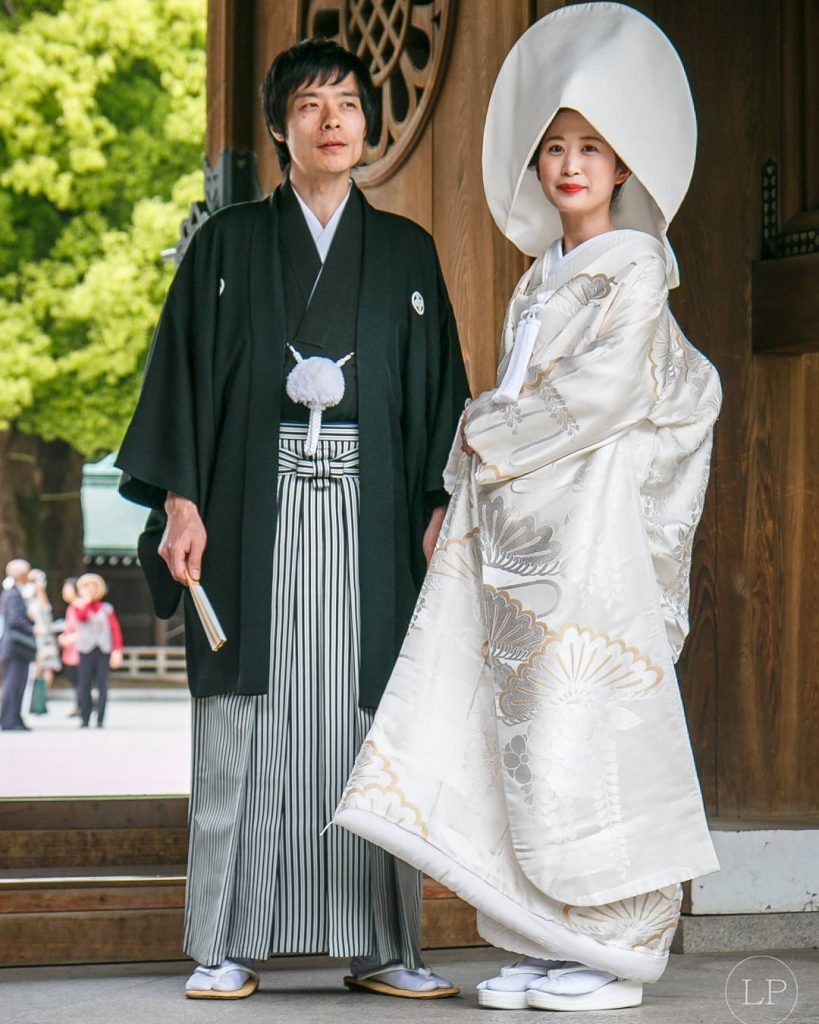 At most weddings in Japan, the bride usually has a change of outfit. The dresses that she wears are often white or red.
2. Ghana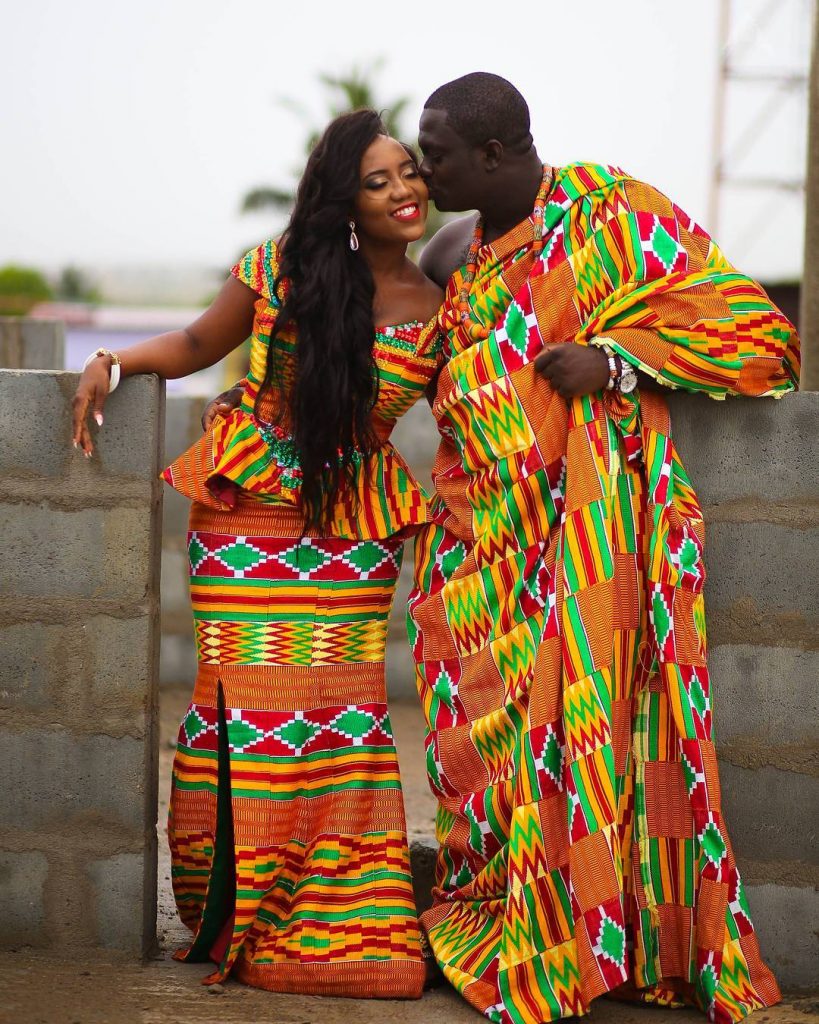 Bride and groom in Ghana wear wedding clothes that are designed with many different patterns and colors.
3. Romania
Nowadays, most of the people from Romania opt for the modern style when it comes to their wedding clothes, but there are still some people that wear their traditional wedding outfits.
4. The Sami, Northern Europe
Indigenous people who live in Lapland are called Sami. Some details on their clothes might indicate whether people wearing them are single or married.
5. Sri Lanka
At a Sri Lankan wedding, the groom and the bride are equally breathtaking.
6. India

Traditional wedding dresses for brides in India are pink or red.
7. Scotland
Groom's wedding outfit in Scotland usually includes the kilt that has the design characteristic of his clan. He later put a shawl with the same pattern on the bride, to signify welcoming her into the new family.
8. Pakistan
Most common wedding traditions in Pakistan is the bride wearing a red bridal gown and having henna patterns drawn on her hands.
9. Ethiopia
Majority of the people in Ethiopia are members of the Ethiopian Orthodox Church. Their wedding ceremonies resemble those of other orthodox people, including Russians and Greeks.
10. Indonesia
There are many different ethnic groups in Indonesia, which means that their wedding traditions vary a lot among the islands.
11. China
View this post on Instagram
Traditional bride's wedding attire in China is a red dress.
12. Hawaii
In the Hawaiian wedding ceremony, the groom is the one who wears all white. The bride usually decorates her hair with flowers.
13. Malaysia
Malaysian traditional wedding attires are usually violet, purple, or cream-colored.
14. Yemenite Jews
Yemenite Jew brides often get married wearing dresses or outfits that have been passed on to them by their ancestors.
15. South Korea
In South Korea, traditional wedding ceremonies are gaining popularity. There is a custom in which the groom carries the bride around the table, and it symbolizes that she can rely on him.