Your wedding day is one of the best and most chaotic days of your life. Here are some tips to remember during your wedding day that are sure to make it memorable for the rest of your life!
1. Hire a Coordinator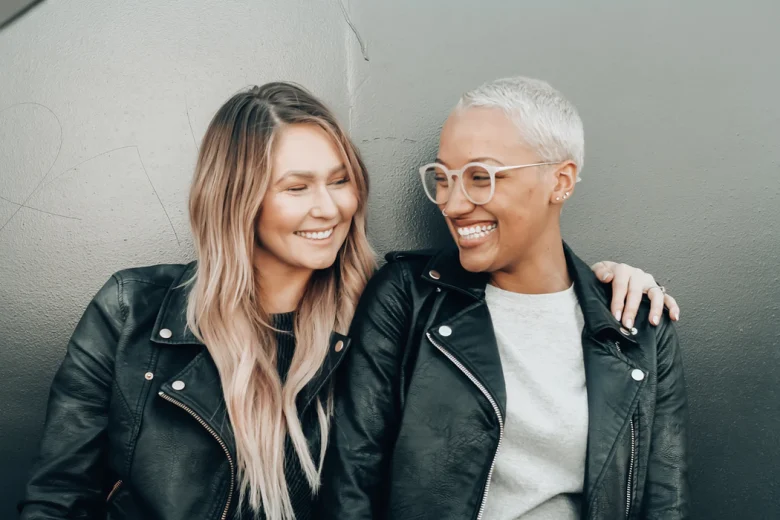 Hiring a coordinator is one of the best things you can do as a bride to simplify your hectic day. You can hire a full planner to help with theme conception and details every step of the way, but there are also month and day-of coordinators who assist with timelines and work with vendors. No matter what, you should hire a coordinator to take the stress off your back.
Planning a wedding is tough, and when the special day finally arrives, it can get pretty darn hectic. A coordinator is there to shuffle family members during picture hour, ensure the DJ pronounces names correctly and prevent the buffet table from getting too crowded. Some coordinators even take it a step further and load your car with the gifts. Typically, they handle rehearsal, too.
2. Eat Healthy, Protein-Filled Food and Drink Lots of Water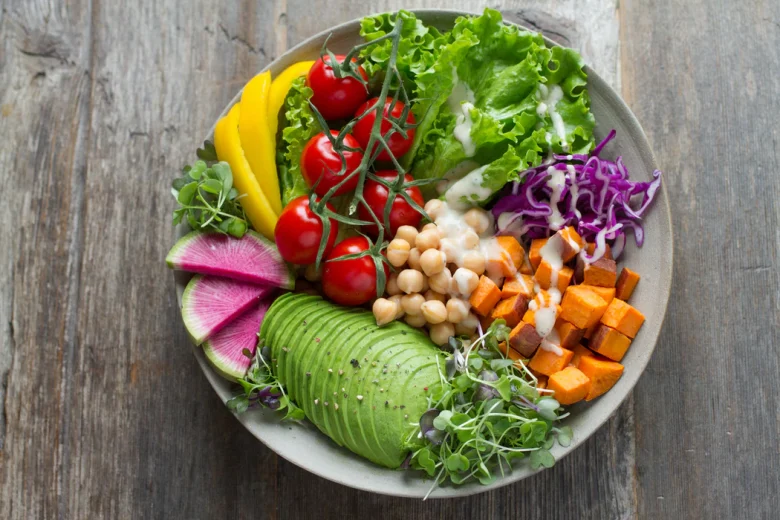 Don't neglect your body on your wedding day. Many brides forget to eat or drink water, not wanting to get food on their clothes, and some fill up on mimosas instead. Neither of those tactics is wise on a wedding day. Nothing is worse than a bride who almost passes out at the altar because she forgot to take care of herself. Make sure you eat a good breakfast and something with lots of protein for lunch. If your wedding is earlier in the day, don't forget to actually eat during your mealtime. Sure, everyone will be trying to get your attention to chat and congratulate you, but your health is important.
Don't hesitate to take a few moments to eat. Limit yourself – and your bridal party – to one or two alcoholic beverages pre-toasts (meaning from the start of the day, through the ceremony and into cocktail hour). Sure, your bridal party is there to celebrate with you, but you don't want a bridal party photo hanging on your living room wall for the next forty years that has glassy-eyed groomsmen in it.
3. Give Something to Your Bridal Party and Vendors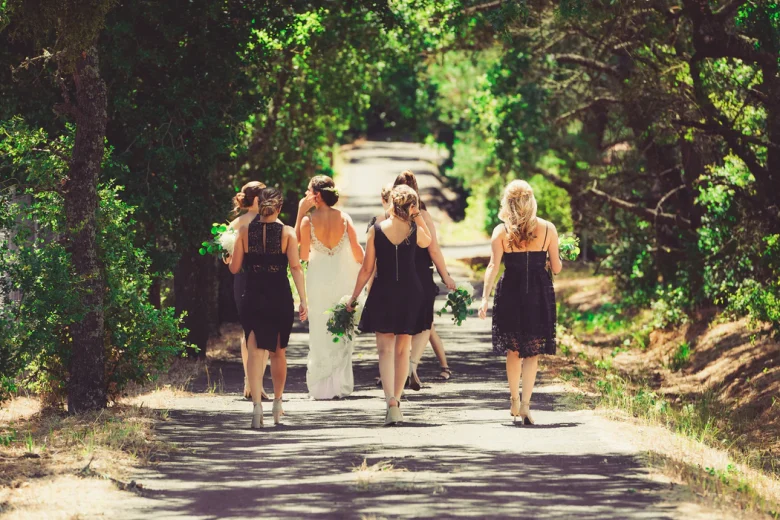 Make sure you show your appreciation to your bridal party! Look for some unique personalized wedding gifts for your bridal party, such as glassware or apparel from giftsforyounow.com. Your bridal party is just as involved during your big day as you and your new spouse are. They have to take pictures and sit through hair and makeup while groomsmen get boutonnieres pinned. They are there with you during the hustle and bustle of the big day, so make sure you thank them properly!
The same goes for your vendors. They have worked hard to make this day perfect for you. From the catering team to the venue coordinator, your vendors have spent the day ensuring you walk away with no worries. A simple thank-you card does wonders for your vendors. A week or so after your wedding, leave them a positive review on all the wedding websites. Tip them, too!
4. Communicate With Your Guests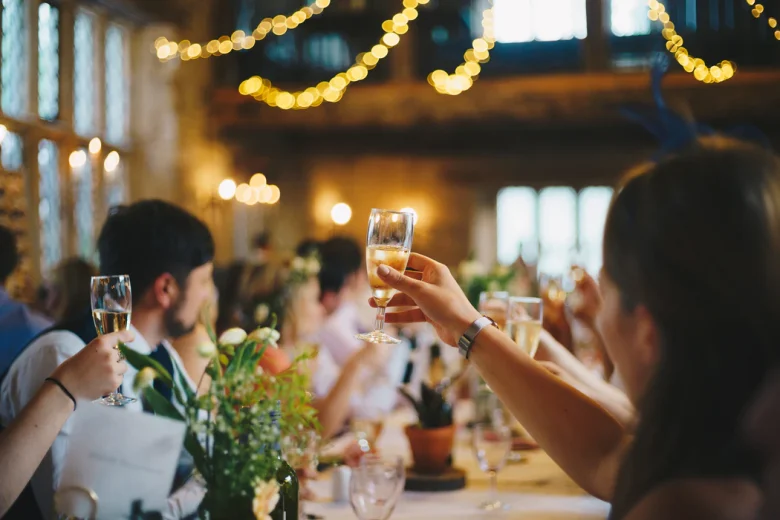 If you have reserved seating for family or friends that are not part of your bridal party, make sure they know where to sit and when to arrive. Clearly communicate on your invites what times things will start. Communication is imperative if you are making late guests wait outside during the processional or if the reception venue is different than the ceremony venue. Confused or unhappy guests will bombard you with their complaints, tainting your special day.
5. Create a Detailed Picture List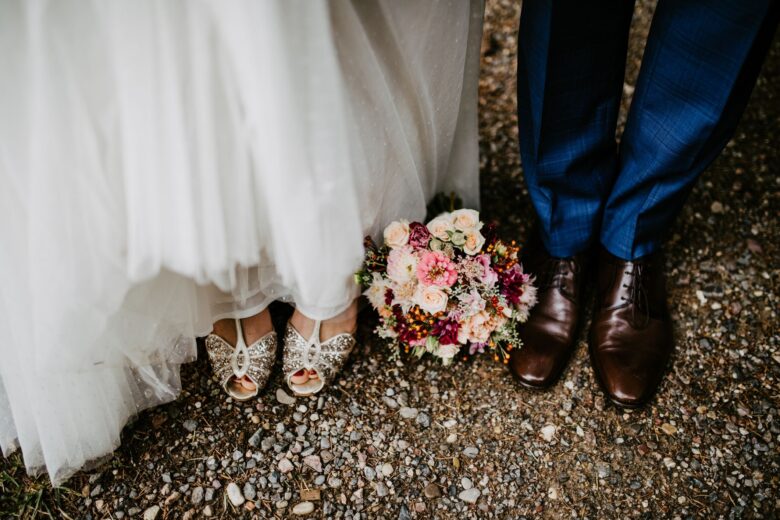 When figuring out who you want to be in your formal pictures, be as specific as possible. Do not use phrases such as 'Mother-in-law, Father-in-law, or couple.' Instead, use specific names. This will make the picture hour go much faster (and smoother!), plus it will ensure that you don't leave anybody out. Make sure you do the largest pictures first so that grandparents, aunts, uncles and other family members that aren't part of the bridal party can leave earlier for cocktail hour.
Be prepared for constant adjustments to your dress, arms and head, and adjustments for others in your party. By creating a detailed picture list, and clearly outlining what types of photos you want in it, your photographer will know exactly what to provide you.
6. Designate a Bridesmaid to Bustle Your Dress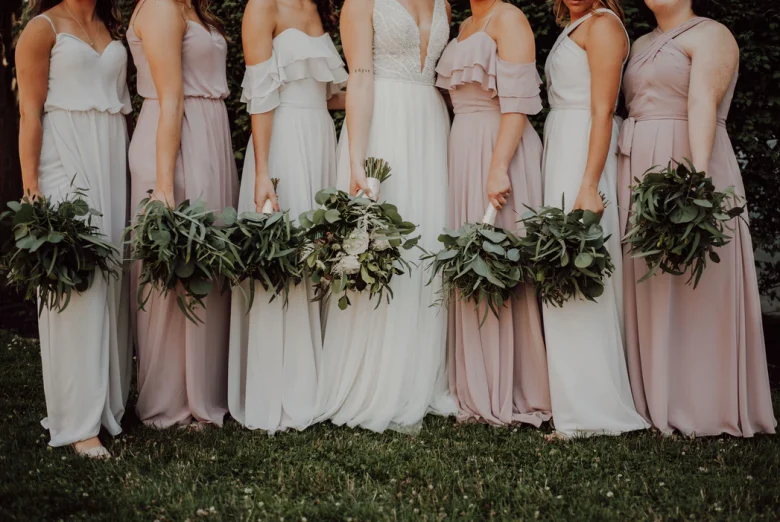 All wedding gowns with trains have bustles. These bustles pull the train off the gown so that you and your guests don't trip over it or tear your gown after the ceremony. Depending on how long your train is, you will have a different number of bustles. These bustles also come in different shapes and styles depending on your type of dress. It's important that you designate one of your bridesmaids as the person who knows how to bustle your dress. Bustling a dress can take a very long time, especially if the bustles are difficult to find or there are a lot of them. Have the bridesmaid who will bustle your dress go with you to your fittings and alteration appointments to learn which bustles are where and how to do the process. This extra preparation will prevent a lot of frustration on your wedding day and ensure it continues to go smoothly!
7. Send Out Party Favors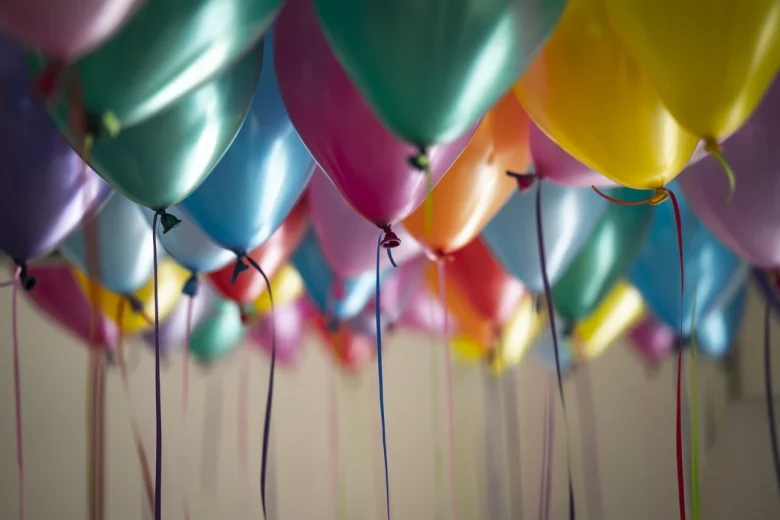 Not many couples do this anymore, but if you want to make a special impact on your wedding guests, send out party favors! You could also place the favors out near the guestbook or gift table for the guests to take with them after the reception. Fill small bags with candy and other tokens, such as an ornament with a picture from your engagement session with your wedding date on it. In fact, including a personalized photo gift goes the extra mile to show thanks to your guests for their attendance on your special day.