Wedding planning is a long and stressful process. The guest list has to be drawn, a venue has to be booked, cake to be chosen, and so many other things have to be planned and organized. Women pay special attention when it comes to selecting a wedding dress and lastly flowers which are the main topic of this article.
Due to their pleasant smell gardenias are a common choice of many brides. They symbolize purity and happiness which is why they often find their place in centerpieces and bridal bouquets. What's more, they are often included in hair accessories, corsages or boutonnieres. Even though they are a bit expensive as well as delicate, they are still a popular choice since they are available all year round.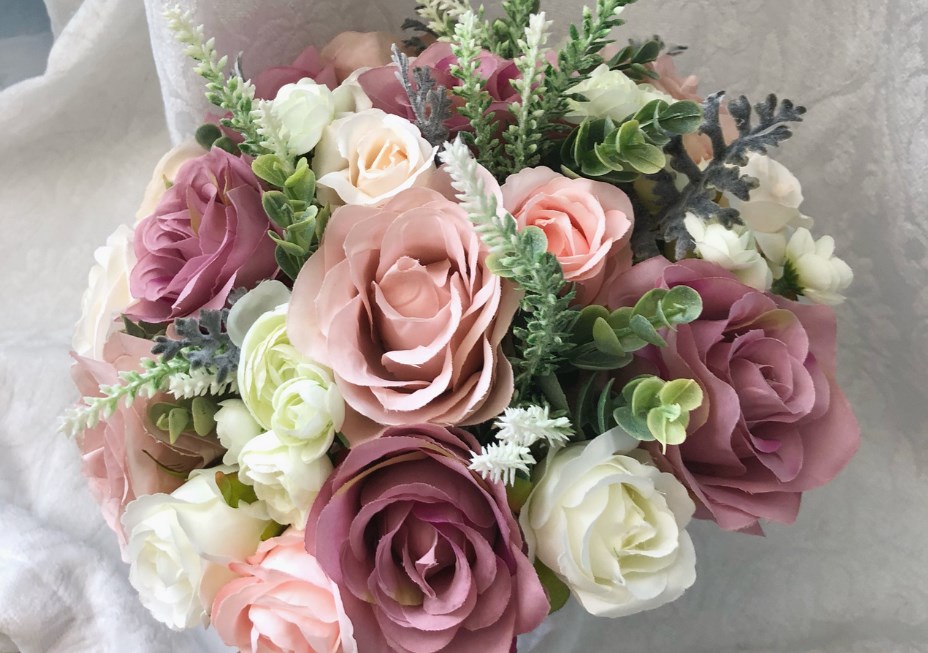 We cannot continue this list without mentioning roses. Numerous romantic poets have used them as metaphors for love, beauty, and passion so it is no wonder that nowadays wedding planners love them. In addition, they come in a remarkable variety of colors which means that they can be easily incorporated into every setting. If you want to see some breath-taking floral arrangements visit Flora Queen website.
Another flower that denotes marital happiness is Stephanotis. Since it is native to Australia, Africa, and Madagascar it is also knowns as Madagascar jasmine. It grows on a flowering vine it is one of the most traditional choices for bridal arrangement. Its scent isn't too strong, it is available at any time of the year, and its price isn't too high which makes it very affordable.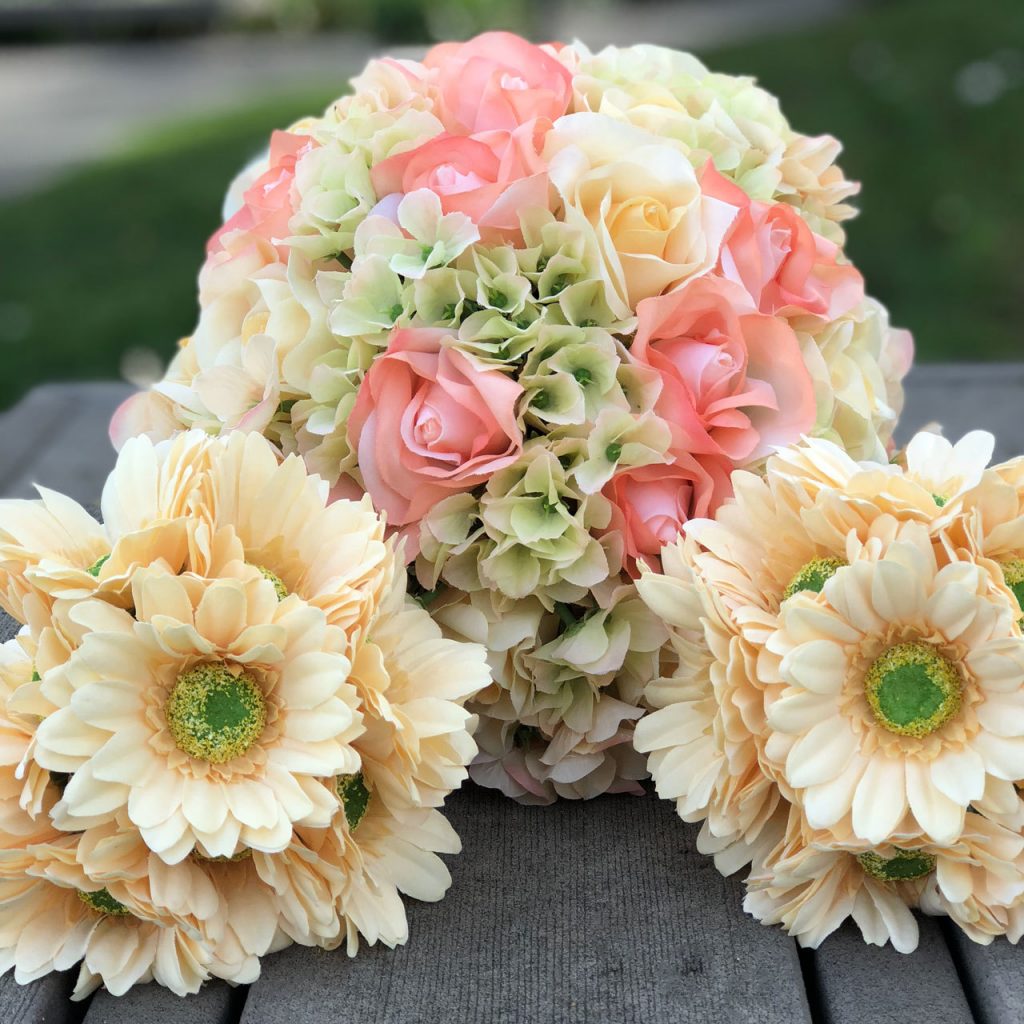 If you want to make your floral decoration colorful, then you should go with Hydrangeas. What makes them appealing to everyone is the fact that they can be multicolored, but can also be found in white, blue, green, pink, and burgundy. In the Victorian era they were thought to be symbols of vanity, but today, brides from all around the world love them.
The Sweet Pea was brought to England back in 1699. Because of its ruffled petals and sweet scent, it is another traditional choice of wedding flowers. They come in a variety of colors including coral pink, purple, and white. If you want a simple, yet romantic bouquet, then this flower is perfect for you.
Bell-shaped flower with six petals that dangle from the stem is the main characteristic of the Lily of the Valley. It blooms in spring and fall, and it can also be easily combined with any other type of flowers. You may even remember it from Kate Middleton's bridal bouquet. It is thought to be the ladder to heaven, and although most people chose white one, it can also be found in rosy-pink color, although rarely.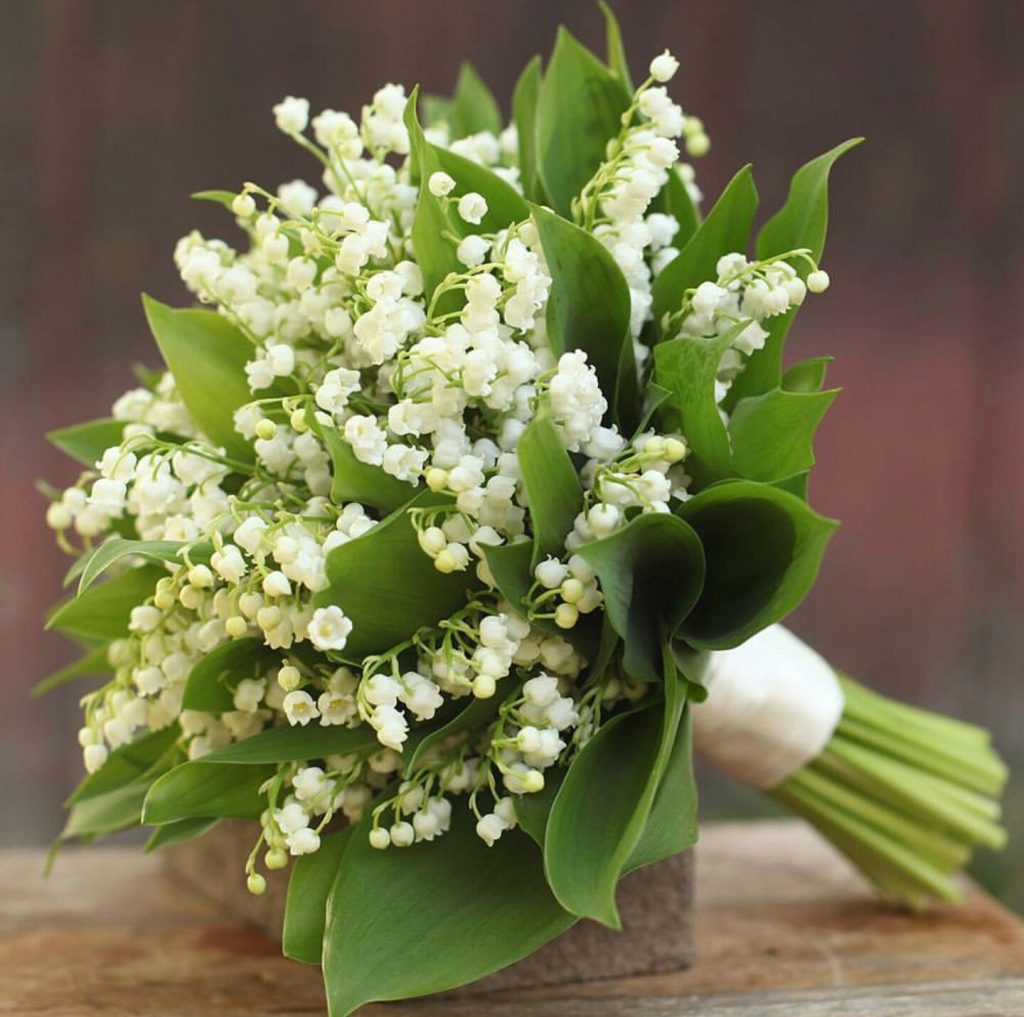 Lastly, we cannot conclude the list without discussing the strong-scented flower called Peony. It grows in Europe, North America, and Asia, and it is a seasonal flower meaning it can only be found from late spring to early summer. Since it is quite expensive, maybe you should only incorporate it into your bouquet and centerpiece on the head table. This flower was named after Greek God of healing, Paean, and in Ancient China it was used as a medicine.