A wedding anniversary is something that is a big event each year, and as years pass by it is essential not to forget this and neglect your loved one. Cherishing the love and the relationship you have is essential for the maintenance of the marriage. This is why it is important to pay attention to what you are giving each year and give your heart into this. Being mindful of getting the present and choosing the one that your loved one will love and remember is very important. We have made a list to make this job easier.
1st Paper
The first anniversary is one of the most important and the customs are telling us that the material of the gift should be made out of paper. The first thing that crosses your mind is probably to give some printed photo that is important to both. Another thing that can be given is a handwritten letter that will present your emotions. Books can be a good present, especially if you know that there is one that your partner would love to have.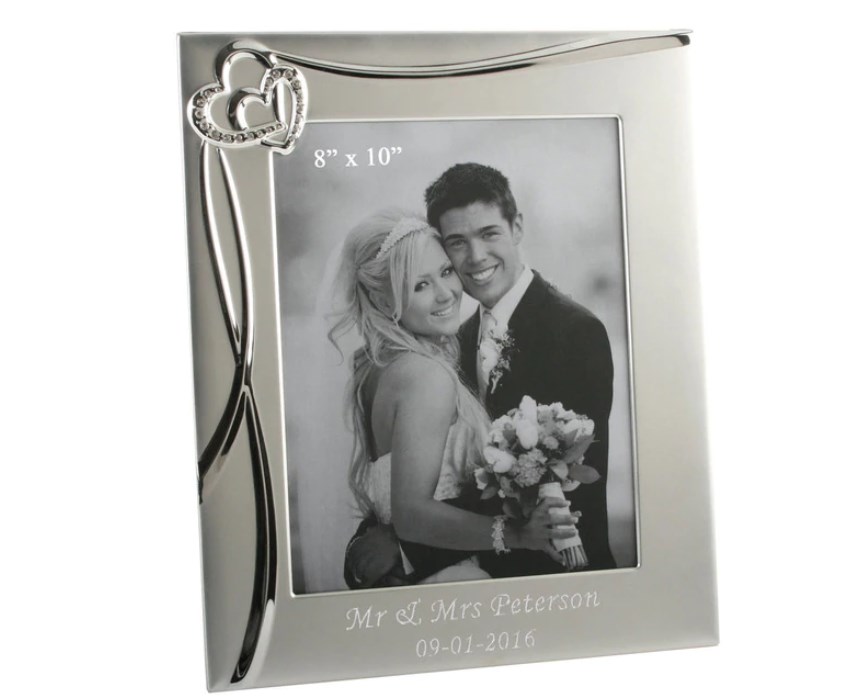 2nd Cotton
This one is fairly easy to obtain and can vary in diversity; from some good piece of clothes, such as a shirt or a dress, If you want to be a little extra cute, you may boy some matching pajamas or T-shirts with some message or print that is meaningful for both of you, Also, you can get a good piece of sheets for the bedroom, which can be a good addition to the love life.
3rd Leather
After you have spent three years together, the customs say leather; a good leather jacket is always a good thing to have in your closet so go wild and get a good one if it complements your style. Any piece of clothing can be made from leather, so you can be creative. A good leather skirt may be a wonderful addition to the wardrobe. If your significant other is into fast cars and drives one, you can give him a pair of good leather gloves.
4th Fruits or flowers
Make it special and have something with fruits, flowers, or both. The easy solution is a bouquet of favorite flowers and the fruit basket. But you may cheat a bit here, so a perfume with fruit or flower smell may be a good present, as well as some piece of clothing themed with fruits or flowers.
5th Wood
After five years of sharing lives, you are starting to realize that your love is like a tree, growing and rooting deep. Hence, for this anniversary you should give wood. This can be a bonsai tree that you will both cherish or some piece of furniture made from wood. For the ones that want to be a bit more creative, you can get watches made of wood, or sunglasses. It is possible to find custom made cutting boards with an engraved message, so this can also be a good expression of emotions.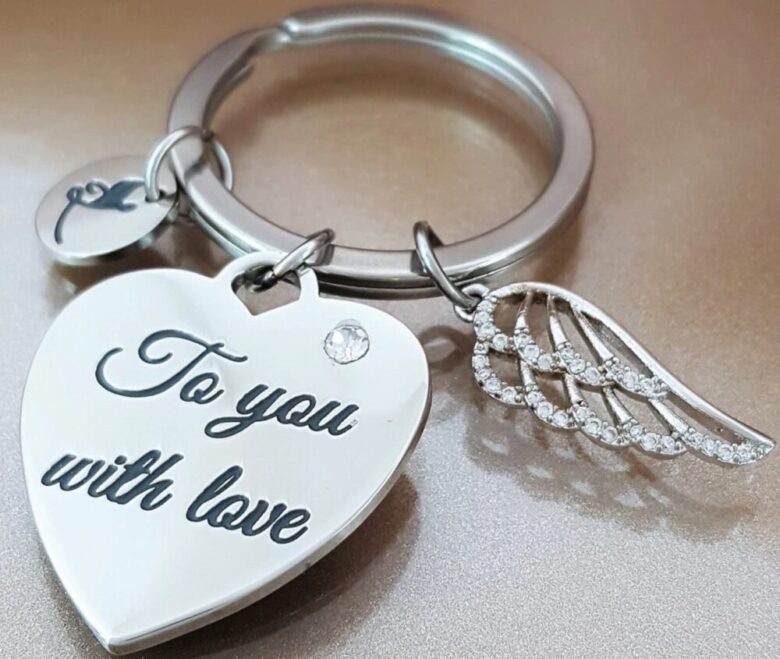 10th Tin or Aluminum
The tenth anniversary is to celebrate the strength and the shine of the relationship. Aluminum is very present as a material, and there are many things made from it to get your loved one. Something that can easily be customized is a keychain made from this material.
15th Crystal
After all these years, you might be running out of ideas. But, a good piece of a crystal will for sure light up the atmosphere in your home and make it homier.
20th China
When you have spent two decades with the same person, you might be wondering what can you get that you haven't before. Like all families, you are for sure using the same shine you have been for years, so make this year different and get the set you will both love. Enjoy the time you have together and use this new china to serve a romantic dinner or breakfast in bed.
25th Silver
This noble metal is used to make all sorts of things, so buy a piece of jewelry for you and your loved one. This can be matching rings, earing, or any other piece of jewelry you both will love.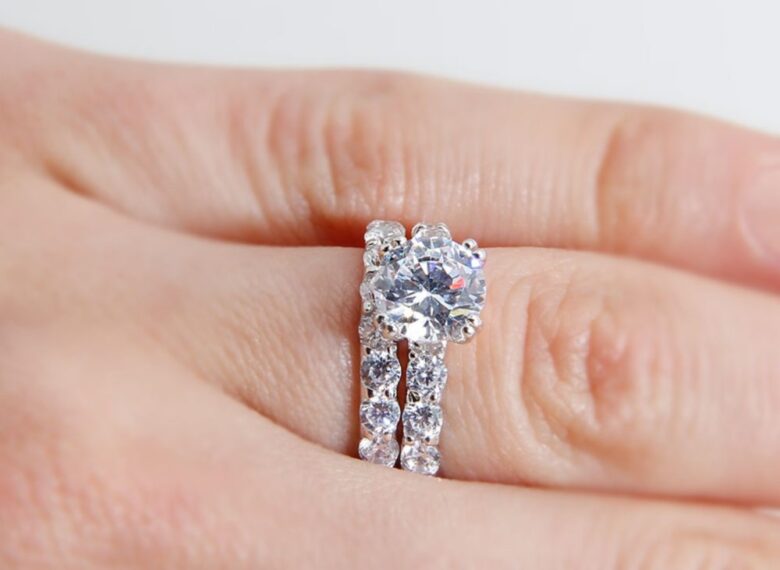 30th Pearls
Pearls are rare in nature, and your love is unique as the pearls you are giving to the special someone after three decades of love. This can be a piece of jewelry for her, and a good pair of cuffs for him.
40th Ruby
They say rubies are a sign of love, well, if after forty years your love is bright as a ruby, be free to get one that will remind you of this forever. Rings and earrings are a good choice for her, as well as neckless, and cuffs that have small rubies on them will be perfect for many occasions where you need to dress up.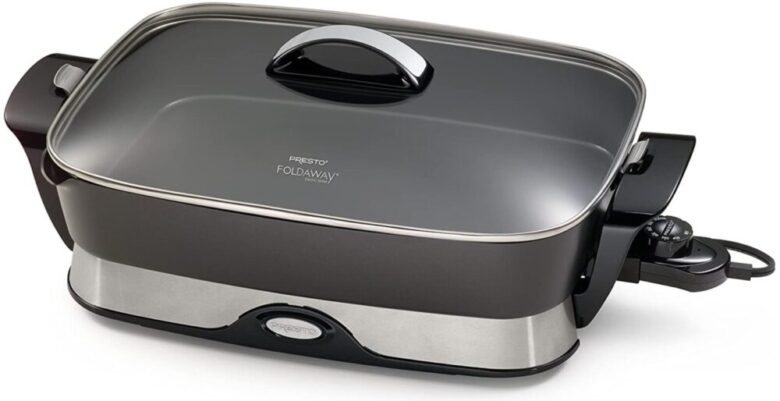 50th Gold
The golden anniversary, fifty years of being together and still going strong; after half of the century together, gold is to be given to celebrate the love you have cherished for all these years. Gold is a precious metal and many things are made from it, so be creative and give your loved one something to remember this day. We recommend that you visit bestipickpro.com
Conclusion
As you can see customs are in order for each and every wedding anniversary there is. You can be very creative in your gifts and make the love you have burn as bright as day one. You can get a lot of things, but it is not about the money, it is about the attention and will to give something to make the relationship last forever.