The men who were lucky enough to find the love of their life often think about the old saying when buying their significant other an engagement ring: "Diamonds are the girl's best friends." However, precious stones are a luxury not many can afford, and only the luckiest of ladies receive rings that are worth entire fortunes. With this topic in mind, we present to you ten of the most expensive engagement rings ever purchased.
1. Elizabeth Taylor (8.8 million US dollars)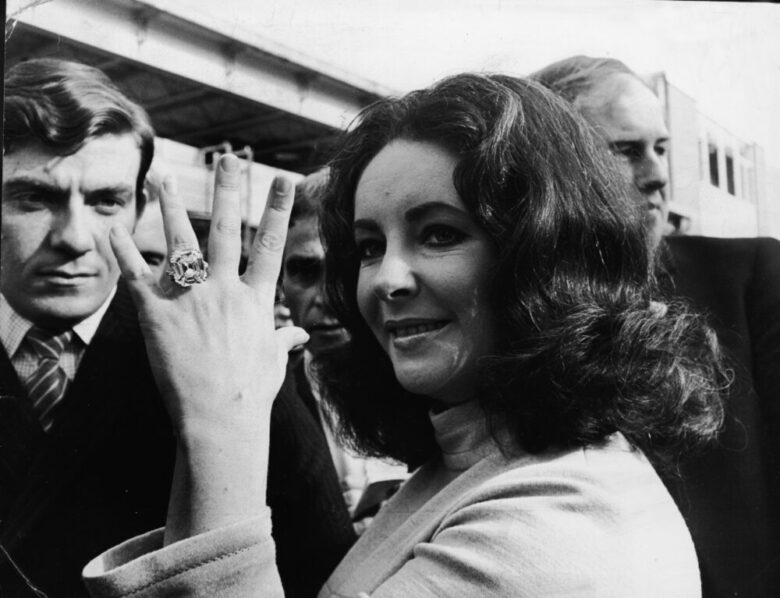 The most expensive engagement ring of all times was on the hand of the legendary actress, Elizabeth Taylor. She has been married multiple times, but this 33.19 karat diamond ring was bestowed upon her by Richard Burton.
2. Beyoncé (5 million US dollars)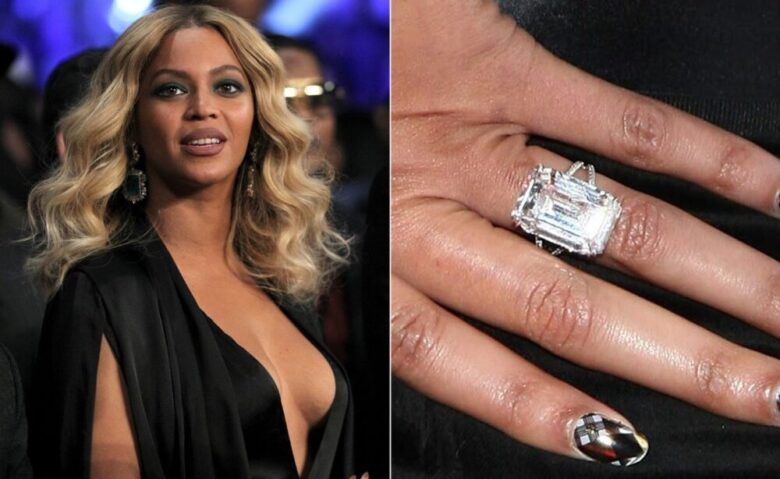 People say that love has no price, which was proven by the iconic rapper, hip hop artist and producer Jay-Z when he gifted his longtime girlfriend, Beyoncé with an 18 karat diamond ring, worth $5 million. With a combined net worth of nearly 1.5 billion dollars, this is nothing for them. We could not help, but wonder is it even the most expensive piece of jewelry in their home.
3. Paris Hilton (4.7 million US dollars)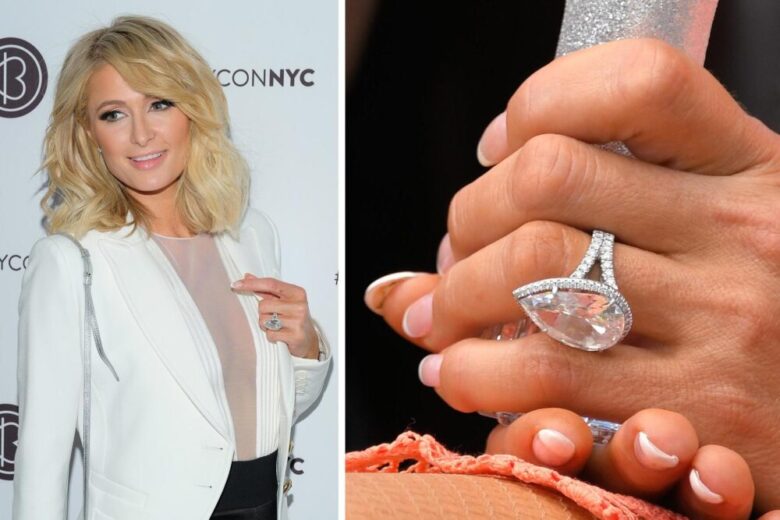 The famous and controversial celebrity has been heard multiple times "complaining" that her hand hurts from the weight of this big rock inside the ring. Hilton actually sold off this ring at an auction, and donated the entire sum for the people who suffered through the horrors of Hurricane Katrina.
4. Grace Kelly (4.06 million US dollars)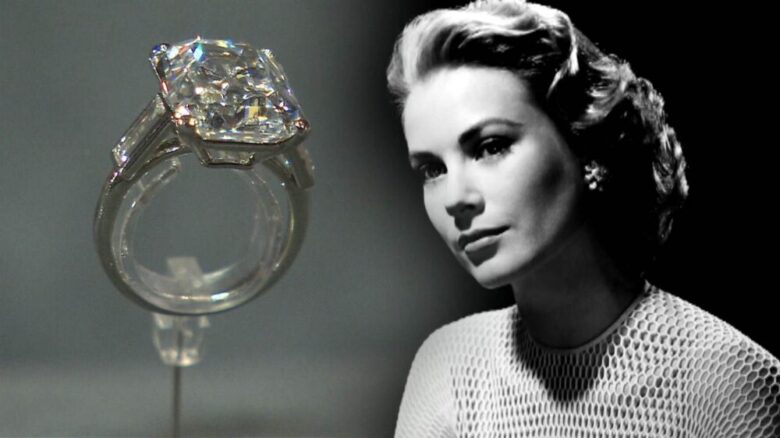 Rainier III, the Prince of Monaco, presented this astonishing ring to her wife to be, Hollywood superstar Grace Kelly. It was a ring fit for a movie star soon to be a princess. This breathtaking shiner was a Cartier ring, and we are sure his wife liked it very much.
5. Jennifer Lopez (4 million US dollars)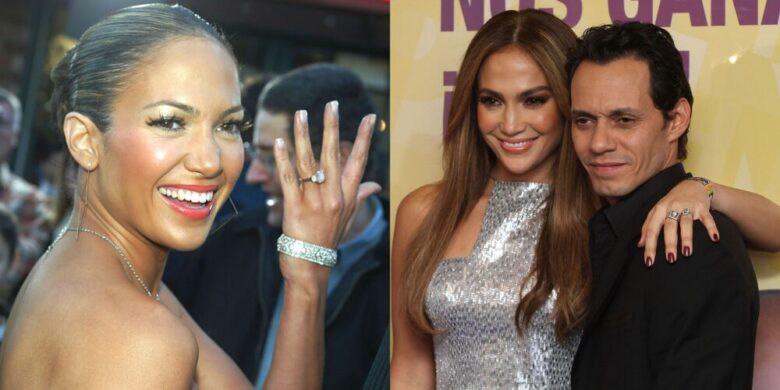 Singer Marc Anthony proposed to his now-ex-wife, actress and singer J. Lo, with this super expensive engagement ring. It was an 8.5 karat blue diamond ring, and Lopez still has it in her collection, and she takes good care of it.
6. Melanie Knavs (Knauss) Trump (3 million US dollars)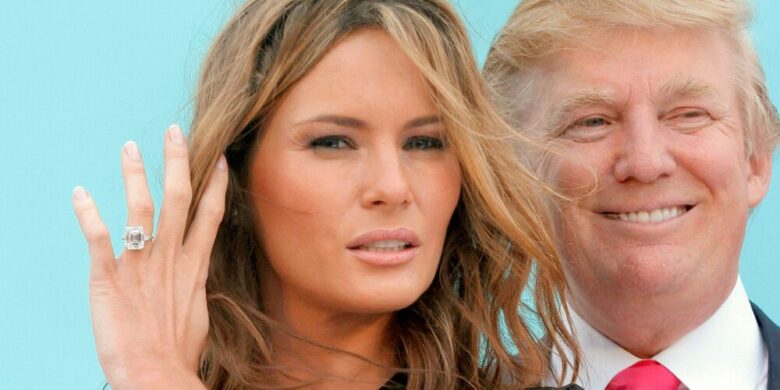 The hand of the First Lady of the USA is adorned with a 3 million dollar engagement ring, which her husband and the current President of the United States gifted her years ago. Pictures of her posing with it are famous, as she has her hand out in a way that everyone can see the rock.
7. Jacqueline Kennedy Onassis (2.6 million US dollars)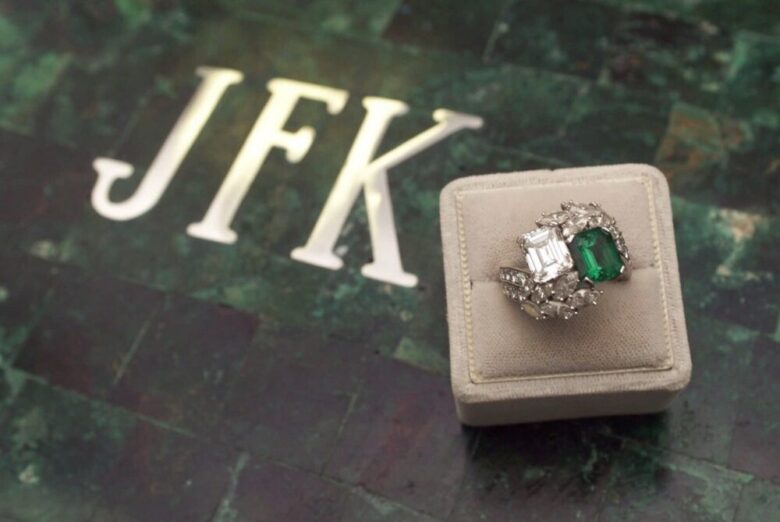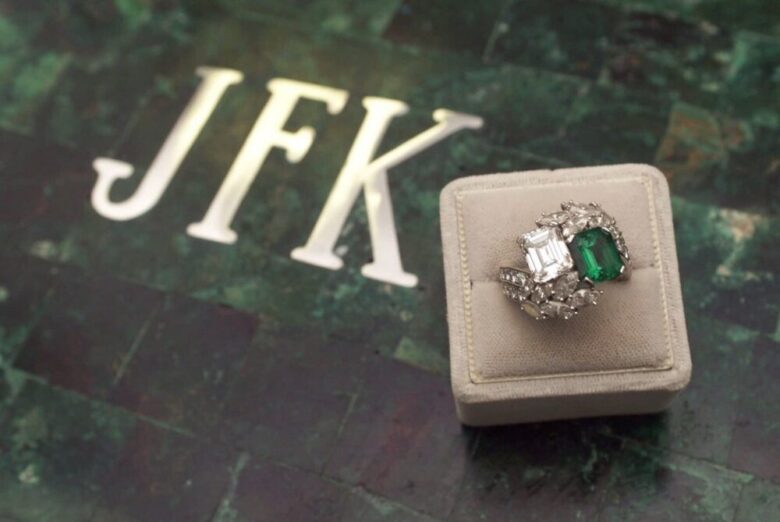 The wife of President John F. Kennedy, popularly known as Jackie, remarried after the tragic assassination of her first husband. This time, it was a Greek businessman Aristotle Onassis. He proposed with an expensive ring that Jackie only wore two times in total.
8. Catherine Zeta-Jones (2.5 million US dollars)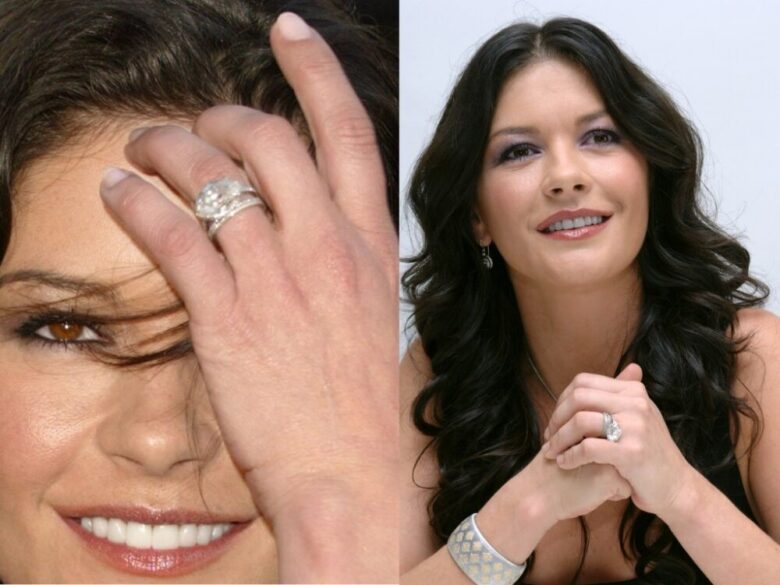 The ten karat diamond engagement ring that her colleague Michael Douglass proposed with is a thing of beauty. It has the center piece diamond in the center, surrounded by several smaller diamonds.
9. Anna Kournikova (2.5 million US dollars)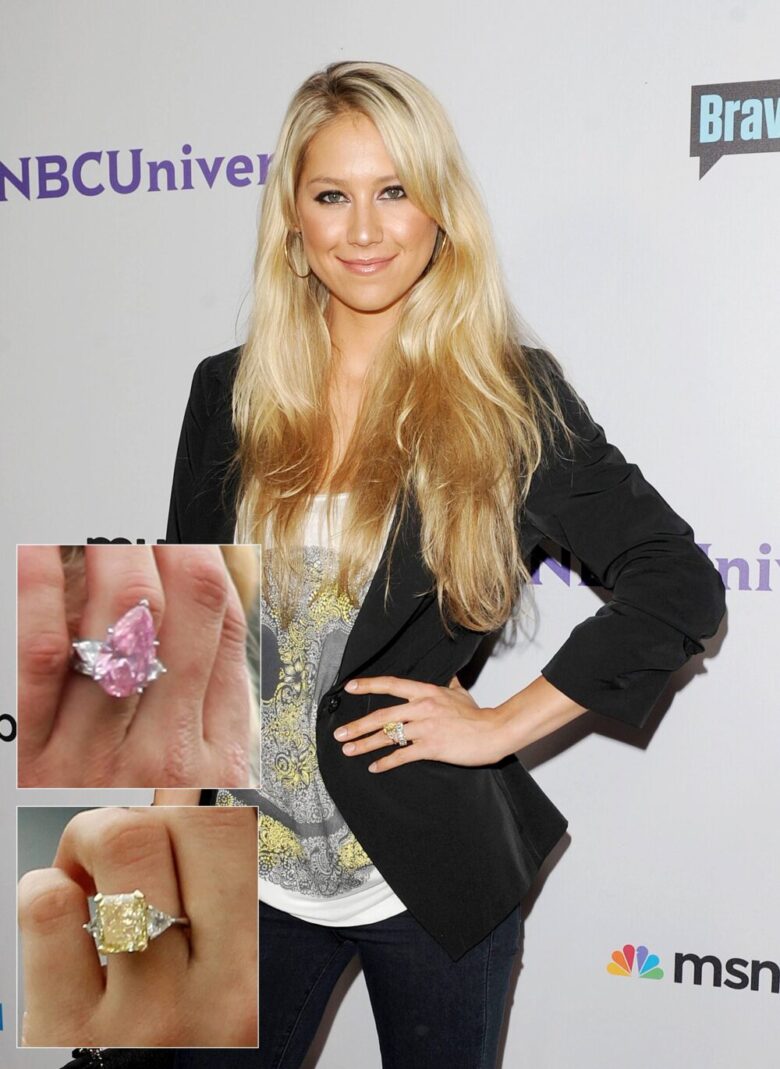 The long-awaited engagement ring finally came to the hand of the star Russian tennis player, after her boyfriend of many years, singer Enrique Iglesias, gifted her with a beautiful pink diamond ring that has a price tag of two and a half million dollars.
10. Princess Diana (317.200 US dollars)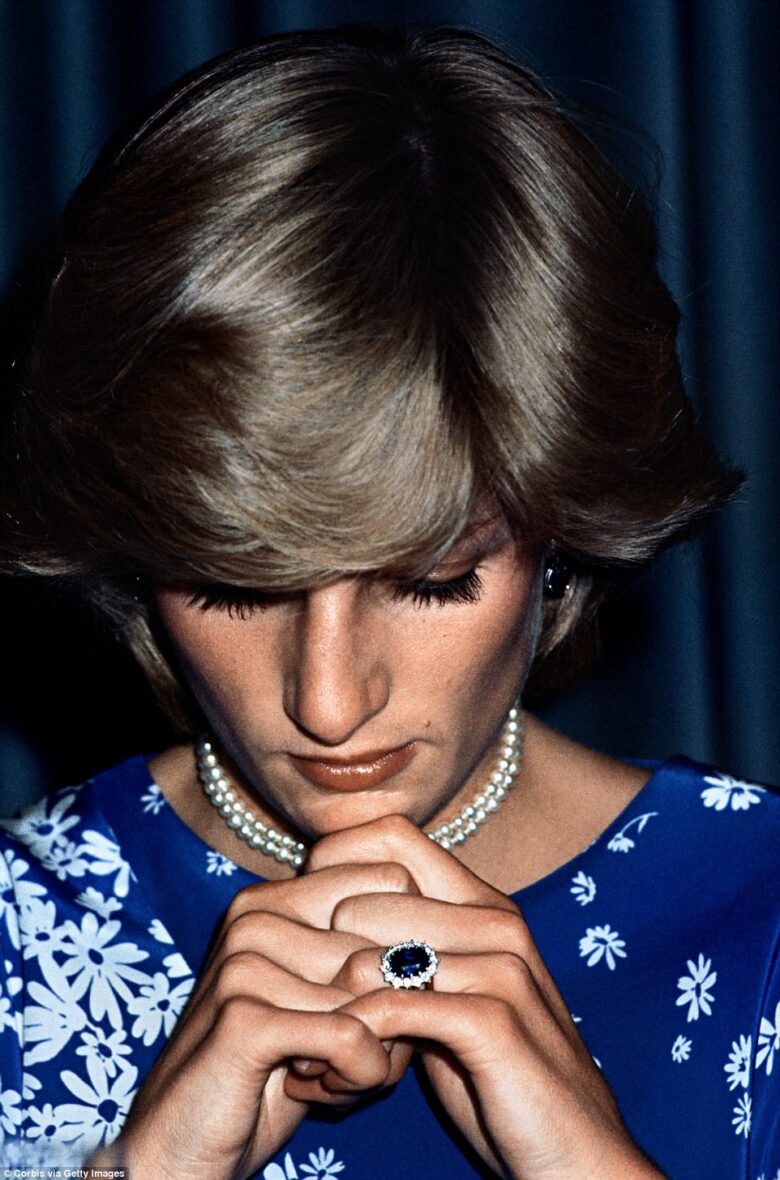 The engagement ring that Lady Diana, Princess of Wales, was gifted by her husband Charles, Prince of Wales, has a beautiful blue sapphire in its center. Since this ring is a valuable family heirloom, it is presently on the hand of the Duchess of Cambridge, Kate Middleton, the wife of Charles and Dianna's older son Prince William.