No woman wants to panic as her wedding day approaches because she hasn't found her wedding dress yet. With limitless options out there, it can be daunting to find the perfect one for you. Whether you already know what you want, or you don't really have an idea what you're looking for, don't worry.
We want to help you in your search for that perfect wedding dress, so we created a list of some pieces of advice on how to prepare and find an ideal wedding dress for your big day.
1. Be ready to say ''YES'' to the dress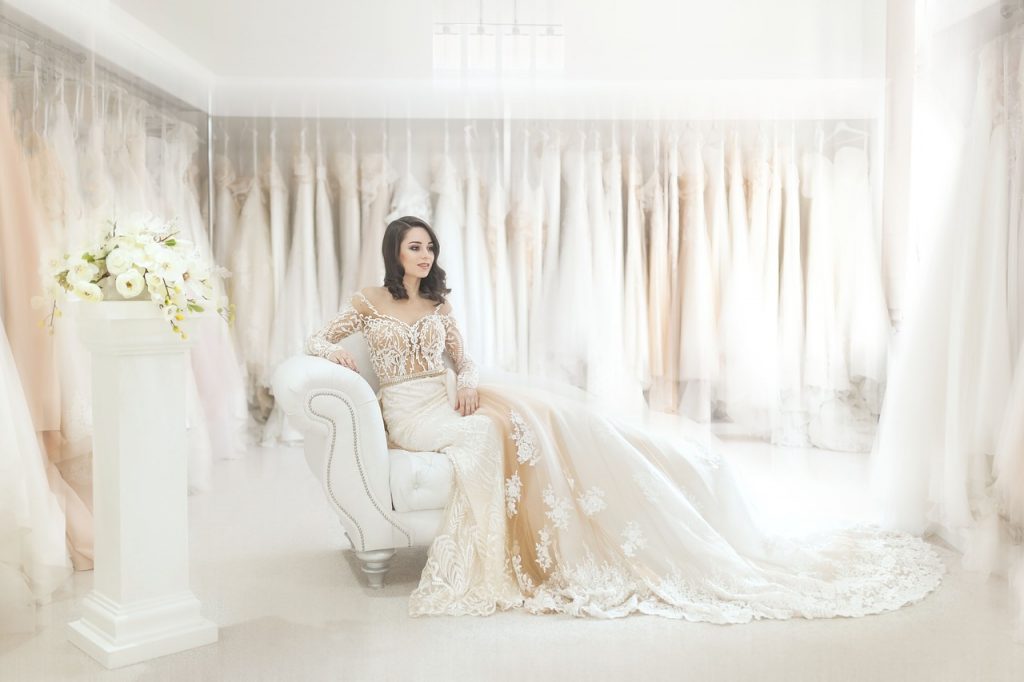 When you go for the wedding dress hunt, be prepared to say YES to the DRESS. Maybe you have already found your perfect wedding dress on the internet, and if you are looking for something similar, you should take that photo with you when you go out hunting. When you try a dress on in a store, try a couple of other wedding dresses too, and see what fits you the best. The moment you feel that you don't want to get out of the dress you have tried on that is the sign that you have found your dream wedding dress.
2. Don't judge a dress by its hanger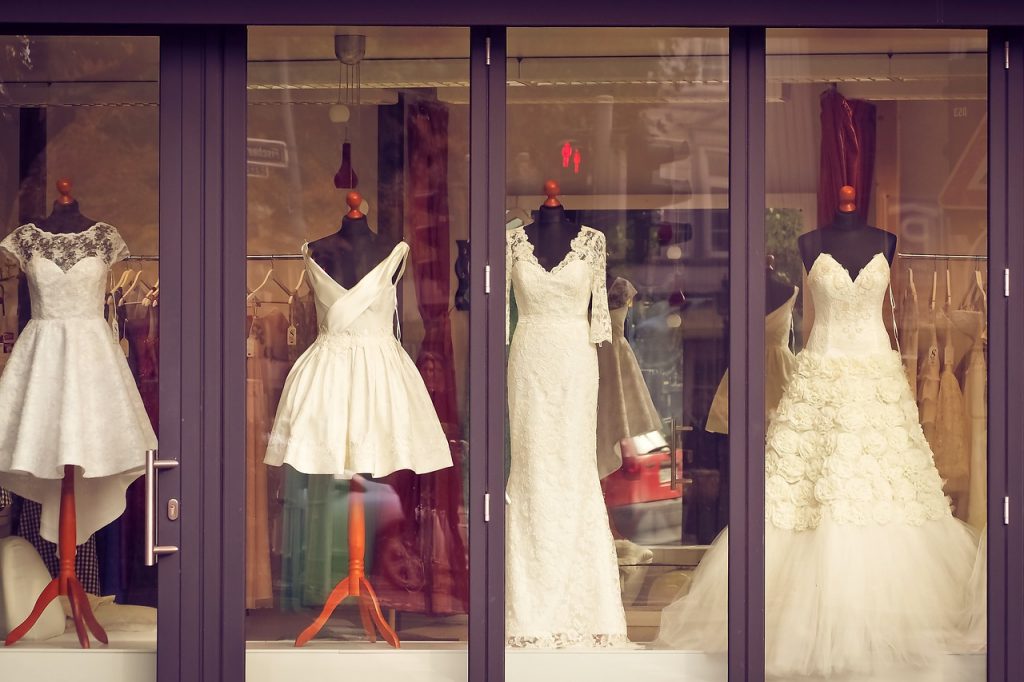 Some dresses don't look as amazing when they are just hanging in a store. That should stop you into looking deeper into the wedding dress. Be open to your friend's suggestions, as well as the people employed in the store. They could see something you are just not seeing. The employed people in the wedding store work with wedding dresses every day, so don't ignore their pieces of advice, and use their wisdom and suggestions.
3. The price shouldn't be random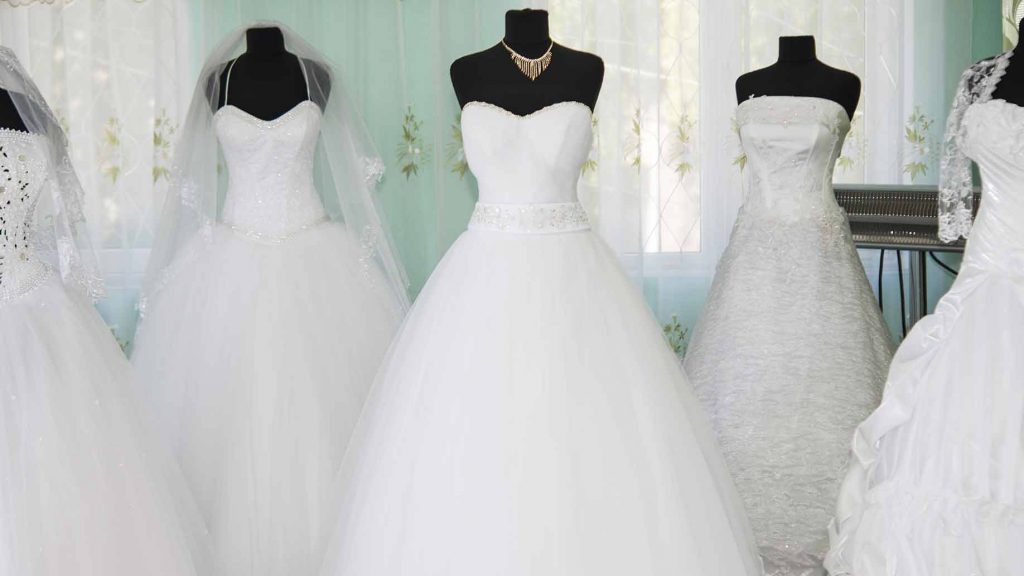 In addition to material, embellishments, accessories, and shoes, you should also look out for the price. You should set yourself a price you are ready to go to and don't look into dresses that are more expensive then your budget allows you to have.
4. Underwear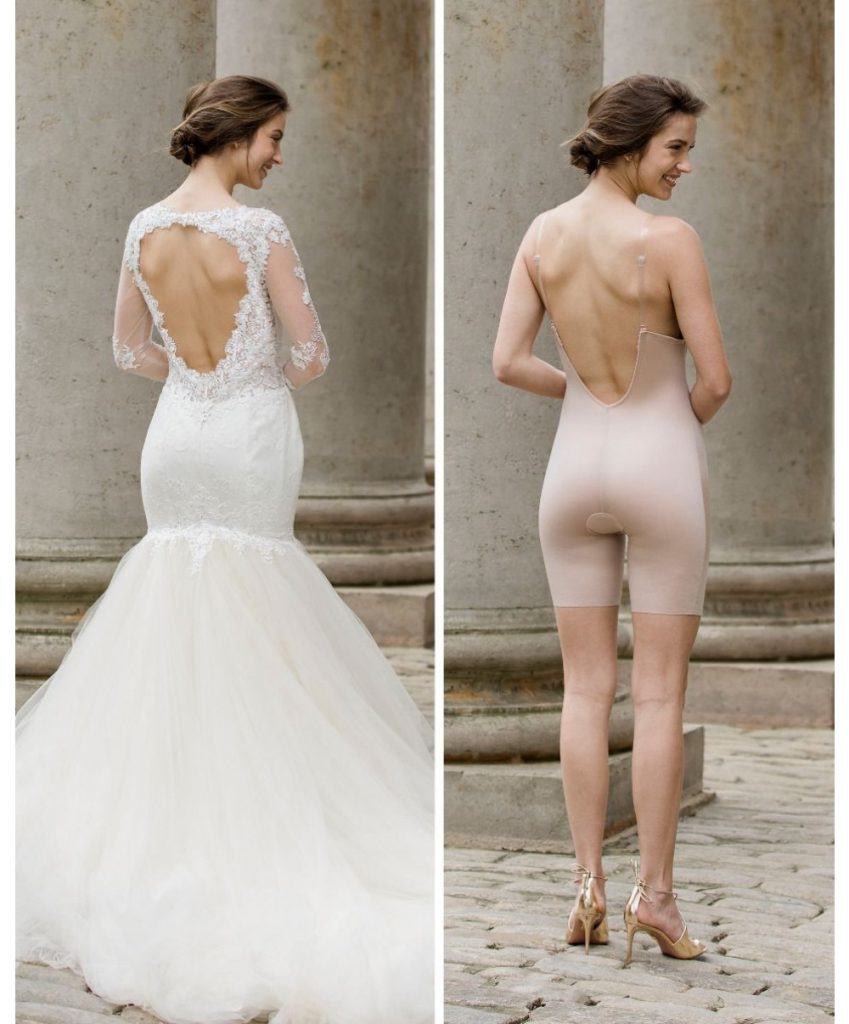 According to Haute Flair, it's highly recommended to choose underwear that will let you accentuate your curves without giving a tight feeling. On special occasions like your wedding, it's best to choose seamless underwear. You don't have to worry about embarrassing panty or bra lines even if you're wearing a form-fitting dress. Best of all, seamless underwear is extremely comfortable, so you feel confident in whatever movement you make. Wearing comfortable underwear is key in giving you that confidence when you wear your wedding dress.
Almost every wedding dress should have a corset and solid construction, so a bra is rarely needed. On the other hand, underpants are very important. It should be in neutral colors. Black underwear is not a very good choice since you could see it underneath your white wedding dress.
Whether you want skin-tone or white undies, shop.join-eby.com has seamless underwear in all colors. You can also choose all types of coverage from skimpy ones to those with full coverage and support.
5. Don't overtry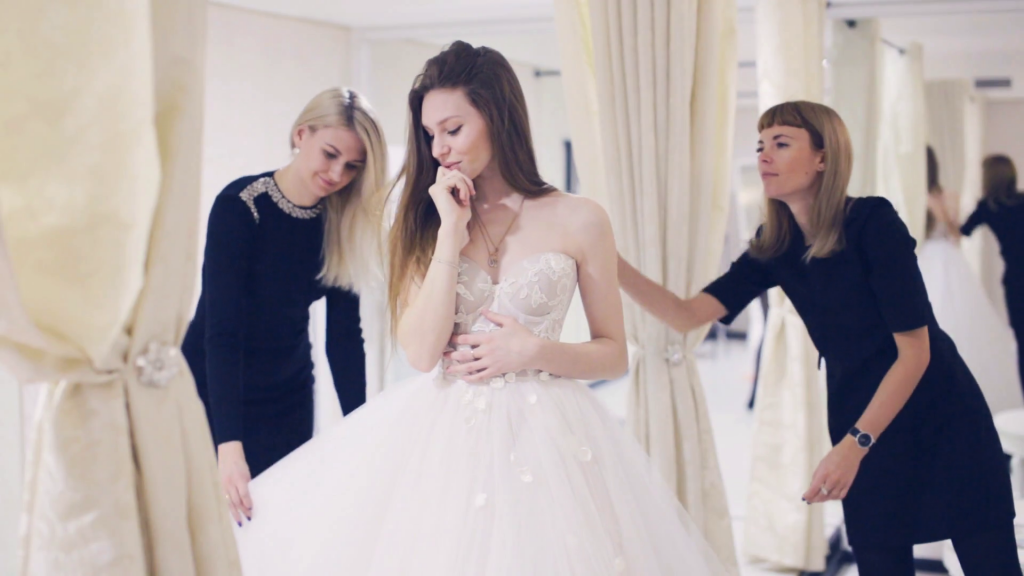 Trying a wedding dress is fun, but if you get tired of it and you overtry them, it is possible that wedding dresses will start to look the same to your eyes and your brain. Give yourself some time for trying them on. You should set a limit on how many dresses you should look for in a day. Looking for a wedding dress should be a fun activity, not a tiresome one.
6. On the ground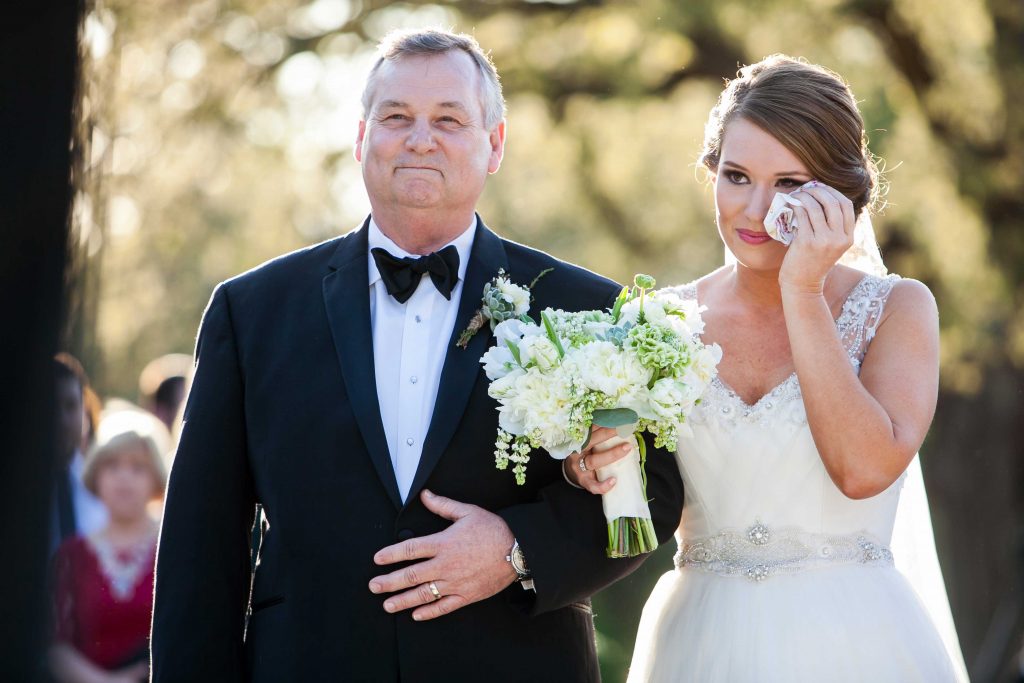 Deciding about a wedding dress is an emotional shopping experience, but TV shows always tend to make that situation overdramatic and unrealistic. Not every girl reacts the same when they decide to get married or when they go out looking for a wedding dress. It is perfectly fine if you choose not to cry or if you don't feel any emotions at all.
7. Waiting for a wedding dress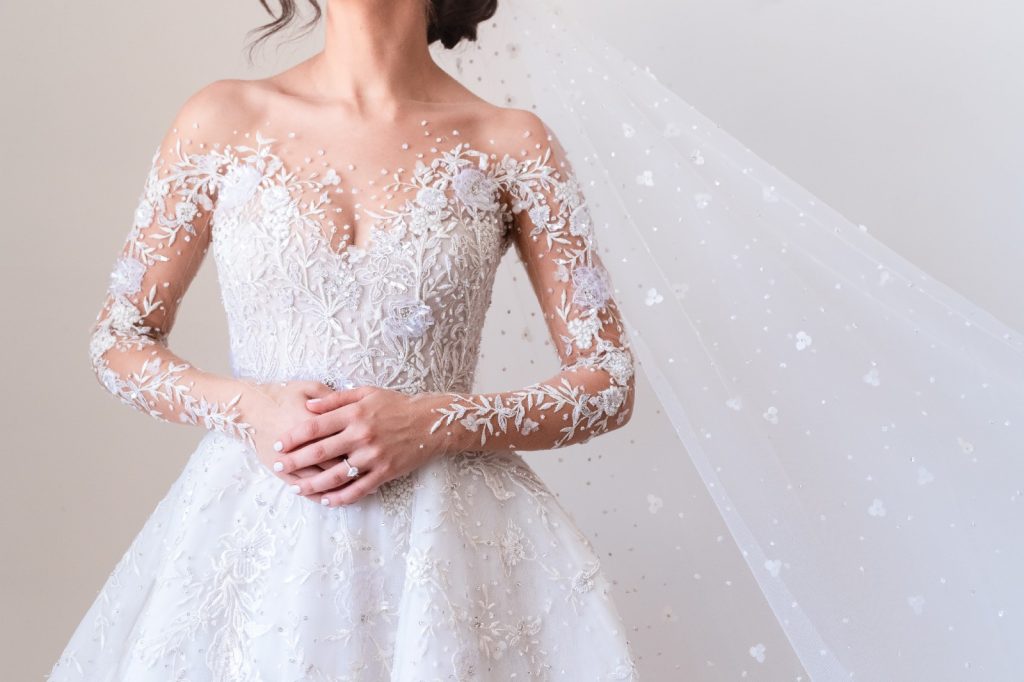 It is hard to sit down and patiently wait for your wedding dress to be made. If you are not buying, but renting a wedding dress, then waiting should be a long process, as does dresses are not taking a long time to be custom made.
8. Accessories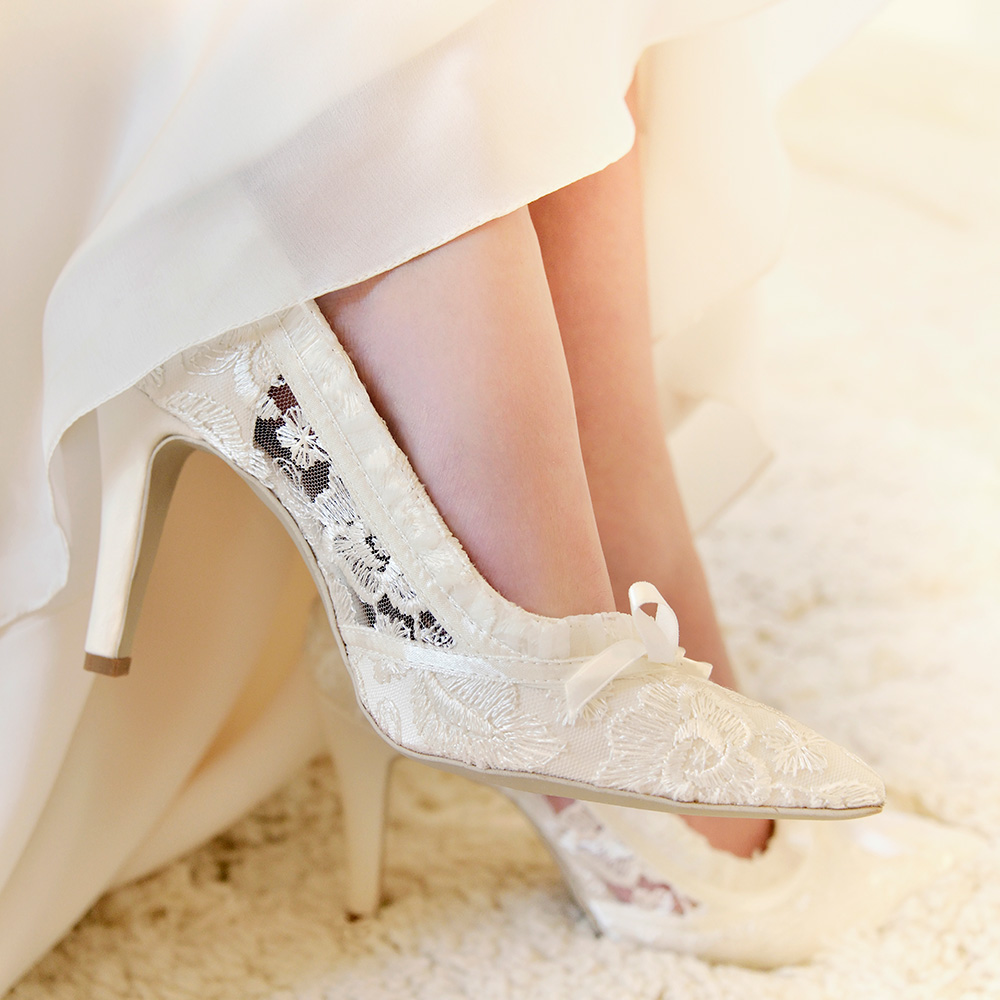 Even after you bought your wedding dress, shoes and accessories are still a huge problem. Most brides think about the veil, but nowadays they are not that big of a deal. Jewelry is a huge thing, and we suggest you buy all the ornaments and accessories only after you have found your wedding dress. Shoes too.
9. Guarding the dress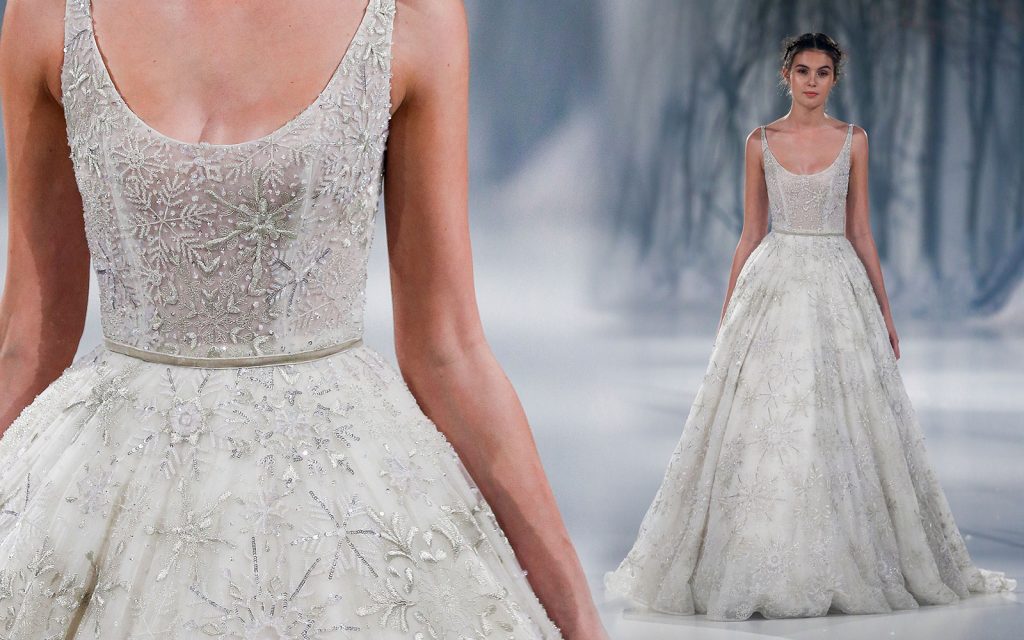 There should undoubtedly be wedding dress changes, to fit you flawlessly. When you go out to try wedding dresses, you should take the underwear you are planning to wear on your wedding day, to see if everything looks well. Once you decide to take the dress home, you should double-check if you took everything you need from the store with you.
10. The wedding day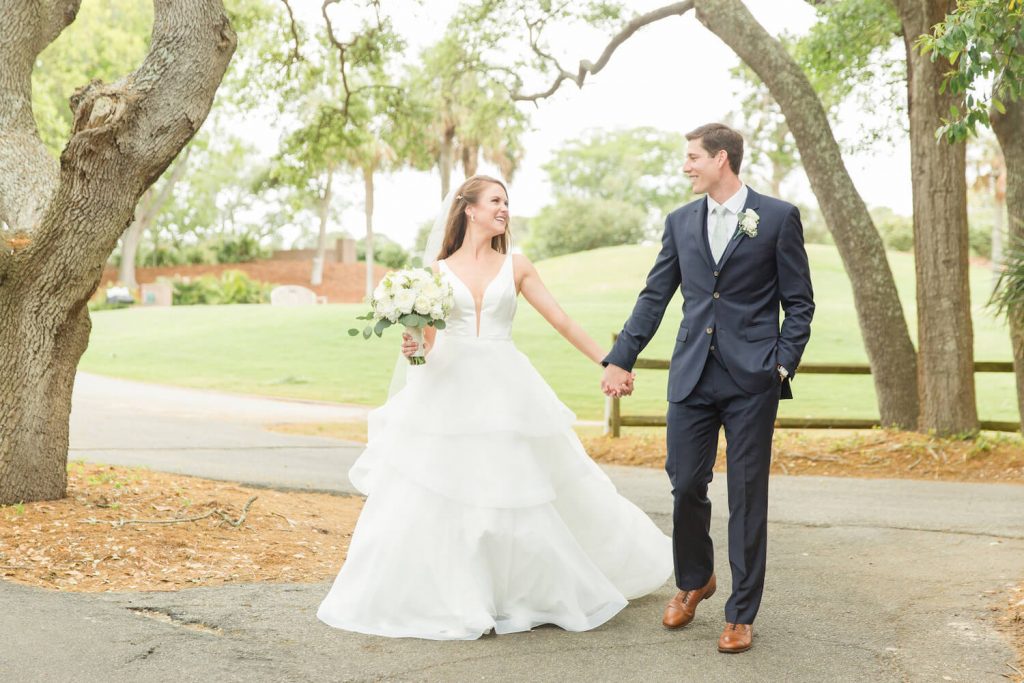 Your wedding days should be exciting and stressful at the same time, which is perfectly normal. You should always have someone with you, like your maid of honor, to help you with everything you require on that day. Don't be in a hurry – take your time and try to enjoy the biggest day of your life. Don't think about your wedding dress, whether it will stay clean or not – focus on your future husband and the people who came to celebrate with you your wedding day.
Final Thoughts
Finding the perfect wedding dress can be both stressful and fun. No matter your style, budget, size, and other considerations, the tips above should help you decide on what to wear on your wedding day. Once you've found that dress, you can stop looking around and focus on other details of your wedding. Relax, you'll definitely look stunning on your wedding day!