Over hundreds of years people have been bending the knee to propose to their loved ones with promises of undying love and enviable sparkly rings to sweeten the pot. Trends come and go with the passage of time and what's considered fashionable is constantly changing so, let's look back to yesteryear with 100 years of engagement ring trends.
1920s
Glitz, glamour and Gatsby. By the time the roaring twenties roared into being the world was in the grips of an Art Deco obsession and engagement rings were echoing architecture with geometric symmetry and coloured gemstones sweeping the industry. The Jazz Era helped to kick start an obsession with popular culture and fun which was echoed in jewellry trends meaning bold statement pieces were in with a vengeance.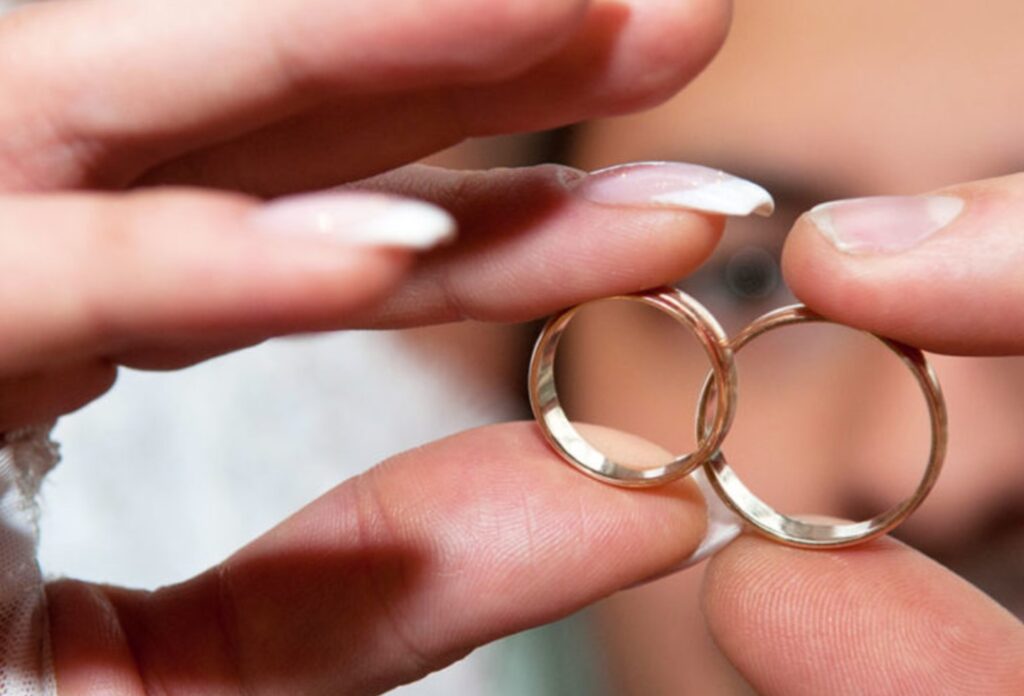 1930s
The 1930s were all about trying to move on from the strict design ideals of the art deco period. They did this by creating soft wavy lines with single diamonds often being used as the centerpiece on a band shaped like a ribbon or a bow.
1940s
This was the decade that we discovered that diamonds were forever thanks to the famous De Beers' commercial. Gold bands in both gold and yellow tones became common choices as platinum was limited because of wartime restrictions. There were a wide variety of rings available but the return to traditionalism in the wake of World War Two was reflected both in jewellry trends and overall societal values. Single diamond solitaire rings were still by far the most popular choice but the three stone styles that had been popularised in the 1920s were still making waves.
One important engagement of the decade was between Prince Philip and the then-Princess Elizabeth. They got engaged at the Balmoral Castle (as you do!). As fans of royal weddings you'd probably know all about the ring he used. It was commissioned by jeweller Philip Antrous and he was personally involved in designing the ring with diamonds taken from a tiara that had belonged to his mother.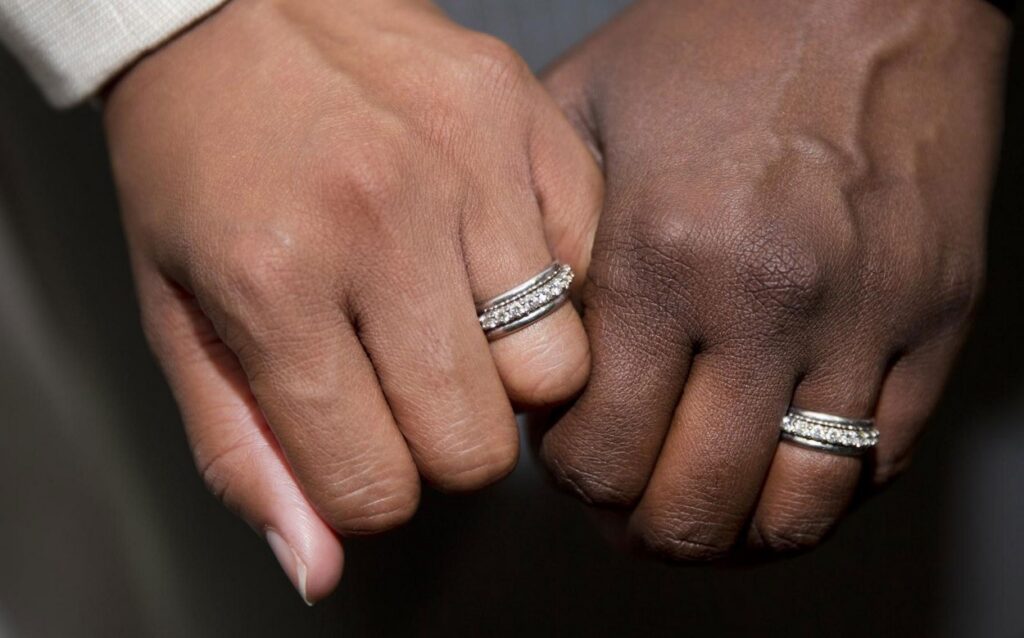 1950s
The War is over, people are reunited with their loved ones – things are returning to normal. A celebration of this largely hopeful time, engagement rings became more lavish and diamonds were getting bigger. In 1953, Marilyn serenaded us in Gentlemen Prefer Blondes, telling us that 'diamonds are a girl's best friend.'  Ever the trendsetter, rings moved away from intricate design in favor of bold simplicity that highlighted the stones themselves. Three-stone and halo rings became incredibly popular as people sought to do as Marylin did – these stones became almost better than romance as Marylin crooned 'a kiss on the hand may be quite continental but diamonds are a girl's best friend.'
Marylin Monroe and Audrey Hepburn both represented iconic although conflicting visions of beauty and femininity. In the 1950s when Marylin was having her moment in that pink dress, frosted in diamonds and in the centre stage, Audrey was having a moment of personal significance becoming engaged to Mel Ferrer. Her rings were a trio of bands in different shades of gold. They were designed to be mixed and matched but, more often than not, she wore them as a trinity – kickstarting the still-cool trend of stacking rings.
1960s
The 60s saw the return of Art Deco and with it bold, Asscher and emerald cut stones along with the return of platinum. Pop art and celebrity culture exploded and celebrities from Elizabeth Taylor to Jackie Kennedy were made style icons who created trends with every breath they took. Their engagement rings were both different but equally iconic. Jackie Kennedy's ring featured emeralds and diamonds wrapping around each other, resembling a stylised Ying-Yang symbol. Richard Burton and Elizabeth Taylor loved to love each other and loved marrying each other enough that they did it twice (with a few extra husbands and divorces in between). Taylor's first engagement ring was a show-stopping 33-carat diamond. The rock could have created its own orbit and has an estimated value of over $8 million – you can barely see where the Titanic hit it!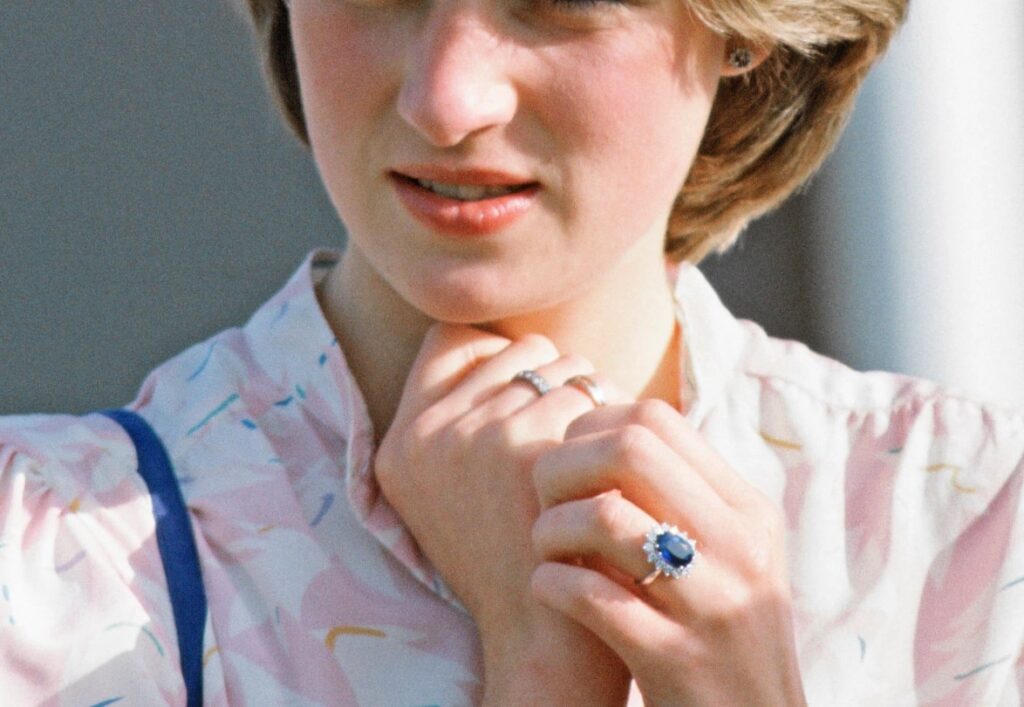 1970s
The 1970s, the disco era. While ABBA blared their almost unbearably catchy Scandi-tunes over radio, the fabric of the western world was changing with protests over Vietnam and a growing distrust in world leaders due to events such as Watergate. It was an exciting time and there were similarly exciting changes in the way people wore their jewelry. Brides began to match their engagement rings to their wedding bands and yellow and rose gold overtook platinum and silver as the go-to hues. Emerald-cut stones and princess cut diamonds hit their stride as angular, flashy styles caught on.
1980s
Rather than be defined by a single trend this era is defined by a single ring and the inimitable woman who wore it. 'Fancy-cut' diamonds with extra facets and elaborate shapes – pear, emerald and cushion cuts – on yellow-gold bands were popular but it was the ring that Prince Charles gave the late-Princess Diana that changed the game entirely. Diana was the people's princess, the queen of hearts – she was responsible for more trends than we can possibly mention, however, her floral-inspired sapphire ring, encircled by diamonds became the hallmark of an engagement ring of that era, setting the trend for decades to come as the ring continues to captivate.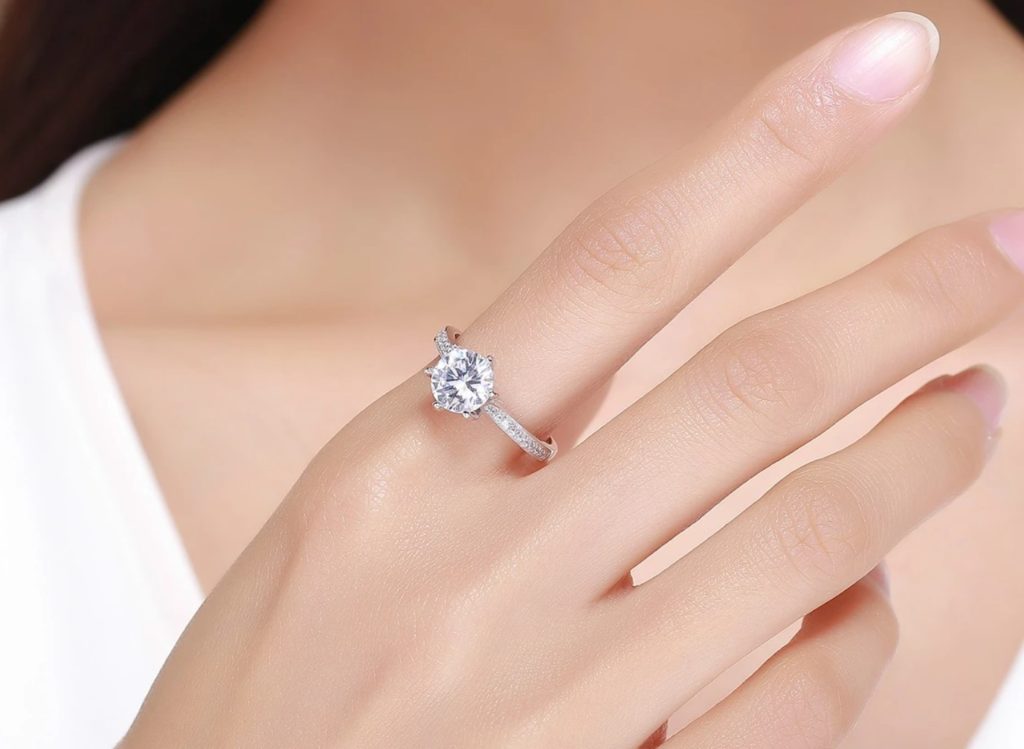 1990s
The 90s were a decade of juxtapositions between the preppy-chic looks Alicia Silverstone served in Clueless and the grunge vibes bursting onto the scene courtesy of Kurt Cobain. Reflecting these fashion trends, rings became bolder, sharper and increasingly minimalistic. Picture solitaire stones, marquise-cut diamonds on white gold, platinum and silver bands. Understatement was the statement.
2000s
One universal truth in fashion is that everything old becomes new again. This is very much true in the 2000s with couples taking inspiration from the 1960s, seeking out large stones and princess-cut diamonds. Coloured stones like sapphires were making a comeback and halo-settings and pavé-encrusted bands were all the rage. If you ask us, this is one of the hottest trends on the scene and, looking at these engagement rings from Larsen Jewellery, a local Melbourne designer, we're confident it's making a comeback in 2023.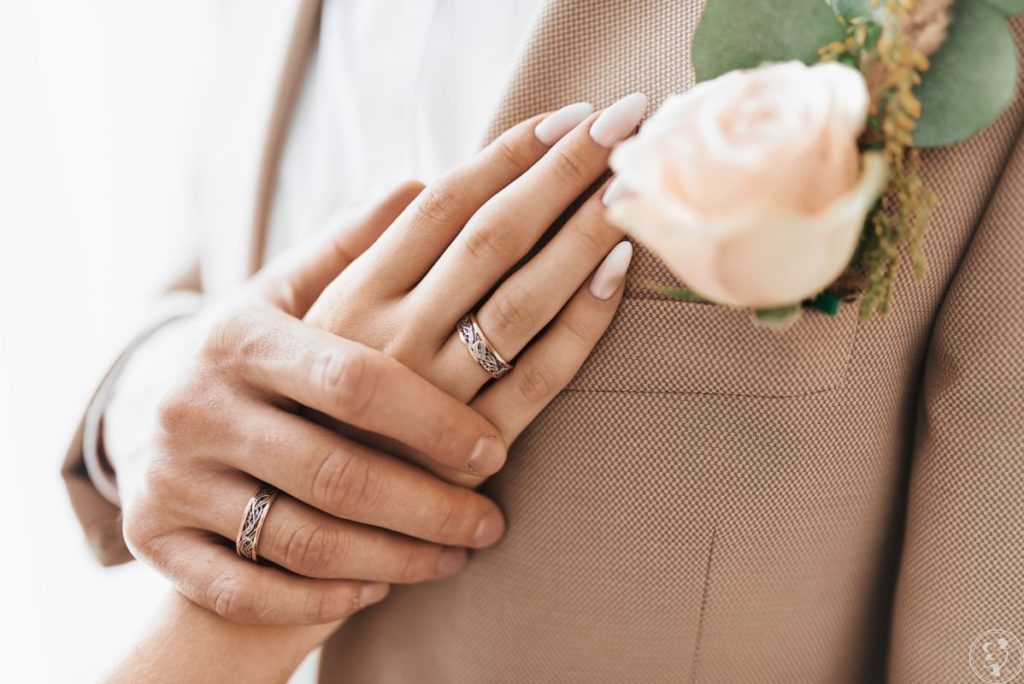 2010s
In this decade we saw again the major impact that a royal engagement can have on ring trends. After Prince William proposed to Kate Middleton with the same engagement ring that had belonged to his mother, coloured stones had a serious moment both as the focal point as they are on Middelton's ring or as accent stones on rings. Seven years later, Prince Harry proposed to Meghan Markle with a three-stone engagement ring with diamonds that also used to belong to his mother. Three stone rings are emotionally significant and the trinity is meant to represent a couple's past, present and future.