Planning a bachelorette party is a privilege, but it is also a stressful task. Some brides have special requirements, and others don't want anything special. The most important thing is to plan everything around the girl of the hour and to make sure she is happy. In any case, there are some must-know rules that you need to follow if you want everything to go according to plan.
Here we are going to talk about the most important things you need to have in mind before you start planning. Follow this list, talk to the bride, and don't forget to coordinate with the other people who are going to be invited.
1. Always have a plan B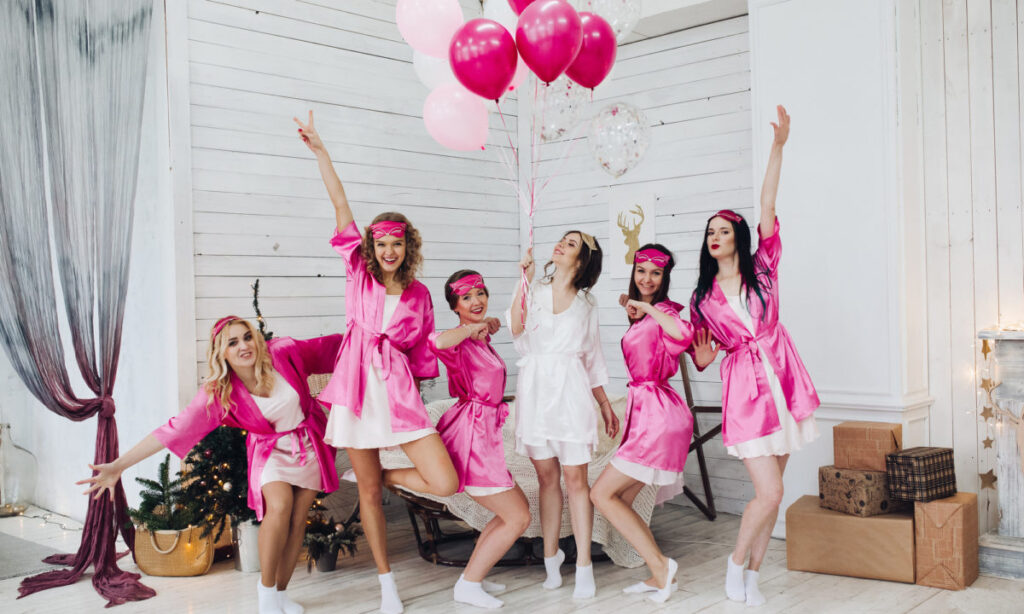 One thing you should always know is that plans fail. No matter how much time you spent planning the bachelorette party, things can happen. It may rain, the location you chose may cancel and guests can decide not to come a few hours before the planned time. You should always have a backup plan in case something happens.
That way you will be able to quickly change things up and still have an amazing day without having to reschedule.
2. Plan the Budget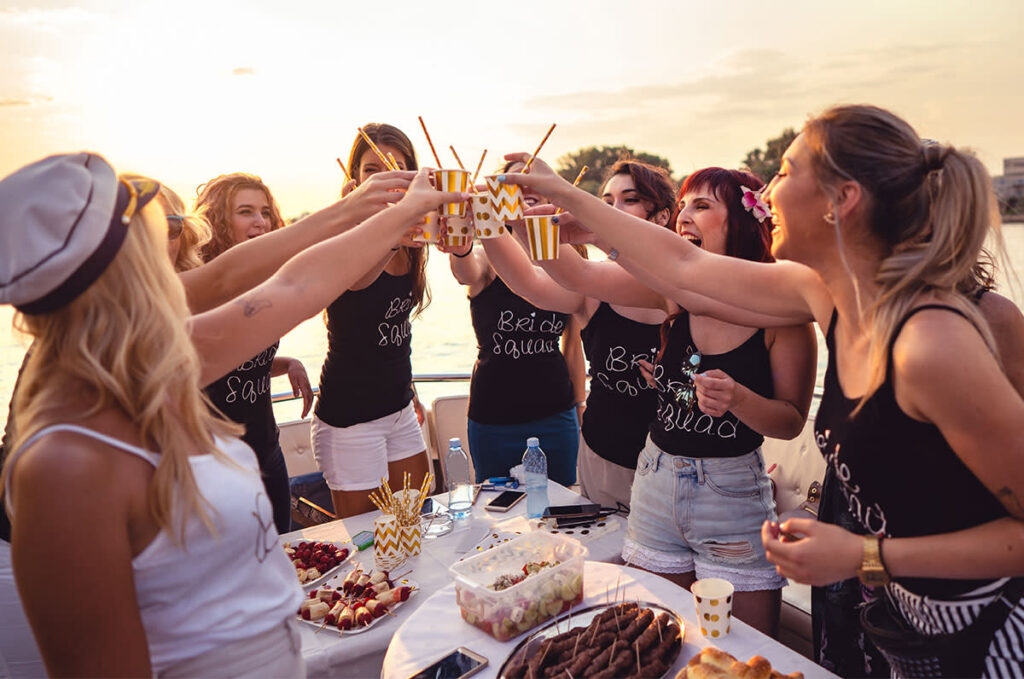 The budget is one of the most important things. Don't plan things overbudget, no matter how much you want to please the bride to be. Those things will lead to potential quarrels between the other guests and you may end up paying for things yourself or having to cancel last minute.
Talk about the budget with the others involved in the plan and ask them how much money they are comfortable with. You should know that the budget for the gifts is usually different than the party one, so you should plan about that as well. Some people can give more, some people won't have that much money. All the options are okay as long as you plan things in advance.
3. Is Social Media always a good option?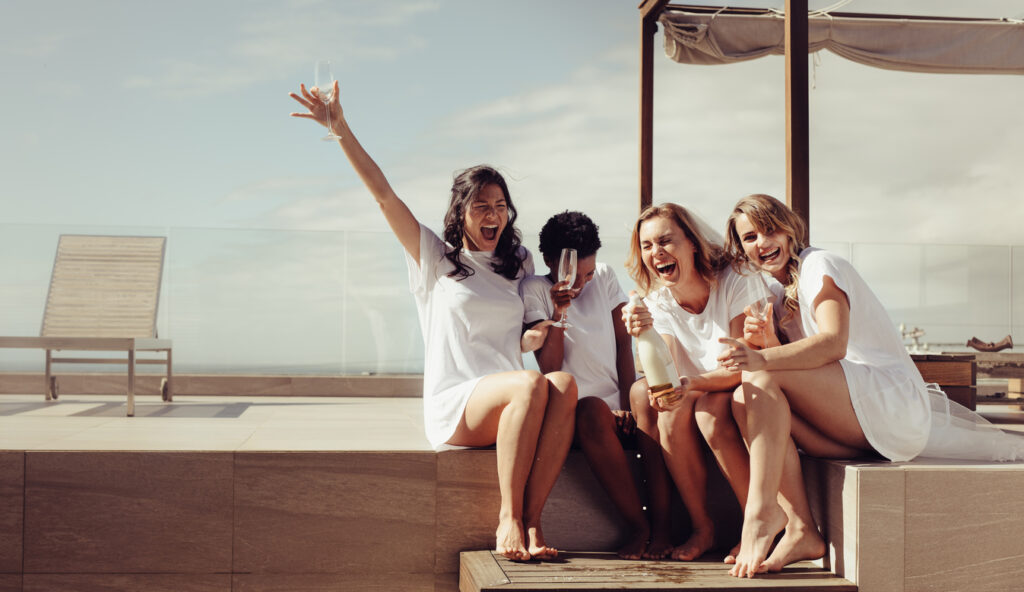 Nowadays it is all about sharing everything on social media. However, not everyone feels comfortable with that. Some people don't want to be tagged in photos, others don't want to share their location, and the rest may be really comfortable with taking pictures, videos, and sharing them everywhere.
You should always take many pictures and make videos to remember the great time you are having together, but when it comes to sharing on Facebook or Instagram, you should always ask for permission. Try to do that before the party and if it is needed, write down who is okay with that and who's not. Don't wait for the party to start to ask this question, because people may not pay attention, they can miss the question and later on be upset because a picture on them showed up on the internet.
4. Guest List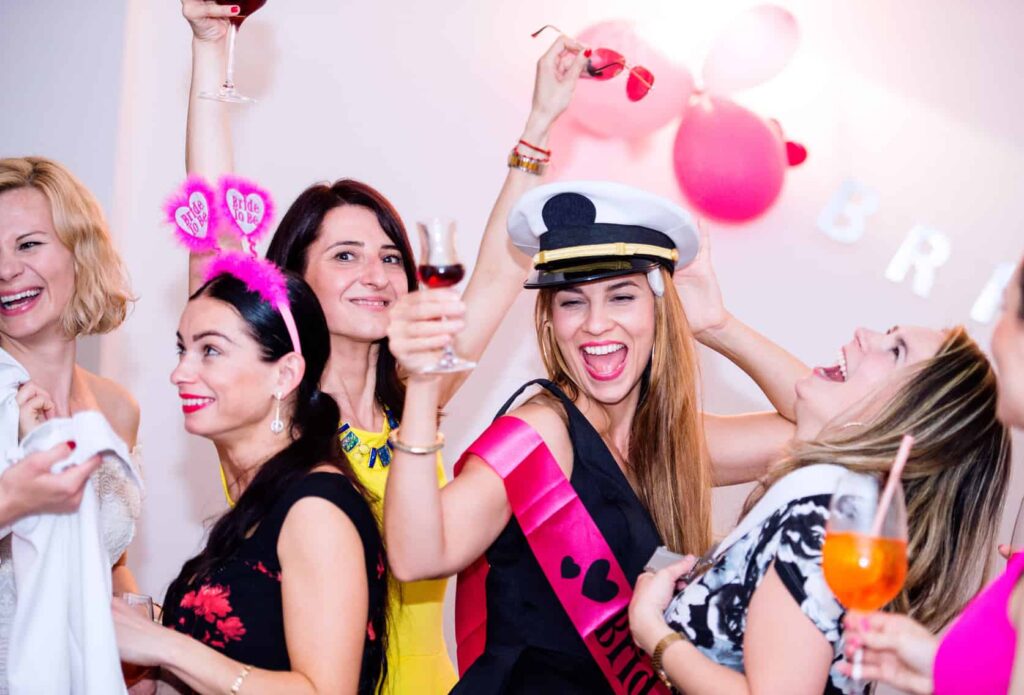 Experts say that you should not stress too much about the guest lists. Sometimes people are going to cancel the last minute and other people are going to self-invite. The only thing you need to worry about is to get the people the bride wants to be there and try to avoid people who will only bring negative energy.
Try to make a draft of the guest list at least a month before the date, so you have enough time to coordinate with everyone. When you make reservations, let them know that they should plan on a few extra people or fewer seats.
5. Transportation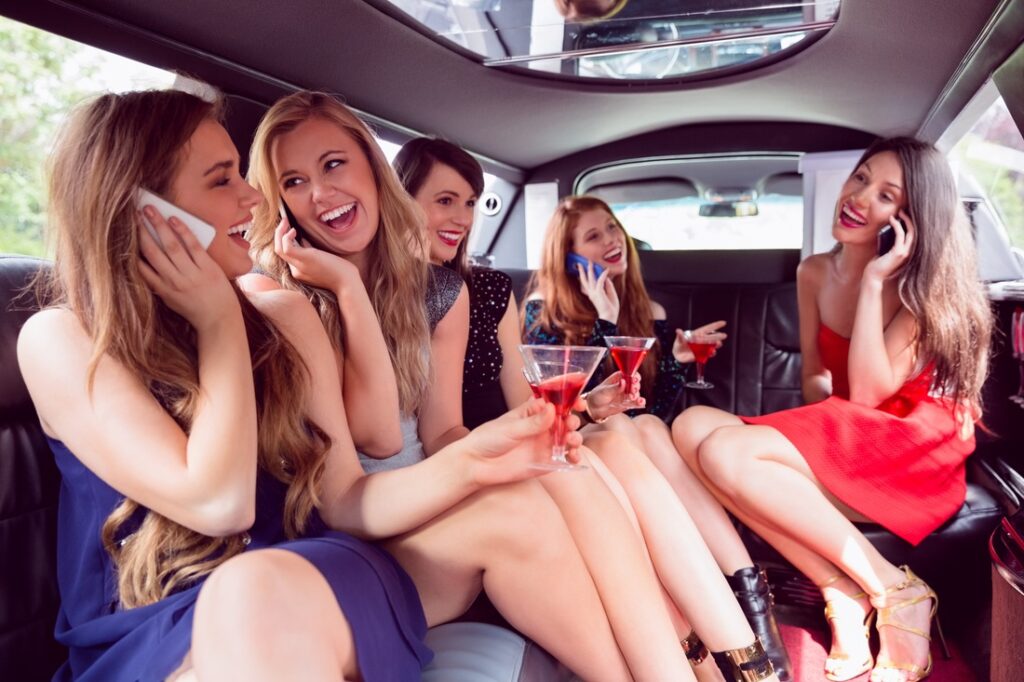 To make sure everyone is safe and is having a good time you should try to think of another way for transportation than everyone using their own car. Even though there is usually at least one designated driver in every group of friends, for this day, everyone should have all the fun they want, without worrying about driving.
Wedding limo services are a great option when it comes to bachelorette parties, and torontolimorentals.com suggests that when you rent a limo, you will make the day even special. You can choose between different sizes of vehicles, depending on how many guests you are going to invite and pick the option that has the best options.
6. Following Traditions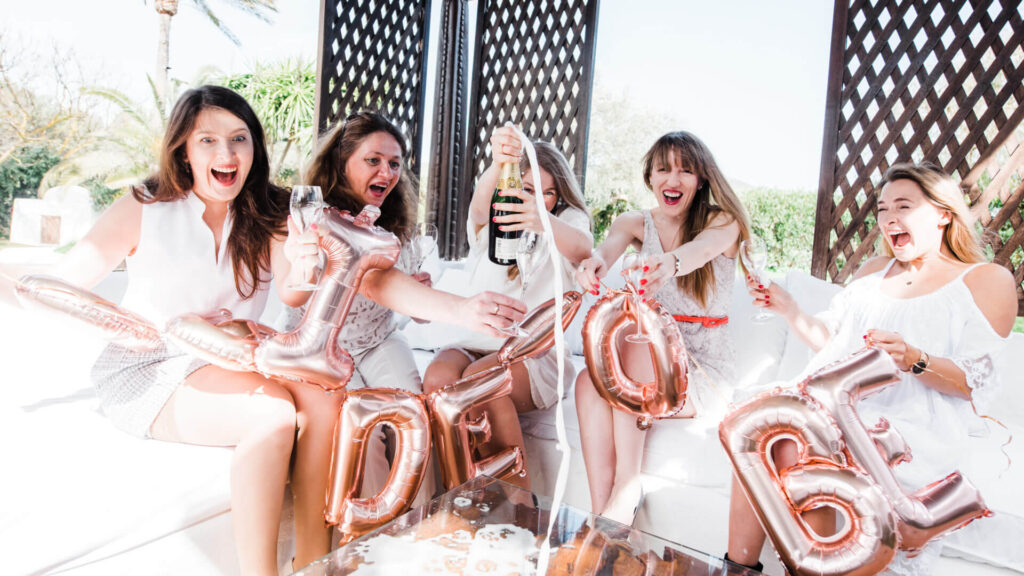 There are a lot of different traditions when it comes to the bachelorette day, but you don't have to follow all of them. The best thing you can do is talk to the bride and see if they have any special wishes or requirements. Some brides like to follow all traditions, and others just want a one of a kind party. Depending on their wishes, make the plan around the big day.
7. Gifts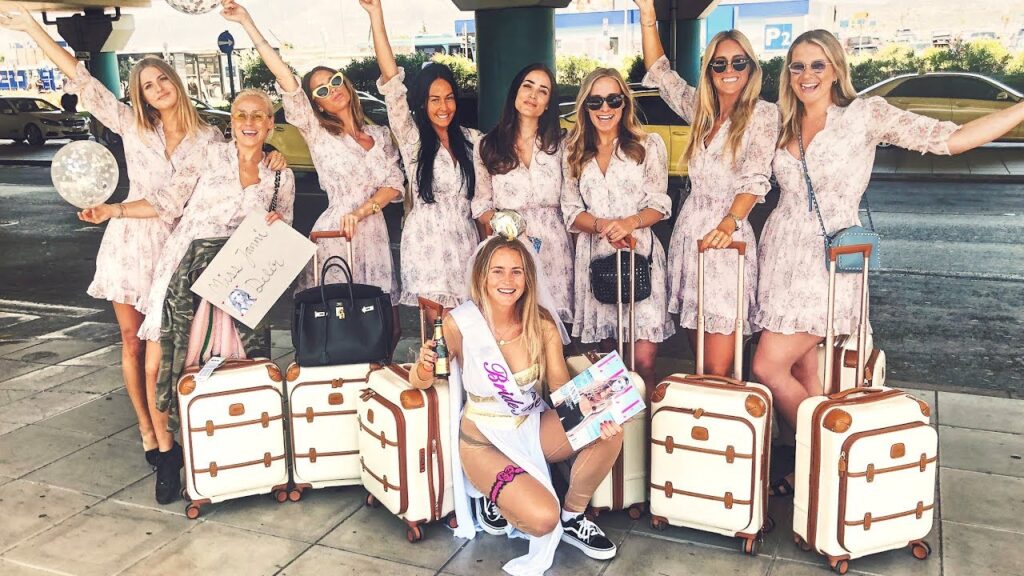 It is said that the whole happening is more important than the gifts themselves. If you know that the bride to be has anything she needs, then you should get gifts that will make her happy. In every other case, it is better to ignore gifts altogether or get one big gift. You can also collect money from all the guests and let the bride buy herself anything she needs.
8. Invitations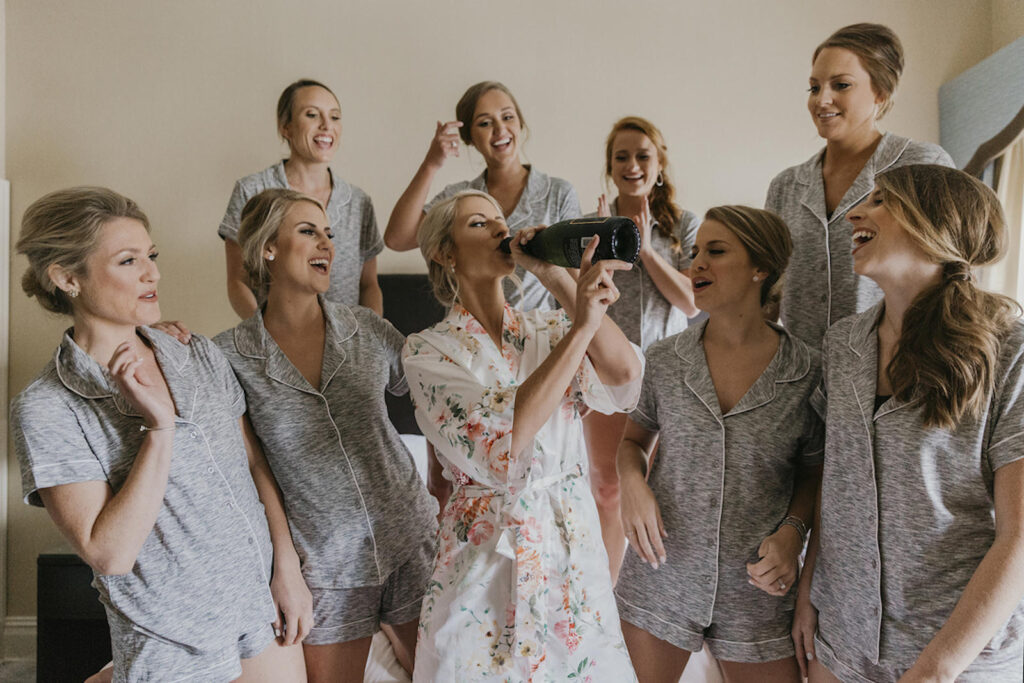 It is said that you should send plan the date invitations for every guest. You don't have to spend much money on the invitations and you can even make them yourself. You can have a fun day making them and engage a few people in that DIY project. If your budget allows you, you can have them printed and choose something fun and unique that will represent the day and the bachelorette party.
9. Delegate Tasks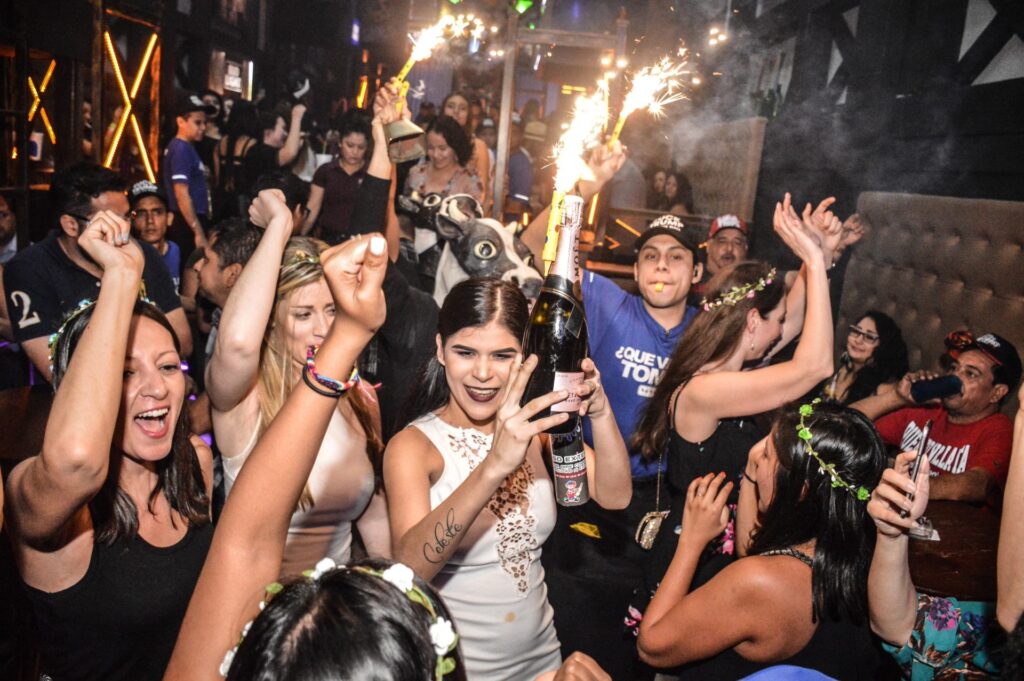 Many people take too many tasks on their own. They get overstressed and feel like everything is falling apart. To make sure you don't get yourself in that stressful situation, delegate the tasks. That way everyone will feel useful and all things won't fall on just one person.
Make a list of who can help with what and give responsibilities to different guests. Have one person oversee all things so they know everything is coordinated.
Is there anything you want to add to this list? The most important thing is for everyone to have fun and for the bride to be, to be happy. Follow these tips and you will plan one amazing bridal party.