Planning your wedding can seem overwhelming. Whether you're the one having the ceremony, or helping plan the big day for your other half, you want your guests to have an awesome time and have a good time. You want the photos to be excellent, your special moments to be captured and preserved forever. You want to make sure you do everything that you can to make your day a beautiful memory. This is a big job for both of you, but your guests deserve to have a perfect day too.
It's so easy to feel overwhelmed with all the decisions you have to make in the weeks leading up to the wedding. I remember one big decision that completely turned my whole wedding day around for me. I was so stressed about how my seating chart would turn out that my mother called me.
She had an idea for a wedding order of service. She knew exactly what she wanted to say and what she wanted included, she knew I was stressing over this and she knew I needed some peace of mind. I'd made all my key pieces so when my mom came up with the perfect idea, it was like a weight lifted off my shoulders. I instantly knew what the order of service was going to look like and I didn't have to worry about the big decisions anymore. It was the best way for me to relax and get focused on enjoying my day.
So, how do you decide what order you want your guests to experience on your special day? Here are seven steps to help you get there!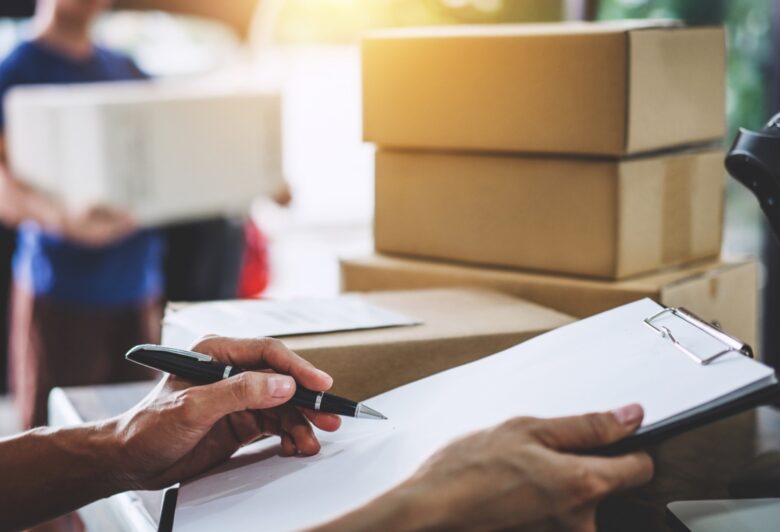 1. Make sure it's a mutual decision between you both
You need to be on the same page and in agreement with your special day order of service before you even start. The couple who have worked so hard on this day will be more than willing to go through the ceremony and the reception with you so that you're not wandering around with a huge to-do list in your head.
2. Know what each key thing means to you
I will always cherish my wedding day because my fiancé and I had a great ceremony. It made me feel truly special and loved. For me, this was the most important thing. From my choice of order, to my dress, to the music, to the photos. I took my time and really looked at all these elements. It was the only way I knew I was going to get everything I wanted.
3. Write it all down
You don't want to have to search all over the house for your diary! If you know which of your thoughts are absolute must-haves, write these down and put them in a place where you know to look. Maybe it's a little notebook on your bedside table or a post-it in the kitchen. Once you know the order of service, you can make sure the areas that are important to you are highlighted.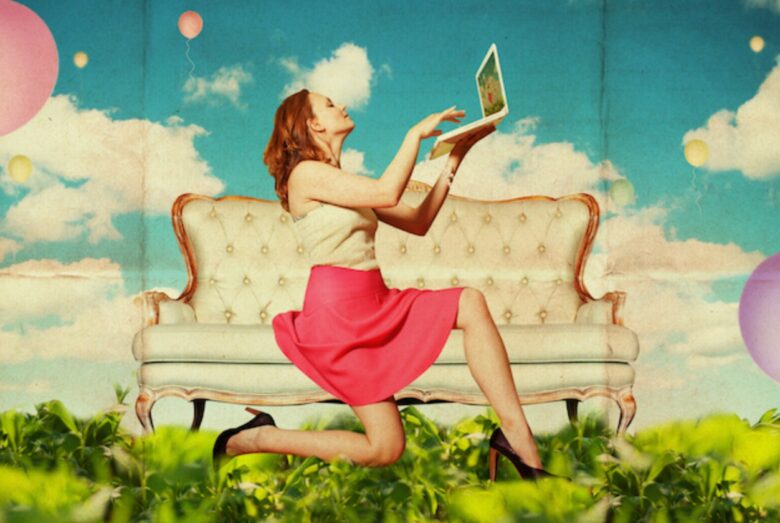 4. Draw up a list of everything you need and everything you want
You need to know what you want. Do you want the prayers said or not? Do you want the bible readings? Do you want a full orchestral intro? The answer is yes to all of these. Let yourself have a big wish list, you may need to be flexible with things, but writing things down will make it much easier for you to work out what you want.
5. Check what your venue will allow you to do
If you're having your ceremony at a church or in the Church of England, there's a little something called 'secular practices.' This is the practice of bringing things into the ceremony that aren't traditional at other weddings. This could be music, lighting, or your guests being able to kiss their partners and exchange rings.
6. Consider the flow of the day
Think about how you want the day to flow from start to finish. Do you want the ceremony to be followed by a cocktail hour, or do you want your guests to go straight to the reception? Do you want speeches before or after the meal? Consider the timing of each element and how they will fit together to create a seamless experience for your guests.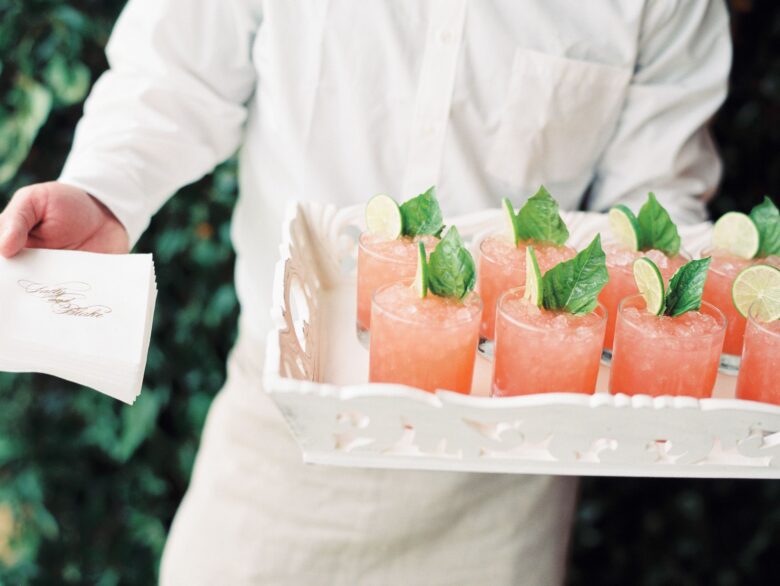 7. Get creative with your order of service
Don't be afraid to add your own personal touches to the order of service. Maybe you want to include a special tribute to loved ones who have passed away, or have a unique ritual that reflects your heritage or beliefs. Whatever it is, make sure it's something that is meaningful to you and your partner.
Planning your wedding day can be stressful, but remember that it's your day and it should be a reflection of you both. Take the time to think about what you want, write it down, and don't be afraid to get creative with your order of service. With a little bit of planning and organization, you can create a beautiful and memorable day that you and your guests will cherish for years to come.
Consider the comfort of your guests
It's important to consider the comfort of your guests throughout the day. If you're having an outdoor wedding, make sure there's shade and seating available. If you're having a winter wedding, make sure the venue is warm and cozy. Providing a comfortable experience for your guests will ensure they have a good time and are able to fully enjoy your special day.
Communicate the order of service to your vendors
Make sure to communicate the order of service to your vendors, such as your wedding planner, photographer, and DJ. This will ensure that everyone is on the same page and knows what to expect throughout the day. It's also important to communicate any special requests or details that are important to you.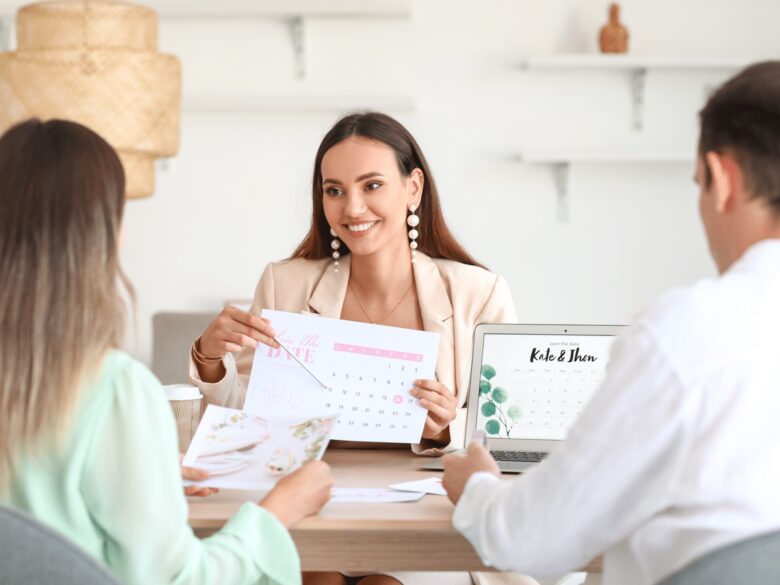 Practice the ceremony beforehand
Practicing the ceremony beforehand can help ensure that everything goes smoothly on the day of the wedding. This will give you and your partner a chance to rehearse your vows and make sure you're comfortable with the order of service. It can also be helpful to have a run-through with your wedding party so everyone knows where they need to be and what they need to do.
Have a backup plan
While you may have a clear plan in place for your order of service, it's important to have a backup plan in case of any unexpected circumstances. This could be a sudden change in weather or a delay in the ceremony. Having a backup plan will ensure that your day can still go smoothly, even if there are any last-minute hiccups.
In conclusion, planning your order of service can seem like a daunting task, but with a little bit of thought and organization, you can create a beautiful and meaningful day that reflects you and your partner. Remember to communicate with each other, consider the comfort of your guests, and don't be afraid to get creative with your order of service. With these tips in mind, you can plan a wedding day that you and your guests will never forget.