A wedding day is the most significant day in every woman's life. That is the day she stops being a girl, and she becomes a woman, wife, and one day, a mother. On that day she has to look flawless, as she is leaving her past life behind and she is walking into a new one with her significant other by her side. Finding the perfect wedding dress can be a difficult task, so we decided to show you some of the most iconic dresses in fashion history and maybe you can draw some inspiration out of them. Take a look.
Princess Diana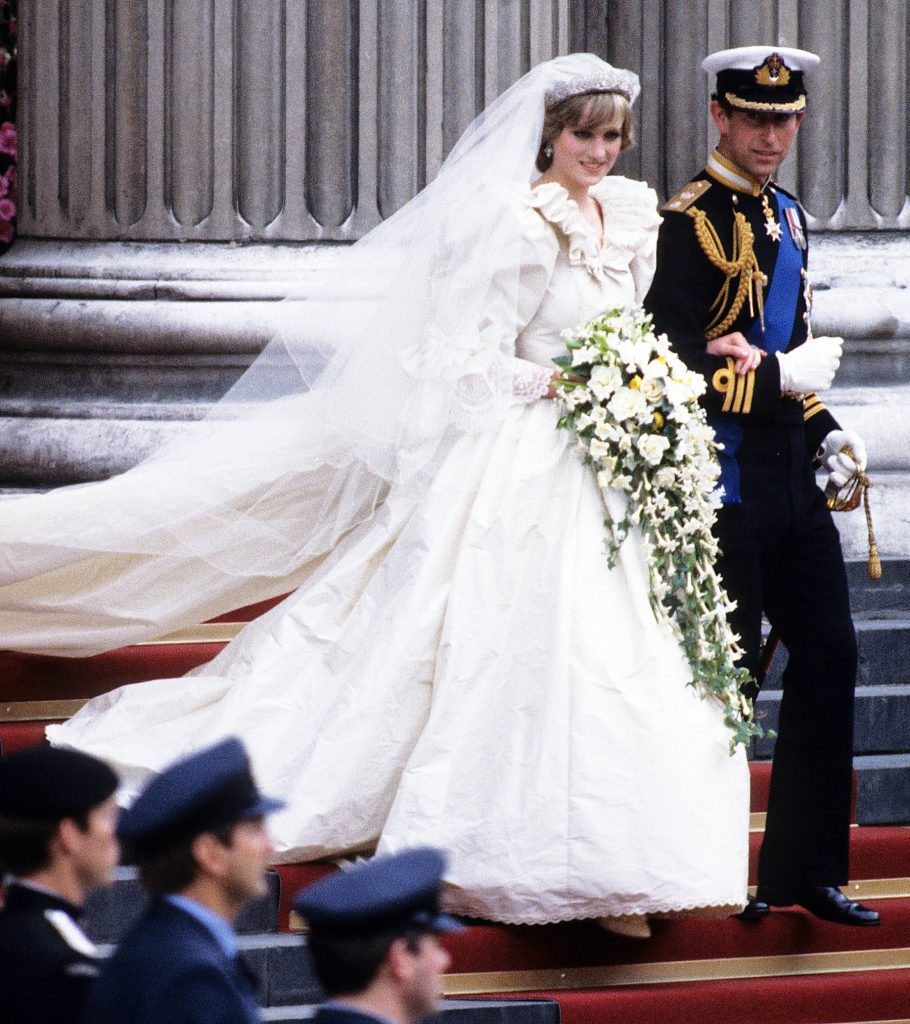 The most memorable wedding day was when Diana got married to Prince Charles in 1981, and their wedding was named \wedding o the century.' Diana wore a wedding dress that David and Elizabeth Emanuel designed, and it was created from 131 feet of silk ivory, and it had antique lace. Her train was 25-foot long, and it had many small pearls on it. People still remember this wedding dress to this day.
Kate Middleton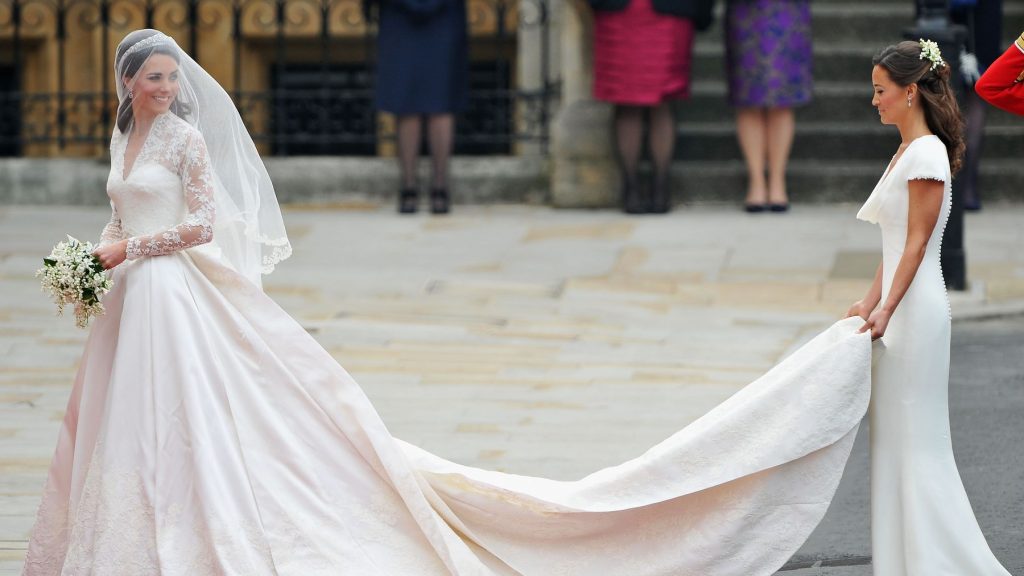 Alexander McQueen designed this magnificent wedding dress for Kate Middleton, and she had a long train, an exquisite veil with unbelievable tiara, and the lace was placed perfectly on the clothing.
Grace Kelly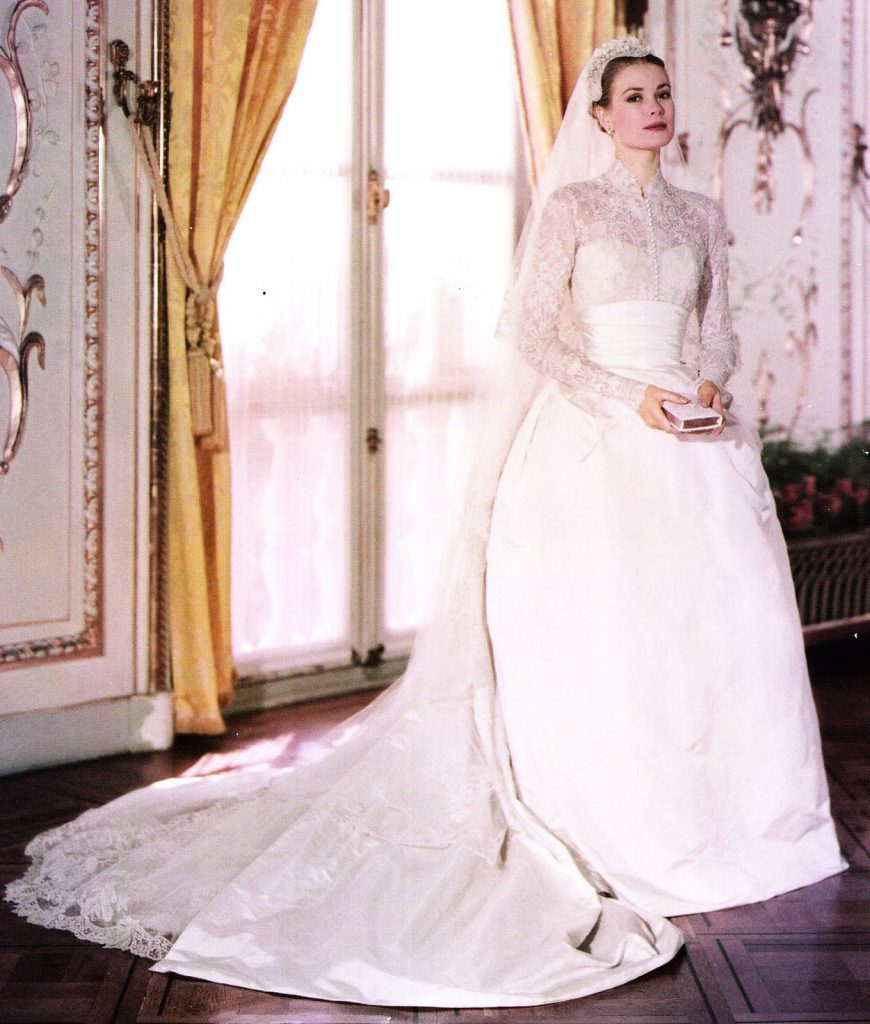 One of the fashion symbols of her time, Grace Kelly managed to take everyone's breath away when she appeared on her wedding day to the Prince of Monaco in a silk ivory wedding dress embellished with many pearls.
Sarah Jessica Parker, Sex and the City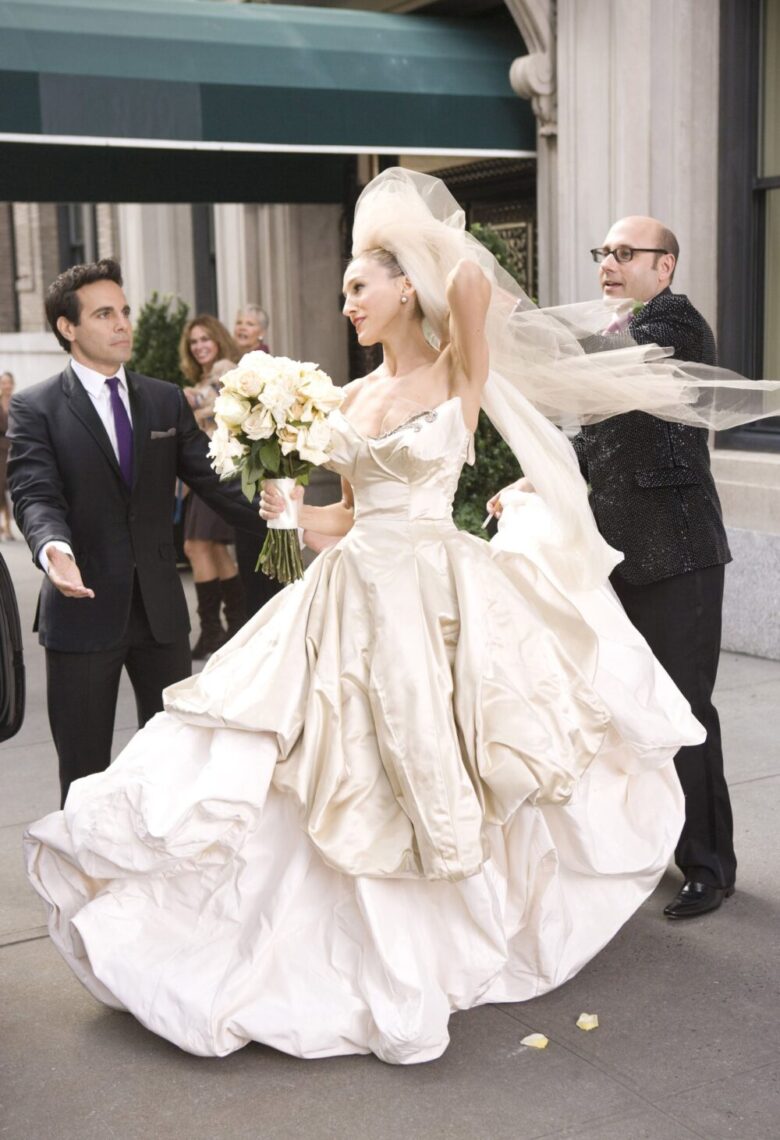 Carrie Bradshaw might be a fictional personality, but her dress isn't. Being a fashion icon that she is, Carrie Bradshaw wore a wedding dress created by Vivienne Westwood.
Jaqueline Kennedy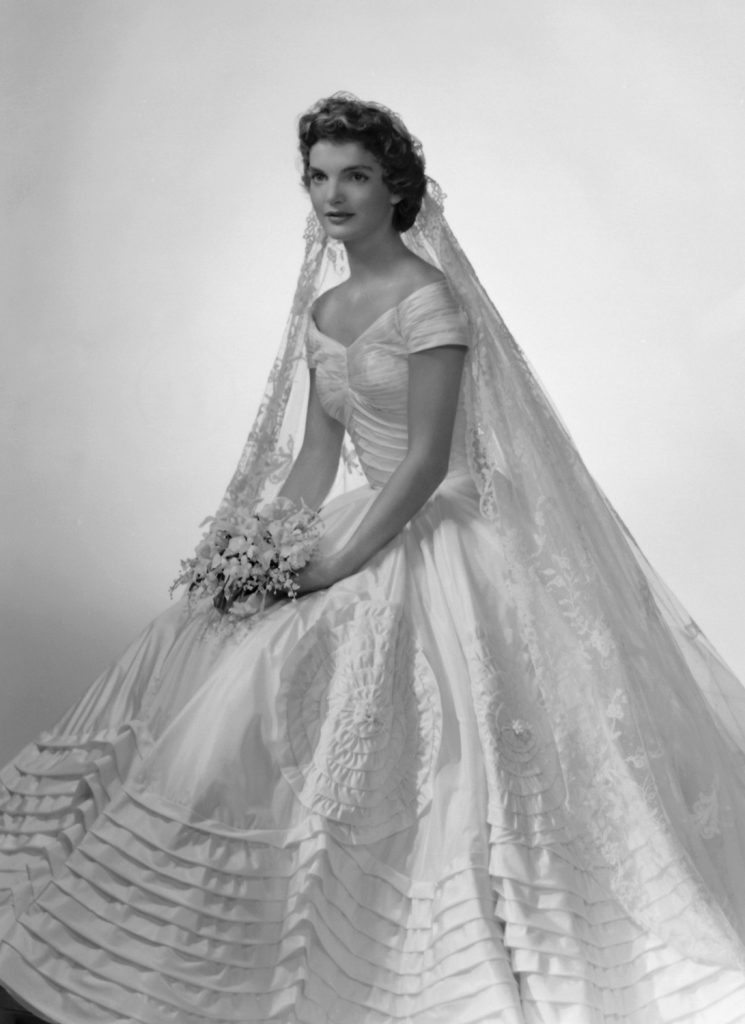 Jaqueline Jackie and John F. Kennedy married on Rhode Island in 1953, and Jackie wore a stunning off-the-shoulder dress that had a long and fantastic veil.
Angelina Jolie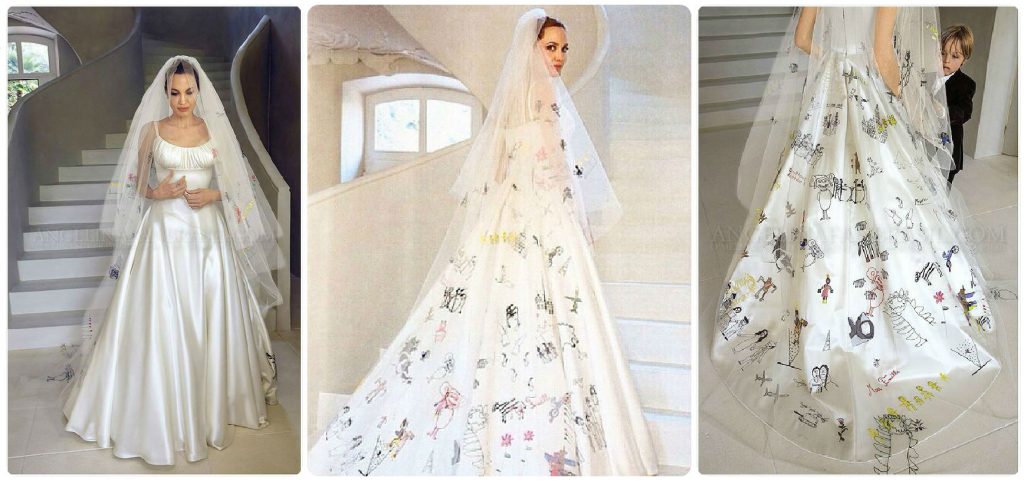 Probably one of the most unique and adorable weddings dresses in history. Angelina Jolie had her wedding dress created by her children! She suggested to the creators of Atelier Versace to cover her silk wedding dress and veil with her children' drawings.
Marilyn Monroe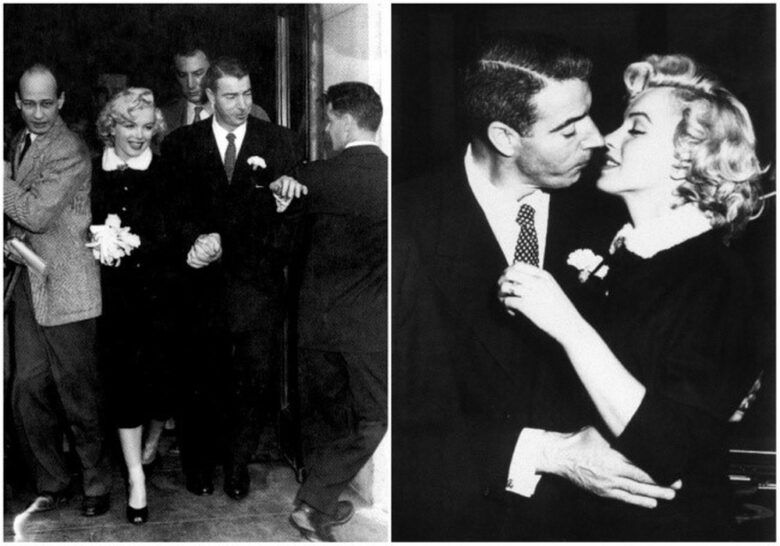 She was never your typical type of gal, even on her wedding day to Joe DiMaggio. She wore a black dress with a white fur collar and created one of the most iconic wedding dresses in fashion history.
Kristen Stewart, Twilight Saga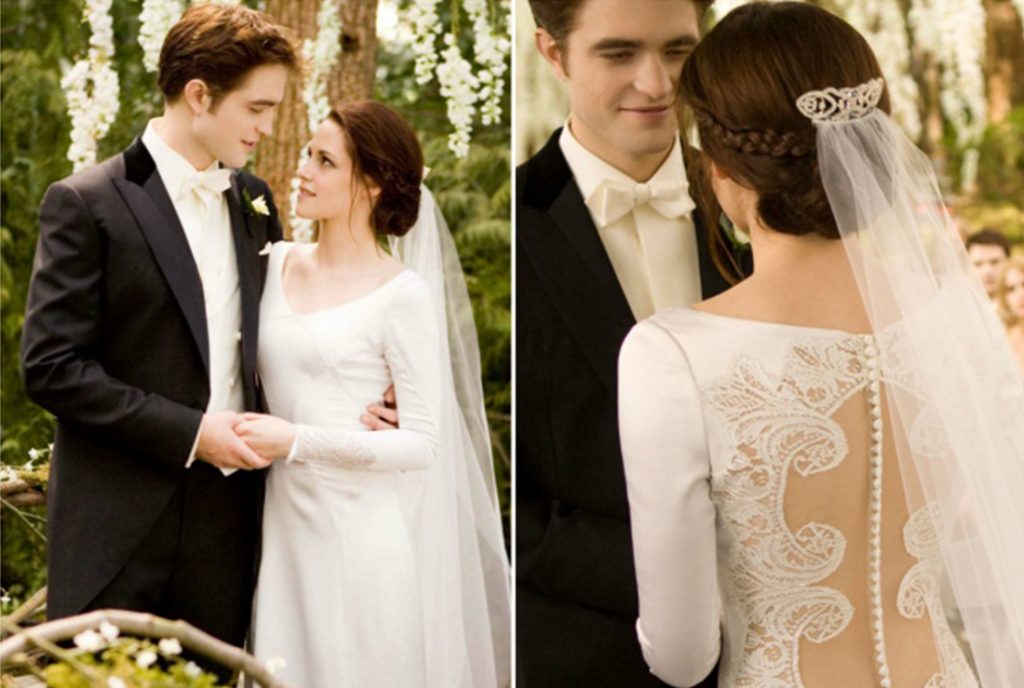 Another fictional character with a real and fashionable wedding dress. Bella Swan wore a long-sleeved dress with a long train, and her back was embellished with buttons. Carolina Herrera was the designer of this wedding gown.
Renee Zellweger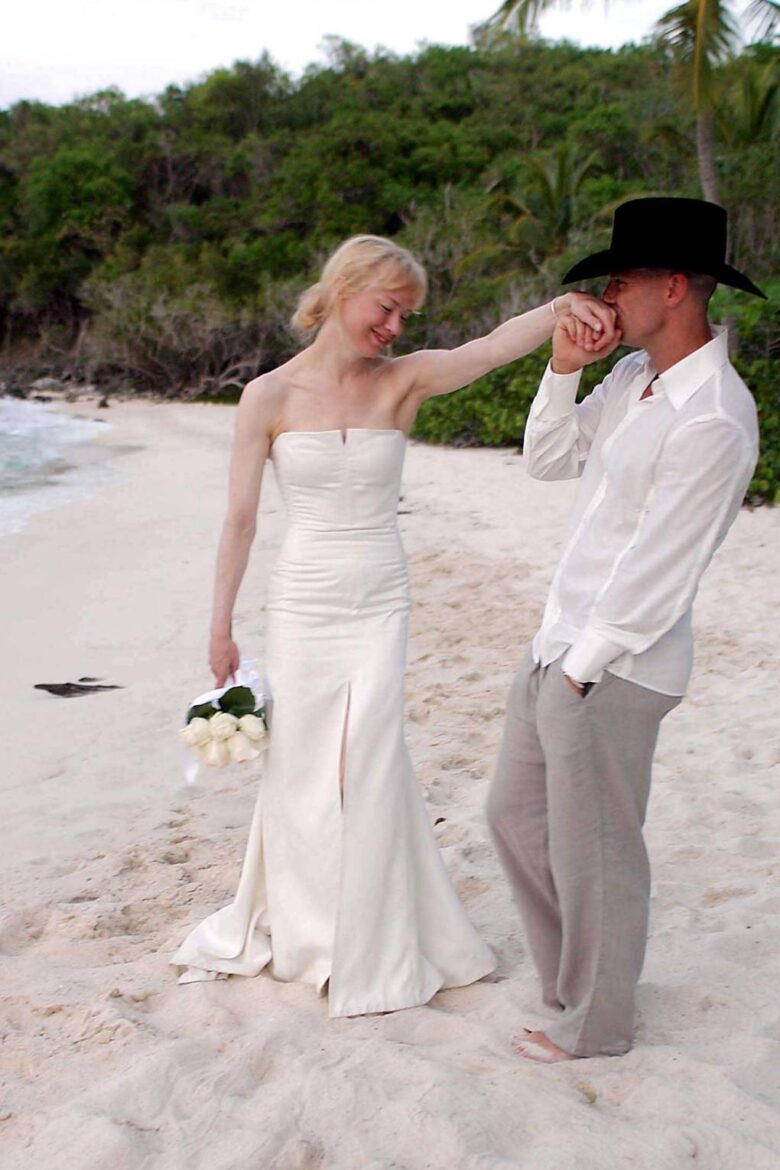 Carolina Herrera designed this simple and strapless wedding dress or Renee Zellweger's 2005 wedding day.
Victoria Beckham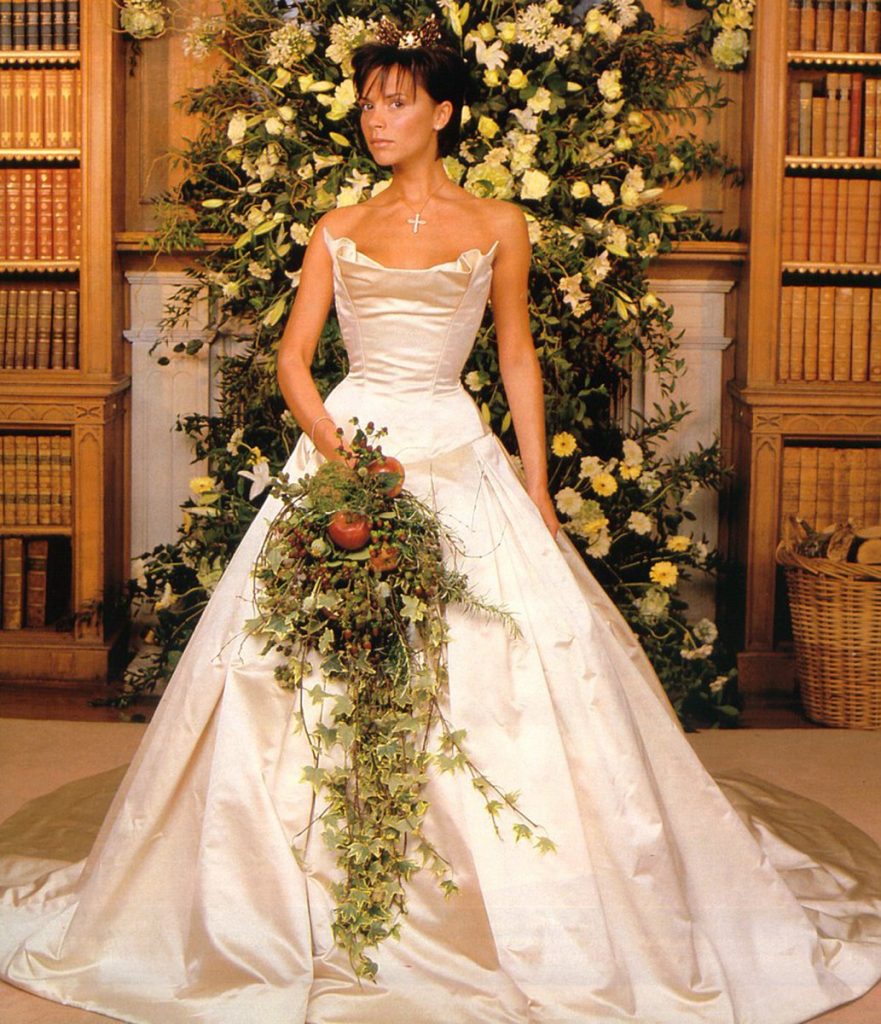 Victoria Beckham was always a fashion icon, so its no wonder that her wedding gown was the one to remember. In 1999 on her wedding day to David Beckham, Victoria wore a champagne wedding dress with a train that was 20-foot long. Vera Wang is the designer behind this masterpiece.