Do you know that your hair is your crowning glory on your wedding day? So, if you are planning a wedding in a few months, you will want to make sure that your hair looks it's very best. Every woman wants stunning tresses on their wedding day.
For you to get your hair spot on, you probably need some go-to wedding hair tips for a perfect look on your wedding. When it comes to best wedding hair tips, knowing the dos and don'ts will help you achieve the look you want.
Here are the best wedding hair tips for a perfect wedding.
1. Plan Ahead
Your hair plans should start as early as you have decided your wedding theme and chosen your dress. That will help you plan your hair to a suitable look that works with the overall wedding theme. Also, if you want your hair treated, colored, or even permed.
It's good to have it done a month before your wedding date. That is because in case you do not like the outcome, you will have time to fix it. Also, doing it early gives your hair extra time to soften your style, and it will look more natural on your big day.
2. Don't Schedule Your Hair Trial Too Early
One of the most crucial wedding hair tips is to schedule your hair trial. However, do not do it too early as it can make you indecisive and have more second-guessing thoughts. Four to six weeks to your wedding is perfect timing. By this time, you have figured out the wedding hairstyle you want. Also, you have bought accessories, and probably you have seen your wedding dress.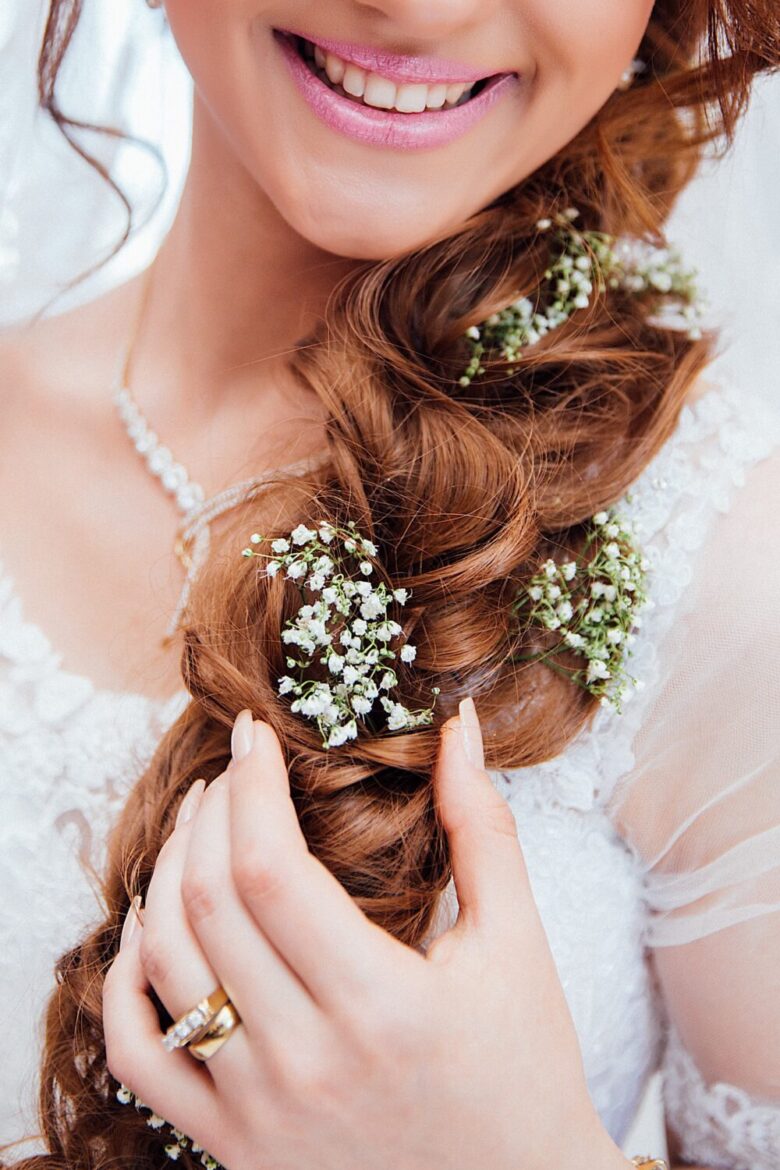 That will help you decide on a wedding hairstyle that perfectly fit with everything else. Also, when going for a hair trial, have some pictures of your wedding dress to show to your hairstylist. They will suggest a hairstyle that works best with your dress.
3. Be True To The Real You
Staying true to you is one of the most essential hair tips many brides forget. Lots of women will do something completely different with their hair on their big day. Avoid going too over the top. Besides your guests wondering who the gal in the white dress is, your groom will also think you look entirely different from the girl he loves.
Also, a complicated hairdo will shake your confidence as you will be wondering if it's right for the day. Since worry is something you don't need on your wedding day, be true to yourself and choose a hairstyle that you feel confident and comfortable with.
4. Don't Choose One Hair Photo As Your Inspiration
A common mistake most brides make is to become fixated with one particular hair photo as their inspiration. Your hairstylist will not get a good picture of what exactly you want by using one photo. Instead, come with several hair photos so that you can point out the particular things you like about each photo. This way, your hairstylist will get a much better idea of what you want.
5. Have The Necessary Hair Tools in Your Kit
Without a fantastic set of hair tools, you will not get that striking hair look. Have all the essential tools to get that killer hair look. If you don't have the tools yourself, ensure that your stylist has them. These include thing like rollers, straightening iron, hair sprays, and curl cream.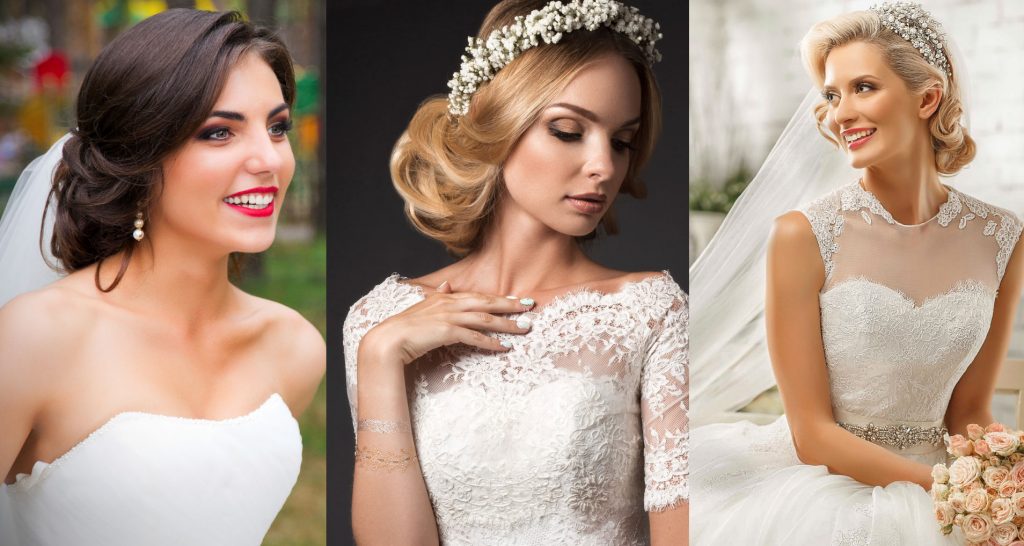 The website hairstraightenerlab.com shows more details about hair tools, click here to check. Have the wedding hairstyle of your dreams by using these tips. Also, giving yourself enough time to think through your hair will provide you with the best look on your wedding day.