When planning the wedding, the biggest battle is the budget. You should always have some extra money for unexpected expenses.
1. Alterations
If you want to feel 100% confident, make sure to make some alterations on your gown. It should fit you just right.
2. Bridesmaid proposal ideas
If you want to 'propose' to your 'maids, know that it will cost you as well.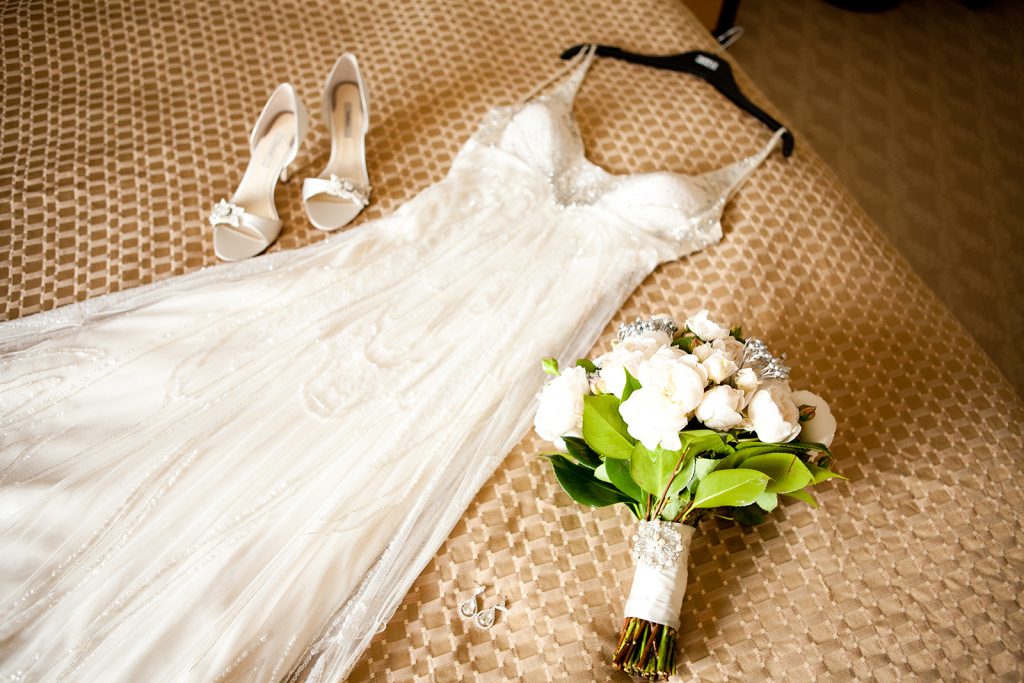 3. Beauty trials
Since you need to try everything before the wedding, be prepared to double your budget.
4. Extra beauty needs
Hair and makeup are a must, but many brides also get a mani, pedi, spray tan and other things.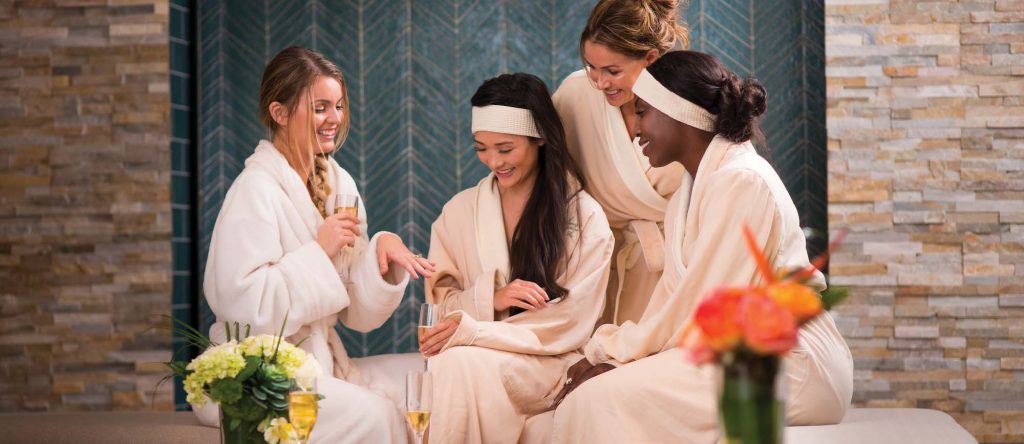 5. Marriage license
A marriage license will cost you around $75.
6. Favors
A gift costs $3-8 each. However, you should know that they aren't required.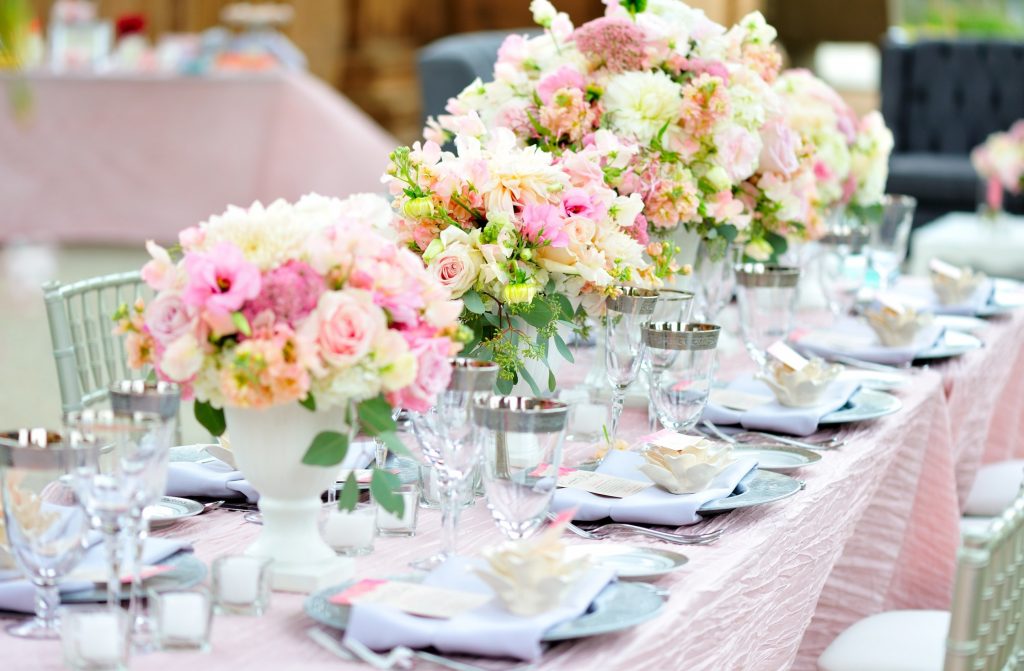 7. Diet and workout
Since you want to be in the best shape for the big day, you'll probably need a gym membership and a personal trainer. Also, you will need healthy groceries which cost more than a frozen pizza.
8. Flowers
You already knew this was a must, but did you know that out of season flowers cost much more?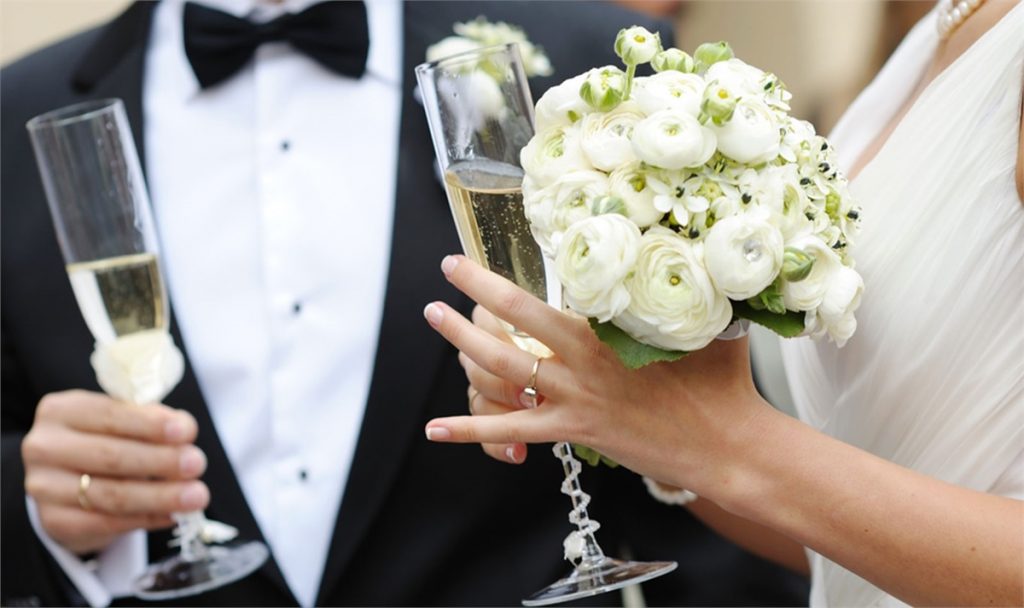 9. Presents for parents
Your mom and dad for sure, deserve a personalized gift.
10. Hotel room for the night before
If you want to lower your stress level before the big day, staying in a hotel room is a good idea.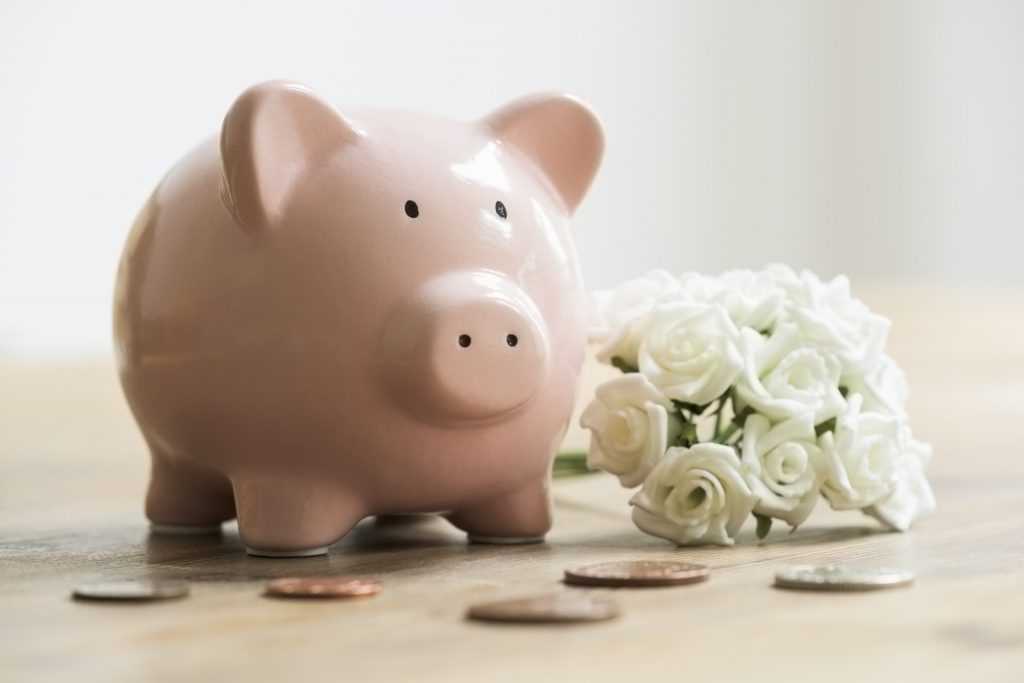 11. Sound
If your space is large, some DJ's and bands charge for additional equipment.
12. Cake cutting
Some caterers charge extra for cutting the cake, some even $2-5 per guest.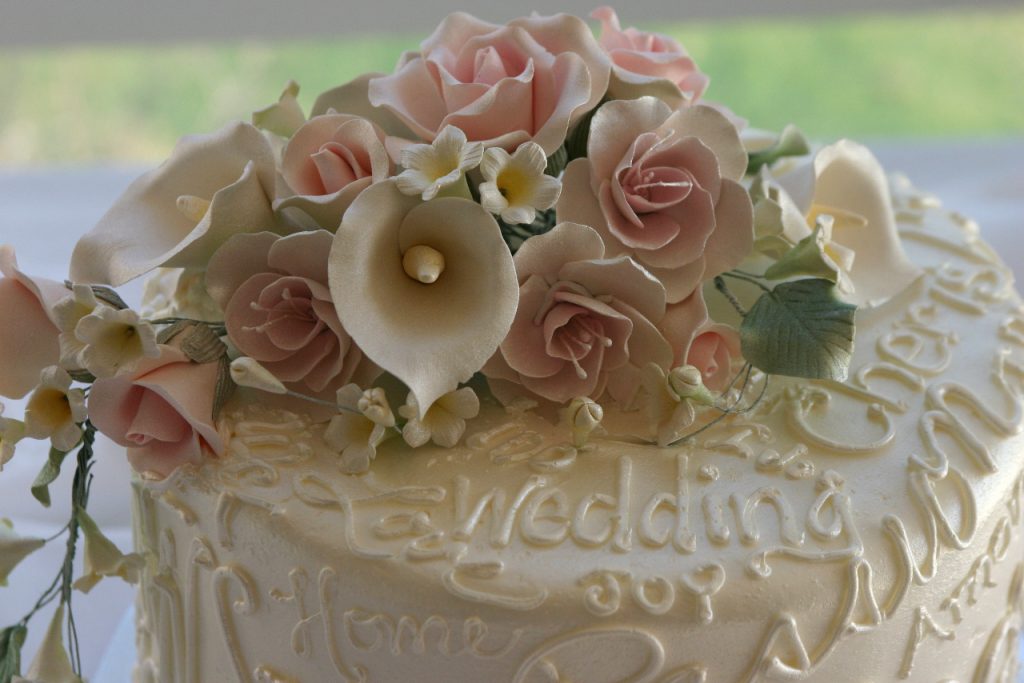 13. Unexpected guests
Even though it seems rude, these guests are a common thing. People may bring a plus one even if they aren't invited.
14. Post-wedding
Gown presentation, your pictures and thank you notes are something you should keep in mind after the big day.