Your wedding day is probably one of the most exciting days of your life and when it comes to capturing those memories, wedding photography is critical. You want to make sure you have beautiful photos to remember your special day. However, when it comes to wedding photos, bad hair and makeup, a stiff pose, blemished skin, or even a chipped mani can spoil a snapshot of a special moment. Ideally, you want to look back at your wedding photos and feel joy, instead of cringing at your beauty decisions and mishaps. To ensure you feel confident and beautiful on your wedding day, here are 10 expert beauty tips to help you look your best in wedding photos.
1. Get Your Nails Done
You've likely planned out your wedding hair and makeup, but don't forget to think about your nails. Many wedding photos include captures of the ring or the bride holding her bouquet. A chipped mani on your wedding day is not only a small annoyance, but it is likely to ruin a photo, so you want to make sure your nails look beautiful and healthy. It's best to specifically request high-quality brands like SNSnails dip powder. Salons may try to use the cheapest product they carry. The well-known brands will be more resistant to chips, provide better shine, prevent your nails from breaking, and can even endure your honeymoon, lasting 2 weeks or more. Dip powders come in a variety of colors and even deliver a flawless french, which is timeless for any wedding.
2. Don't Use SPF
While SPF should be a normal part of your daily skincare regimen, your wedding day is probably the only time it's advised not to wear it. You may want to check if the foundation you intend to use is formulated with SPF as well. Since SPF's purpose is to reflect light to protect your skin from harmful UV rays, SPF can also reflect the light of flash cameras, causing an SPF flashback which results in a ghostly veil or uneven whitish glow across your face. To prevent the flashback, skip the SPF on your big day completely. However, if you're having a daytime wedding and being photographed in natural light, you shouldn't need to worry and can feel free to apply SPF as desired. However, for day-to-night weddings, it's best to play it safe and don't apply any SPF. One day of a bit of sun exposure won't hurt you.
3. Clean Up and Fill Your Brows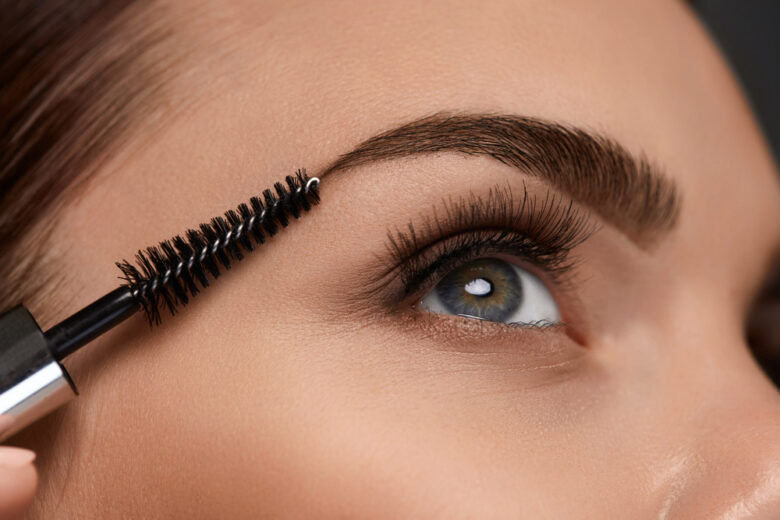 Your eyebrows are incredibly important to your overall look, framing your eyes and highlighting your best facial features. It's recommended to get your eyebrows cleaned up a few days before your wedding for maximum definition, but make sure to specify "clean up only." Overly groomed eyebrows can be upsetting. It's best to stick to threading or teasing as waxing can sometimes cause redness or irritation, especially if done incorrectly. It's also important to not forget the eyebrows when it comes to makeup. In photos, eyebrows can sometimes get lost, appearing lighter and less defined. To ensure your makeup looks incredible and complete, It's also important to fill in your brows with a thin pencil to create definition and fill in any gaps.
4. Don't Go too Neutral with Makeup
While it's good to stick with timeless hair and makeup instead of the latest trends to ensure you won't look back on your wedding photos and cringe, going too neutral can make you look washed out. Opt for a lipstick that's a shade or two brighter than your natural lip color to make you look healthy and fresh without overdoing it.
5. Don't Go Too Dewy or Too Matte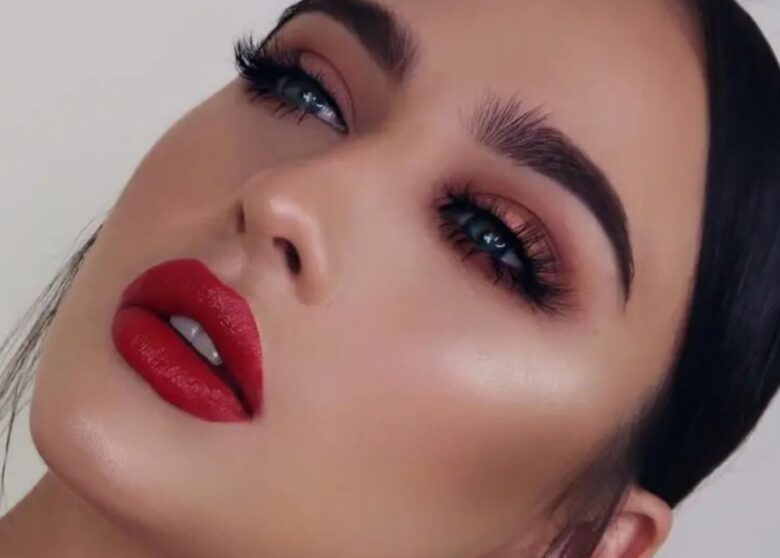 When it comes to makeup, try to stay away from looks that are too dewy or those that are too matte. Dewy makeup can reflect light and make you look very shiny in photos while matte makeup can make you look ghostly or washed out. For best results, layer cream and powder-based makeup to keep things neutral and use a setting powder only in areas you tend to get more oily.
6. Master Your Pose
Unless you're a professional model, finding the right pose that highlights all your best features can sometimes seem like foreign territory. Certain poses can slim your arms, some can lengthen your legs, and others can even prevent a double chin. It's helpful to practice your pose in a mirror until you've mastered it so all your wedding photos come out looking great, and don't forget to smile! Here are some tips to smile perfectly on your big day.
7. Prep Before the Big Day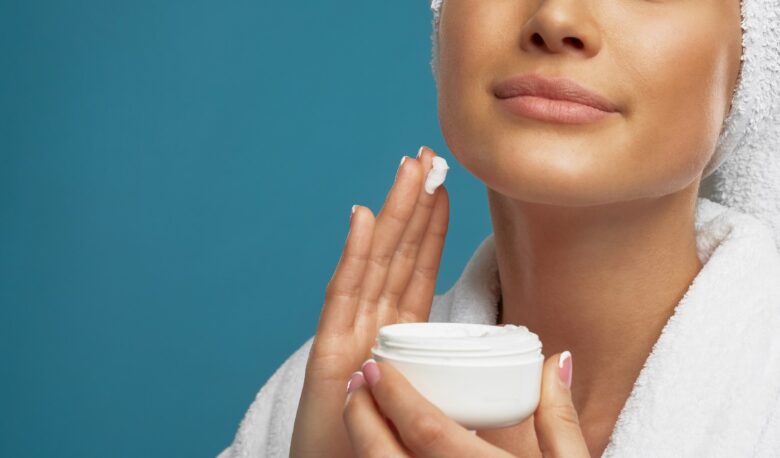 When it comes to getting ready for wedding day beauty, it's best to start prepping weeks before to ensure you look great on the day. Get into an exercise routine, maintain a good skincare regimen, eat a balanced diet, and visit the dentist, as well as a hairstylist to get your color just right. Properly taking care of yourself from the inside out will ensure you'll look and feel your best on your special day.
8. Don't Overdo Your Makeup
When it comes to wedding makeup, you still want to look like yourself. While you want to look like the best version of yourself, it's best not to overdo it with the makeup and steer clear of heavy makeup or bold colors, and stick with timeless, natural-looking makeup instead. Heavy eye makeup can create shadowing in photos and make your eyes appear smaller, while darker lipsticks tend to smudge or get on your teeth.
9. Don't Drink too Much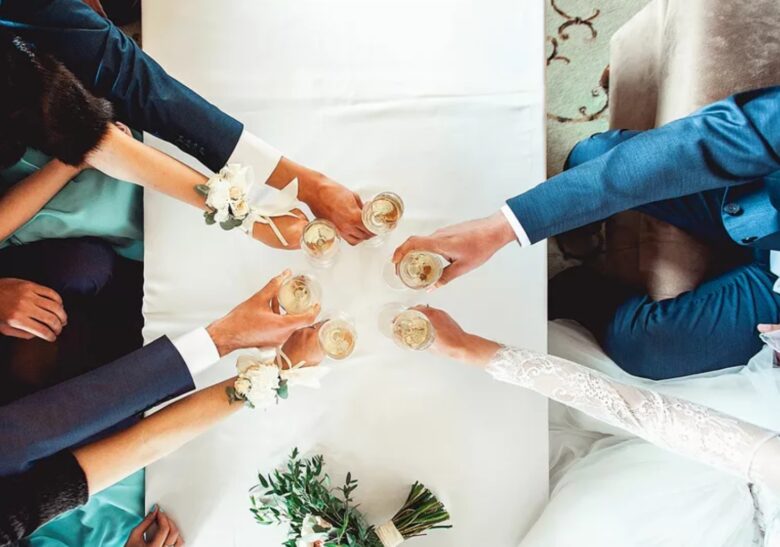 While you want to enjoy yourself on your wedding day, be mindful of how much alcohol you drink. With too many cocktails your inhibitions get lower and you may end up not caring how you look in the moment only to be embarrassed once the drunken photos come out.
10. Remember to Relax
Don't forget your wedding day is supposed to be fun, so remember to relax. Uptight and stiff body language doesn't usually look great in photos. Laugh, dance, cry and don't forget to be yourself. You'll be happy to look back at those candid, happy moments in your wedding photo album.