It's been over a year since Prince Harry and Meghan Markle got married. Even though the wedding itself is an old subject, people seem to still talk about the bride's hair and makeup.
Meghan's flushed cheeks and nape-grazing chignon are something many brides want. If you type bridal inspiration on Pinterest, you'll see many pictures of Megham. Although it sounds weird, that is how she found inspiration as well.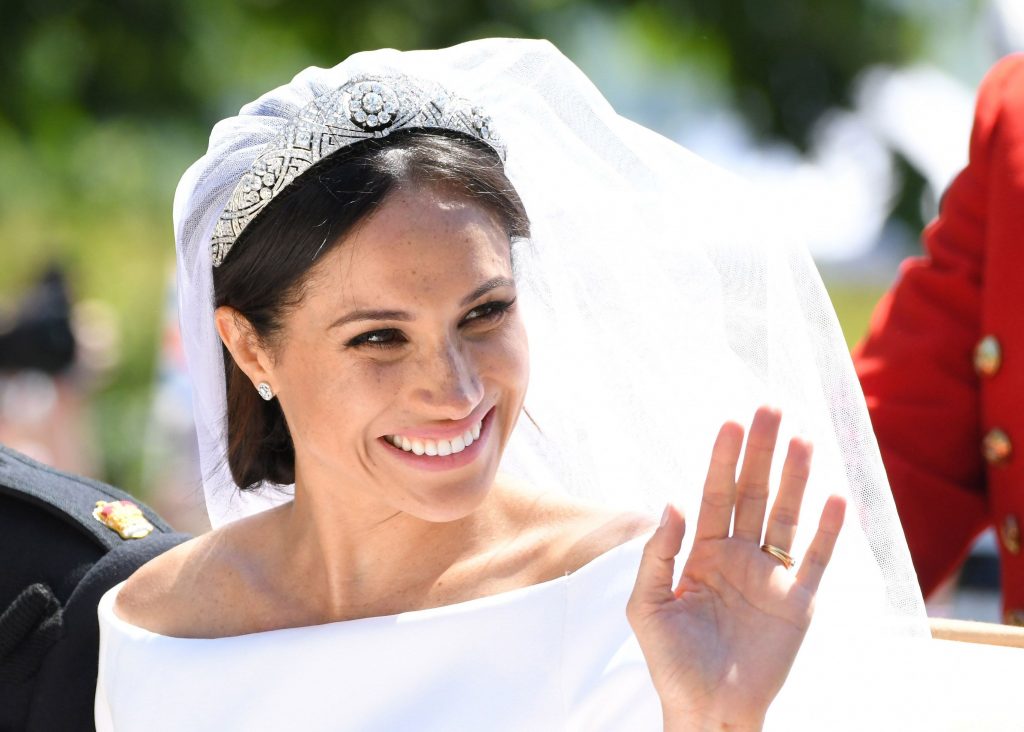 Daniel Martin, her makeup artist, said that they exchanged Pinterest pictures over text before the wedding.
The exchange went so well that they didn't even have a makeup trial. They are both very busy so they saved some time that way. The final look was a bit of foundation which showed her freckles, fluffy lashes, neutral smokey eye with dark liner and pink lips. The custom Givenchy dress played a significant role in their decision to go minimal. If they went over the top, no one would pay attention to the dress – it was that simple, but beautiful at the same time.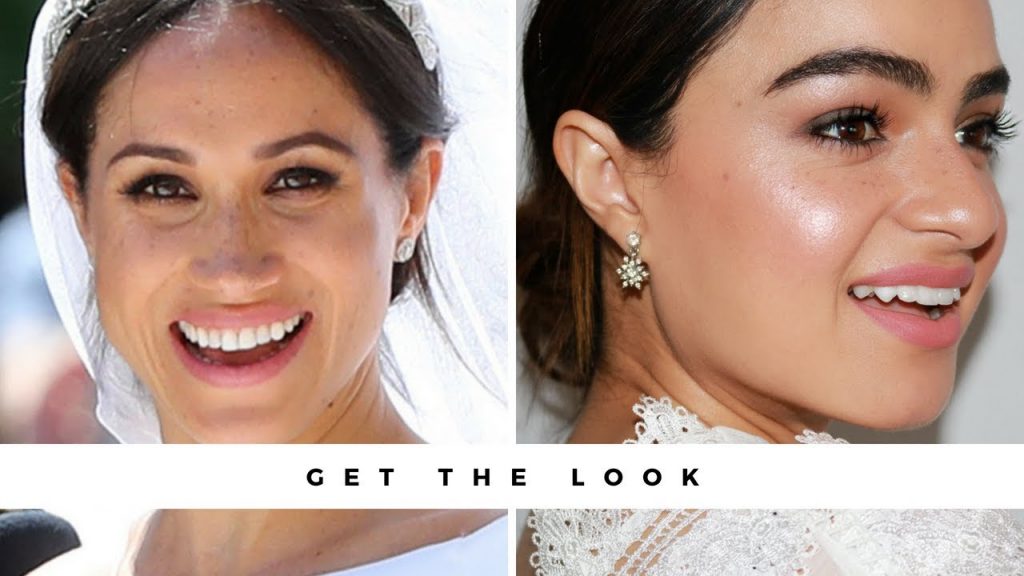 Many women now use her as an inspiration, including Karlie Kloss. She revealed that the pictures of the Duchess of Sussex really helped her when she was deciding on her makeup look for the big day.
The most important thing is to use Pinterest as a tool which can help you, but not to copy the looks entirely. Of course, finding inspiration is a great thing, but you should always have a sense of who you are in every look you pick.