Weddings are one of the most important things in everyone's life, and while that should be a grand celebration, there are some things you should reveal to everyone on your social media accounts.
Money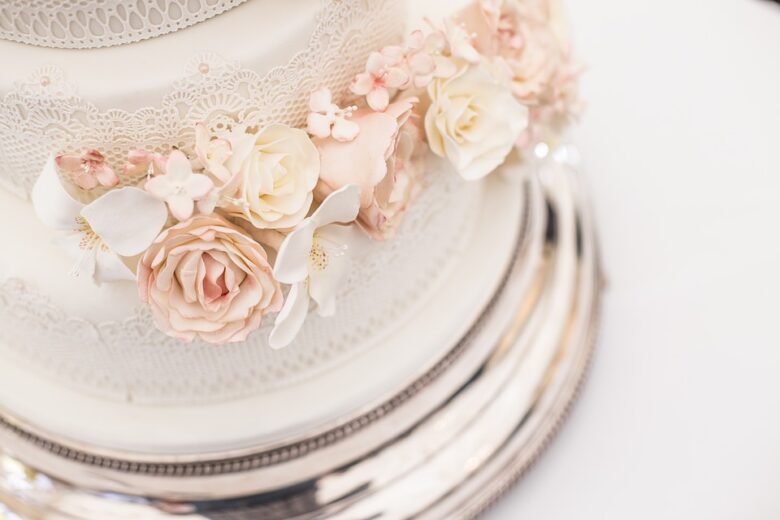 Kali Rogers, a dating specialist, declared how the data about how much money you and your family gave for a wedding should remain private. If you start talking about it, it can come across as if you are gloating about all that money you gave for just one day. "There is no need to educate people about the cost of your wedding. Plus, you're just contributing to the crazy rat race of 'who can have the nicest wedding' on social media," she revealed. "Keep this information private."
Guest list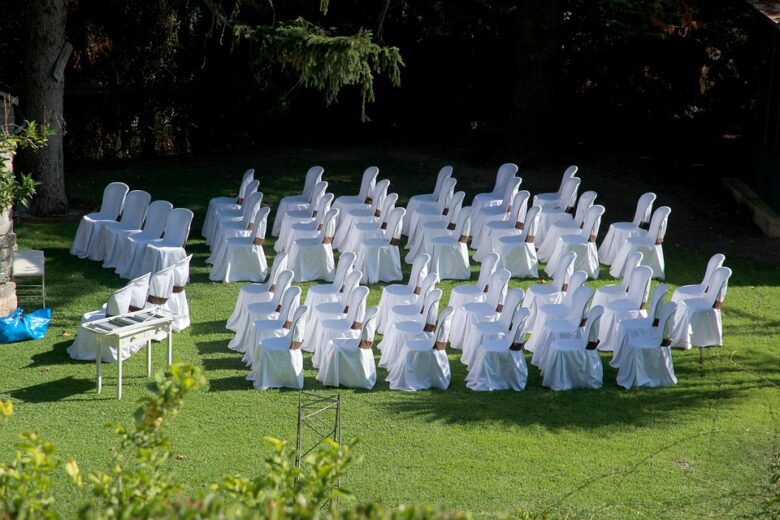 Nikki Martinez, Ph.D. revealed, "You need to consider the feelings of those who are not invited to the wedding, those who may be hurt over your impending wedding, like an ex you are still friends with on social media or those who are struggling with their relationships. People who are or were important to you may have mixed feelings, so overloading them with your wedding details constantly may be too much for them."
Wedding dress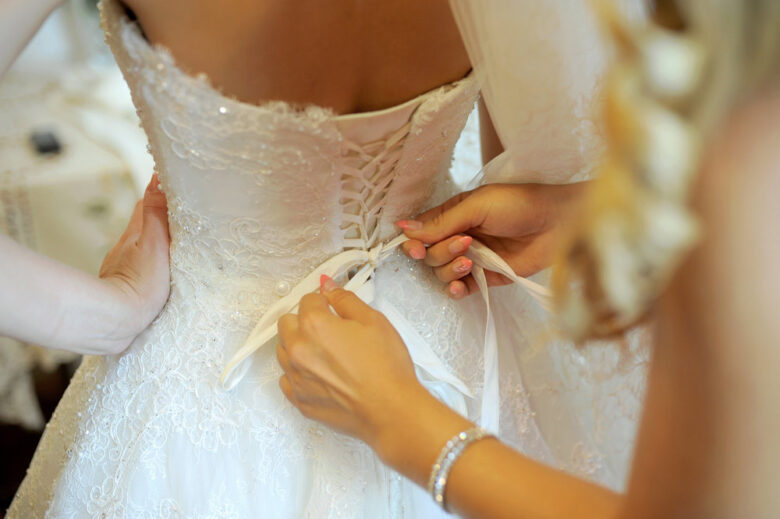 Kali Rodgers further explained the wedding situation regarding a bride's wedding dress. "You no longer have to be invited to a wedding to know what decor they used, what the dress looked like, or how much it cost. You can now simply visit friend's profiles to see how the latest wedding stacked up to others." Wedding isn't about what kind of a gown you are wearing, or how much money you gave up for your big day; it's about the love that you and your partner share, and it should be celebrated with people you love.
Other details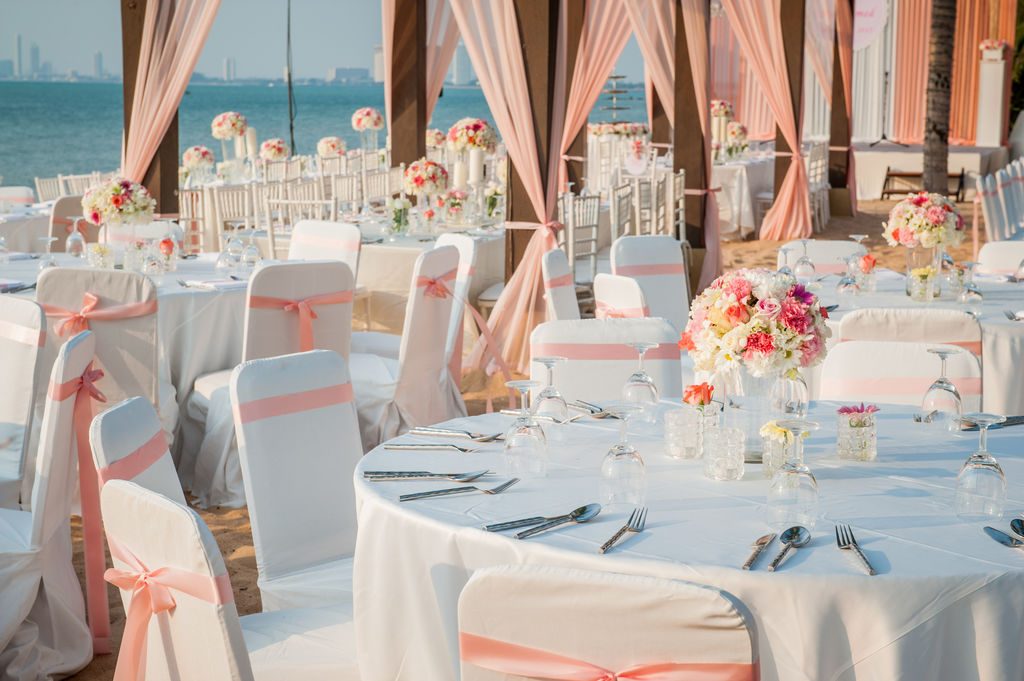 "Posting things like time, date, location, parking instructions, accommodations, or anything oddly specific about your wedding can easily come across as an invitation to anybody who happens to find your post," Kali Rogers continued. "It might be an easy solution for last-minute changes or additions to the wedding, but have somebody else privately reach out. Otherwise, you could get some unwanted guests."
The drama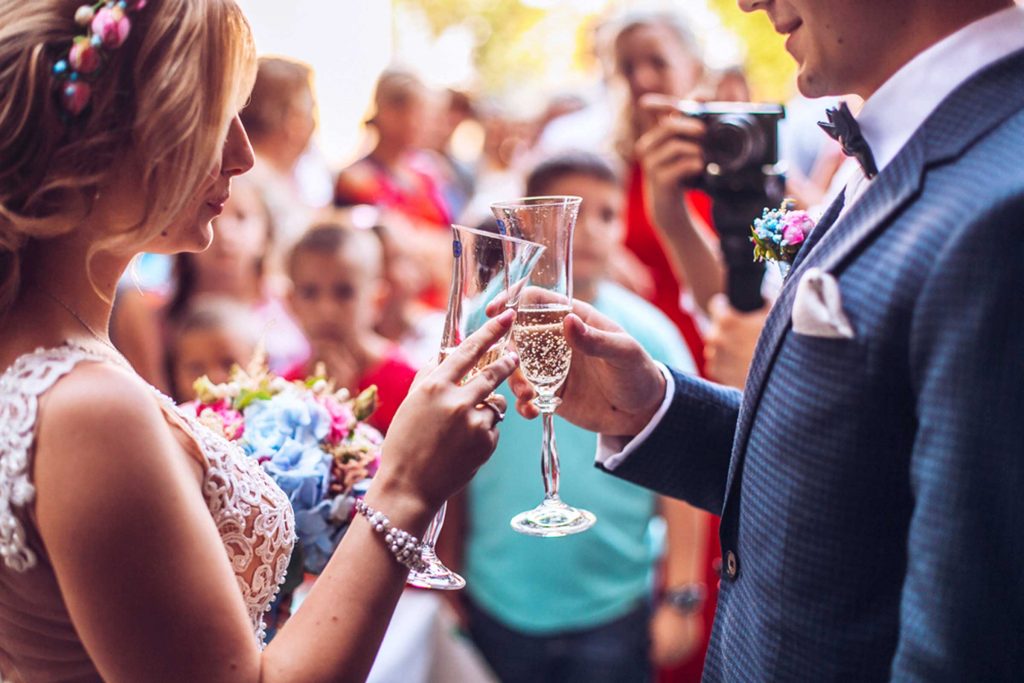 We all know that family drama has to happen when you gather all of them for one occasion, like a wedding party. "Do not ever post anything negative about anyone involved in the wedding and that includes no passive-aggressive posts about your future in-laws. Social media puts information out to the world, and making a private issue of frustration public, is never appropriate," Dr. Martinez explained. "The quickest way to end or ruin these relationships is to post a comment or story about something they did on social media."
Your frustrations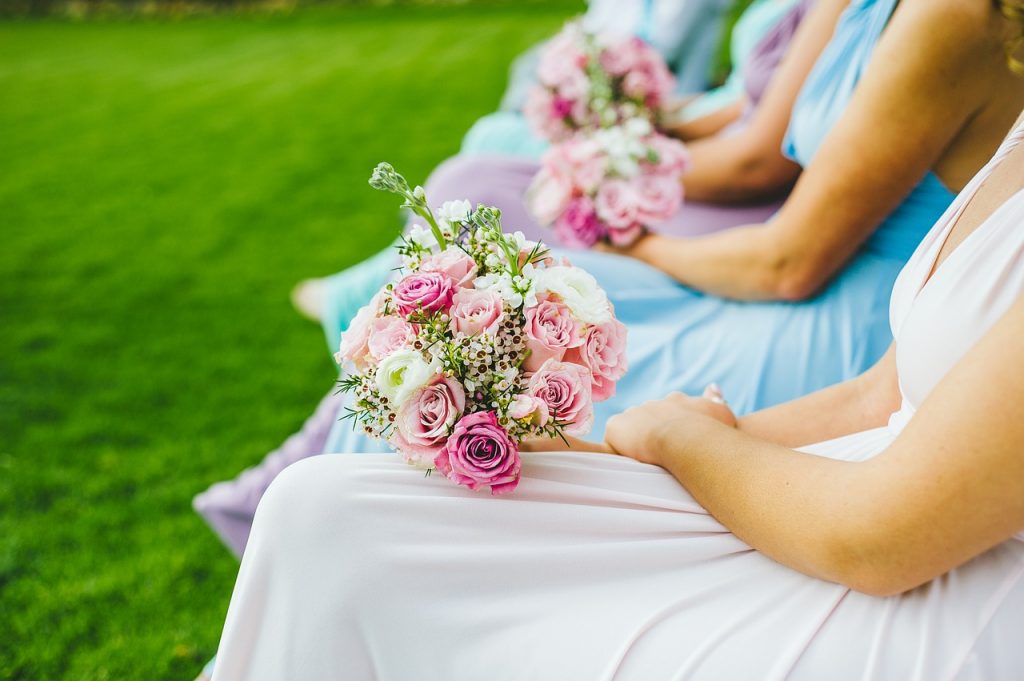 Whatever happens on the wedding day that you didn't expect, it may cause you to get frustrated. The smallest of things can go wrong, but that shouldn't be revealed to everyone you know, and don't know. Especially if is someone like your maid of honor who messed up – there is a reason she is in the positions she is, and she doesn't deserve to be gossiped about online.
Stress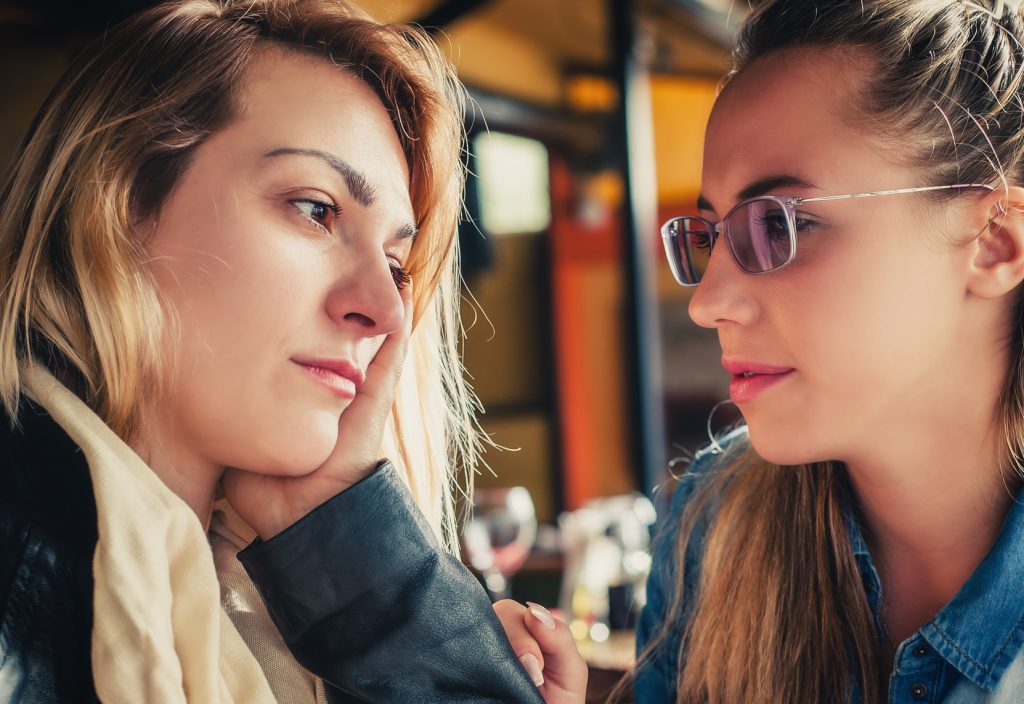 "A lot of people are truly excited for you and are doing a lot of work to make your day special. If you complain about the stress or the overall pressure of your big day, it will make it seem like you aren't appreciative of your support system's efforts," Rogers explained. "Keep complaining or venting off social media and instead seek out a life coach or a friend to help you through it."
Countdown to the wedding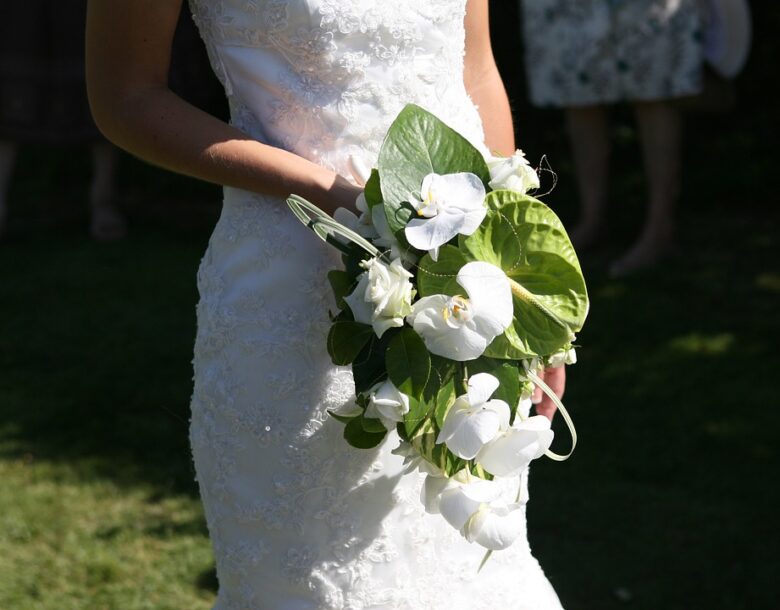 "Do not inundate people with constant posts about your wedding. People are happy for you, but there can be too much. You should ask yourself what your motivation is behind posting every highlight and update of your wedding planning with the world. If you do not have a good reason for it, you should consider cutting down and filtering your posts to the occasional truly special updates," Dr. Martinez revealed.
Honeymoon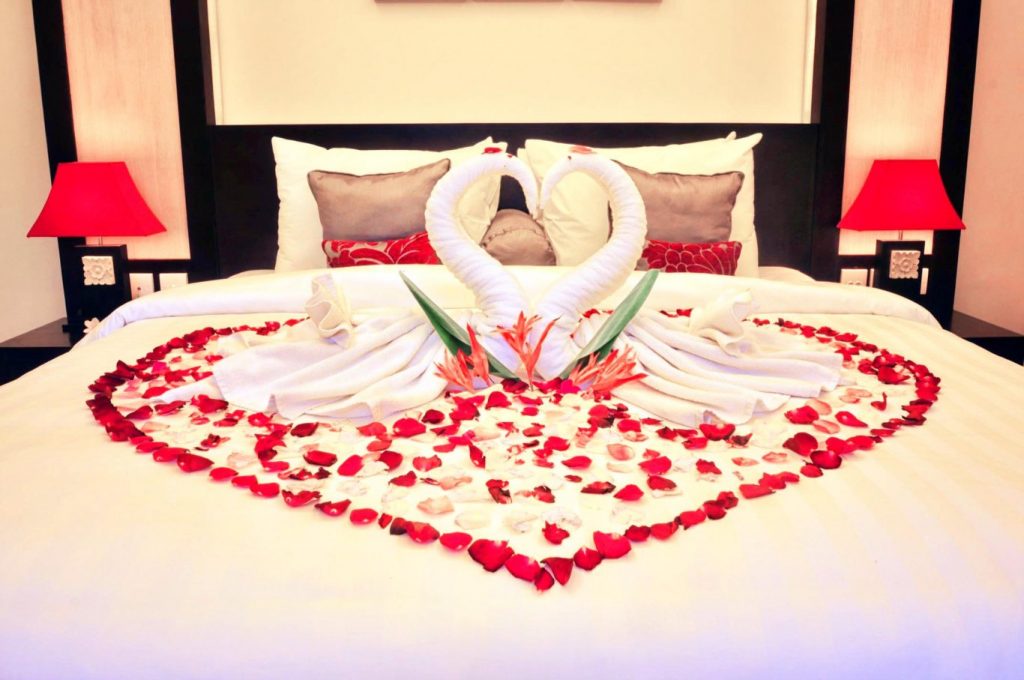 Dr. Martinez shared some words of wisdom, "You are letting the social media world know that your home will be unattended for some time. While it is nice that you don't want to think the worst can happen, you also don't want to be a victim of good faith."
Hourly update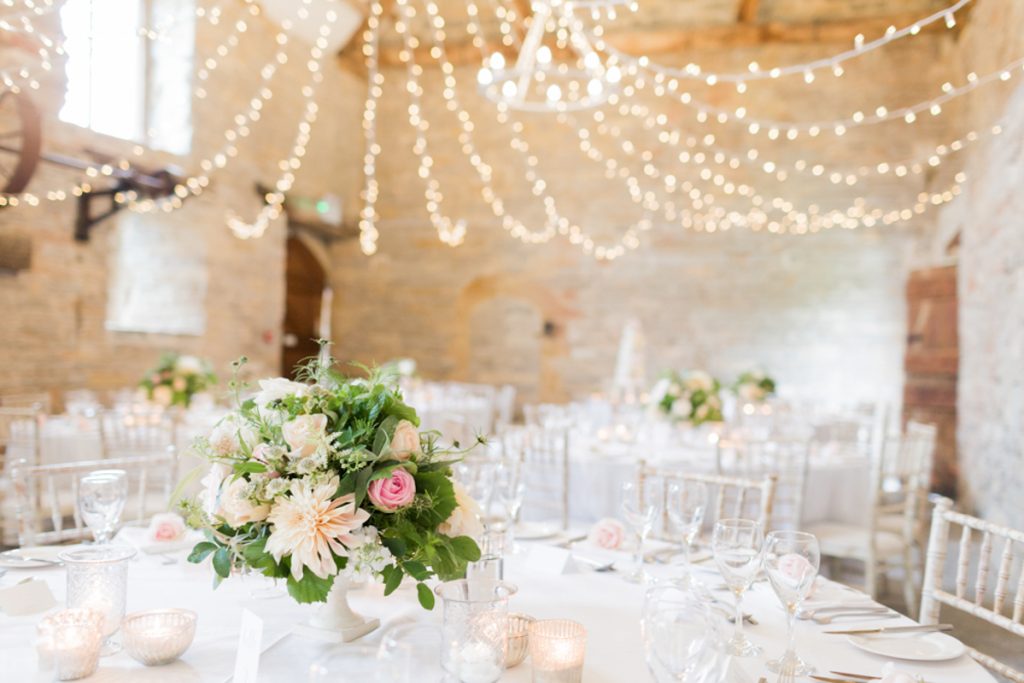 "Please do not post during your wedding. You should be out there and enjoying your big day with the guests you invited, not focusing on others who are not in attendance. Leave your phone behind and be present. You can post highlights after the honeymoon is over," Kali Rogers advised.
Source: readersdigest