We want people across the world to share their experiences of this historic event on Facebook
The British Monarchy's Facebook page is inviting you to share your experiences of the Royal Wedding day with thousands of others on Facebook.
Whether you're with the crowds in central London, or having a house party in Tuvalu, send in your pictures and write down your stories. We want people across the world to share their experiences of this historic event on Facebook.
Click here to access the Royal Wedding 'Your Stories' application on Facebook.
There is also a Royal Wedding Facebook 'event' which you can join to show your support.
Whether you're coming to central London to line the route with millions of others or at home in front of the TV with a few select friends, click 'I'm attending' to join over 10,000 others already confirmed.
Share your wedding on Facebook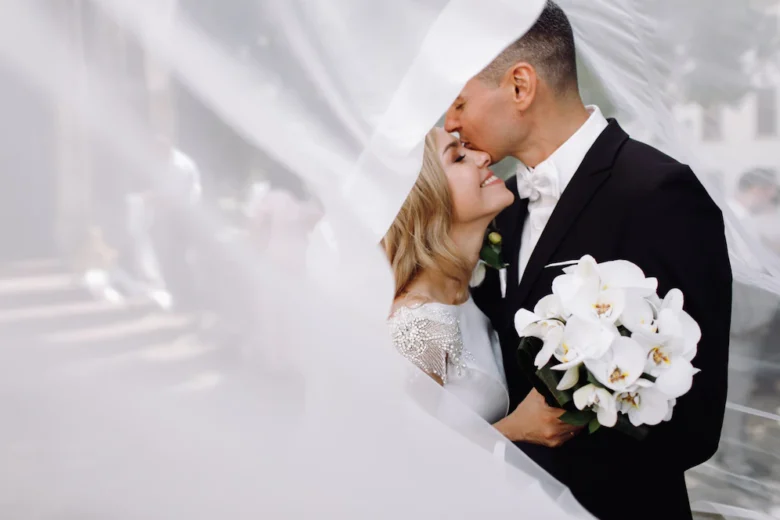 Facebook has become one of the most popular social networking sites in the world. Millions of people use Facebook to keep in touch with friends, family and other people they know. However, many people don't know that Facebook also allows you to share your private life with the world.
When you share your private life on Facebook, you are basically sharing details about your life that you would not want everyone to know. This includes things like where you were last night, what you were wearing and who you were with. The reason why many people choose to share their private life on Facebook is because it allows them to connect with friends and family members from all over the world.
However, sharing your private life on Facebook can be risky if someone unauthorized accesses your account. If someone gets access to your Facebook account and sees your personal information, they could potentially blackmail or threaten you with this information. Therefore, it is important that you take proper security measures when using Facebook so that your privacy is protected.
Make a facebook group for sharing Wedding images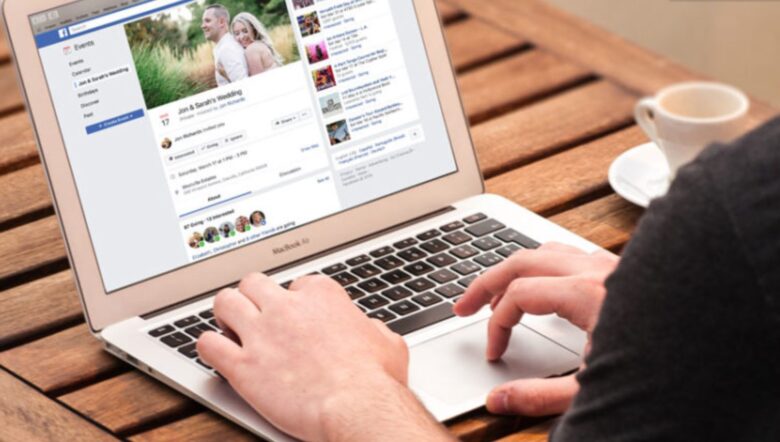 Wedding photography is a great way to capture memories that will last a lifetime. However, before you start snapping away, make sure to create a Facebook group for sharing your wedding images with your friends, family and even strangers. Not only will this group be an amazing forum for reminiscing about your big day, but it can also serve as a support network while planning your next big event.
Once you've created your Facebook group, be sure to invite all of your wedding-related friends and make it public so strangers can join and share their wedding on your group. Not only will they be excited to see all of your amazing pics, but they can also offer helpful tips and advice. Plus, being part of a large community will give you plenty of opportunities to find new clients and collaborate on projects!
You should expand your Facebook group to include a blog, too. This way, you can keep your clients updated on your latest work as well as post exclusive content for your followers.
This will not only keep them engaged, but it will also encourage them to share their work with their friends. In the age of social media, creating a strong online presence is critical for any business. You can find tips on how to grow your group on many different forums and sites like woorise.com.
Conclusion
Before you share your wedding on Facebook, make sure you understand the meaning of sharing your personal life on the social media platform. When it comes to weddings, most couples are eager to share all the details with their friends and family. But is that always a good idea? After reading this article, hopefully you will have a better understanding of whether or not sharing your wedding on Facebook is right for you.