Fort Lauderdale may be best known for its scenic beaches and colorful nightlife, but it's also becoming a favorite spot for couples who are about to tie the knot, and for good reason.
The area is now home to some of the most sought-after wedding venues, with each spot providing the perfect backdrop and atmosphere for those awaited moment of "I Do's."
To make the selection much easier, according to Hollywood Events here are top 3 picks.
The Escapist's Paradise: Riverside Hotel
Think palm trees, yachts sailing through the beautiful river by the patio, plus a breathtaking view of the city skyline and the beautiful beaches from the terrace – that's what getting married at Riverside Hotel looks like. The overwhelming beauty surrounding this venue makes booking it worth every penny, and with all the amenities to boot.
Best for more intimate weddings, Riverside Hotel makes the experience unforgettable by partnering its classic, top-of-the-line facilities with unparalleled service – from event décor to food preparation. No wonder it's been the prime choice for many couples for the past 80 years and counting.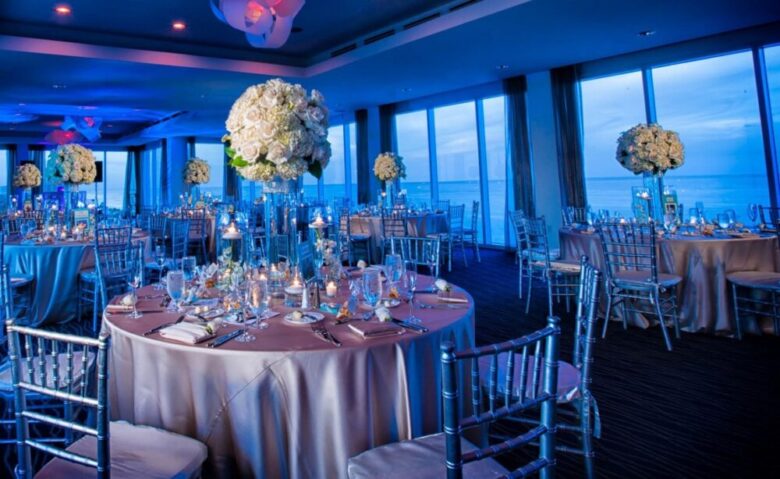 To Infinity and Beyond: Sonesta Fort Lauderdale Beach Hotel
There's just something about getting married by the beach that's very irresistible. Whether it's the stunning sunset, the calming sound of the ocean, or just that feeling of sand beneath our feet, Sonesta has what it takes to be the best wedding venue in Fort Lauderdale.
Booking with Sonesta Fort Lauderdale Beach Hotel offers endless possibilities. They cater, venue setup, and wedding packages to make the experience one-of-a-kind for both the couple and their guests. Regardless of how one would envision his / her dream wedding, our friends from Sonesta will be happy to listen and come up with a comprehensive plan to make their special day much more memorable.
History and Romance: Bonnet House Museum & Gardens
A wedding is always an important milestone in someone's life, and what better way to celebrate it than to hold the ceremony in a place with a rich, colorful history? The Bonnet House Museum & Gardens, with its huge 35-acre area, offers that timeless charm that no other venue can match.
With the 1890s Caribbean plantation-inspired architecture as its main feature, the Bonnet House is the perfect venue for couples who prefer to mix the vintage with the modern. Guests are provided access to countless garden backdrops, artistic fountains, and spacious courtyards.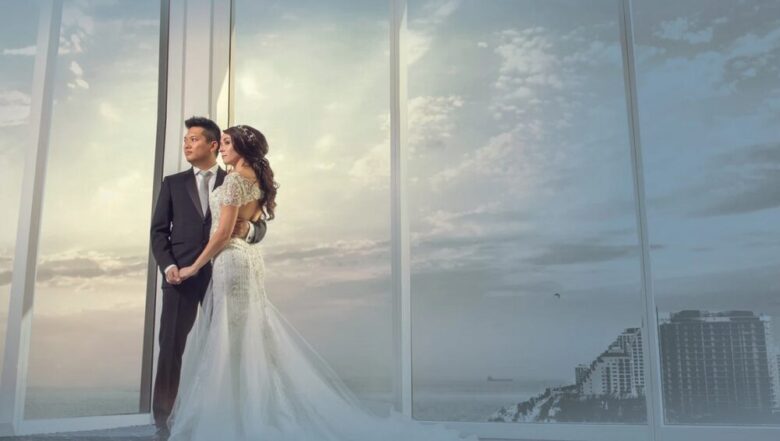 One thing to take note of, however, is that the fee being paid is only for the rental of the venue itself. Bonnet House Museum & Gardens has its list of pre-approved vendors that couples can easily get in touch with for their other wedding needs.
These are the top places that we believe couples looking for the best wedding venue in Fort Lauderdale should check out. There are a lot of other places, but what these 3 have are incomparable – even the many reviews online agree.