In most cases, planning a wedding is a lengthy process, especially if you want to get married at a particular venue or have a specific band entertaining your guests. You have to book these at least a year in advance, at best. There is also the matter of finding your dream dress, sending out invitations, choosing a cake, flowers, decorations, etc.
However, if you want to get married in another country, or even province, in this case, Ontario, there are more pressing issues you have to deal with first. We are talking about all the legal stuff you need to learn about and arrange. Due to this, alongside some practical wedding tips, we will also tell you about legal requirements you have to meet to get married in Ontario.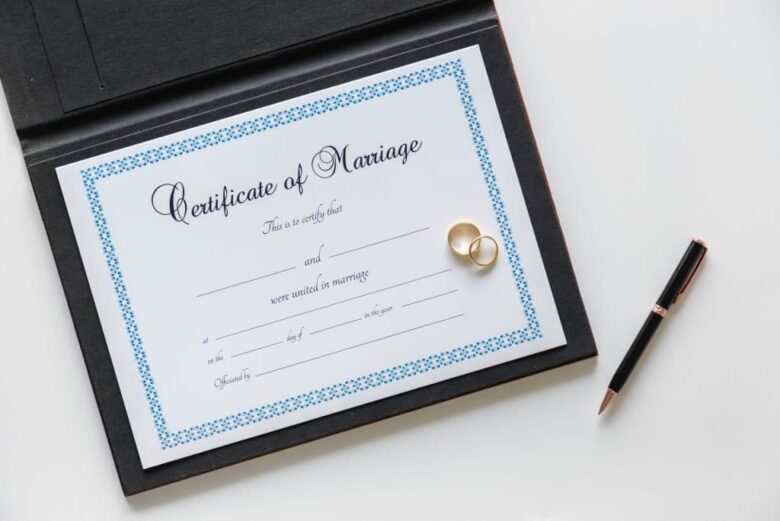 What are the requirements?
First thing first, both of you need to be at least 16 years old. Yes, you can get married if you are not 18 yet, but you need to have written consent from your legal guardians or parents. This is the most important requirement you must meet, and it is impossible to go around it. Some additional ones include that you must both be present at the ceremony, and neither of you can be currently married to someone else. If you are divorced, you will need to prove it when applying for a marriage license.
This leads us to our next point – the marriage license. When it comes to Ontario, this document is only valid for 90 days. The great thing is that you can obtain it the same day you turn in the application papers, meaning that it is the task you should be able to complete quickly. Submitting the application consists of a few easy steps. First, you need to fill out the form that you can download online. Then, you need to obtain the identification documents. Now, the number of these may vary, so you should check with the city hall or municipal office. Once again, if you were married in the past, you will also need proof of the divorce. Upon obtaining everything, you can submit the papers and application in any city hall, pay the fee, and wait to receive your marriage license.
Lastly, you need to get a marriage certificate. Generally speaking, it takes at least ten weeks for your marriage to be registered with the Office of the Registrar General. Basically, you can apply for the marriage certificate ten weeks after your wedding. Even though there is no time limit, you should do it during the first year since the fees will drastically increase after this.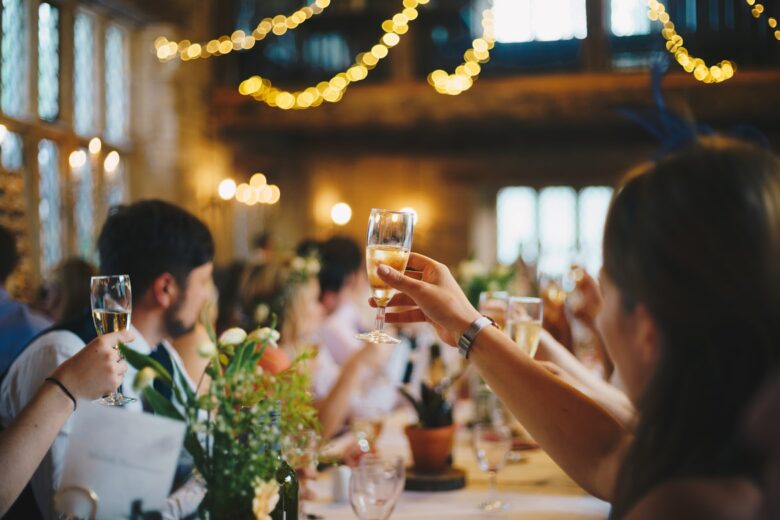 Who can perform the ceremony?
Now, two types of marriage are recognized in Ontario – civil and religious. Regardless of the one you choose, you need to be extra careful and ensure that the person performing your wedding is legally authorized to do it. When it comes to the former, you can be married in any city hall, town hall, or municipal office by a judge or justice of the peace. The latter ceremony needs to be performed by a person registered as a religious officiant in Ontario recognized by your faith group. Finding one shouldn't be too difficult since there is an official database you can explore.
Wedding planning tips
We have finally reached the most entertaining part of the process. Upon obtaining all the above-mentioned documents, it is time to finally plan the wedding. Here are some most important things you have to consider.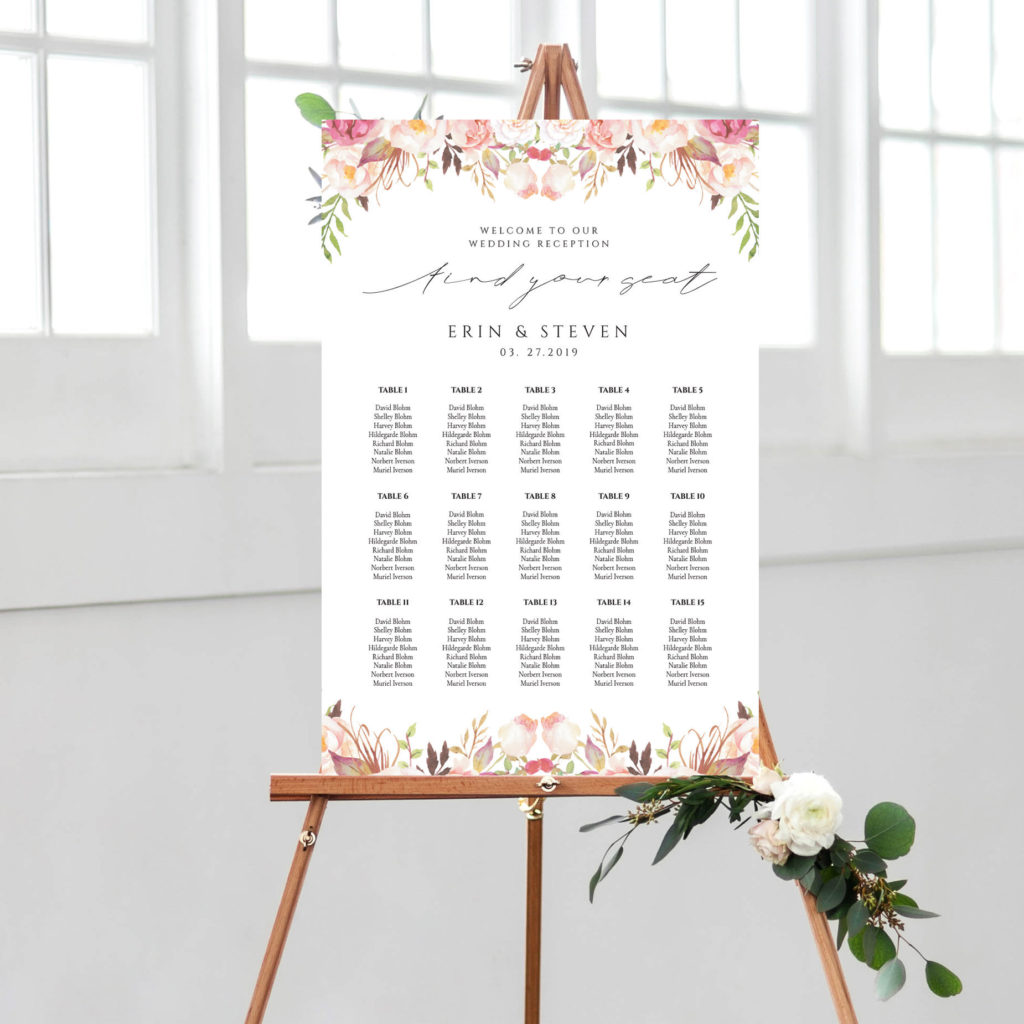 Have the guest list
The very first thing you have to do is write a list of people you want to invite to the wedding. Obviously, the list will probably change a few times, and you won't finalize it until a few weeks before the wedding, but you still need to have an approximate number of guests. You cannot book a venue or hire a caterer if you don't know how many people will attend the wedding.
Book a venue
This is the most challenging task for some people simply because you have numerous options. Do you want it to be indoors or outdoors? What is the overall theme of the wedding? Do you want to have a big party or a small gathering with your closest friends and family? How many people will you invite? Do you have any additional requirements the venue needs to meet? As you can see, there are numerous questions you need to answer before deciding on a specific venue. Also, don't forget to set a budget. Weddings can be really expensive, which is why having a budget is a must.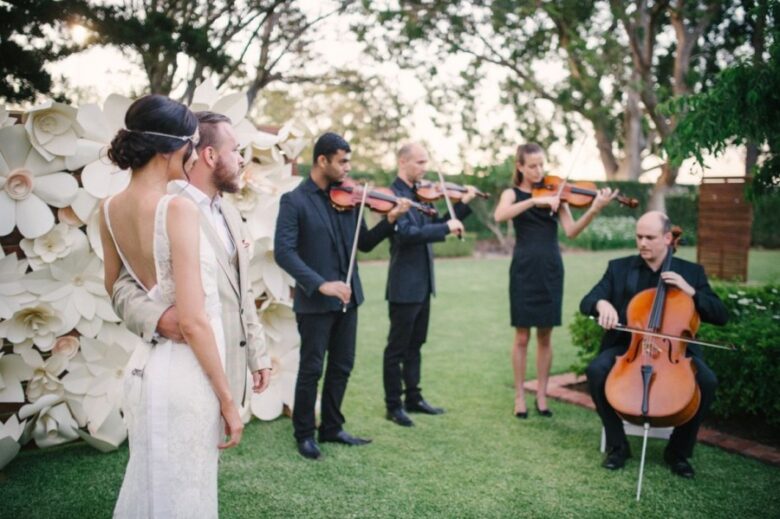 Band, Photographer, Caterer, etc.
The moment you pick a date and book the venue, you need to start making other arrangements. For example, depending on the band you want to play at your wedding, you may need to book them months, if not an entire year, in advance. Due to this reason, you should start making arrangements as soon as possible.
When choosing a photographer, you should investigate their previous work and see if you like their style. The caterer needs to offer delicious dishes, but you also need to learn how they deal with the potential issue of food allergies some guests may have. Also, don't forget about flowers and decorations, and go with something that you like and that matches the overall theme of the wedding. Lastly, don't forget about transportation. Do you want to arrive in style? Then, you should inspect Toronto Limo Service by visiting torontolimo.ca
Wedding attire
Finally, it is time to go dress and suit shopping. The former is considered more challenging since brides already have an idea of what they want, and saying yes to the dress can prove to be quite tricky. It is another task that can take time, so you should start investigating styles and cuts beforehand. Do online research of salons, check out the gowns they offer, and book appointments.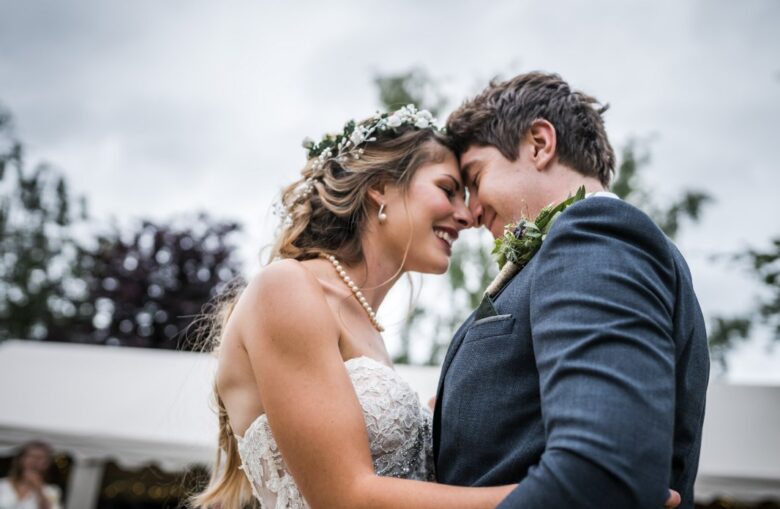 Wrapping up
To sum up, in this article, we have provided you with some essential information regarding the entire process of getting married in Ontario. You should first deal with the legal aspect of it, obtain the documents, apply for a marriage license when the time comes, and then start planning your perfect day. Once everything is done, don't forget to get the marriage certificate.