Just got engaged? You've probably seen a huge number of wedding photos online and thinking about booking your wedding photographer. Ticking off your wedding photographer from your list of suppliers will undoubtedly be a relief. It's true that most people feel like booking a photographer is one of the biggest tasks in wedding planning. But where do you start?
How do you go about choosing the right photographer?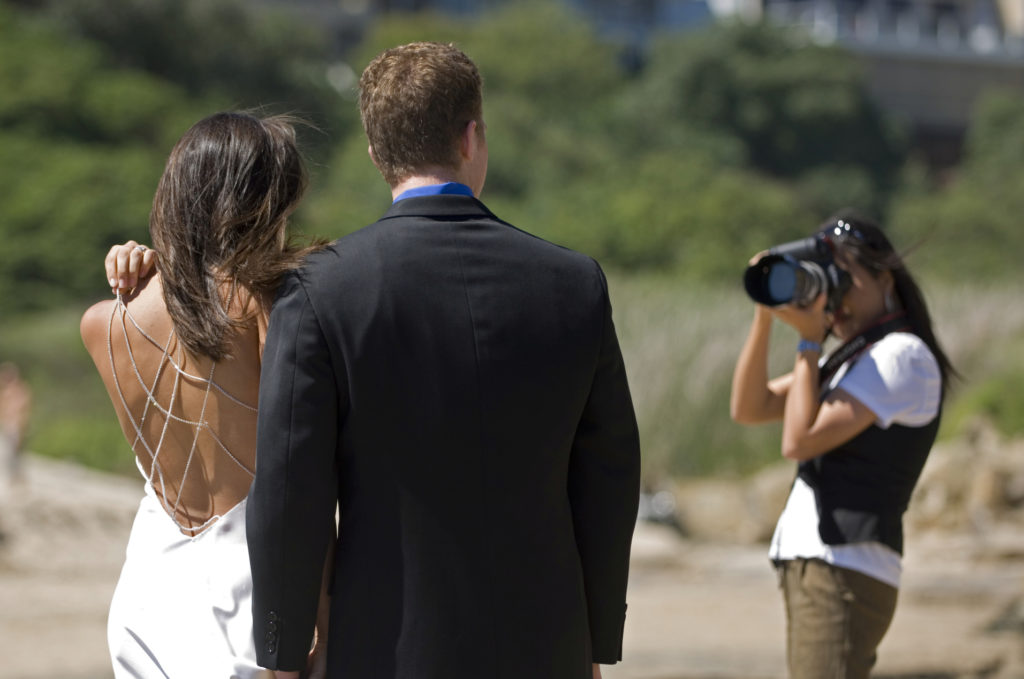 It's super important that you are happy with your wedding photos. Most couples who rush through this step will regret that they didn't either look through the photographer's style of work or that the photographer didn't capture all the moments during their wedding. With this in mind, how do you go about finding the right photographer?
Firstly, you need to know a little about different styles of photography to know what to look for and what to discuss when dealing with a photographer. Then, I'll breakdown the process into several steps that you'd take to book the right photographer.
Wedding photography styles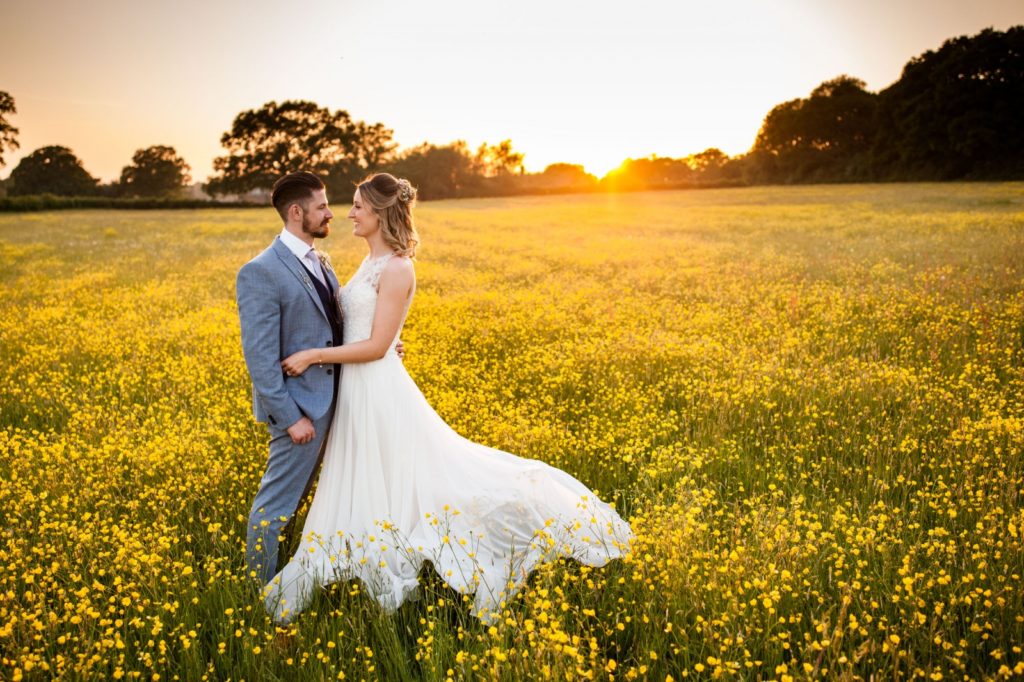 There are three main different styles when it comes to wedding photography and these include:
Reportage photography
Reportage photography, also known as photojournalistic or documentary photography means that your photographer will capture the moments as they happen naturally without any styling or posing. According to ad-media.uk, this style of photography is all about capturing the emotions and reactions so expect your wedding photos to tell an authentic story of your day. Reportage photography can feel like the most realistic form of photography as there's no posing involved. However, be aware that with this style of photography, there is no posing involved e.g. group shots of friends and family unless you ask for them. Do speak to the photographer and find out if they would be happy to take group shots as well if you go for this style.
Traditional photography
Traditional photography, also known as formal wedding photography, is the classic posed look you see in conventional group shots of the couple and their family. Traditionally, this style of photography used to be the most popular style and involves directions from the photographer. You'd need to be aware that this style takes time during the day i.e. for posing groups and you might end up spending most of your day going around and taking photos rather than enjoying your wedding day. Also, your photographer might miss the actions during the day as they don't specialise in reportage so your photos are likely to be very formal but beautifully shot and well-lit.
Contemporary photography
According to focusphotography.ca, contemporary photography is similar to fashion or editorial photography combined with reportage. It's ideal if you're looking for fashion-led couple photos with an artistic approach to your photos. This style is quite unique but your photos will look quite dramatic but beautiful
Now you know the difference between different types of wedding photography, here are a few steps you need to take to book your photographer.
Have a budget in mind
There is no point starting to look for photographers if you don't have a budget in mind. You don't want to spend time finding a photographer and then realising that they're well beyond your set budget.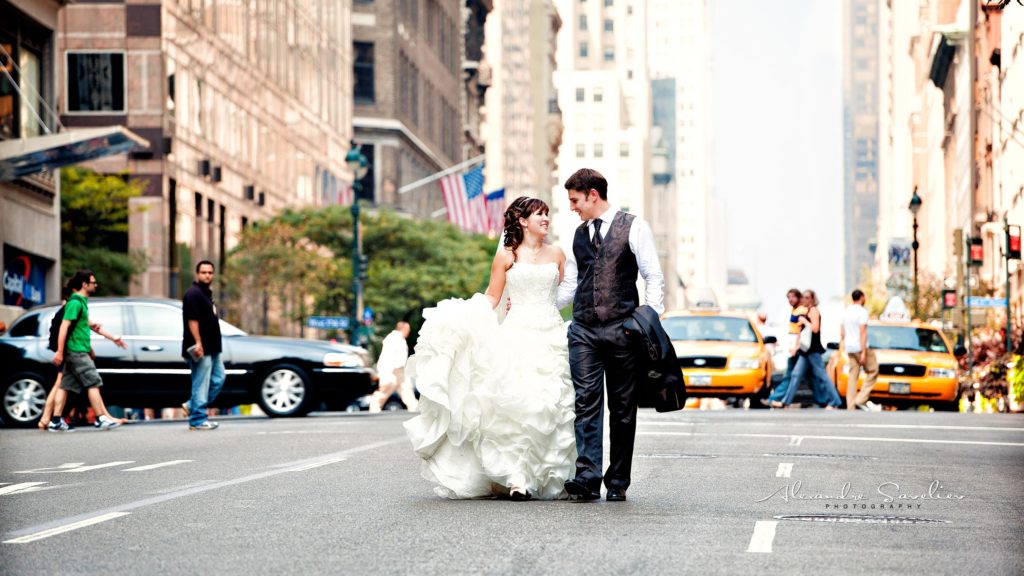 Find your style
The fun part of your wedding photography research! Your preferred style is the most important thing to consider when it comes to booking your photographer so take this step seriously.
Search for the photographer with your chosen style
Start your research and whilst doing this, create a list of the photographers that you find so you can shortlist them after you've arranged a meeting with them.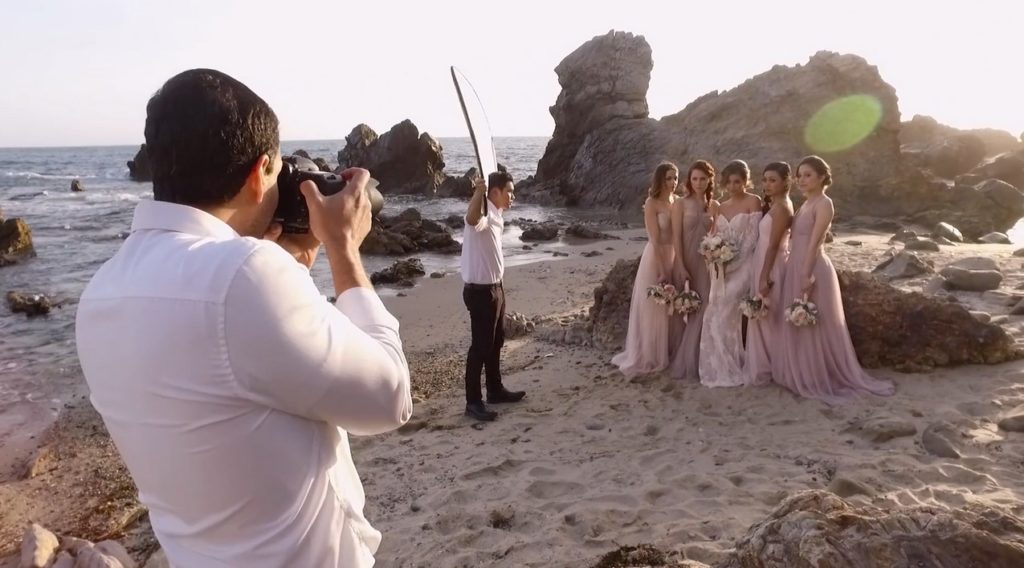 Ask to see the photographer's client reviews
A photographer with a good reputation will have lots of reviews from clients they're happy to share.
Look through their portfolio
Seeing a portfolio is essential! It'll help you understand the photographer's style more and in detail and trust in their abilities to recreate the photos you see on their website.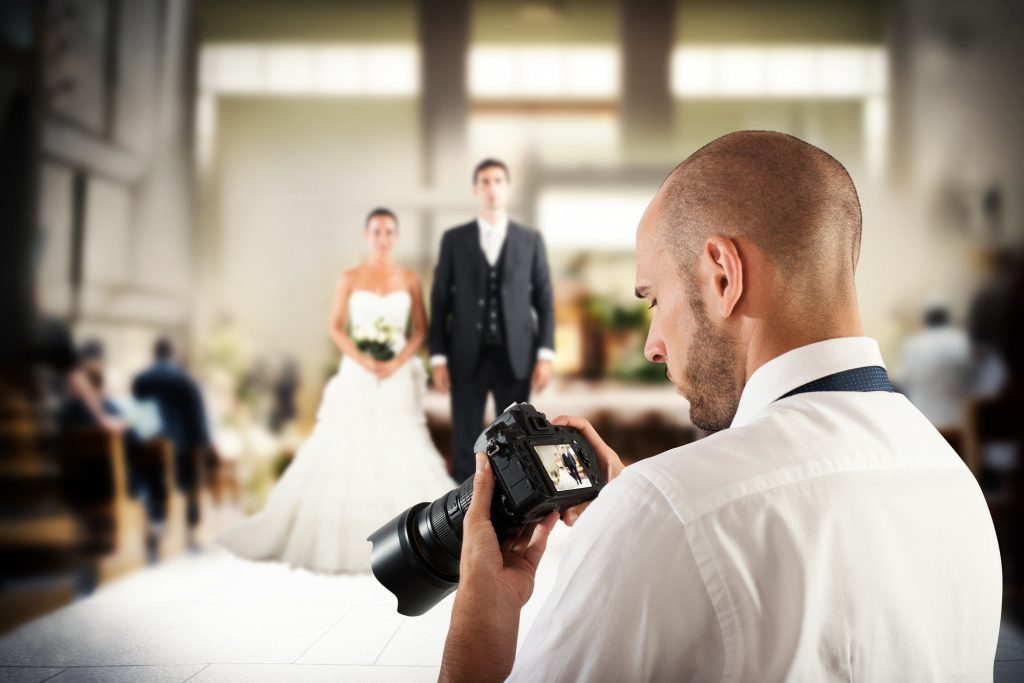 Arrange a meeting
It's important you know your photographer in person and get on with them. Arrange a face-to-face meeting with them, ask questions about their approach and see how you feel around them. Do you feel they understand what you want? Do they put you at ease? Do you feel comfortable around them? The more natural you feel around them, the and natural your photos will look.