A wedding officiant and his duties are very important on your wedding day, whether you're getting married in a church or a secular location. They also make sure all the paperwork is done correctly.
The most important thing is that you feel comfortable with your officiant. Here you can read some information about them.
When should you start looking for a wedding officiant?
It's essential to start doing this on time. That way, you'll be able to find someone that fits you. Also, you will be sure that they are available on your big day! Most couples like to have counseling and meet with their officiant several times.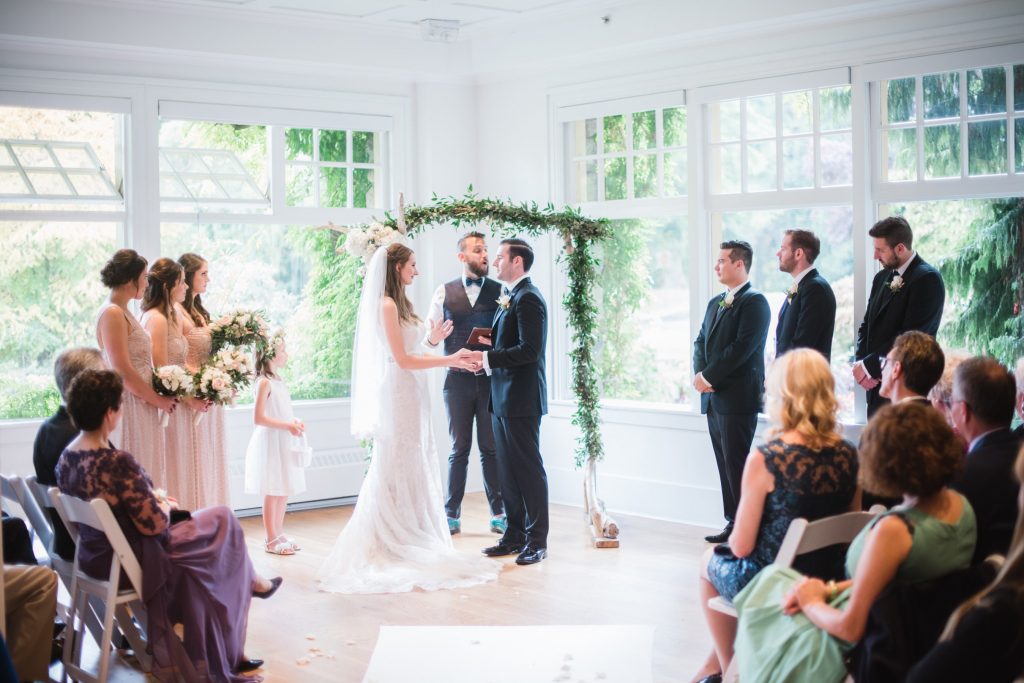 Where should you look for a wedding officiant?
First of all, choose whether you'll have a religious or secular ceremony. For the religious ceremony, start asking around in the local church, faith community, or the chapel. For the non-religious ceremony, ask at the venue.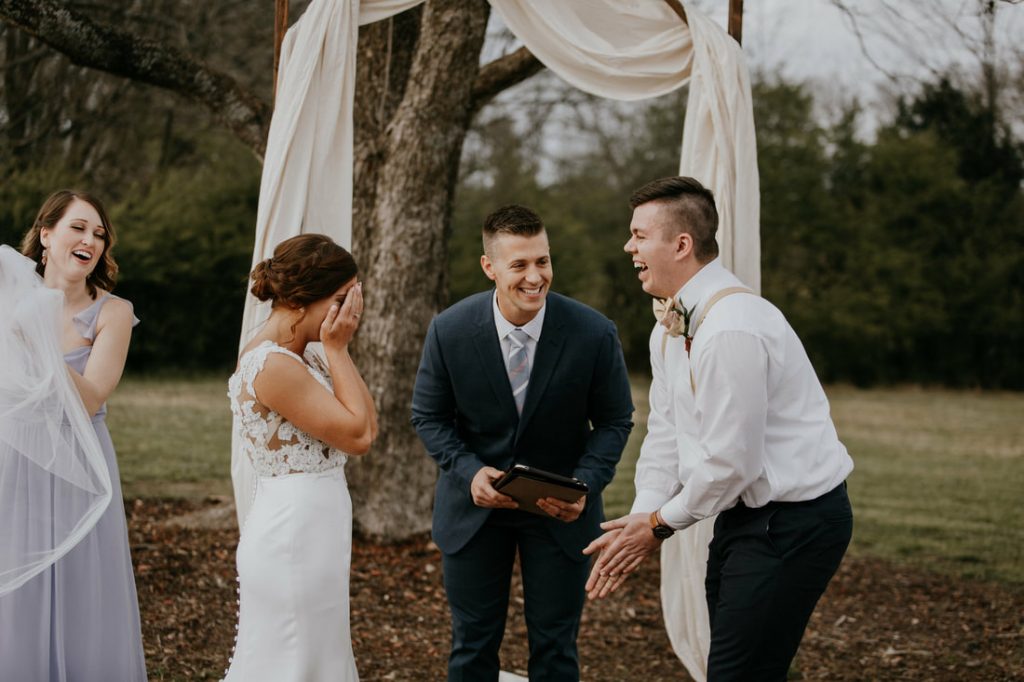 Budget for the wedding officiant
The price can range from $50-500, depending on the venue and level of experience of your officiant.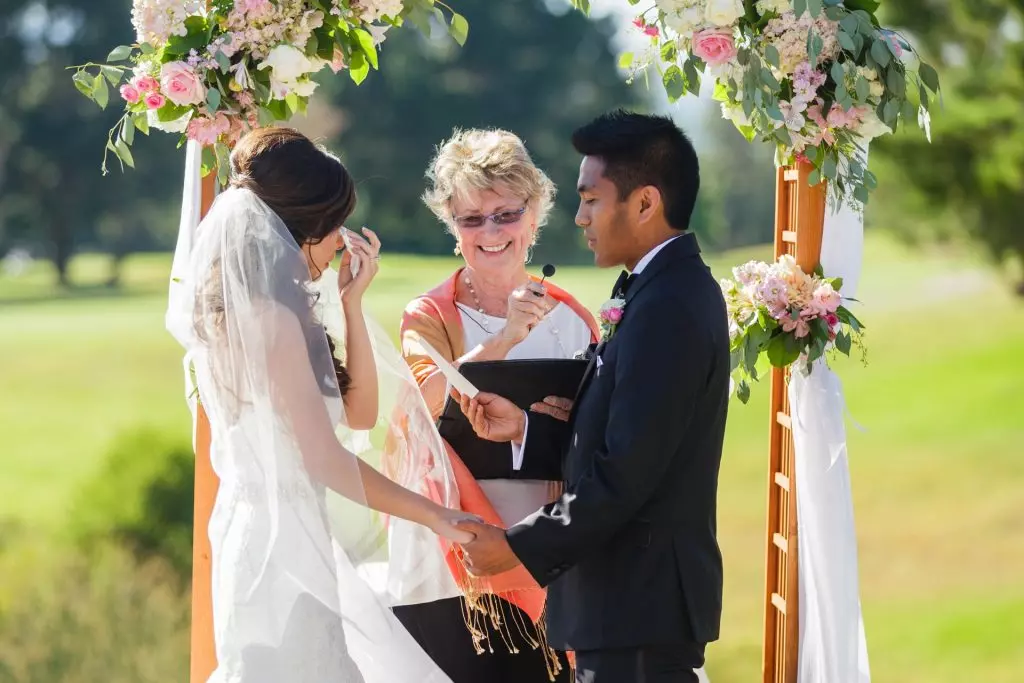 What kind of questions should you ask your potential wedding officiant?
Since they are a vital part of the ceremony, you should ask them the right questions. You should find out whether premarital counseling is a requirement. Some want to know if you're really prepared for marriage before the ceremony. Then, you should ask how much they charge and what is included in the cost. It is also important to ask if you could make changes to the script and write your own vows.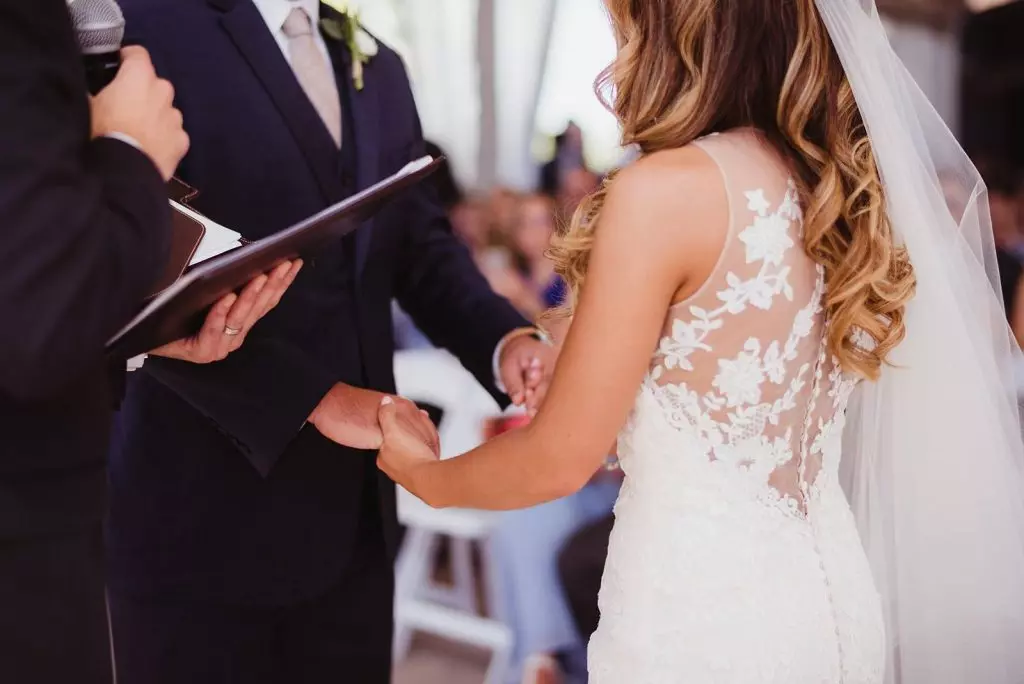 Common courtesy
Talk politely with your potential wedding officiant. They aren't the same as other wedding vendors.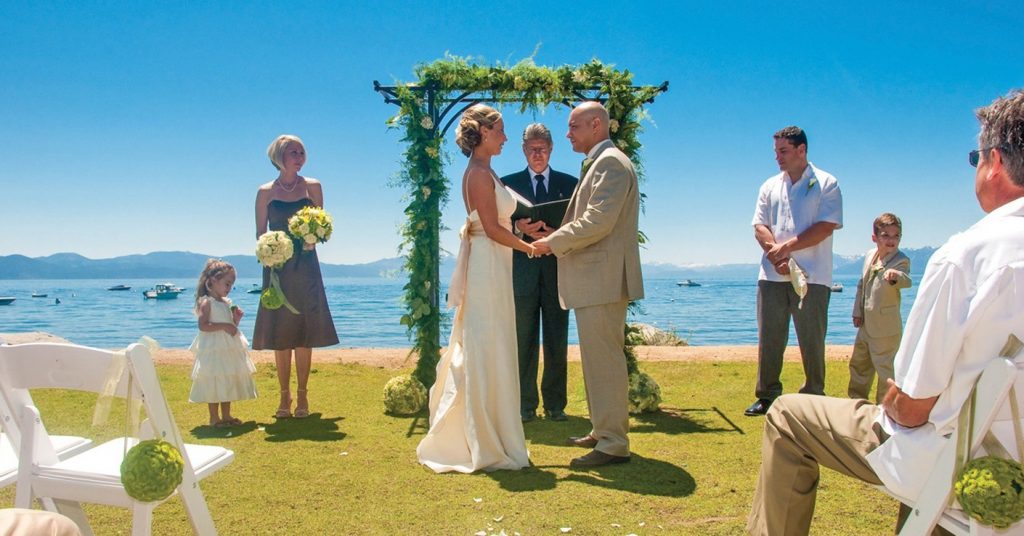 Asking a friend or a family member to marry you
This is an inexpensive way, and you will probably feel much more relaxed if the ceremony is performed by someone you know well.