Know the ins and outs of small wedding planning from start to finish— from fashion to decoration, the food to the venue, etc.
With 2020 forcing the world to go on lockdown and 2023 onwards providing social interaction restrictions, the boom of small weddings with fewer guests is no surprise to the wedding industry.
And pleasantly, couples are turning this positive impact of the pandemic into a trend. They discovered the endearing effects of focusing on getting more quality time with guests in attendance, celebrating in striking small venues, and getting personal and emotional with all the wedding details.
What is Considered a Small Wedding?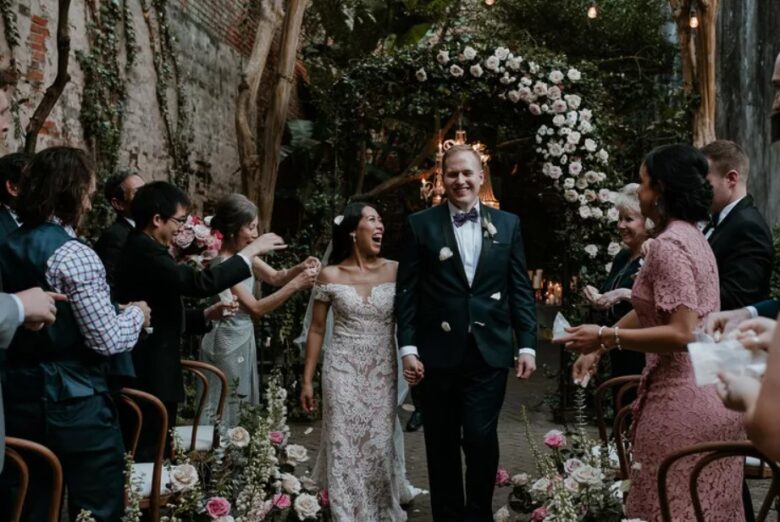 The most obvious characteristic of a small wedding is the downsized number of wedding guests.
While there is no one size fits all gauge for a wedding guest list, wedding enthusiasts agree that a wedding with 75 to 150 guests is the average size.
And a wedding with fewer than 75 attendees can be categorized into three:
Intimate: between 50 and 75 guests
Small: less than 50 guests
Tiny, Minimony, Micro: 15 people or less
Why Are Small Weddings Better?
Affordable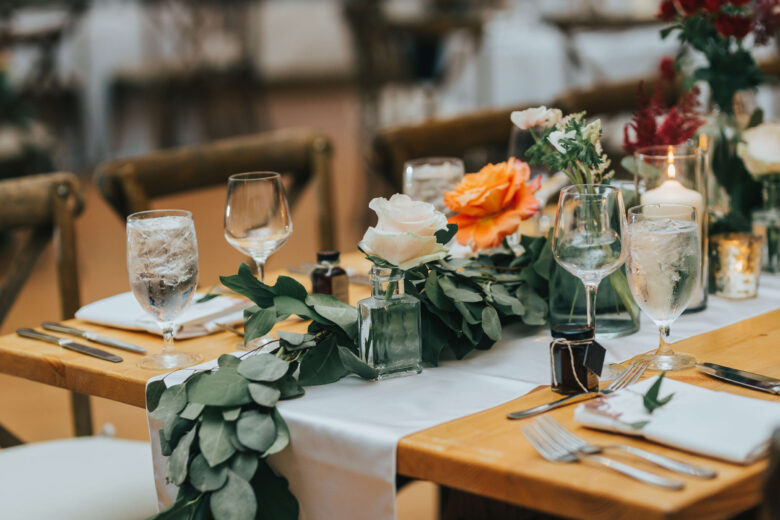 Because of its manageable size, a small wedding is deemed more affordable. There are fewer mouths to feed, fewer tables to decorate, fewer wedding favors to prepare, and the list goes on.
Though some people will argue that small does not automatically mean affordable, especially if a couple spends on higher quality wedding details, it is undeniable that beyond the money, the time and resources exhausted to set up a small wedding come out more affordable.
More Venue Choices
Scouting a venue for a large wedding can be a pain in the neck. Aside from the wedding guests, the space must accommodate the buffet set-up, the dance floor, the band area, the DJ booth, and many more. A small wedding allows you to settle in a restaurant, rooftop, or barn. You can even get a large venue and enjoy the space within yourselves for fun games and activities.
High Personalization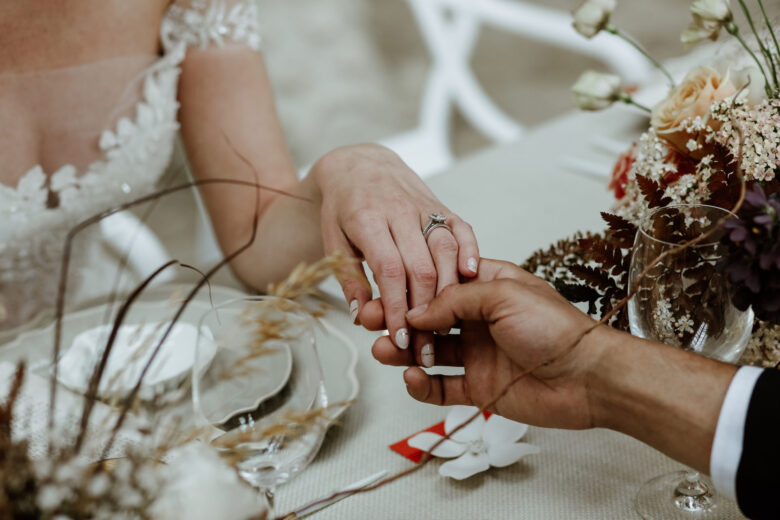 Undoubtedly, the level of personalization in a small wedding is high. A couple is laser-focused on quality over quantity. The number of wedding guests allows them to spare no wedding detail— handwritten wedding invitations, calligraphy-written names on each chair, customized wedding favors, tailored glasses for beverages, and many more. The personalization possibilities are endless.
Personal and Private
In connection with personalization, a small wedding becomes a more personal celebration because the couple gets to relax with their closest and dearest family and friends. They get to enjoy every moment to the fullest. The wedding ceremony becomes less formal and more spontaneous. Speeches during the wedding reception become more casual. There is no strict program format and time limit that you have to consider. Everything will be about the display of raw and genuine emotions.
Unique Entertainment
The entertainment variety of a small wedding is unique because there is more quality time spent with each guest. A couple has complete control of entertainment choices inspired by a combination of the personalities and preferences of the couple and wedding guests. Do not be surprised to see a spine-chilling fire dance during a small beach wedding.
Less Stress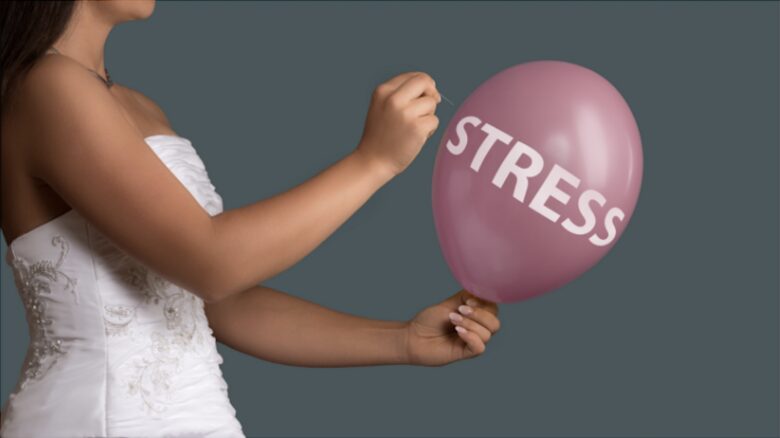 No wedding planning exempts you from stress, no matter the size. But because you are planning for people close to your heart, you need not impress them. They love you whatever you do.
How To Have a Small Wedding?
Pick A Date
Unlike a big wedding, a couple gets the liberty of time choosing a date. There is no need to set a date in massive advance. In effect, informing the wedding guests on short notice is okay.
Set A Budget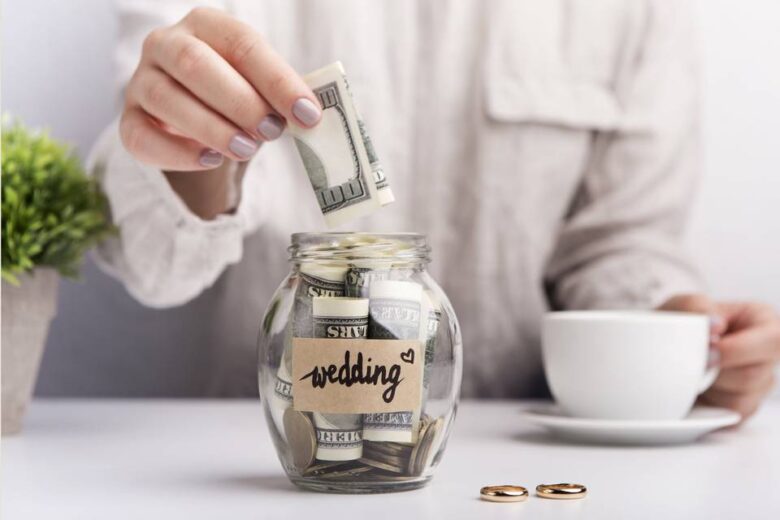 Base the number of people you will invite on the amount you are willing to spend, not the other way around. Are you dreaming of a jampacked celebration with a simple wedding experience? Or an intimate party with personalized service?
Trim The Guest List
Determining the guest list is probably a part of the wedding planning that couples dread the most. As a tip, you can check your phone and social media contacts. See who among your family and friends you have been talking to in the last three months.
Make A Checklist
Attention to detail sets a small wedding apart from a large wedding. Ruthlessly and meticulously create a list of your negotiables and non-negotiables. After, look into every nook and cranny. You can benefit from using an accessible spreadsheet stored in your online drive.
Rent or Borrow
A wedding happens only once in your life. In effect, what you wear is expected to be worn once only. So instead of chucking out thousands from your savings and adding another piece to your cabinet, rent or borrow a dress from trusted wedding suppliers. And spend more on your shoes, pieces of jewelry, and clutch since you can use them even after the wedding.
Keep Flowers at Minimum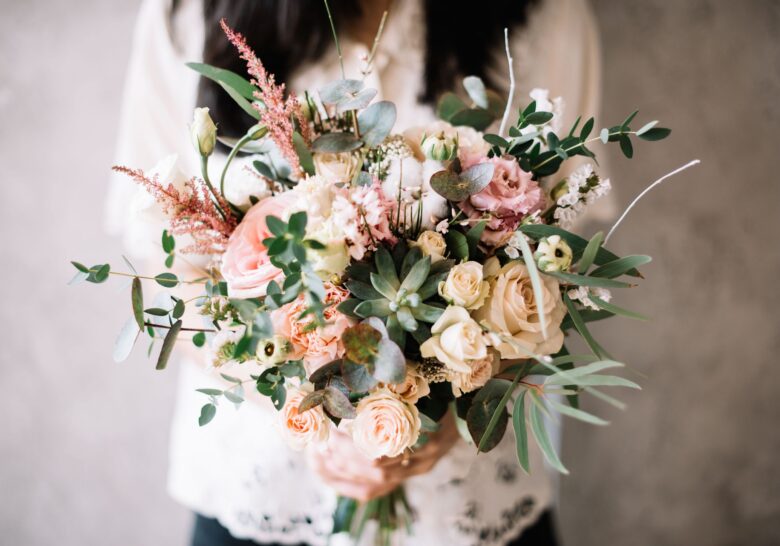 A blossom-filled tablescape catches the eye and sets the mood of the event. But since you are working with a small space, do not overwhelm your guests with the smell of flowers. Instead, use striking centerpieces and candles, or better yet, leave the table as it is, bare and clean.
Go For a Casual Wedding Theme
A few flowers for a simple bouquet can complete your romantic look. For example, if your colour palette is blue, give your bridal party the freedom to choose their dresses, which can be sky-blue bridesmaid dresses at Cicinia.co.uk. Make everything casual and see your wedding guests as comfortable as they can be.
Ask For Help
No matter how small a wedding is, you could always use some extra hand. Ask among your wedding guests who can help. Check their talents and base your request on them.
Travel To Your Dream Destination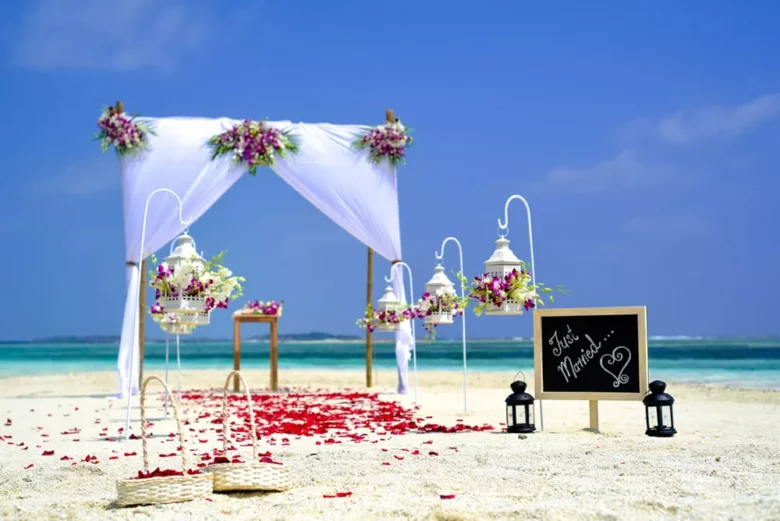 If you can afford it, get married in your dream destination. Get accommodation with an onsite wedding venue. Rent out a private estate, boutique hotel, or villa for total intimacy.
Conclusion
There you have it! You can now enjoy the quiet beauty of a small wedding with the planning tips and tricks we shared. Expect meaningful and emotional memories captured in photos and videos.
If you need a hand with bridesmaid dresses, wedding accessories, and more tips.