When you think of an ideal wedding destination, what comes to mind? Is it a picturesque seaside, golden sunsets, or endless greenery? If all three are what you're looking for, then Puglia might just be the place for you.
On the southeast coast of Italy lies a very unique region of the country. And this region is ideal for weddings as the Mediterranean climate will suit the needs of millions.
But apart from the favorable climate, what draws many to this region and why are so many having their weddings there? To answer these questions, you will have to stick around.
So with all that said, let's start.
1. Amazing Food and Delicious Wine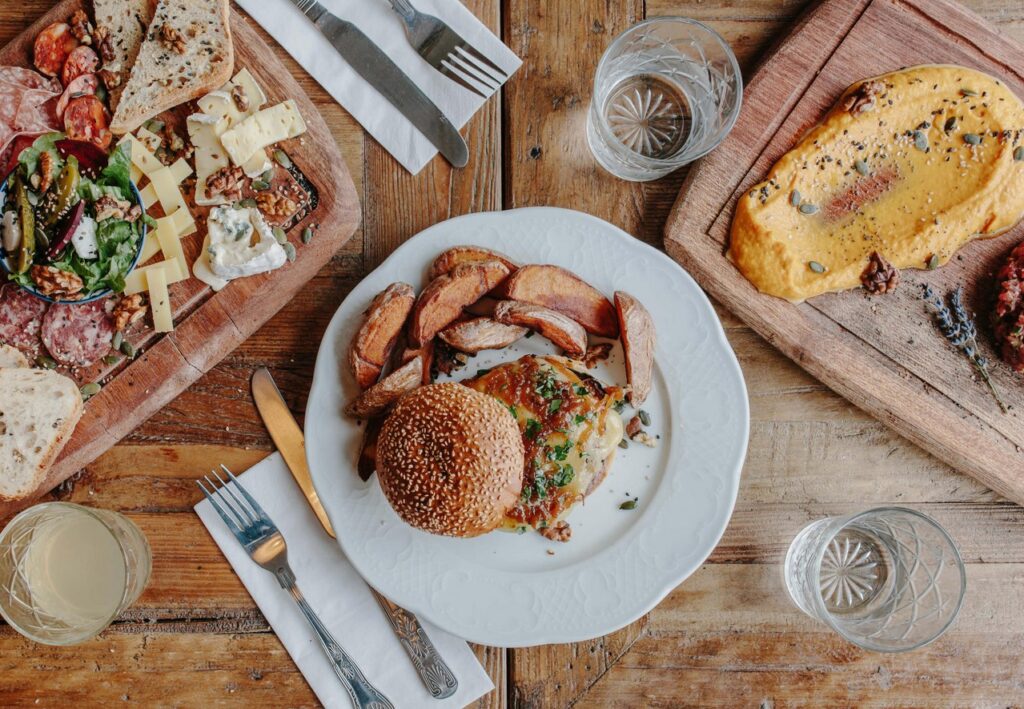 When we think of Italian cuisines, the foods that mostly come to mind are pasta and pizza. But Italy is home to all kinds of delicious dishes that you'll end up licking your fingers and asking more.
And the Puglia region is known for quite a few of those. First off, Puglia has many fruit farms and is the biggest exporter of fig. Secondly, the region is widely known for its grape and subsequently, wine. The locals will recommend you try some of the native wine varieties, of which the most famous ones include the Negroamaro, Primitivo di Manduria, and Nero di Troia.
While you'll find all kinds of pasta dishes all over the country, Puglia is quite unique for its orecchiette pasta. If you want to try this dish, then you'll be given a vegetable sauce to go along with it. If you're more of a bread-type of person, then you must try the traditional Altamura bread. If you plan a wedding somewhere in Puglia, then you can expect other specialties to be served such as creamiest burrata, fresh seafood, and much more.
2. Perfect Weather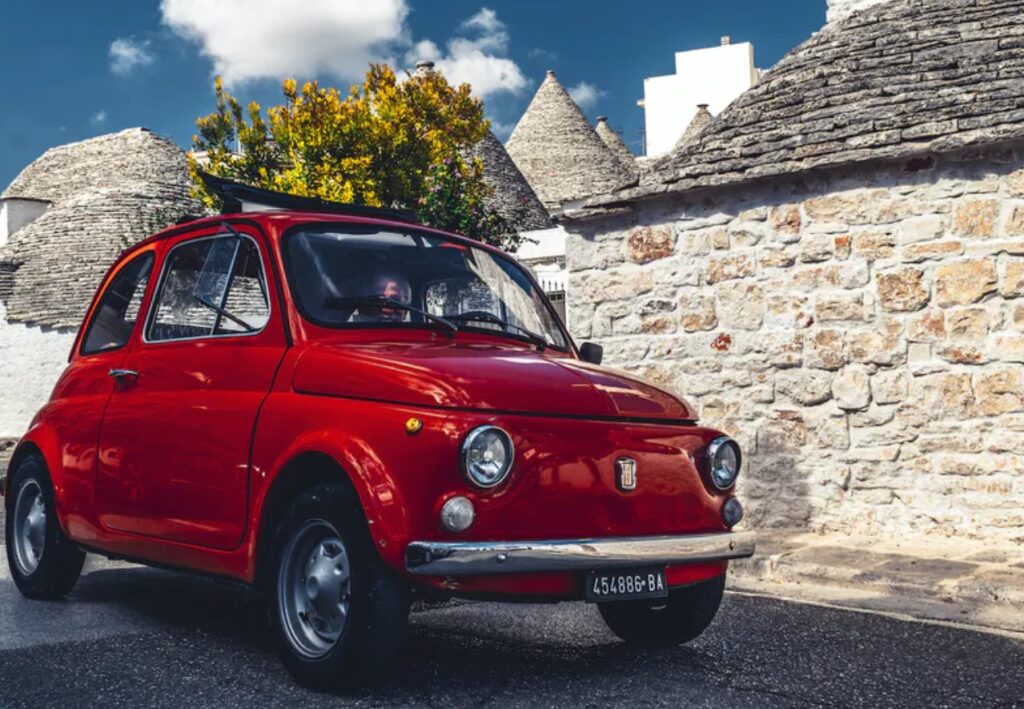 When planning for a wedding, one of the first things we do is look up the weather on that particular day. If it's going to be rainy, then chances are we won't go through with it and instead pick a different date.
Well, if you've never been to the southern parts of Italy, then you're missing out on the best possible weather. And that means you can have a wedding any day you like without expecting rain or harsh temperatures.
The region is so perfect that it frequently reaches 30 degrees C during July and August, while temperatures fall to high 20 degrees C in May, June, and September.
This means that you can pick the ideal time to have a wedding in Puglia. If you like it hotter, then go for July or August. But most will recommend May, June, or September as the ideal month to have a wedding in Puglia.
3. Authentic Venues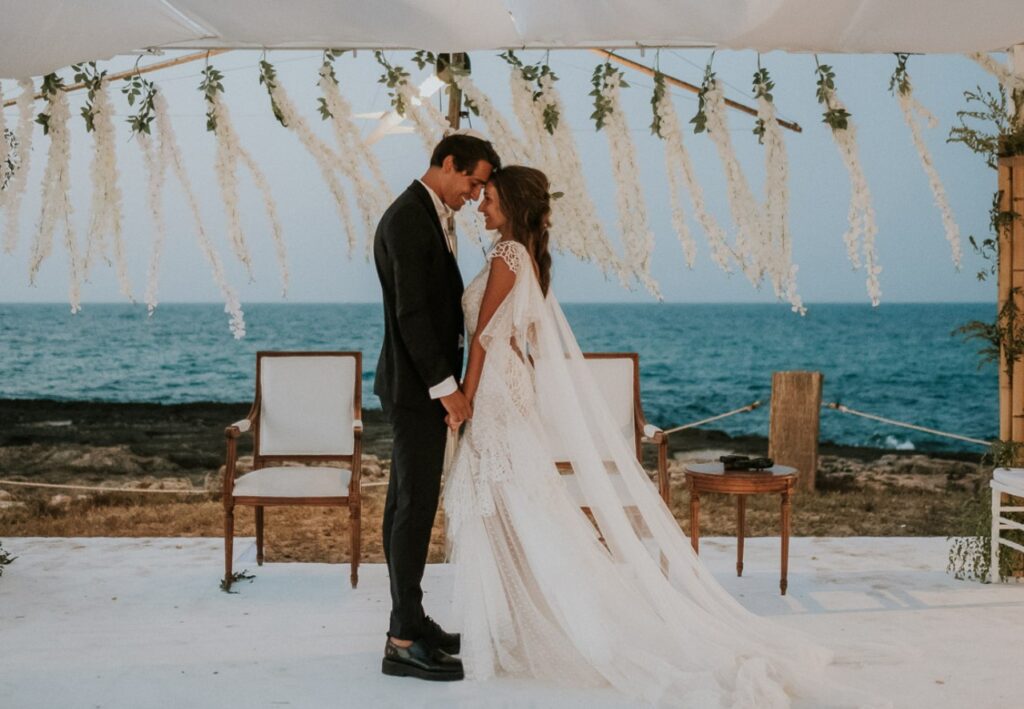 The venue is just as important as the weather when it comes to your wedding. If you don't pick the correct venue, then you won't have a fond memory of your wedding.
Luckily for you, there is no bad option in Puglia. The region is home to all kinds of wedding venues, some more unique than others. From villas specially designed to host weddings to medieval fortresses and castles, there is enough for everyone to go around.
Some of these venues are so authentic that the memory of your wedding will be engraved in the minds of many guests.
When it comes to wedding locations and venues, there are so many to choose from that you'll end up feeling confused. From coastal venues to Baroque cathedrals to countryside villas, these are all options for those seeking authenticity.
And that only makes the selection process much harder. So if you're thinking of having your wedding in Puglia, consider hiring a wedding planner from the region that will guide you throughout the process. More so, they will help you decide on where to have your wedding. So if that's something that interests you, make sure to visit Princess Apulia.
4. Your Guests Won't Have A Hard Time Arriving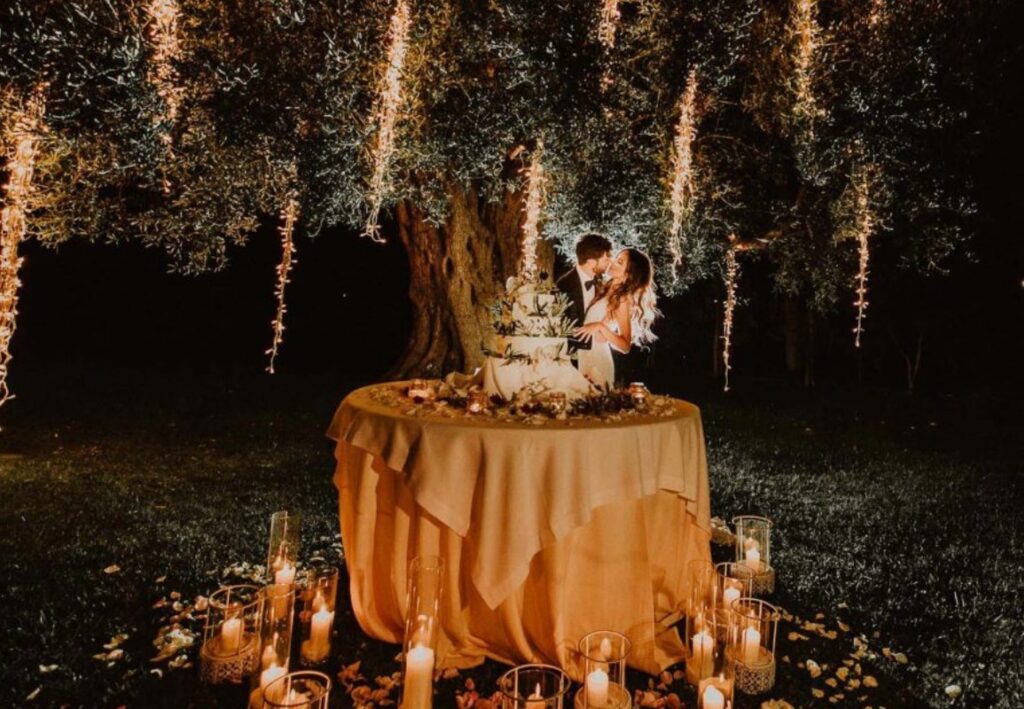 When it comes to holding weddings abroad, one of the many potential problems is how will your guests arrive? This can be a huge issue for some of the guests that don't have direct flights to the wedding destination.
Luckily for them, Puglia is a well-known region and a frequent tourist destination for millions. The region is huge and has two huge airports. One is in Bari while the other is in Brindisi. And both of these airports have direct flights to most of the world's bigger airports.
Even if there isn't a direct flight, in-country flights in Italy don't cost much. So even if you have to land in Rome, you will always find a cheap flight to Puglia.
5. Paradise on Earth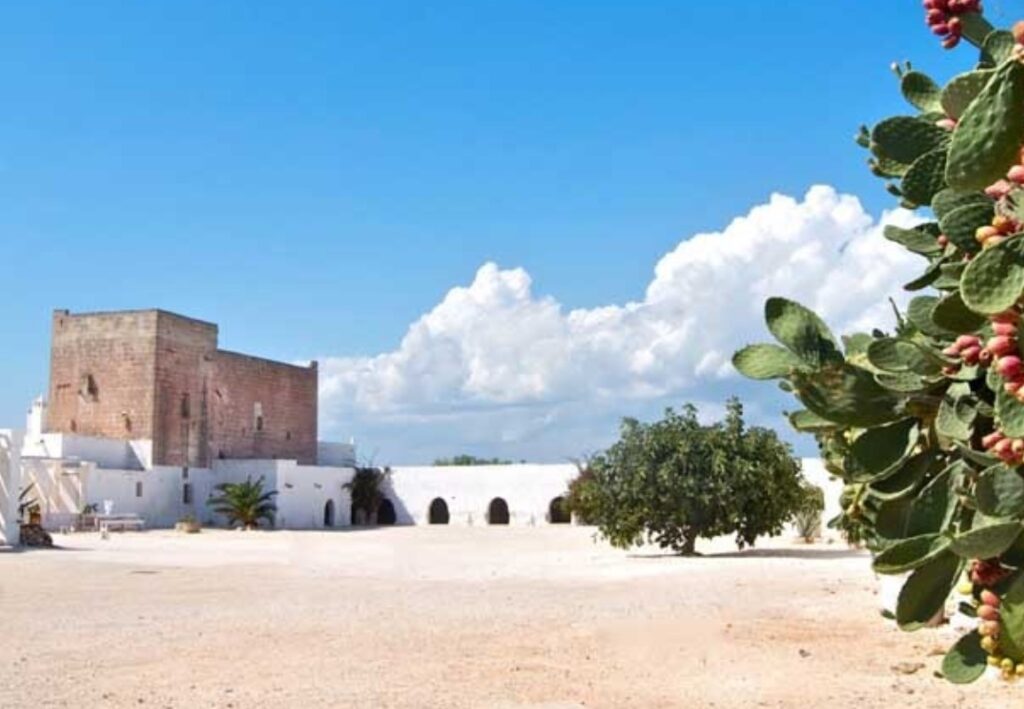 The region might be huge, but most of the popular cities are all located on the coast. Bari, the capital, Barletta, Brindisi, and Taranto are all popular wedding destinations.
And what all of these have in common are golden beaches and turquoise waters. The Adriatic and Ionian Seas are truly spectacular. Apart from the wedding itself, you can enjoy the perfect honeymoon in Puglia.
You and your guests can take your shoes off for a few days and enjoy the many wonders that the region provides. The post-wedding relaxation is exactly why many choose to get married here.
Not only that, but you can take excellent photos by the sea or in the countryside to make the most out of your time spent here. Many of the beaches are so well throughout-out that there is always something to do. From bars to beach clubs, there are some amazing places to spend the rest of the wedding night.
Conclusion
If authenticity is what you're after for your dream wedding, then look no further than Puglia. Not only does the region tick all the boxes, but it gives something extra. There won't be a single moment where you won't feel the beauty this paradise region offers. And that's exactly why you should have your wedding there.