Planning a wedding is no small feat, and crafting the perfect timeline is crucial for a smooth, stress-free day. As a wedding photographer, I've seen hundreds of timelines in action and learned what details are key to include. In this guide, I'll walk you through the process of building your ideal wedding schedule.
First, determine your logistics. Is the ceremony and reception at one venue or multiple locations? Will preparations happen on-site or at a hotel? Factor in travel time between venues.
Then outline the schedule. When will the couple do a first look? How much time is between the ceremony and reception? Will you keep guests busy with lawn games during gaps? Be sure to include cultural traditions and special dances.
Don't forget extra buffer time in the timeline for inevitable hiccups – transportation delays, chatty cocktail hours, extended family photos. It's better to have more time than necessary rather than a rushed feeling.
Focus on the flow and timing of key events. For example, schedule hair and makeup early when everyone is relaxed. First look photos flow nicely into the ceremony. Family formals after the ceremony capture everyone already gathered.
To get inspired, take a look at sample timelines, then customize them to suit your needs. For instance, a timeline may suggest 30 minutes for the first dance and toasts, but you know your VIPs will give long-winded speeches, so allow 45 minutes.
Run your timeline by your wedding planner or coordinator and vendors to get their expert input. Your wedding photographer can advise on optimal timing for lighting and photos.
Most of all, create a schedule that feels true to you as a couple and how you want your wedding day to feel. The timeline sets the tone and flow for your whole celebration – keep things organized but don't forget the fun!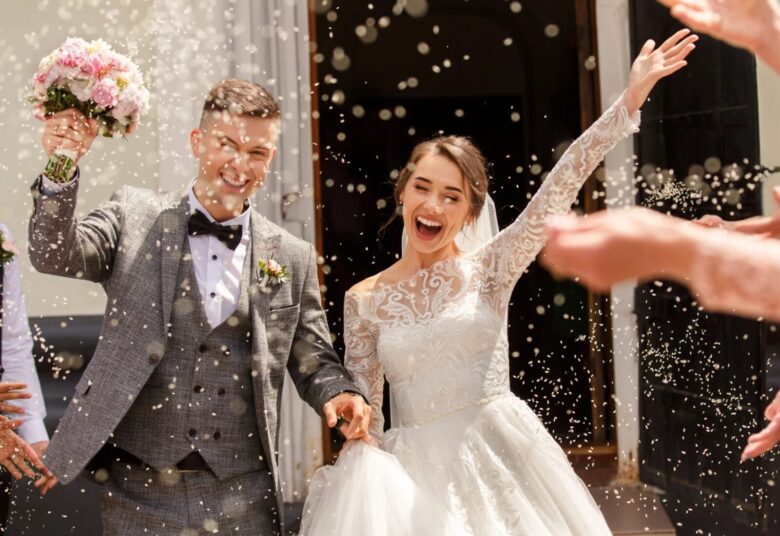 Why the Wedding Timeline Matters
You may be wondering – with so much going on, does every minute need to be planned out? Absolutely! Here's why having a detailed wedding timeline is so important:
**Keeps you on track.** Without a timeline guiding you, it's easy for wedding days to fall behind schedule. Before you know it, dinner is served late and you're scrambling to fit everything in. A timeline keeps you on pace.
**Allows coordination.** With a timeline, all your vendors can sync up and work together seamlessly. The band knows when to start playing, caterers know when to serve food, and you get the photos you want.
**Reduces stress.** When you know what's happening and when you can relax and enjoy your wedding rather than worrying about what's next. A timeline provides a feeling of organization and control when emotions are high.
**Creates flow.** A well-planned schedule makes your wedding feel like a natural progression, not a disjointed series of events. Guests also appreciate knowing what to expect.
**Maximizes time.** A timeline helps you use time wisely to fit in everything important, from photos to dances. You'll capture all the moments you want without feeling rushed.
**Memories last forever.** Your wedding flies by so quickly! A timeline ensures you'll remember and cherish each activity, from getting ready to the final farewell.
In short, your wedding timeline ensures your once-in-a-lifetime event goes off smoothly and creates cherished memories that will last a lifetime. Plus a well-built timeline will let you worry less about little details on your wedding day. Invest the time to craft your perfect schedule!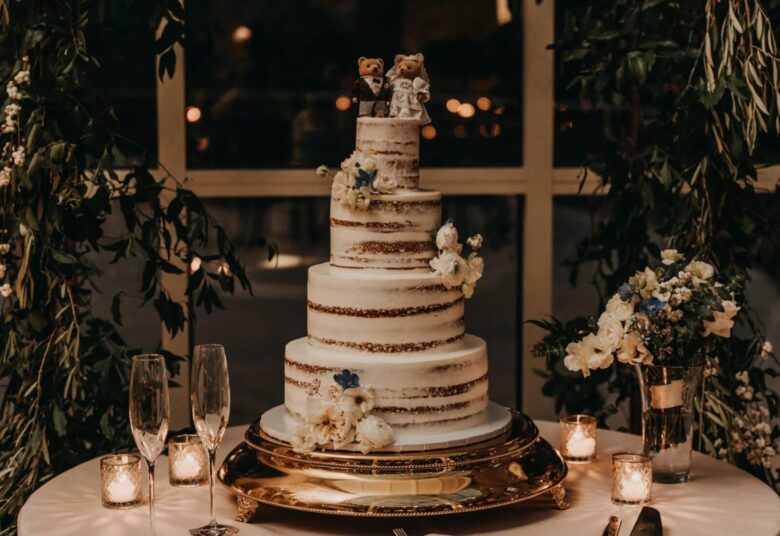 Sample Wedding Day Timeline
To give you an idea of what a complete wedding day timeline looks like, here is an example from a couple of weddings that were have photographed:
Morning
\- 8 AM – Hair and makeup begin for bride and bridesmaids
\- 10 AM – Photographer arrives to take detail shots of dress, rings, etc.
\- 10:30 AM – Groom and groomsmen arrive at the venue, have light snacks
\- 11 AM – Lunch delivered for bridal party during hair and makeup
\- 12 PM – Bridal party puts on dresses and final touches before photos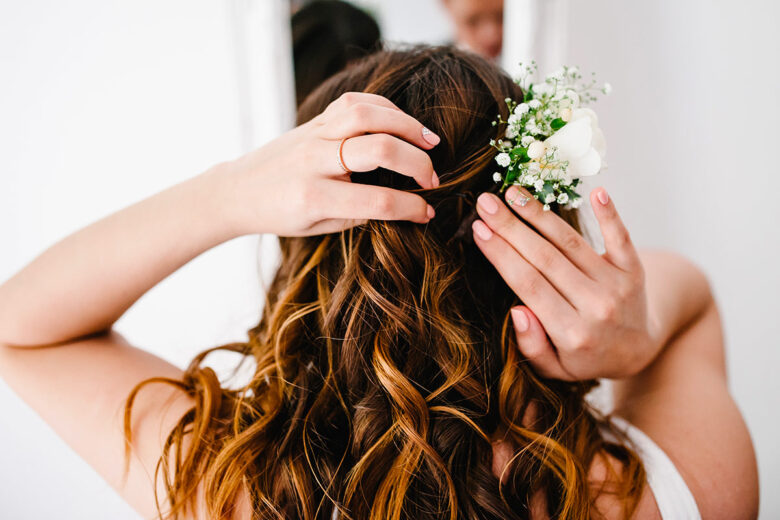 First Look & Photos
\- 1 PM – Groom in place for first look reveal
\- 1:15 PM – Bride and groom first look photos
\- 1:30 PM – Extended family arrives for family portraits
\- 2 PM – Bridal party photos on site
\- 3 PM – Wedding party rides trolley to the ceremony site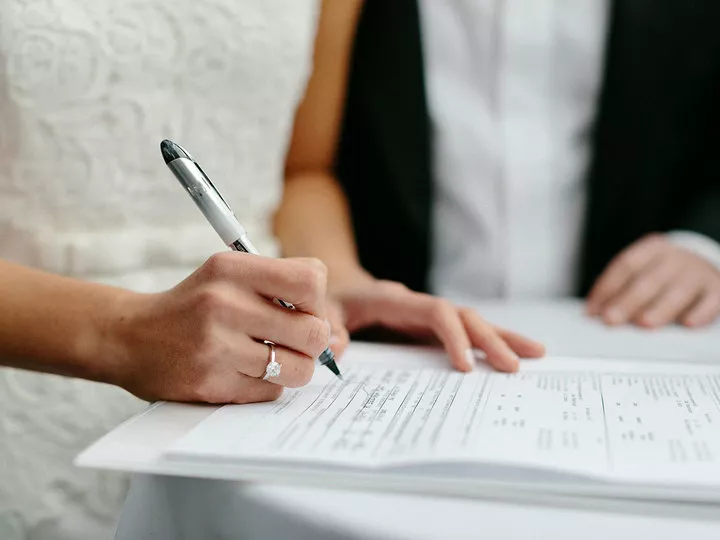 Ceremony
\- 4 PM – Guests begin arriving and being seated
\- 4:30 PM – Processional begins
\- 5 PM – Ceremony concludes and newlyweds exit
\- 5:15 PM – Cocktail hour begins in the reception area
\- 5:45 PM – Wedding party takes formal photos outdoors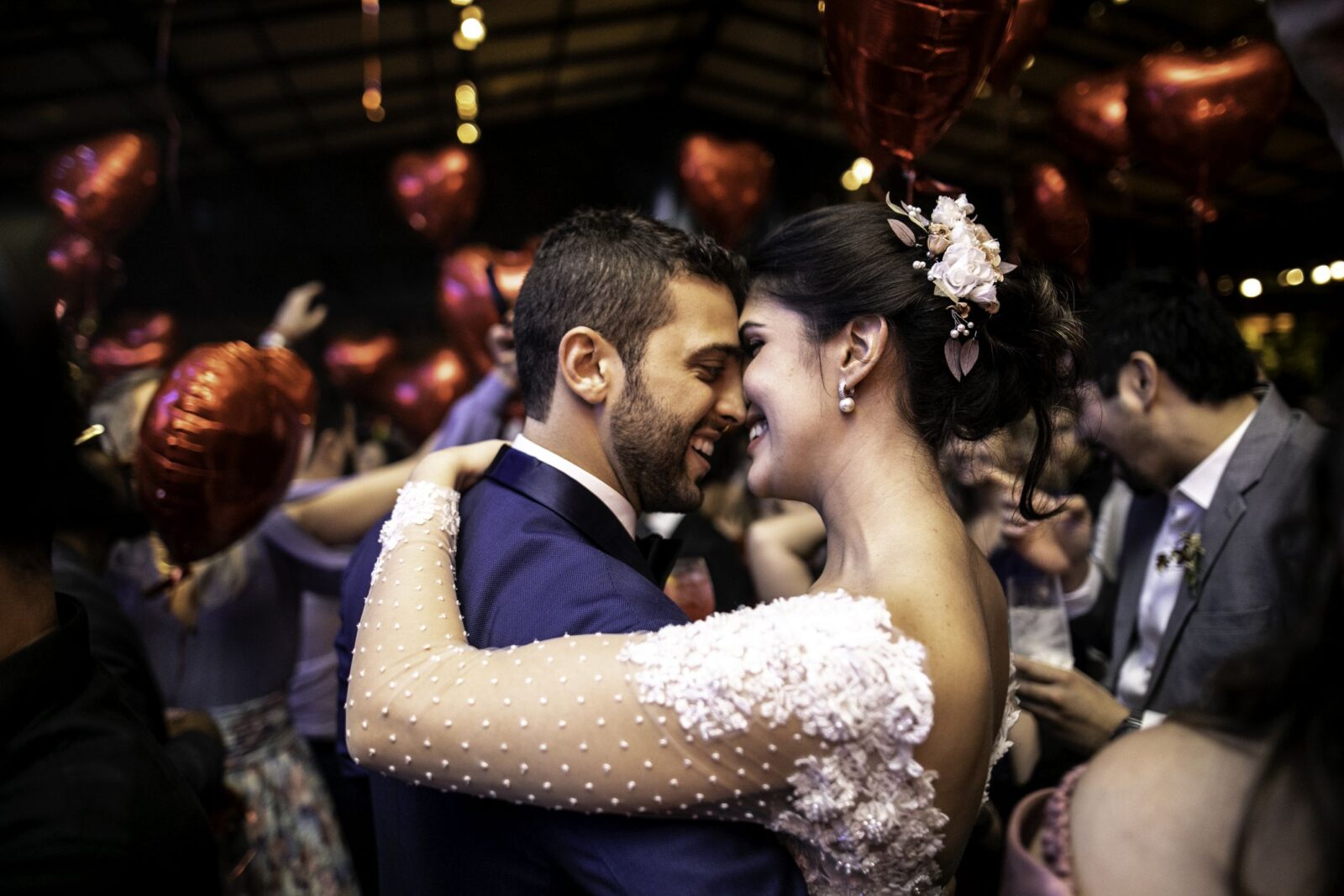 Reception
\- 6:30 PM – Grand entrance for newlyweds and wedding party
\- 6:40 PM – First Dance
\- 7 PM – Dinner service begins
\- 7:30 PM – Toasts from maid of honor and best man
\- 8 PM – Parent dances
\- 8:30 PM – Cake cutting
\- 8:45 PM – Dance floor opens
\- 10:30 PM – Last call at the bar, snacks served
\- 11 PM – Grand exit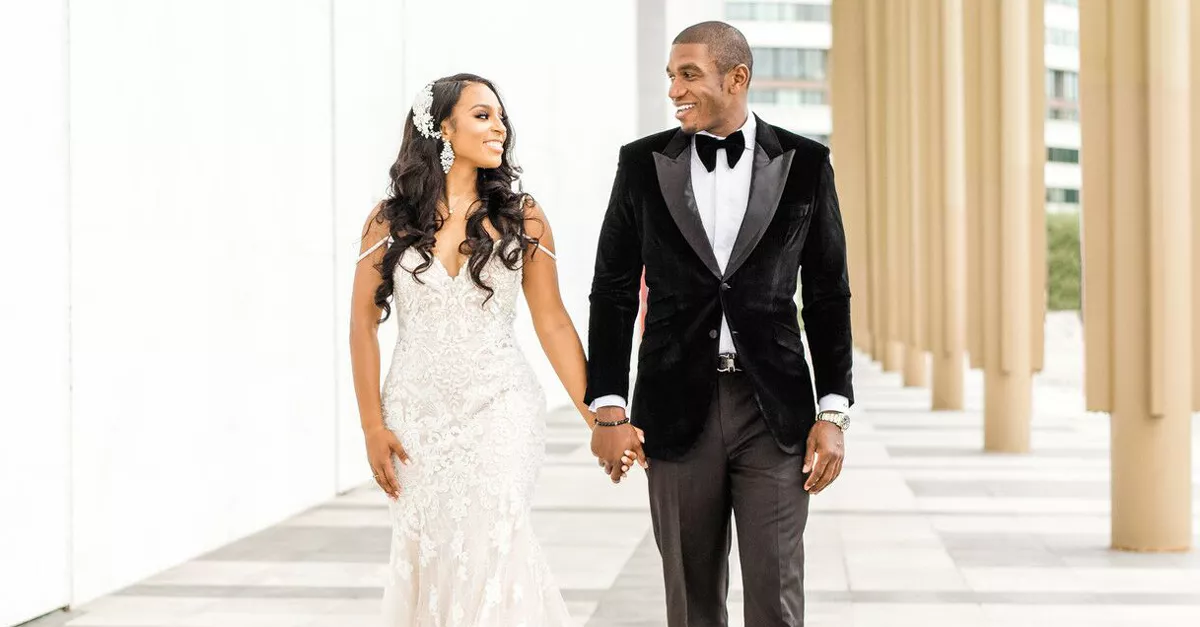 With a well-planned timeline as your guide, you can sit back, relax, and thoroughly enjoy every magical moment as you begin your journey as newlyweds!
Your wedding day will be filled with special moments you'll cherish forever. With a detailed timeline guiding you, everything will flow smoothly so you can be present and savor each activity. Lean on your wedding planner, photographer, and other vendors to craft the ideal schedule. Build in extra buffers just in case. Most importantly, on your big day, soak it all in – enjoy every laugh, tear, and cheer knowing your wedding timeline has you covered. Trust in the plan you created, then let go and relish each unforgettable moment as you celebrate your love with family and friends. This is your time – your one perfect day – and with your timeline in place, you're set up to have the wedding of your dreams.