Planning a wedding is stressful whether you have three years or three months for the task. Our guide can be helpful if you're afraid you will forget something. You should always keep in mind to manage your budget, do your research, and work out what to do when. Here we created a list of essential things you need to do. This list is based on a 12-month engagement and planning time, but if you have less time, there is no need to worry! Brides are organizing a wedding in just ten weeks and others who take years.
For a start, as soon as you get engaged, you should discuss wedding ideas with your other half, draw up a budget, and start planning the guest list. After that, you need to research potential venues for the wedding.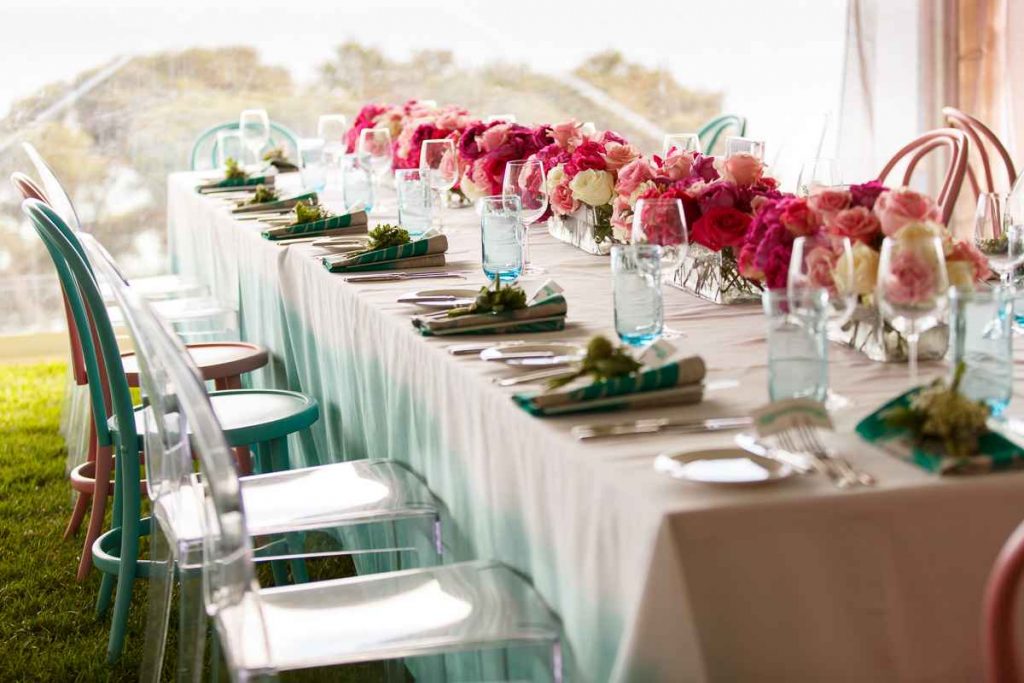 12 months before the wedding
It is important to book the venue on time. Then, you should do the research and book a photographer and a videographer. Consider hiring a wedding planner. It could help you a lot. Also, start thinking about the wedding dress.
8-10 months before the wedding
Book a band and a DJ for the reception. Then make sure to book your honeymoon on time. Also, order a wedding cake, and contact decor hire companies if you need something to rent.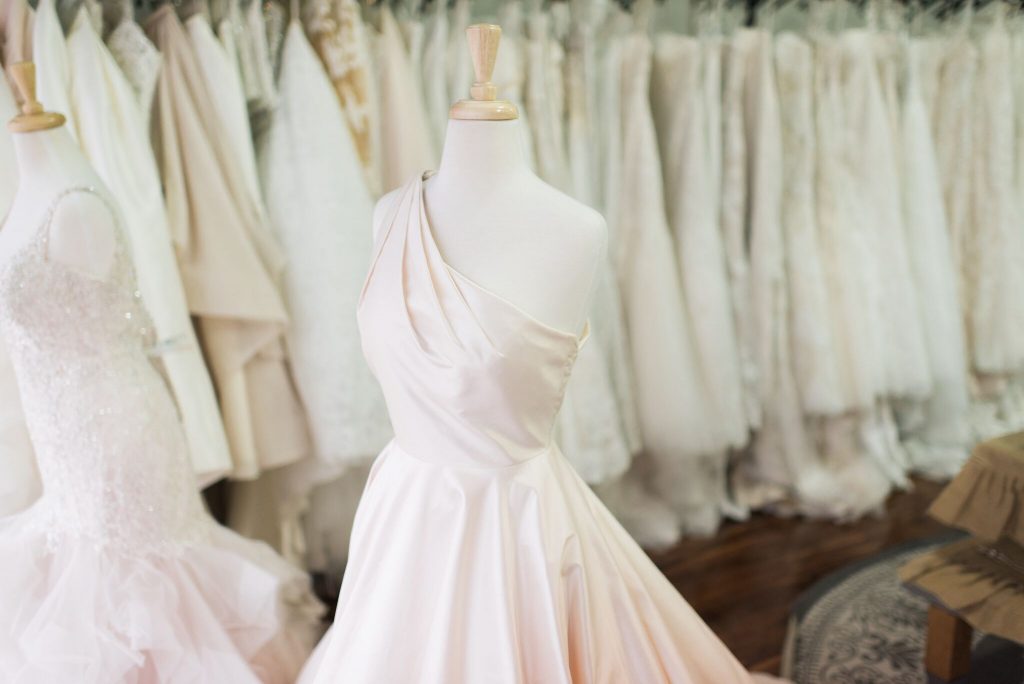 6-8 months before the wedding
Order your wedding dress- many boutiques consider under six months a 'rush order' and will charge you more. Start planning the honeymoon as well.
4-6 months before the wedding
Pick the dresses for bridesmaids and also choose and order wedding invitations. Find the right suit for the groom and decide on prayers and readings. Make sure to book a hairdresser and organize a hair trial. Do the same for the makeup artist.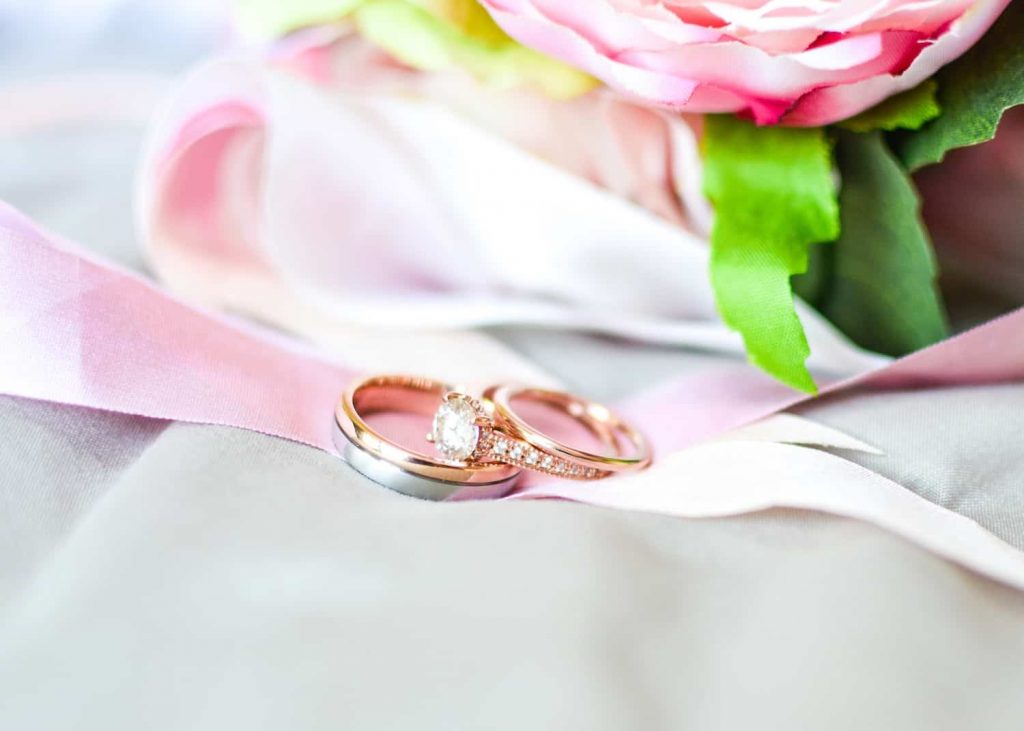 2-3 months before the wedding
Attend dress fittings and send the invitations. Choose accessories, shoes, and hair-pieces. Also, have a menu testing.
4 weeks before the wedding
Organize a final wedding dress fitting and review the final RSVP list. Also, call the guests who haven't responded yet.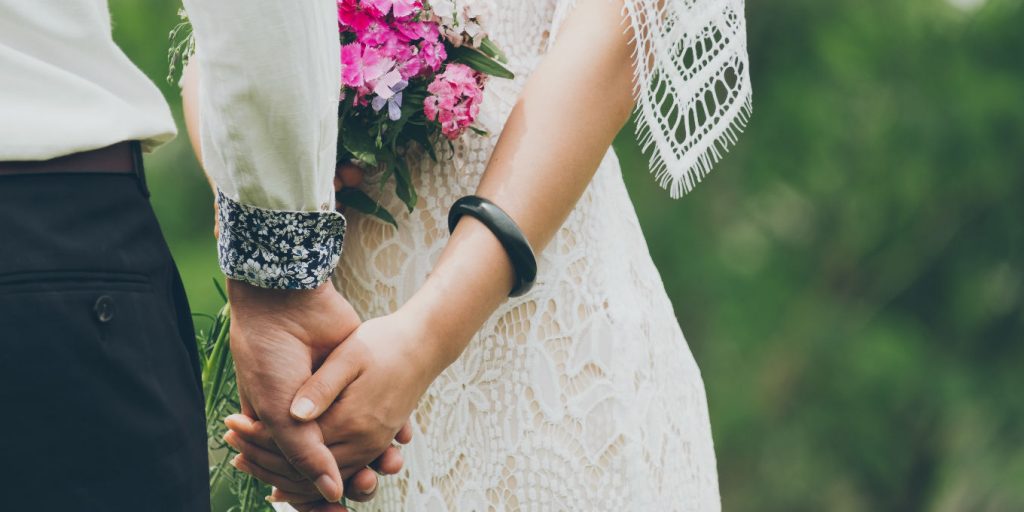 2 weeks before the wedding
Deliver the must-have shot list to the photographer and create your table plan.
1 week before the wedding
Confirm all arrangements and get a manicure, massage, and waxing done. Pack for the honeymoon.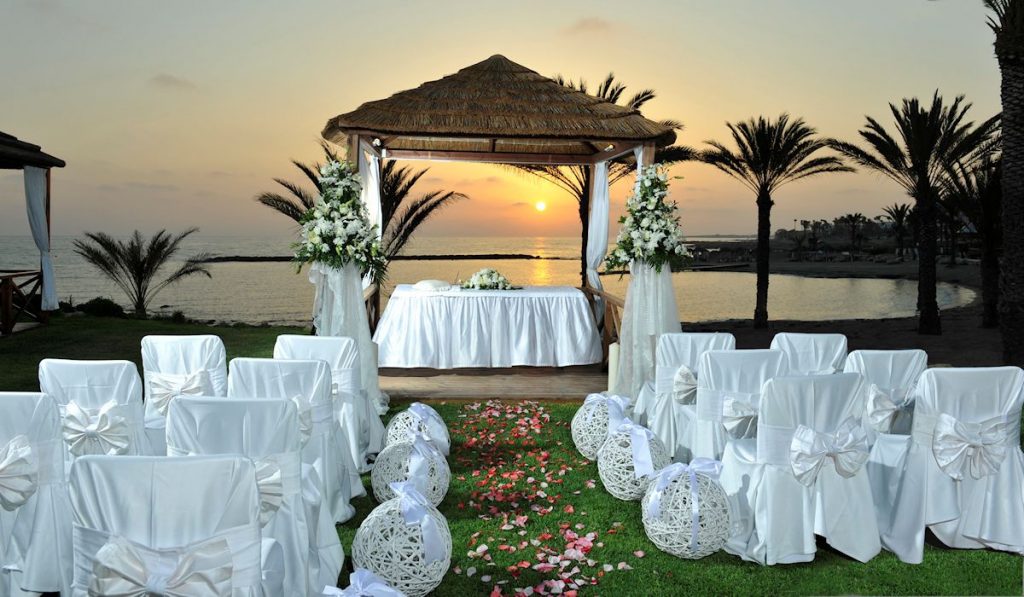 2-3 days before the wedding
Make last-minute changes if necessary.
The day before the wedding
Rehearse the ceremony and then get some rest!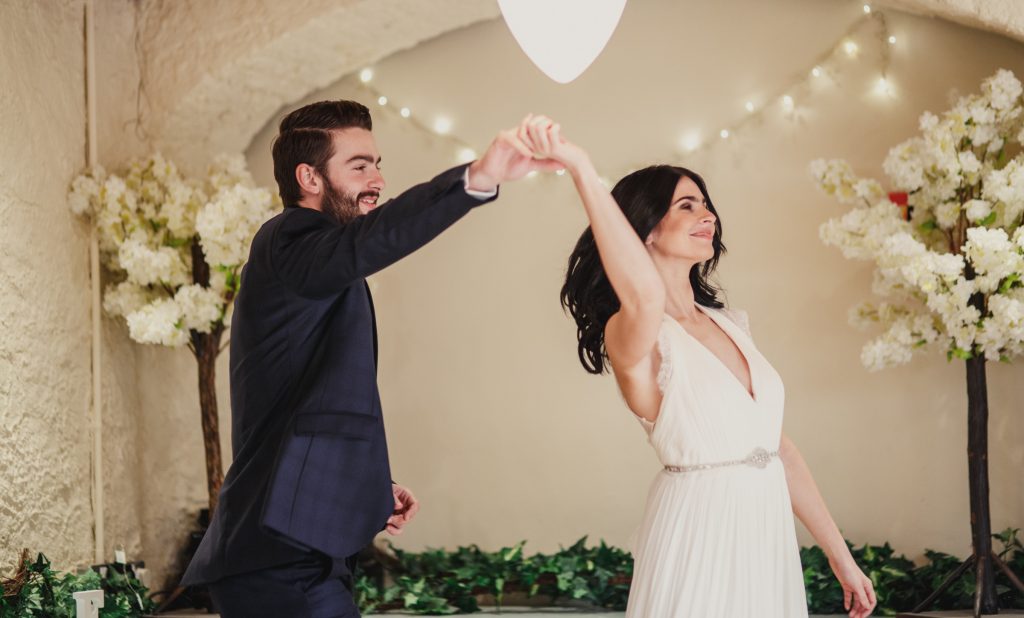 The wedding day
Give your parents and the bridesmaids gifts after their speeches. Deliver flowers to the bride.
After the wedding
Prearrange someone to return the rentals. Write and send thank-you notes and collect your marriage certificate.