There are many things you need to think about when planning a wedding. However, don't forget that your skin needs to be flawless, just like everything else. Here you can read some tips on how to keep it soft and smooth all day and night.
Pre-wedding skin prep
1. Get the wedding glow
Since there will be all eyes on you, it is important not to have dry skin, blemishes, and other imperfections. Experts suggest prepping your skin six months in advance. You should start exfoliating, cleansing, toning, and moisturizing your skin every day- it will make a difference after some time. Starting this early will give you a chance to find out which products work best for you. Experts recommend choosing natural cosmetic since it's free of chemicals that can damage your skin. Having a monthly facial done by a professional is a good idea as well.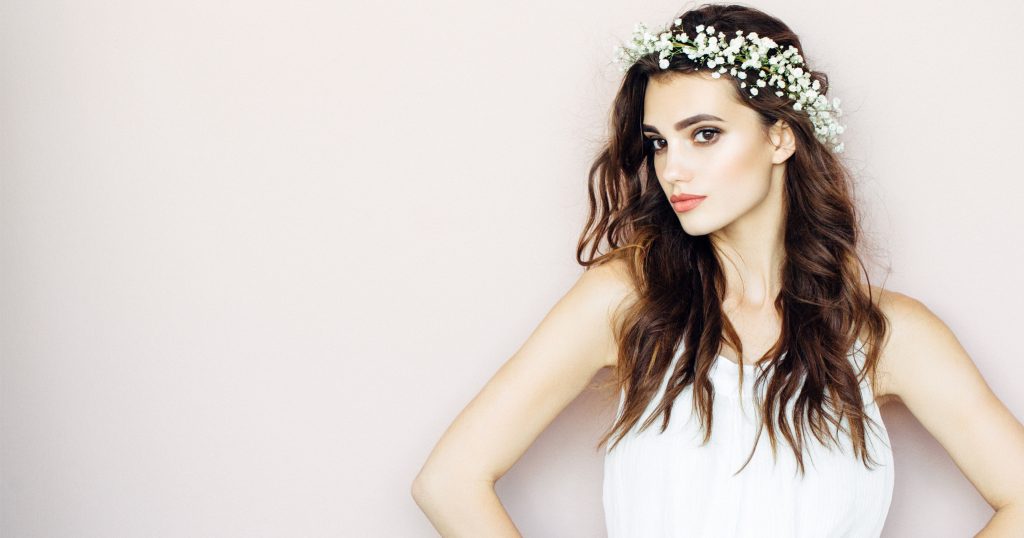 2. Smooth skin
Although your wedding dress will probably cover a lot, you should take care of your neck, chest, and shoulders. Take care of those areas just like you take care of your face. Consider body brushing as well. This process will help you get rid of dry, dead skin.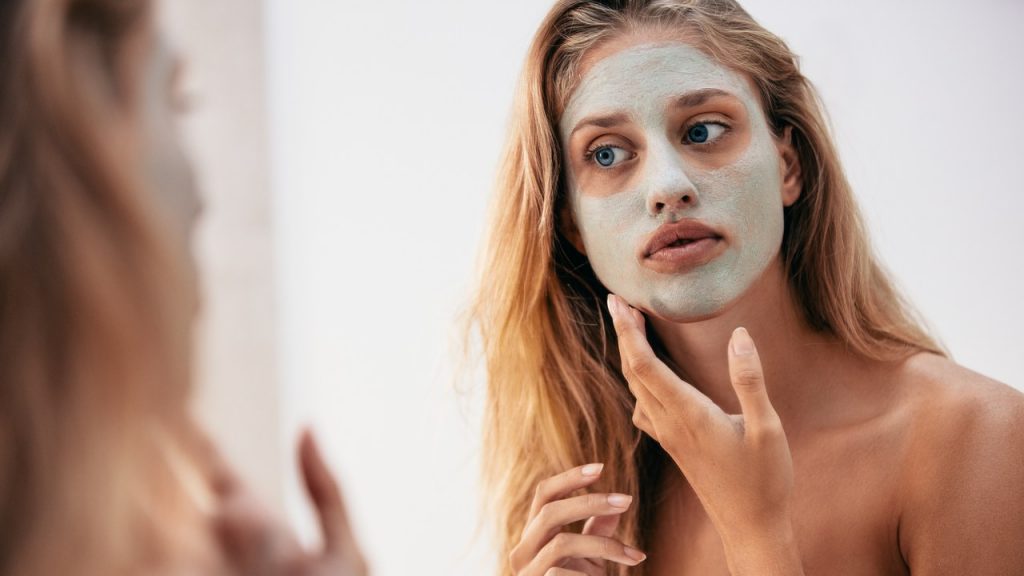 3. Delicate hands and feet
Having beautiful hands is essential on your wedding day. They will be exposed when showing off your ring. Prepare them by using moisturizing lotion every day. Be sure to get a pedicure done as well.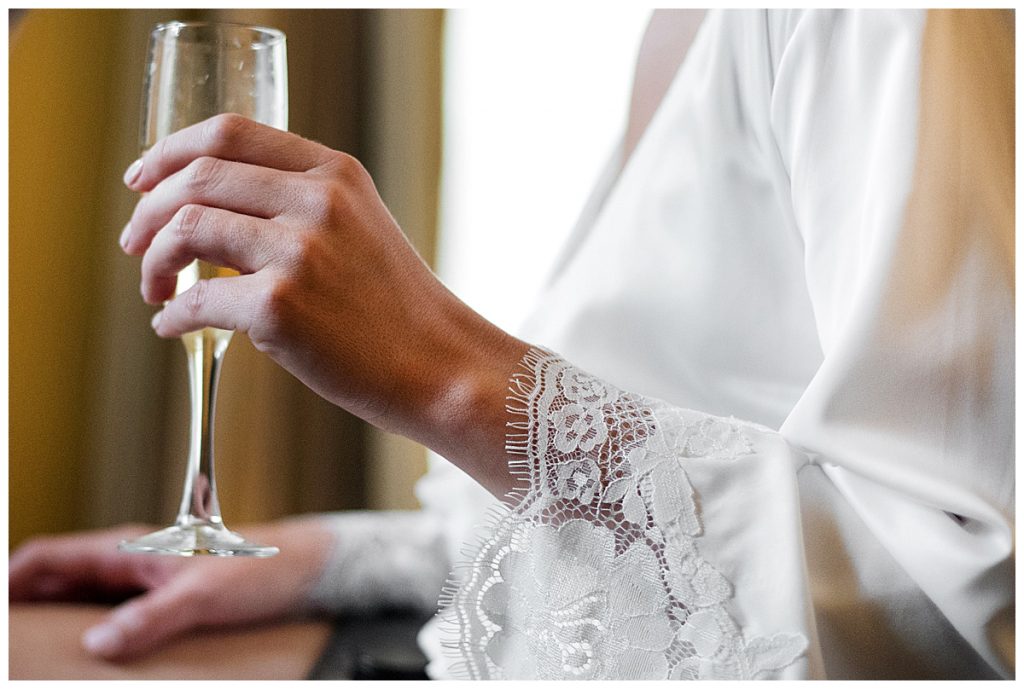 4. Maintaining healthy and clear skin
There are a few basic things you should keep in mind about taking care of your skin. First of all, drink a lot of water. Another important thing is your diet- eat a lot of fruits, vegetables, lean meats, and also consider taking supplements. We recommend biotin, omega-3, and vitamin E. Remember, you are what you eat. Also, always wear sunscreen with an SPF of 30 or higher. If you want to look bronzy, avoid tanning beds, and get a spray tan instead.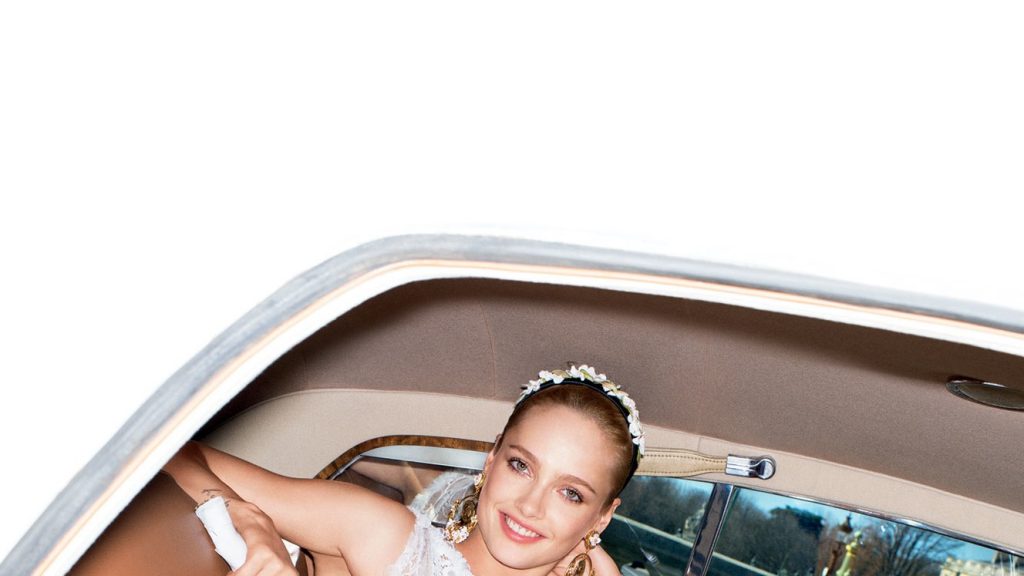 Another important thing is to keep stress levels low and enjoy your wedding day!