A wedding could possibly be the toughest thing to do in life. From picking the venue, decorations, making the guest list, and probably the hardest of it all, trying to find the perfect wedding dress. Fortunately for us, in this day and age, there are plenty of wedding gowns out there, and famous designers from all over the world have created some of the most unique and fabulous wedding dresses over this past decade.
Some of the designers are slightly expensive, but considering what kind of dresses they are making, it is no wonder that the wedding gowns are little overpriced, and we think that once you put it on, and see what kind of feel you get while you are walking down the aisle to get married to the man of your dreams, you will realize that the wedding dress was worth every penny.
Designers like Vera Wang, Oscar de la Renta, Naeem Khan, and some bridal brands like Marchesa Bridal created some of the most fabulous, sensual, distinctive and gorgeous wedding dresses of our time.
It is hard to choose from all those designs, colors and various wedding gown embellishments, so we tried to gather some of the best wedding dress designers in the world, and maybe we can help you with your job in finding the perfect wedding dress. On our list, you can see designers such as Vera Wang, Oscar de la Renta, Christina Wu, Marchesa Bridal, Naeem Khan, Jenny Packham, Reem Acra, Nicole, Lela Rose, and Monique Lhuillier, and they are considered the best 10 wedding gown designers. Below you can see the pictures of each one of the wedding dress creators, and the perfect example of their wedding dress styles, and what kind of embroidery, accessories, material and other wedding dress-related things they prefer to use when making their dresses. Take a look.
1. Vera Wang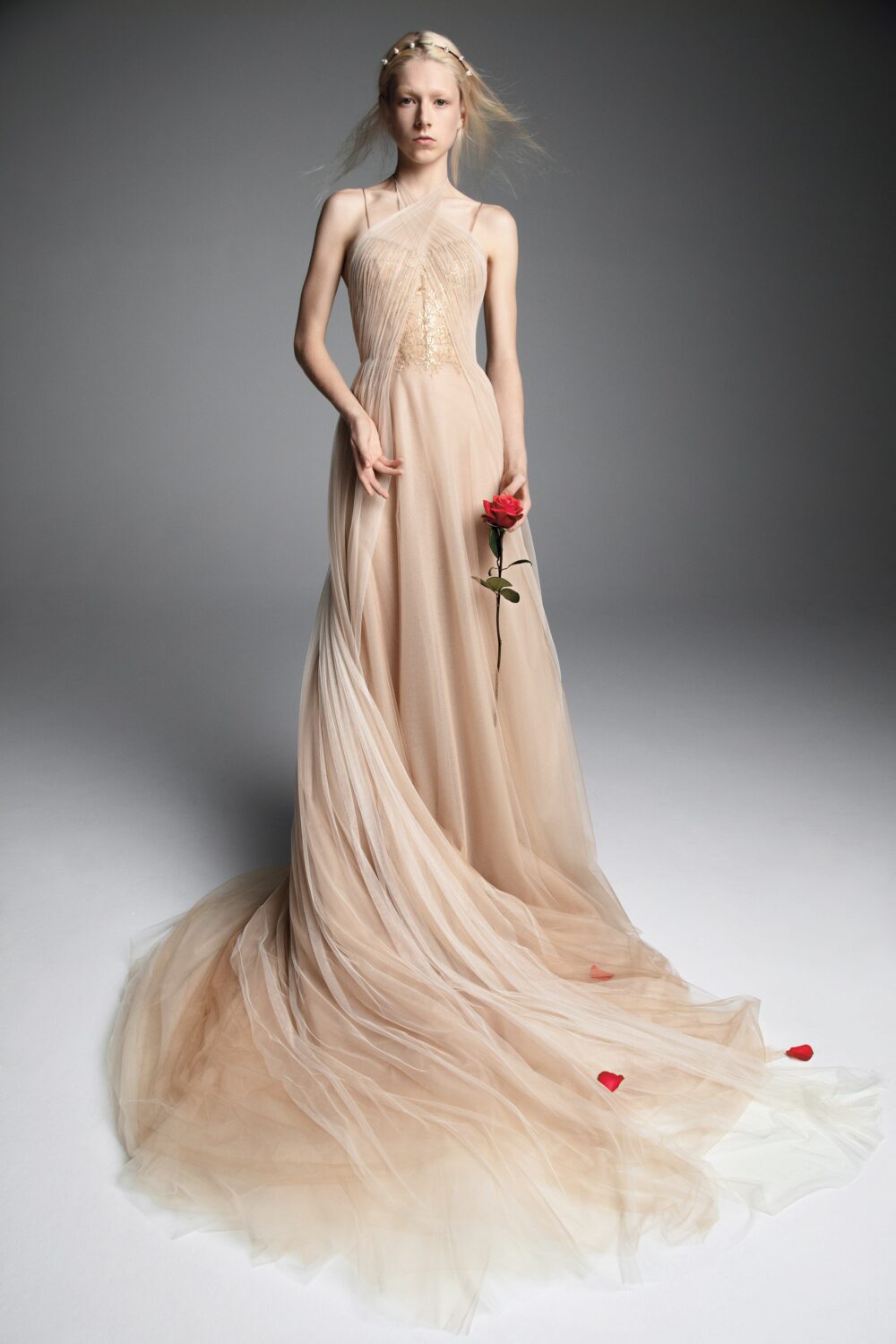 2. Oscar De la Renta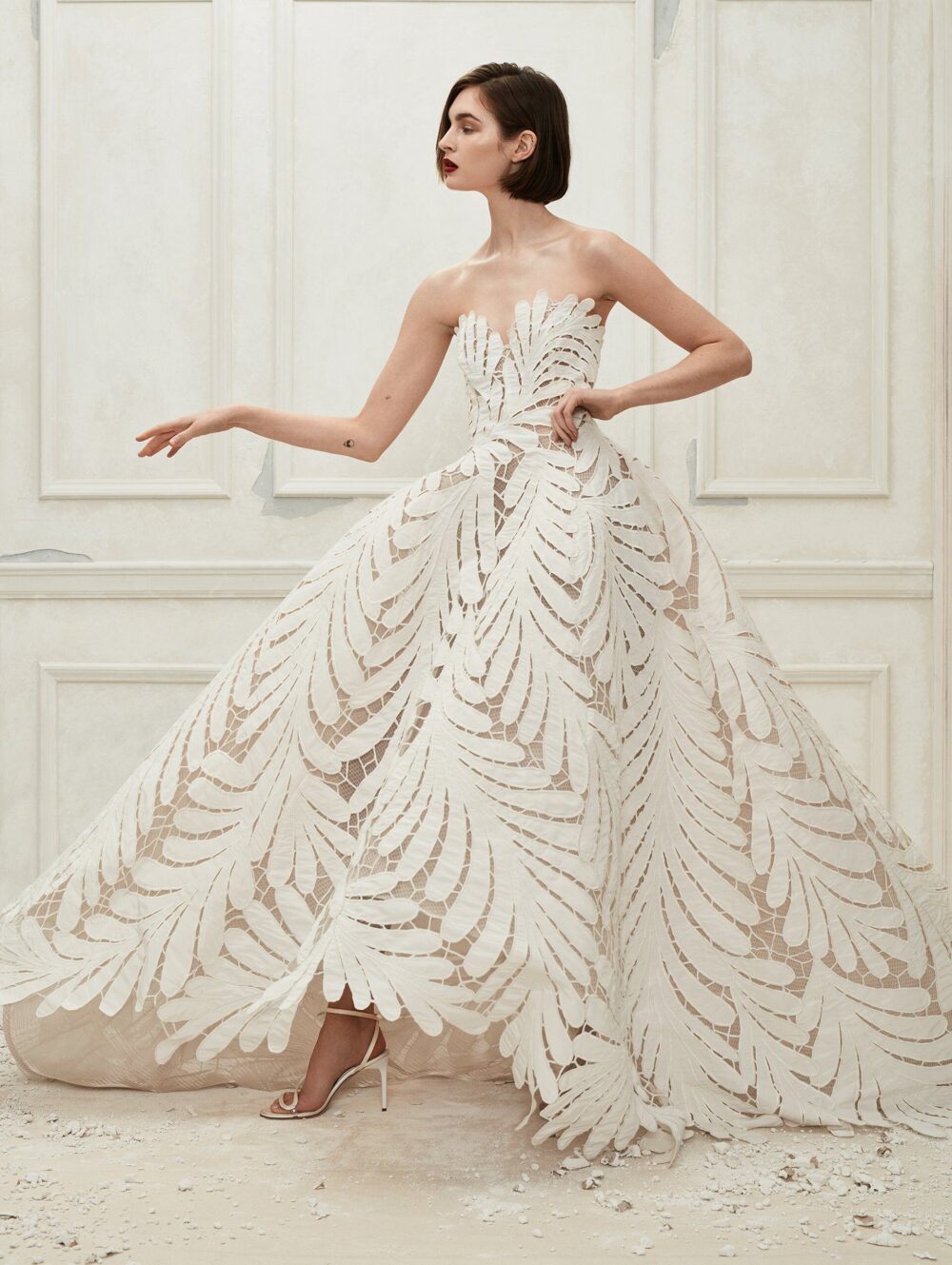 3. Christina Wu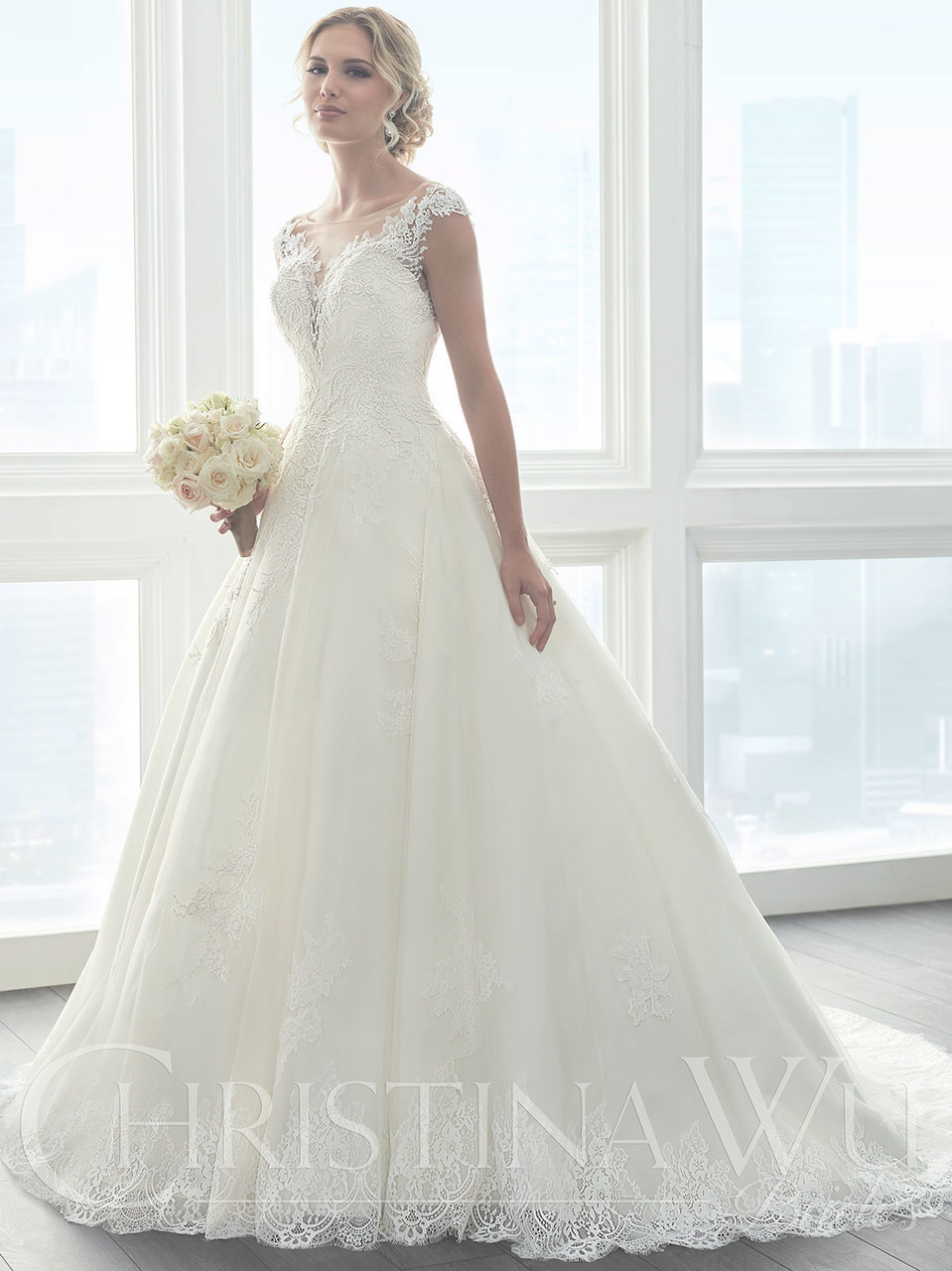 4. Marchesa Bridal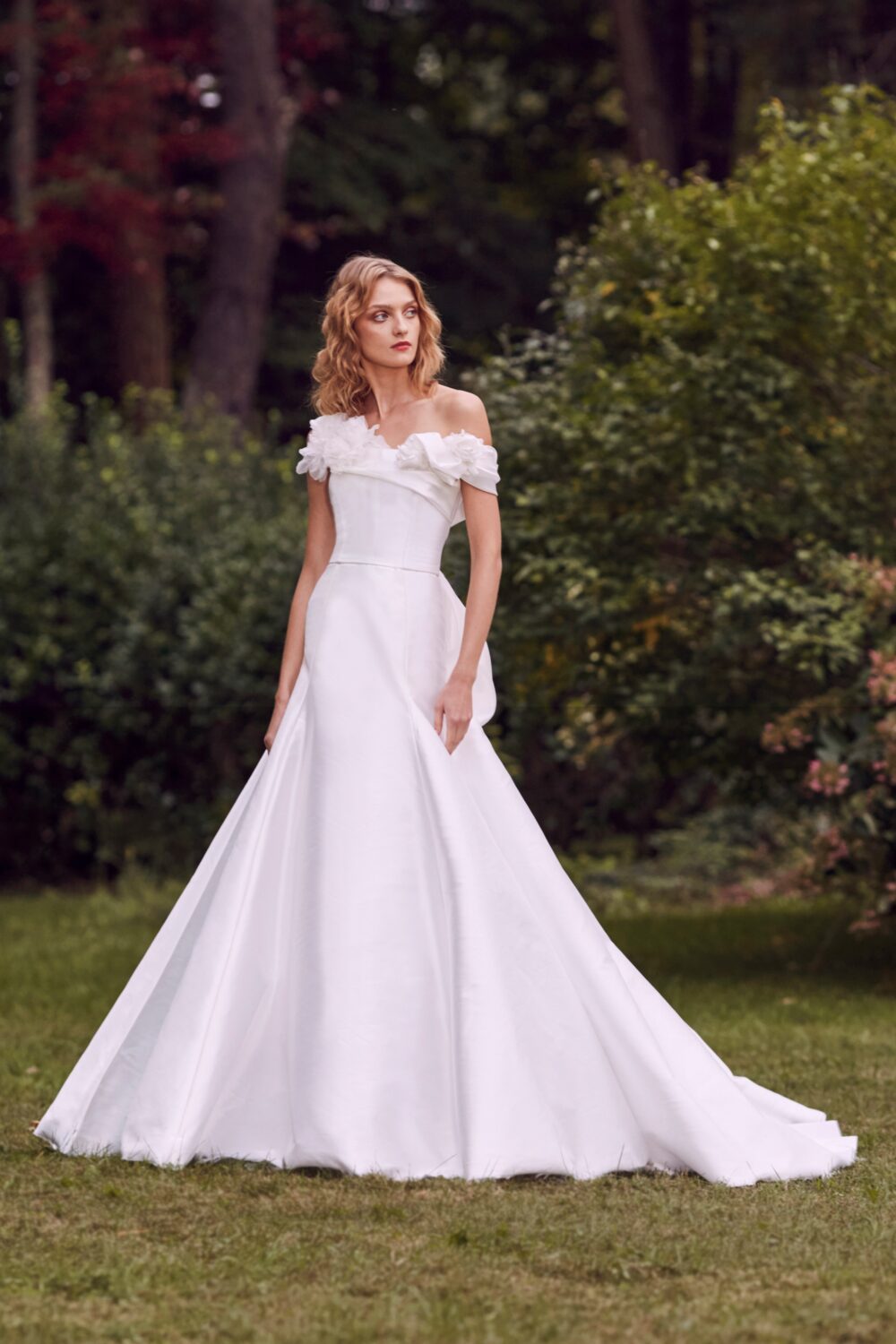 5. Naeem Khan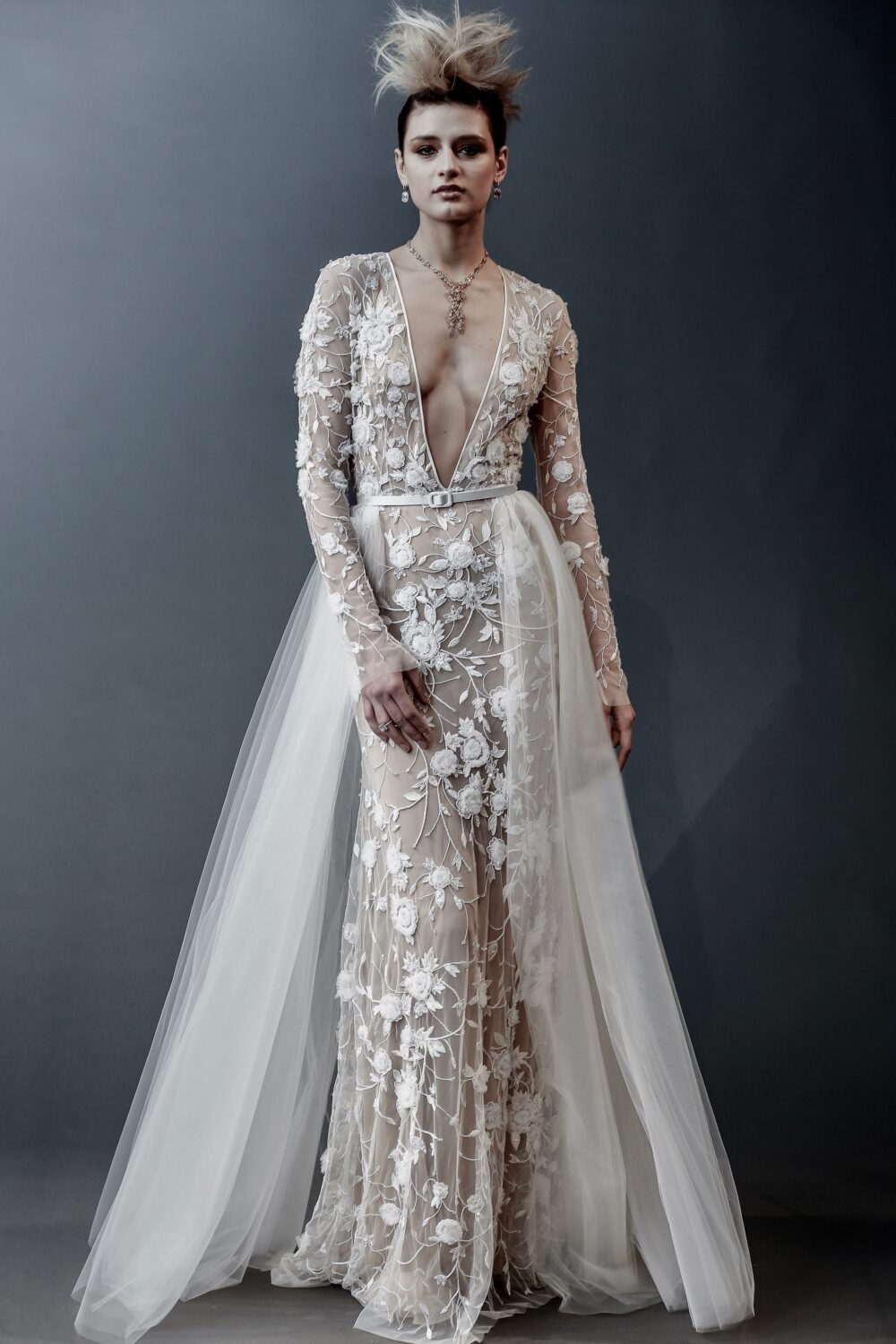 6. Jenny Packham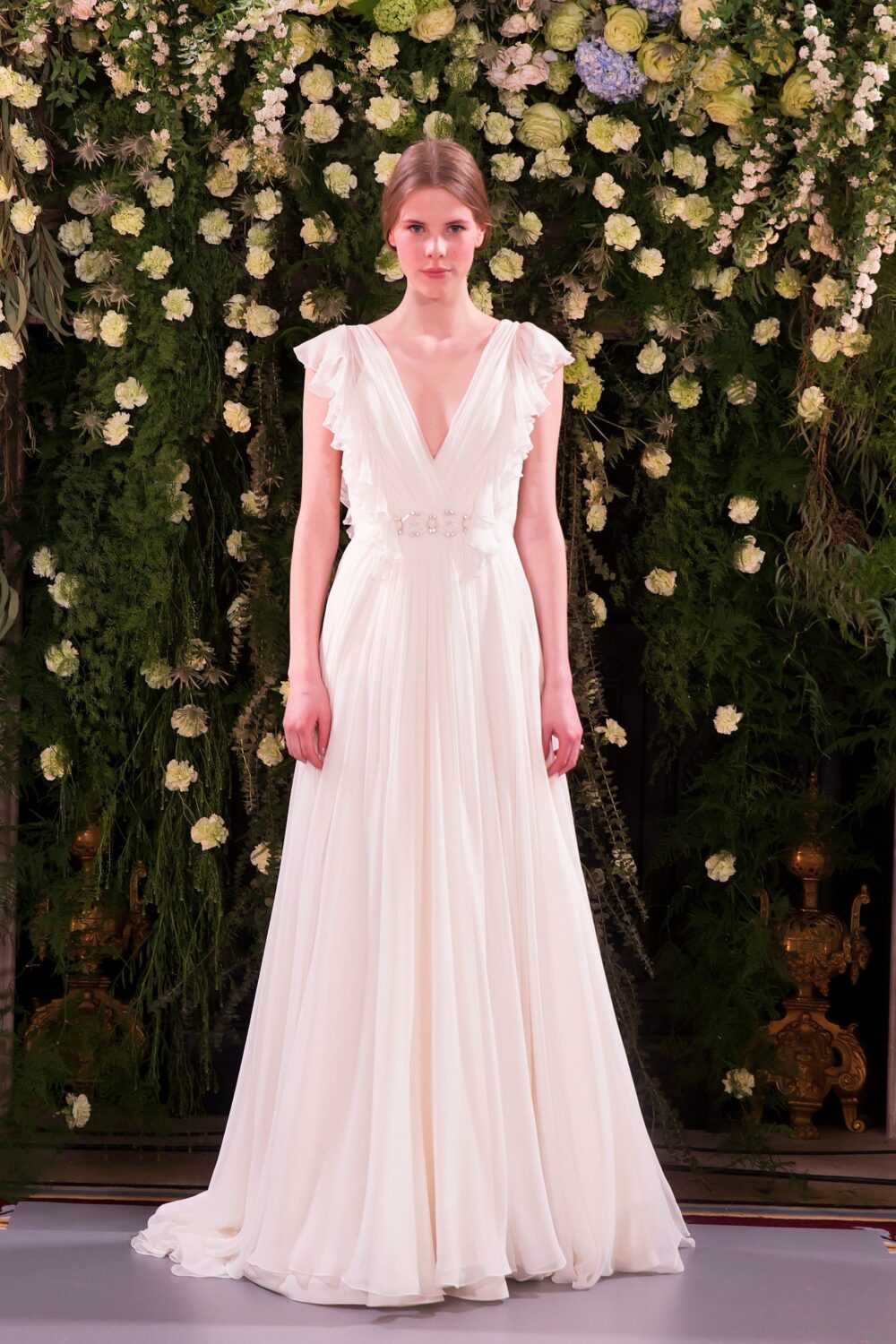 7. Reem Acra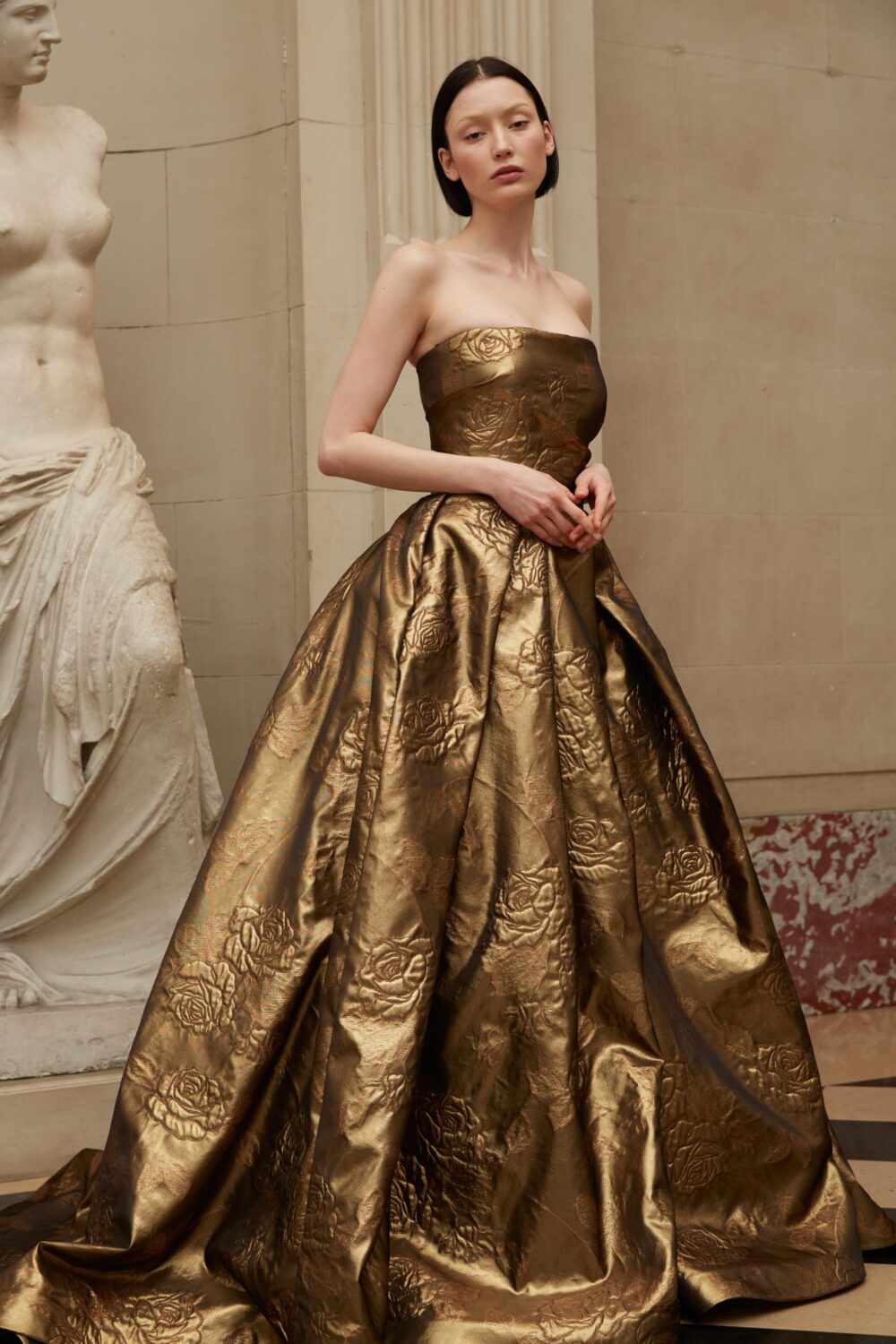 8. Nicole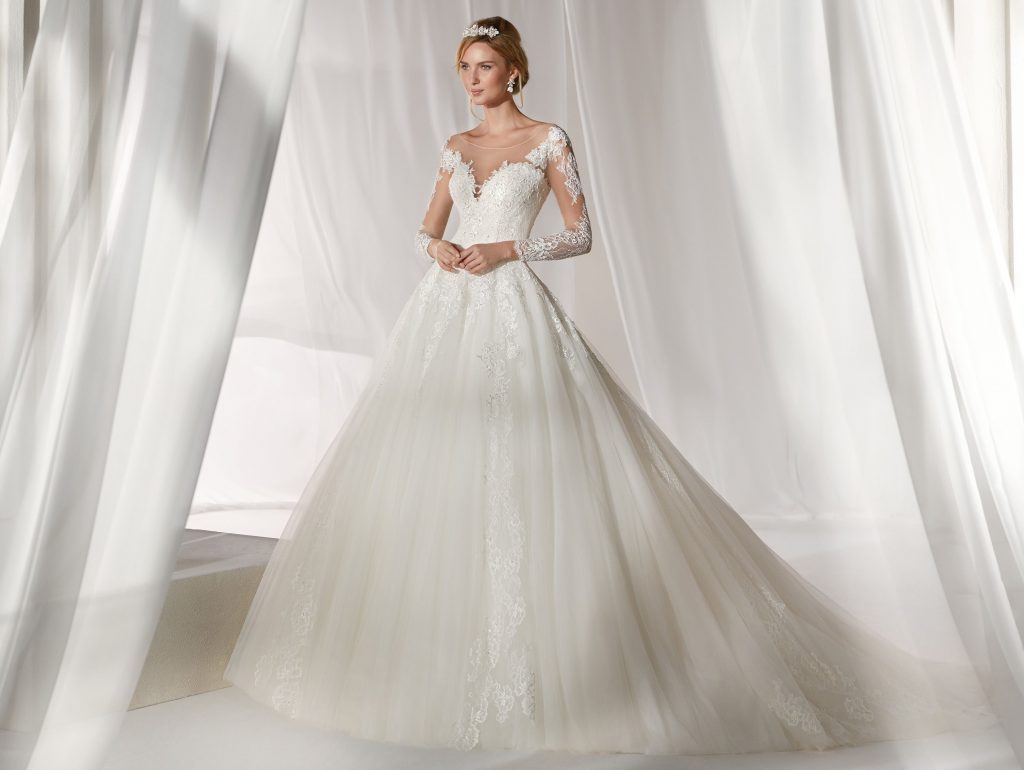 9. Lela Rose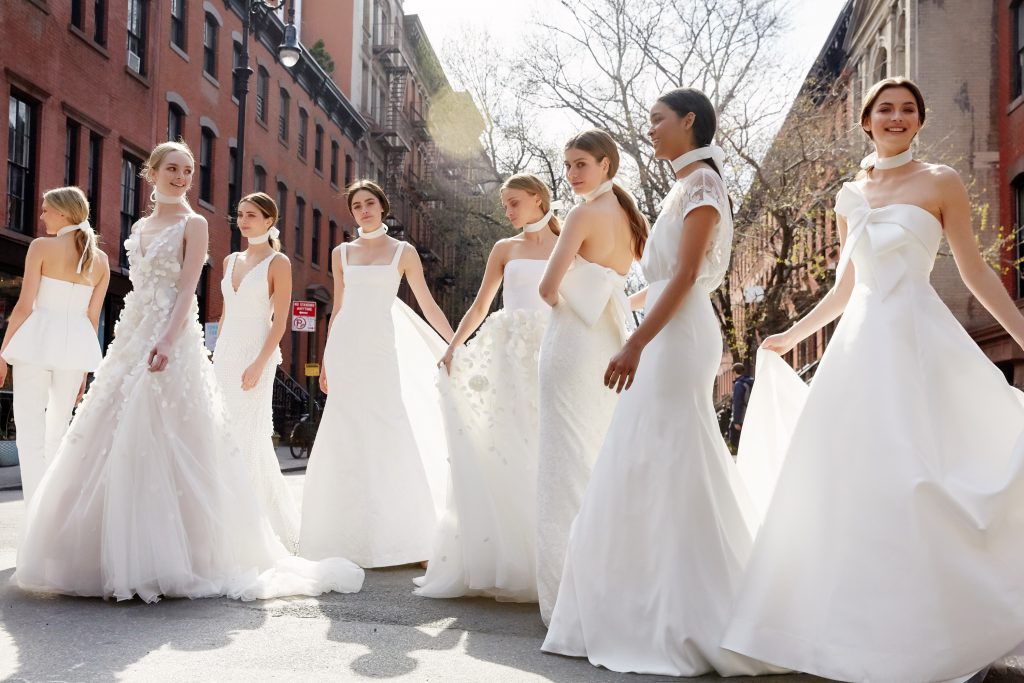 10. Monique Lhuillier