Kilimanjaro is one of the greatest natural wonders in the world. Known as the roof of Africa, Tanzania's dormant volcano offers an abundance of scenic views, breathtaking landscapes, and a variety of amazing vegetation and wildlife. Besides climbing the mountain, the area surrounding it is also worth exploring. You will have a chance to enjoy beautiful nature, learn about African tradition, and experience a culturally enriching and venturesome vacation.
For newlyweds who are looking for a more unconventional and adventurous honeymoon destination, Mount Kilimanjaro might be the perfect place for you. Let's take a look at some of the top best places to visit and things to do while there.
1. Climb Mt. Kilimanjaro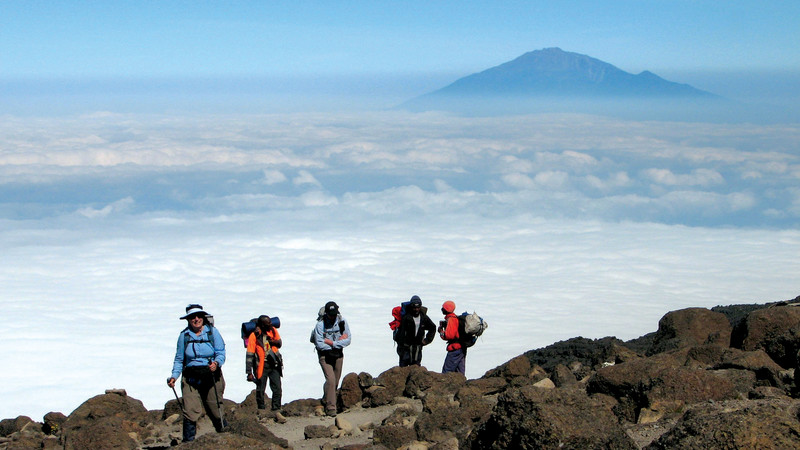 Many people visit Tanzania to see or climb this mountain. There are six available routes to choose from, depending on the type of ascent you want to experience. Even the easiest trail takes five to six days to complete, so it is perfect for people who enjoy exercising and being active. It is necessary to hire a licensed guide since solo climbers are not permitted. Climbing Kilimanjaro, Africa's tallest free-standing mountain will allow you to witness beautiful, serene nature, and enjoy all the wonders it has to offer.
2. Spend time at Mount Kilimanjaro National Park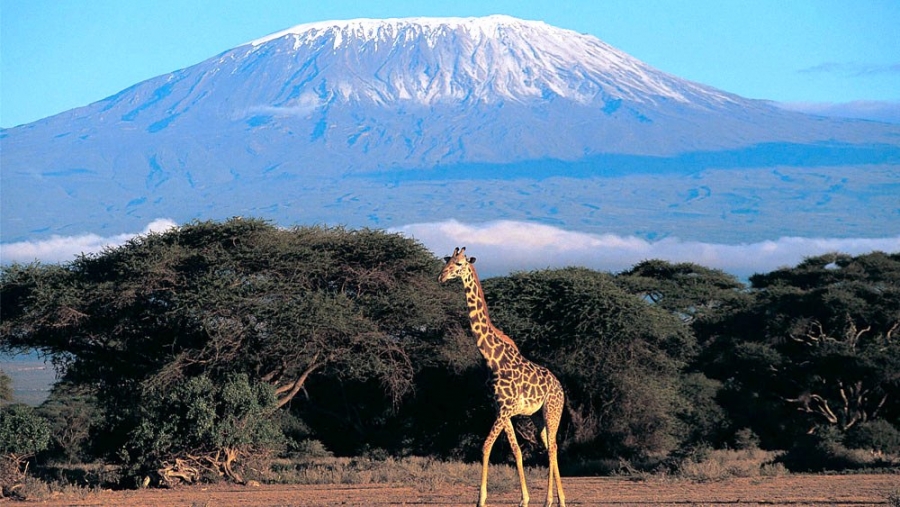 This UNESCO world heritage site is perfect for nature lovers. You can enjoy trekking along beautiful nature trails or go on hiking tours to explore the lower levels of the mountain. Most hikes last about 3 days, so you will be expected to sleep in camps. You will have a chance to see the lush vegetation, wildlife, and of course, breathtaking views.
3. Go on a safari tour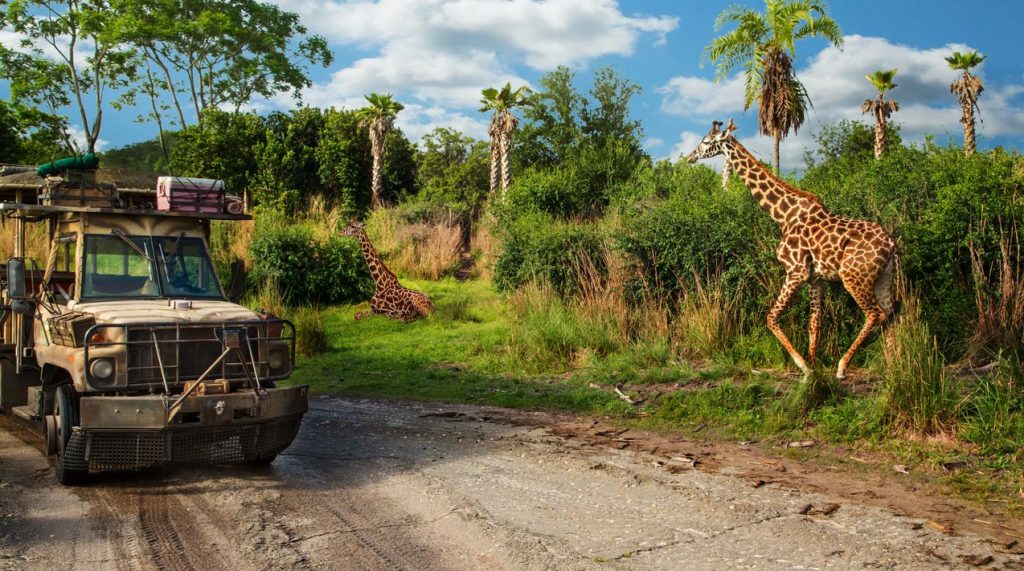 You can enjoy observing wild animals in their natural habitat while driving through the vast plains. Some wildlife you might see while on a safari are honey badgers, Vervet monkeys, aardvarks, baboons, Genet cats, and many more.
4. Visit the Chala Lake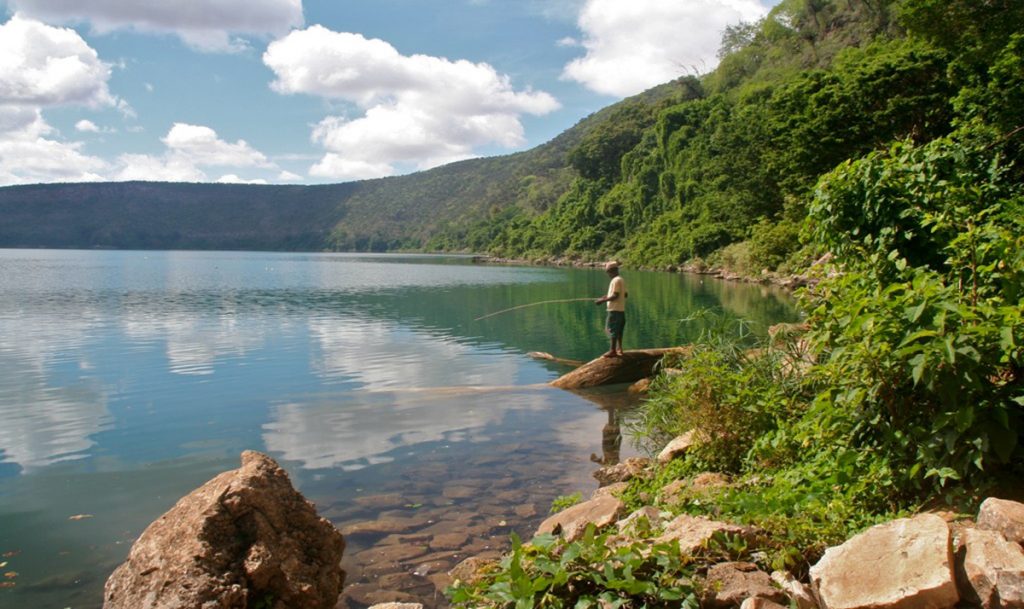 Lake Chala is situated inside a high crater rim and is located on the edge of Mt. Kilimanjaro. The color of the lake's water ranges from turquoise to emerald green, depending on the time of the year and this is what makes it one of the most popular and famous sites in the park. You could rest or join a tour of the nearby area at Lake Chala Safari Camp, which is the only available accommodation near the lake.
5. Go to the Olpopongi Maasai Cultural Village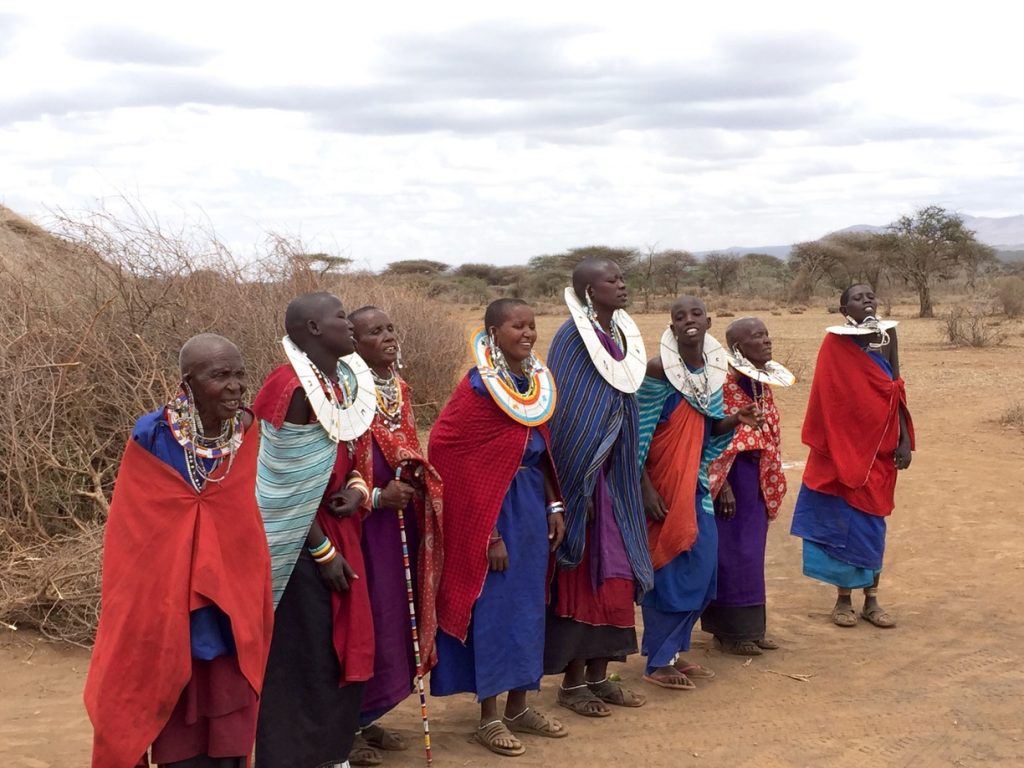 If you want to learn about the culture and tradition of one of Tanzania's tribes, then this village is a perfect choice. You can spend the night in a fortified living compound called boma, built by the Maasai tribe. There is also a small, educational, and informative museum, spear throwing lessons, medicinal walks, and many other activities.
Kilimanjaro can be visited all year round, so you should decide when to visit depending on what you want to see, but maybe the best time would be from June to October and from December to mid-March. Kilimanjaro has a lot to offer, so if you are looking for an exhilarating, interesting, and activity-filled honeymoon, this destination is perfect for you.