Planning a wedding can be a stressful task, especially for a bride to be. In addition to booking the reception hall, musicians, decorations and everything that goes with it, she needs to find that perfect wedding dress she always dreamed about.
Nowadays, the internet is an excellent thing as you can browse and search through endless pages and websites trying to find that wedding gown, but that can also be a stressful job as there are numerous dress designs. There is also a money problem. Weddings are expensive, especially if you are the one who is getting married, and everything costs much more then you would expect. Browsing through stores is also not an easy task. If you happen to find the perfect wedding gown, the price can be a tricky thing, as you can get disappointed that your beautiful, dream wedding dress doesn't fit in your budget.
There is always another solution – getting a custom made wedding dress. However, we think that we found terrific wedding gowns that are under €1000, and we believe that that is a reasonable price. Take a look at these beautiful wedding gowns that don't cost as much money as you would suspect for a design like that.
1. Matchfashion.com – €958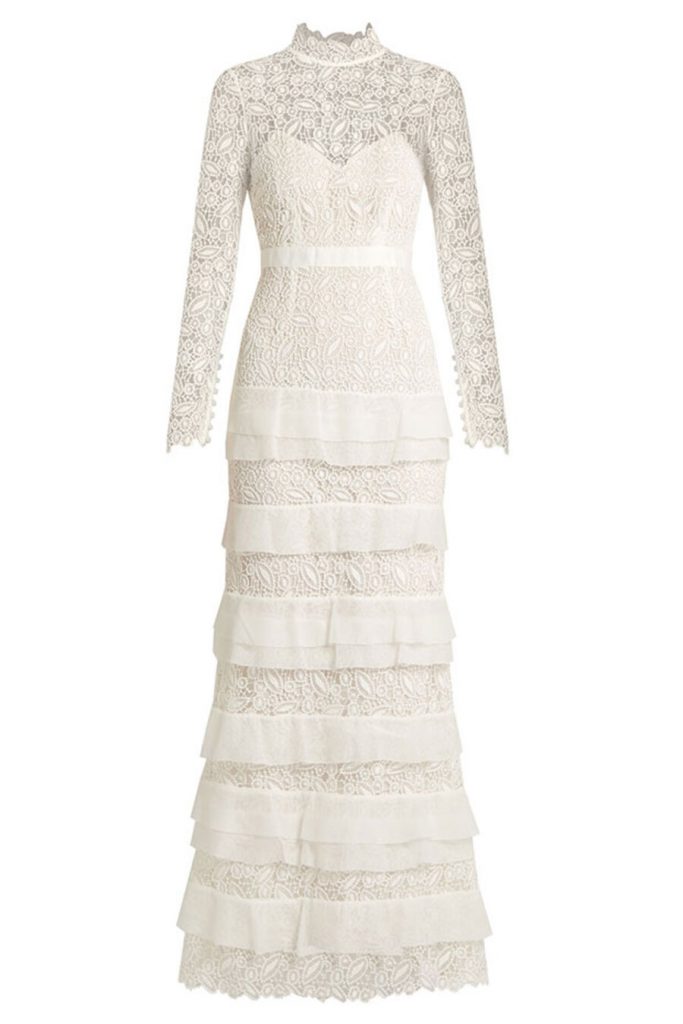 2. Phase Eight – €745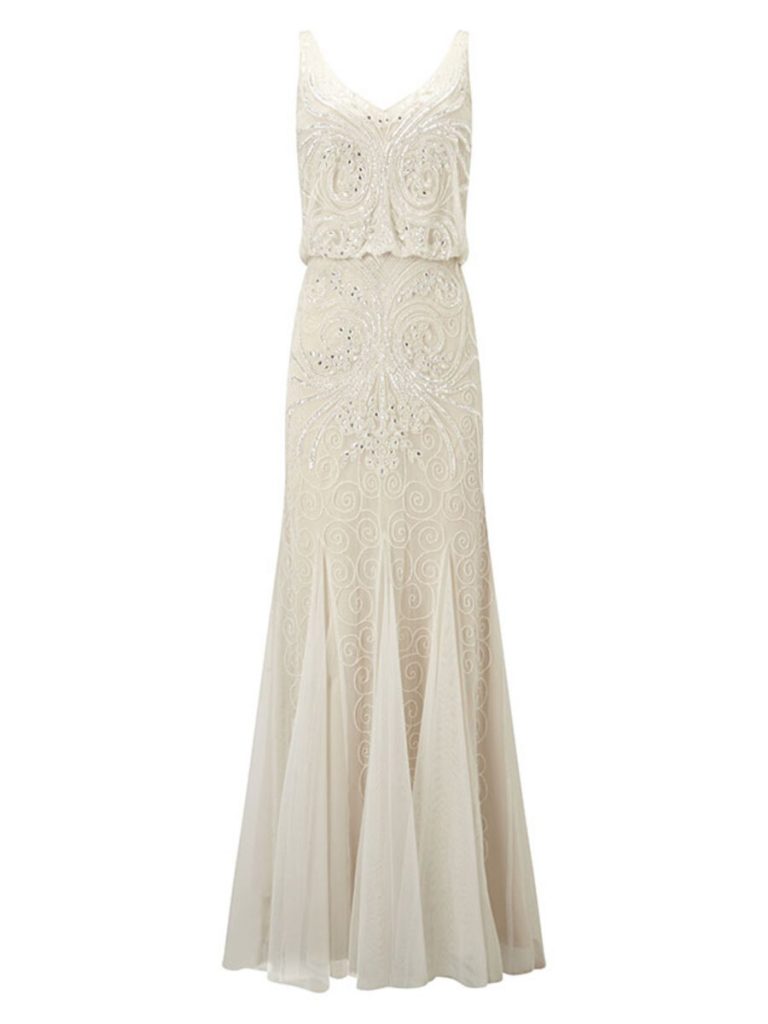 3. Ted Baker – €600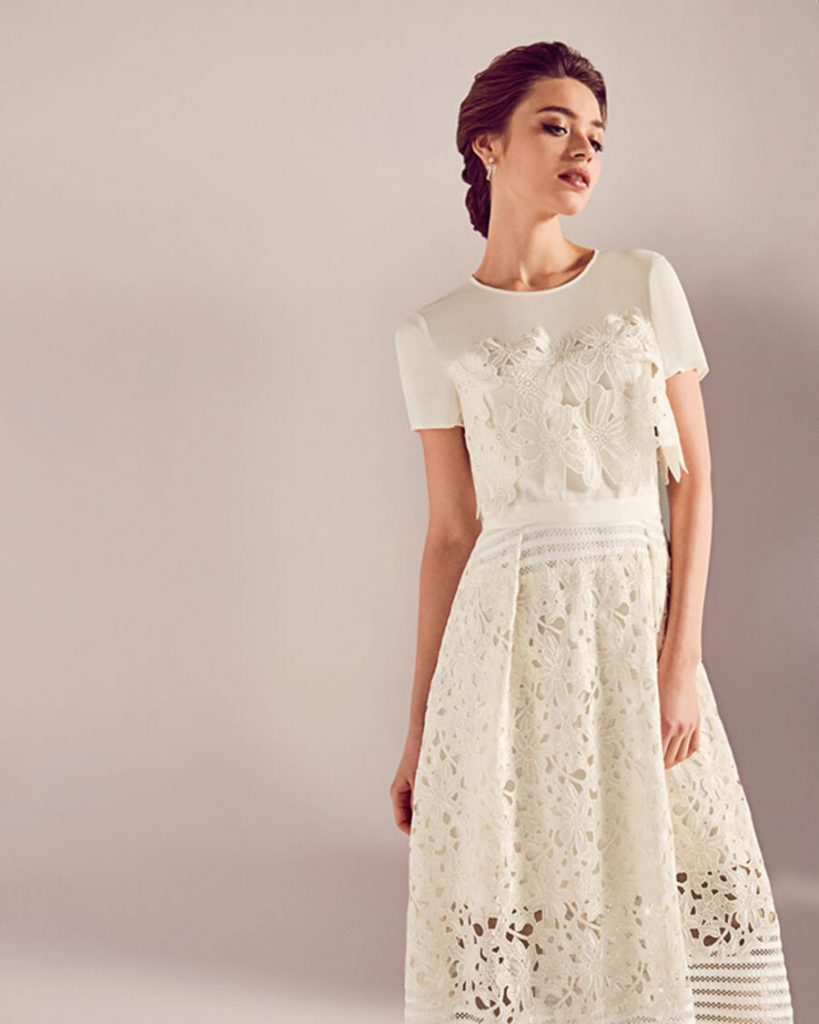 4. Needle & Thread – €986.00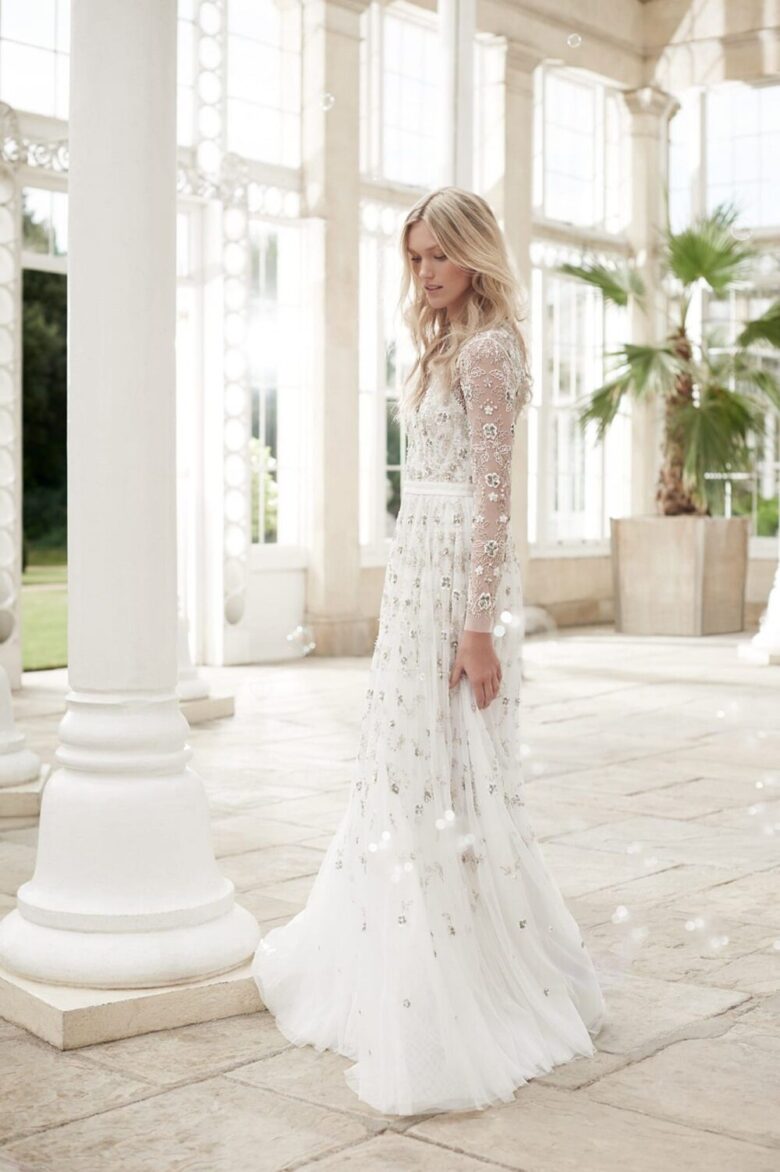 5. Intropia – €446.00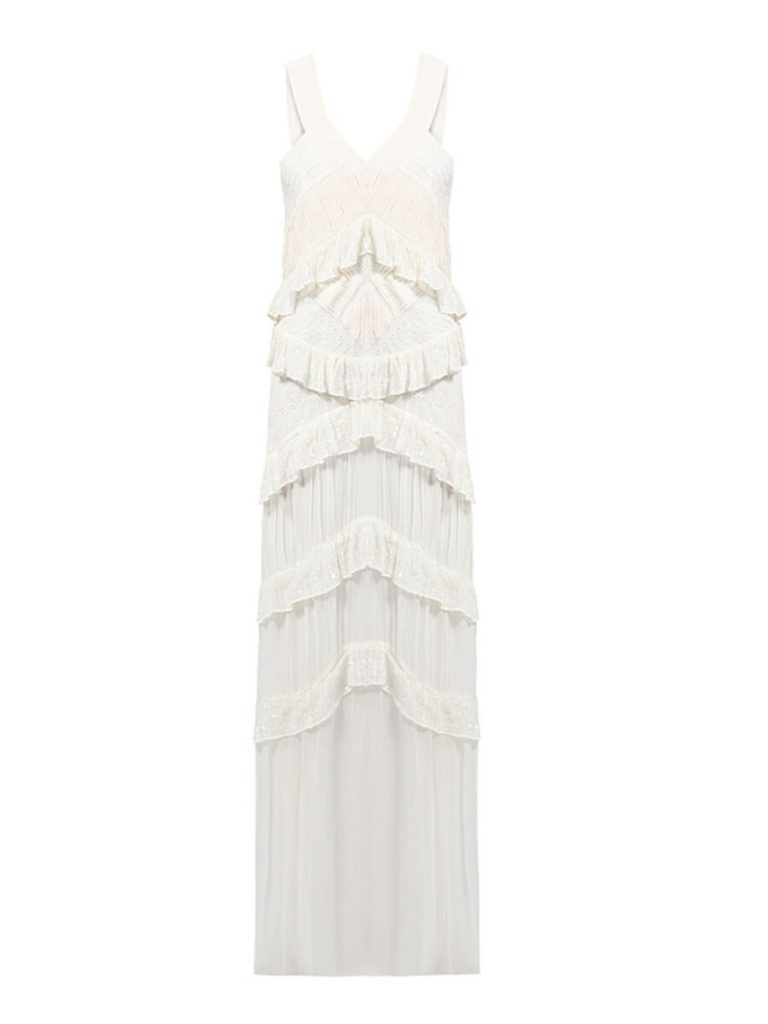 6. Mango – €69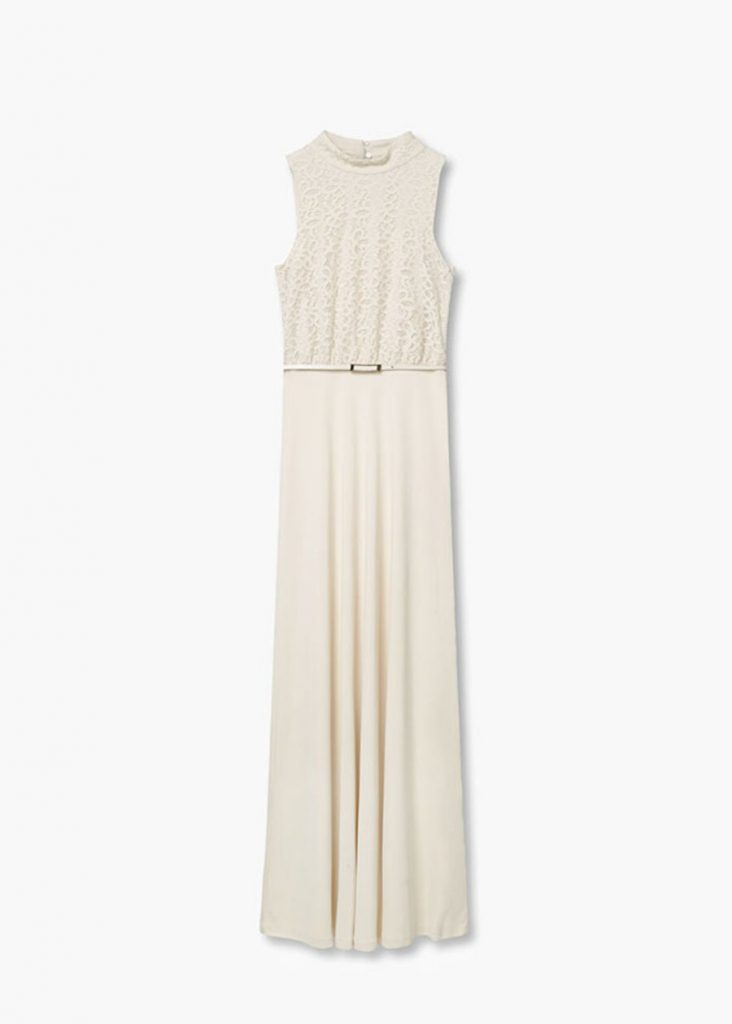 7. Revolve – €283.69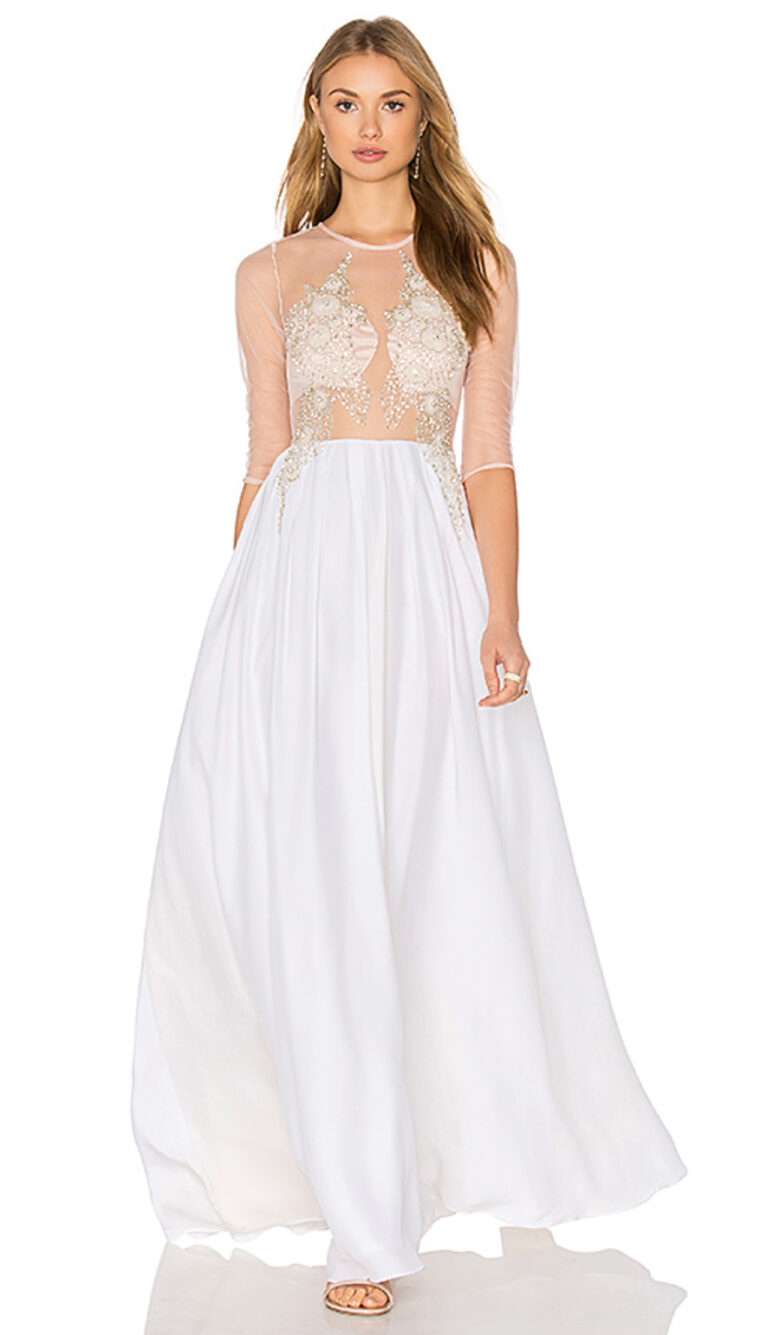 8. Revolve – €421.83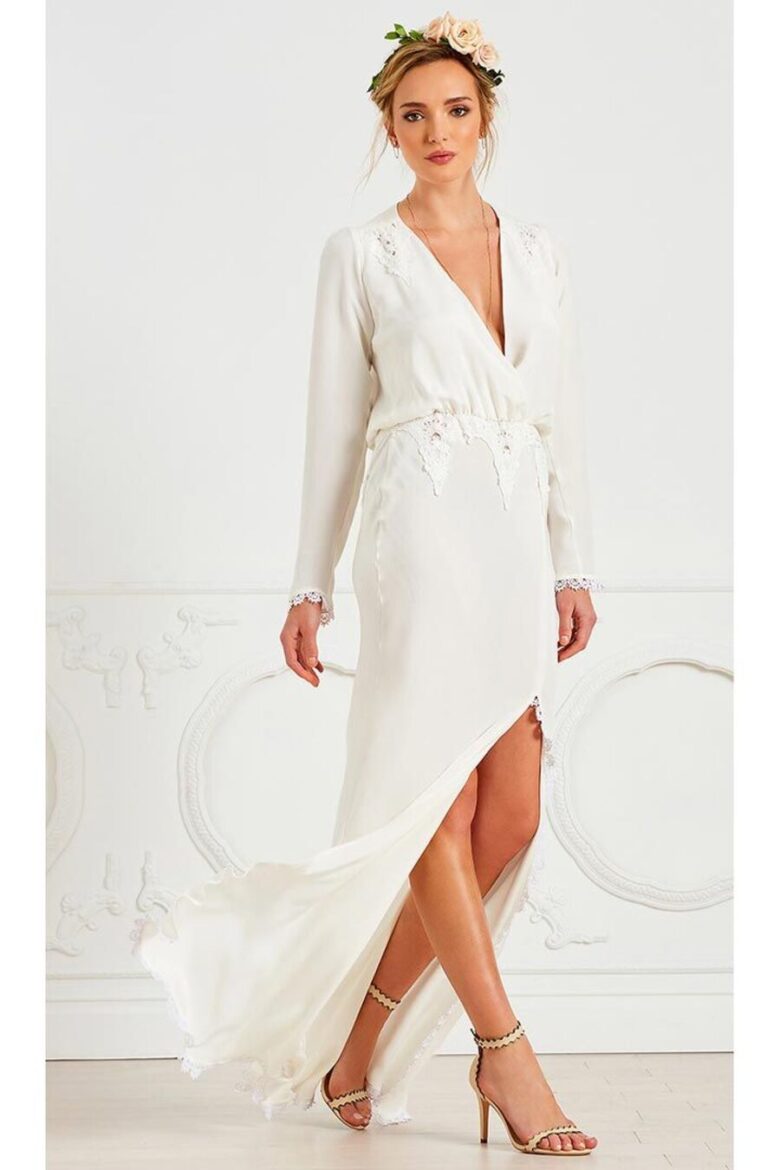 9. Coast – €149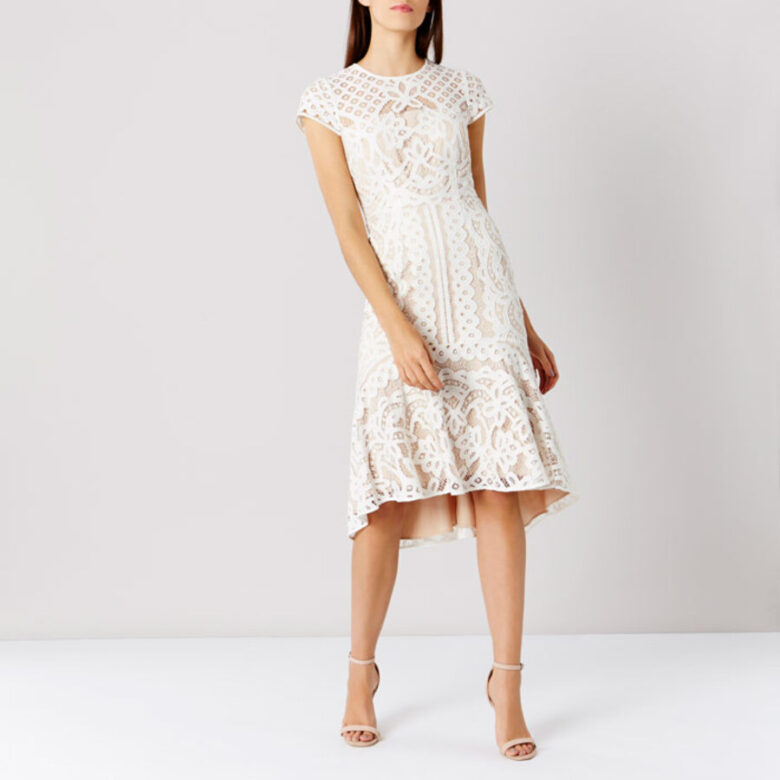 10. Monsoon –  €579.44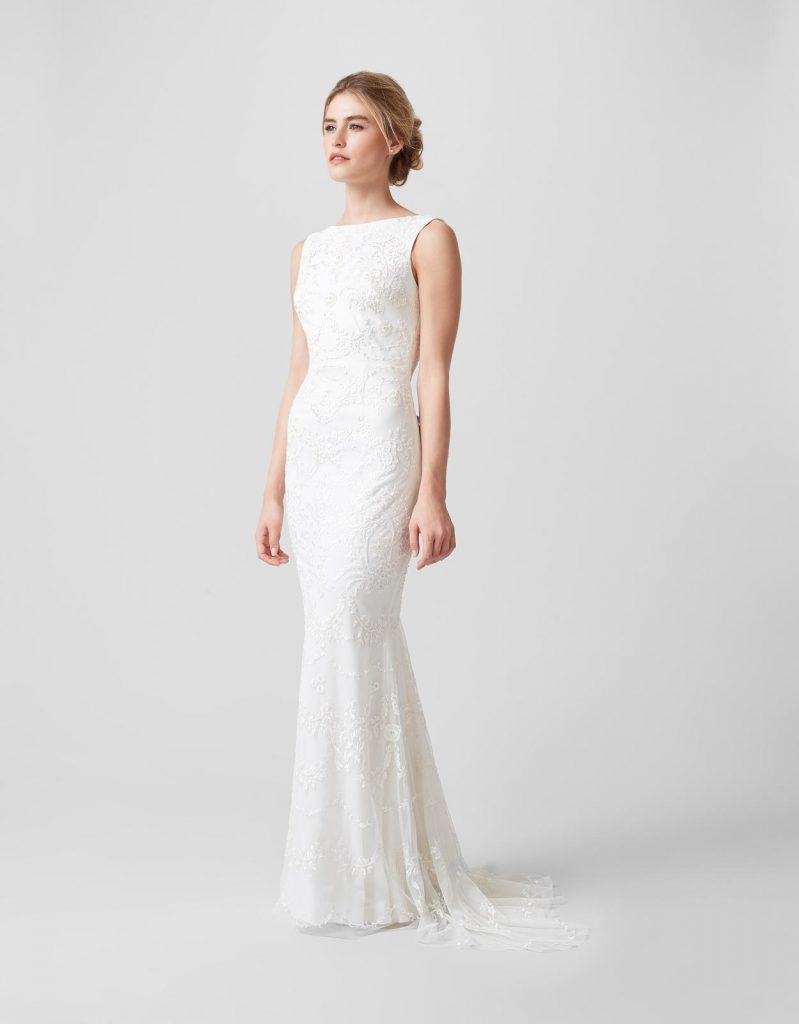 11. Needle & Thread –  €317.83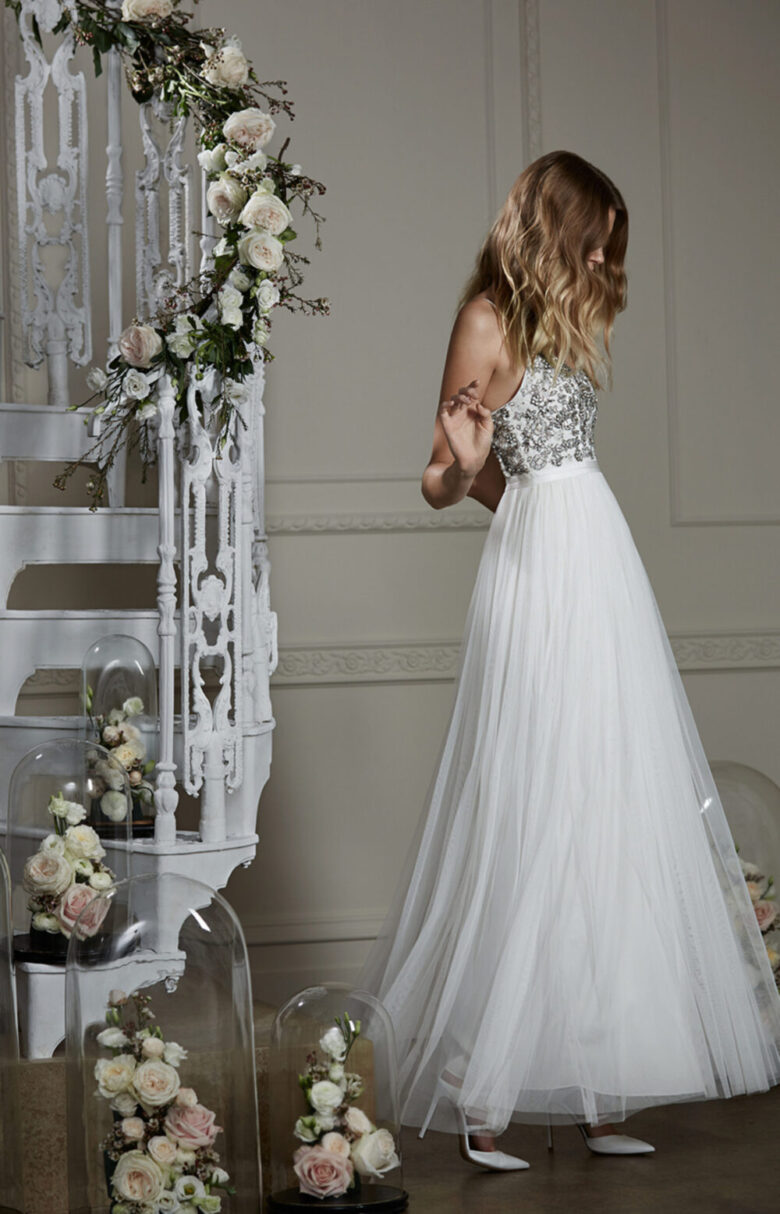 12. Nordstrom – €289.97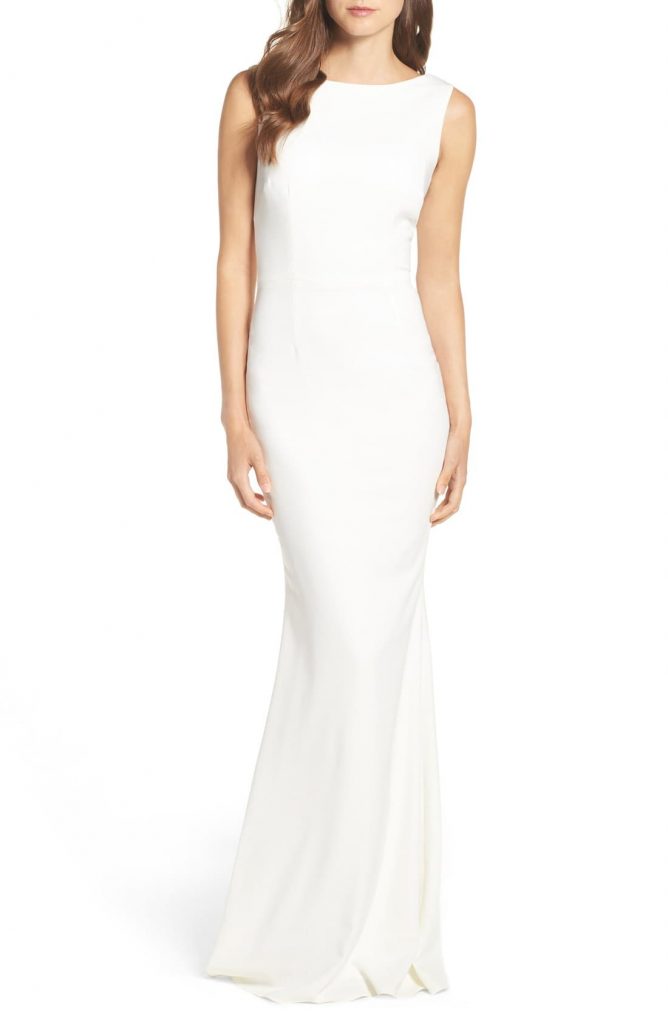 13. Nordstrom – €353.86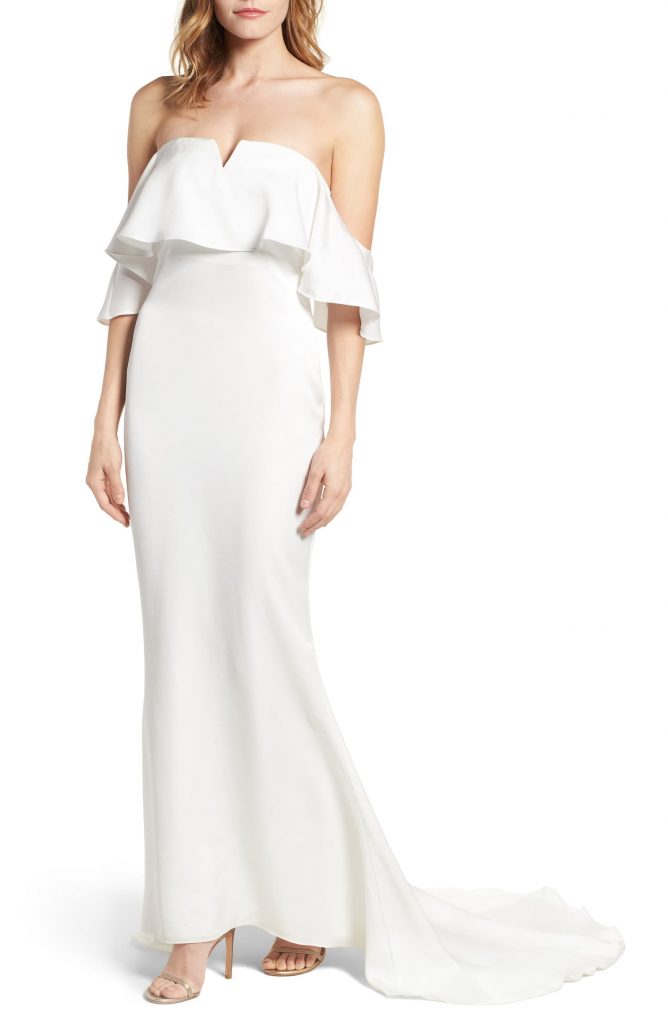 14. Maggie Sottero – €1000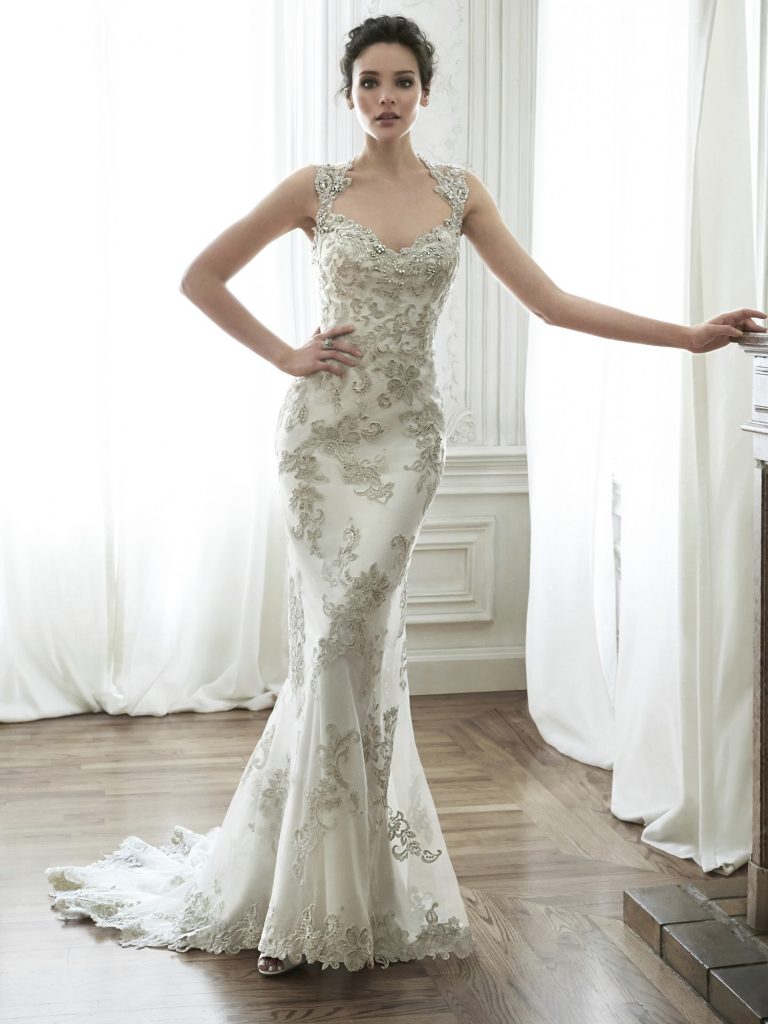 15. ASOS Bridal skirt 139.27 + bralet €63.87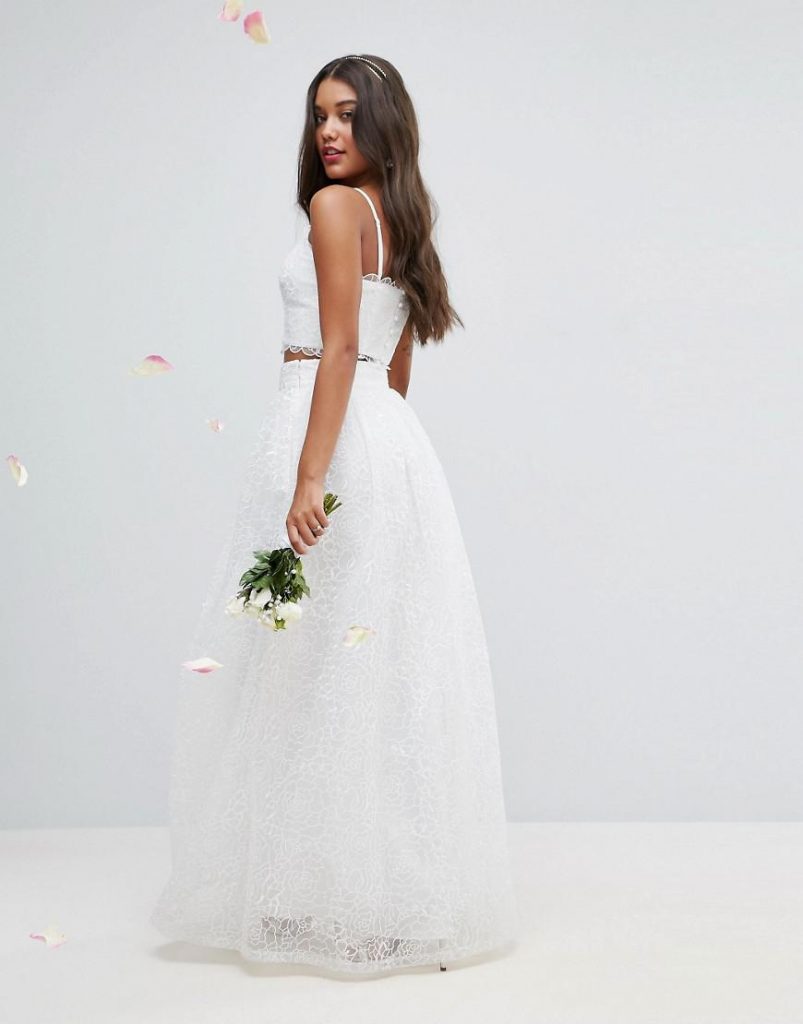 16. Debenhams – €390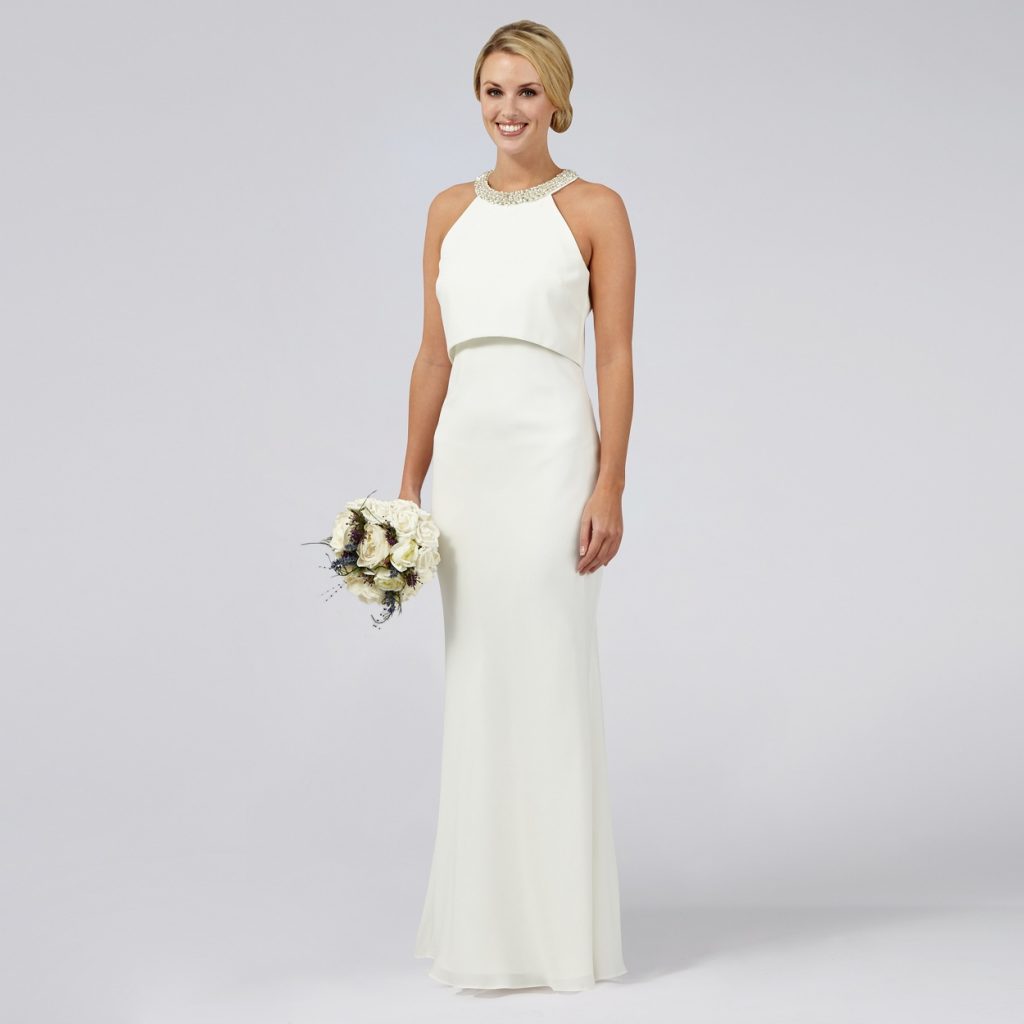 17. House of Fraser – €690.53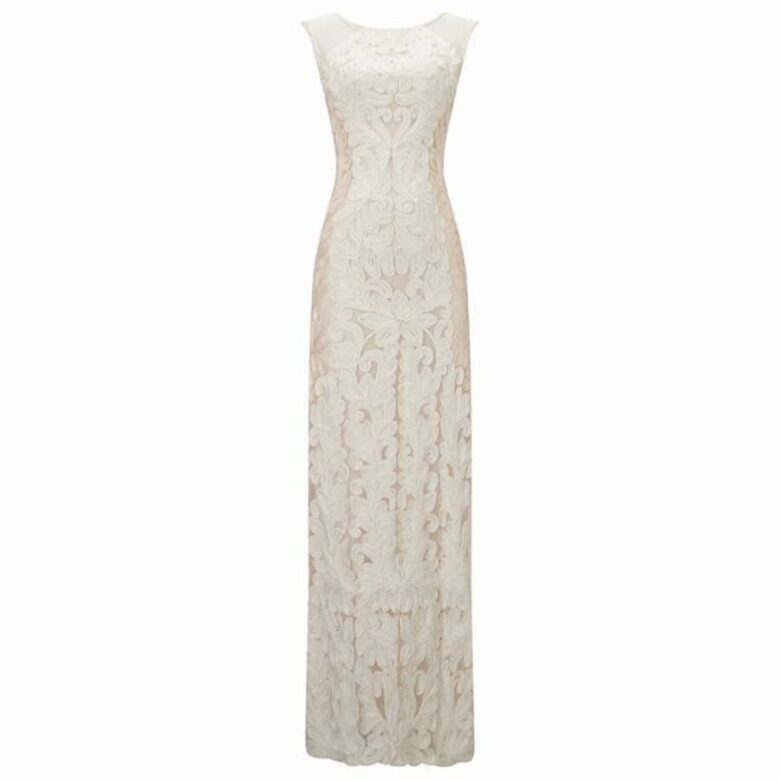 18. House of Fraser – €377.18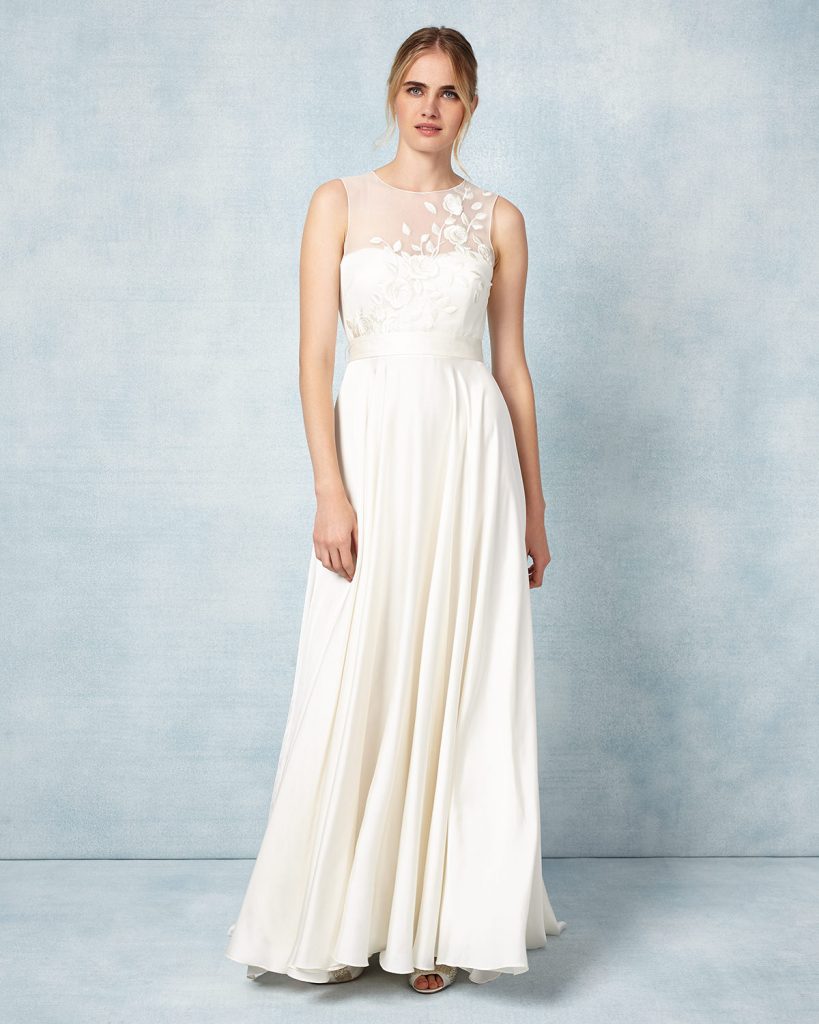 19. Matchesfashion.com- €831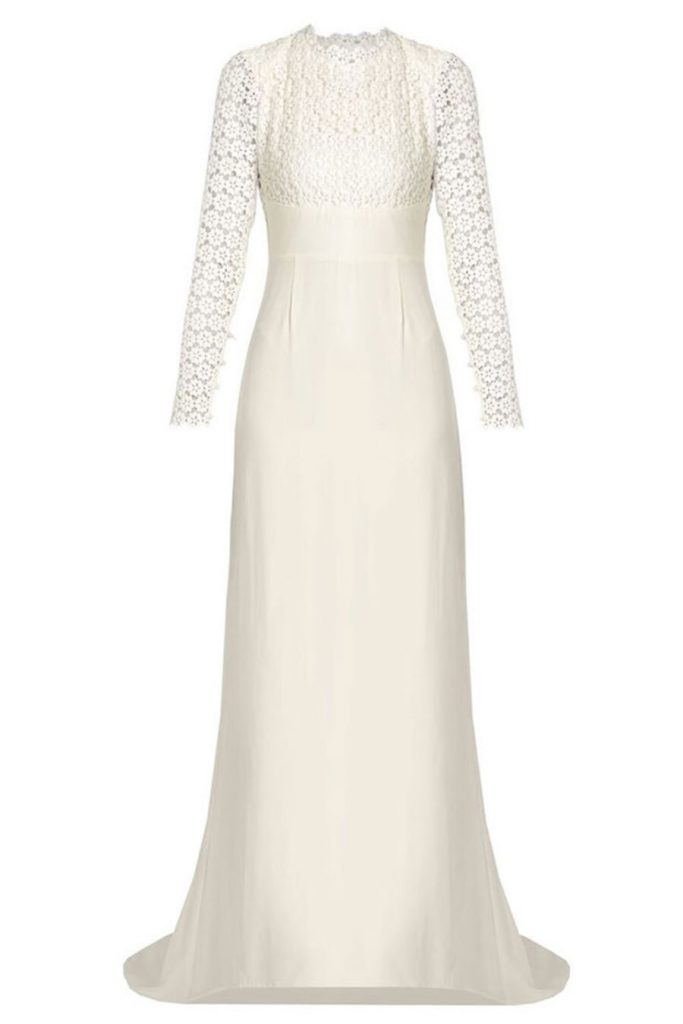 20. Matchesfashion.com – €615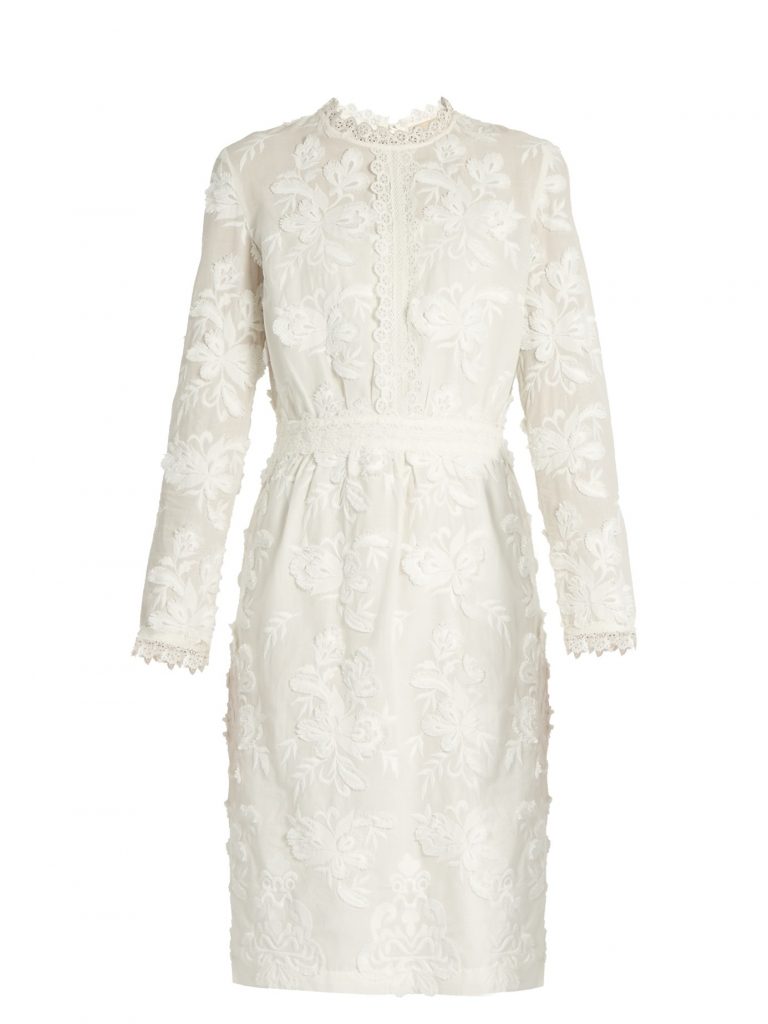 21. Revolve – €457.99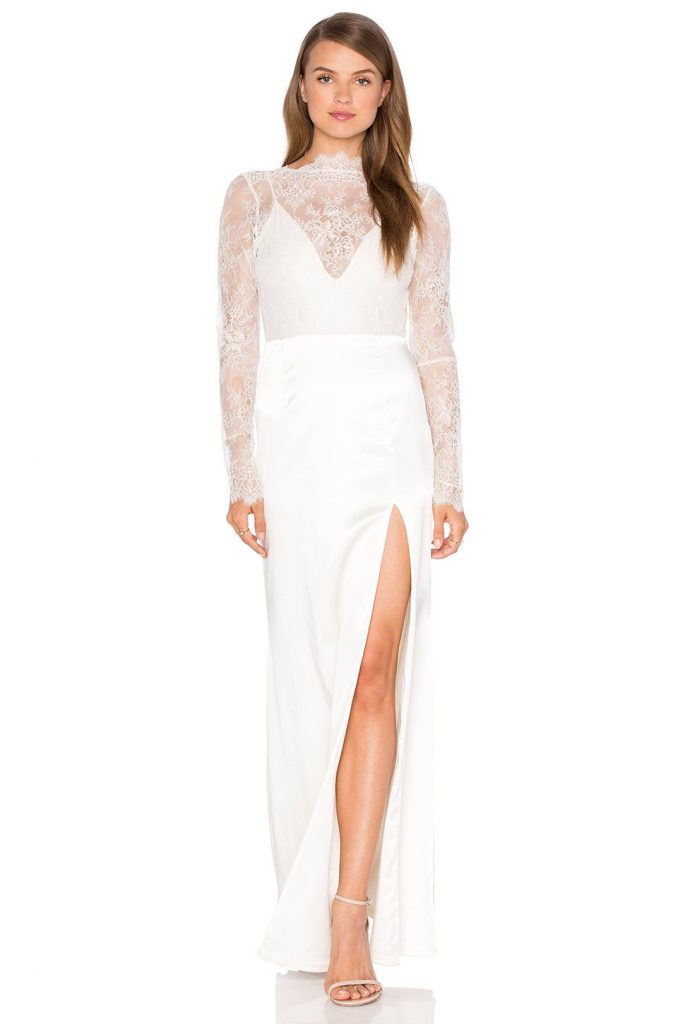 22. Maggie Sottero – €800